Bus number 3 is running 20 minutes late

Fight Summer Math Loss: Research shows that students can lose 2.6 months worth of math skills over the summer. Parents can register for free helpful emails:
www.quantiles.com/parents-students/
Senior Walk at Parkview. Congratulations Class of 2019!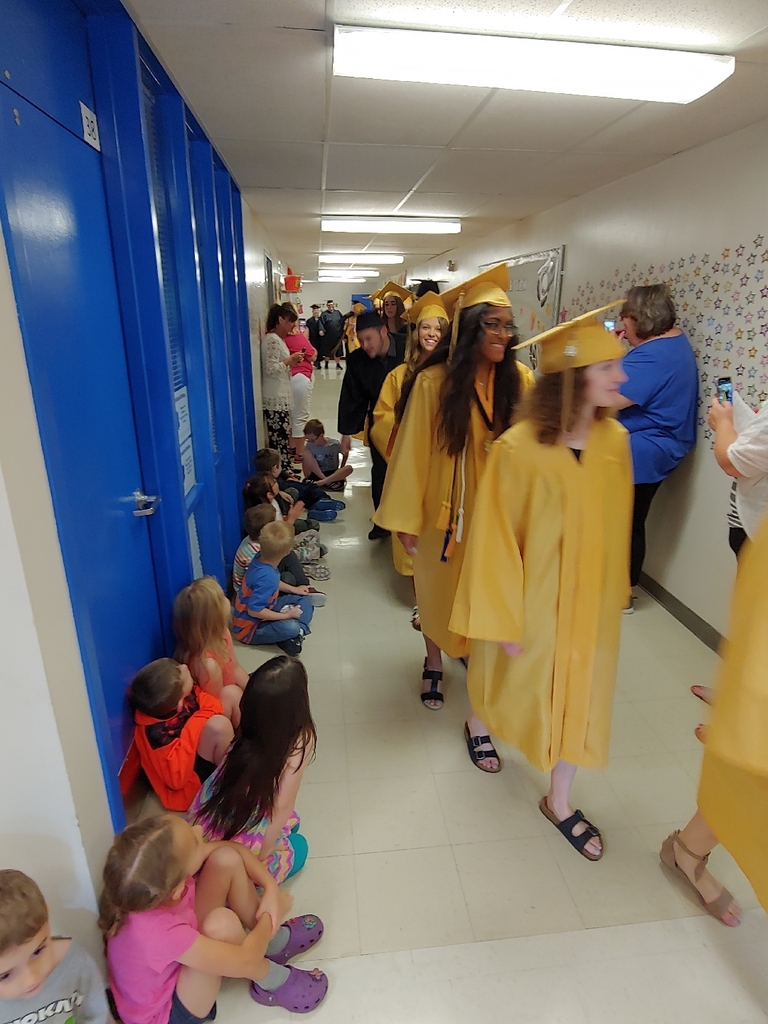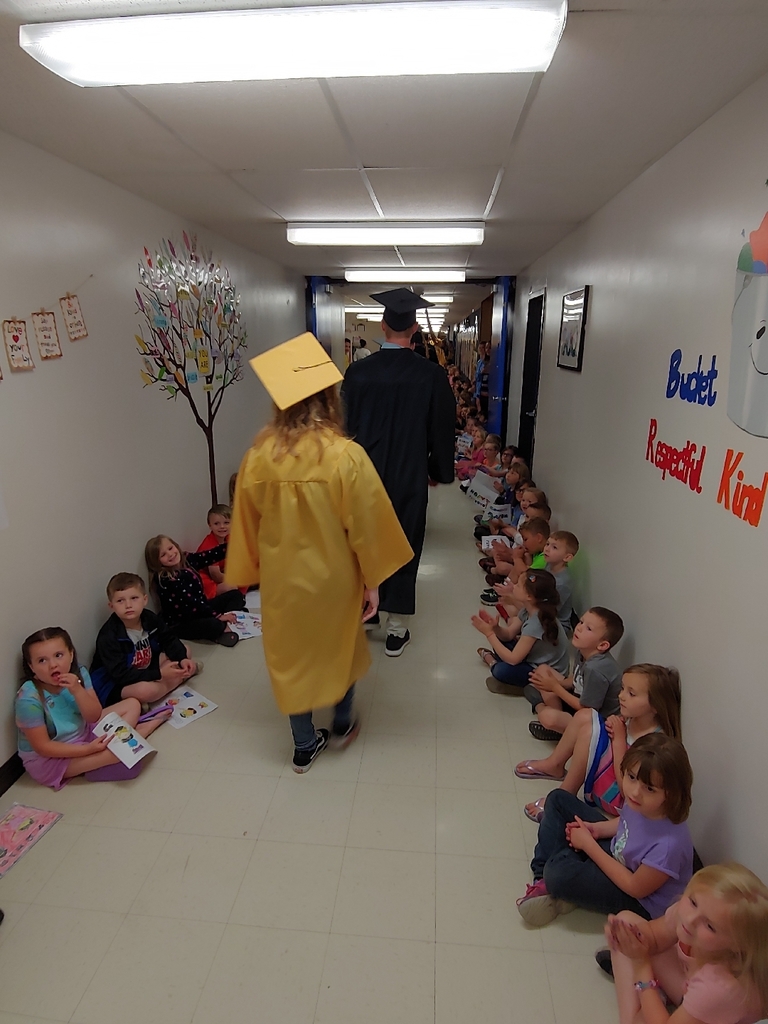 It's beginning to look a lot like Christmas at the Intermediate School.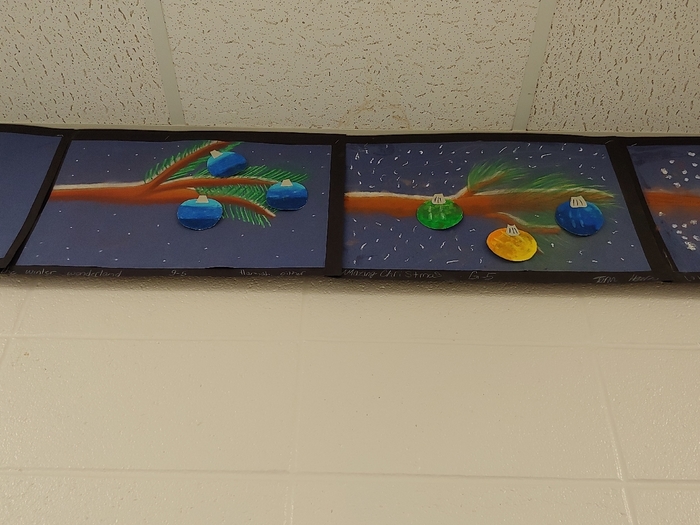 Our MS kids are awesome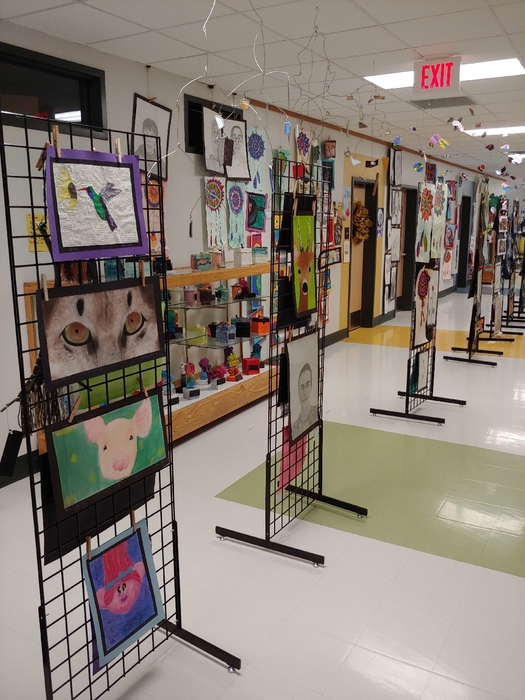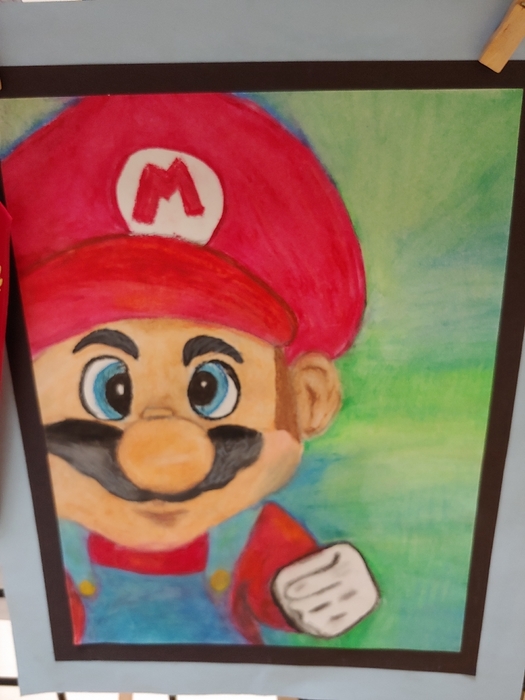 Art Walk TONIGHT!!! CIS 6:30- 8 pm CVMS 5-6:30 CHS 5-8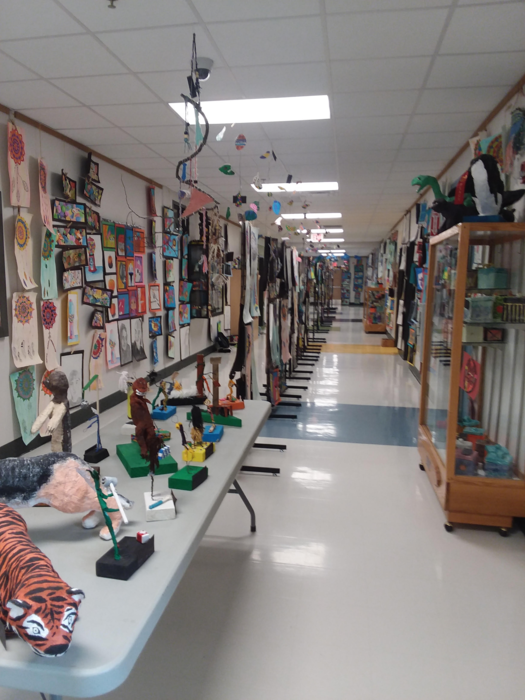 We love our teachers! We think we have the best around! Give them a Shout Out this week during Teacher Appreciation Week! #thankaMOteacher
Special Olympics Athletes spent the day competing in an area track and field meet. A special thanks to all the buddies who attended to help support the athletes.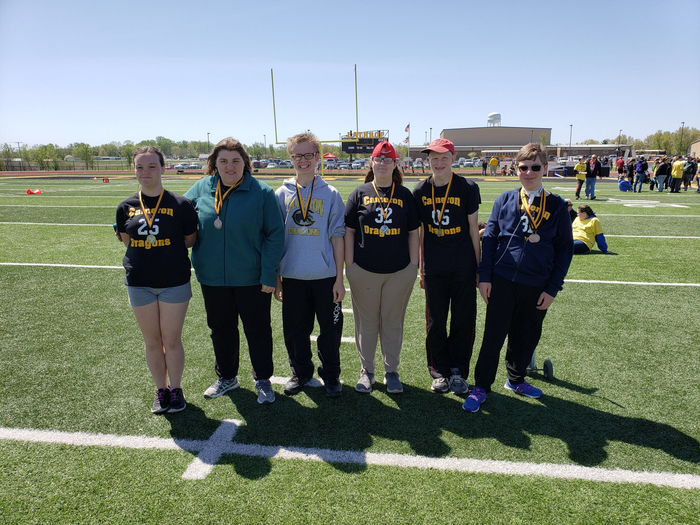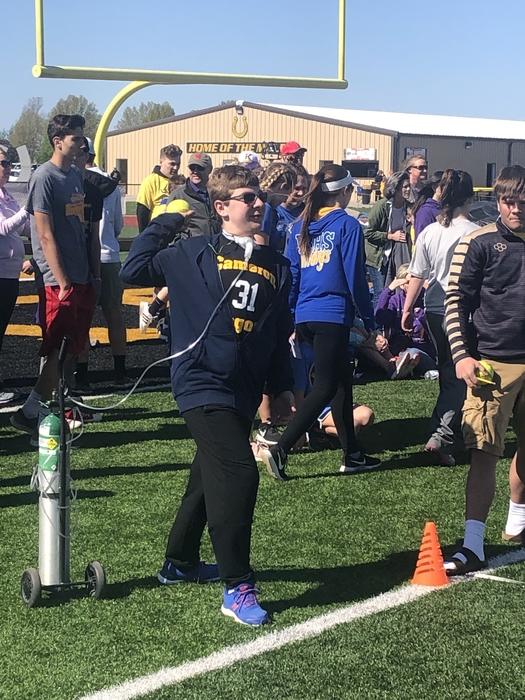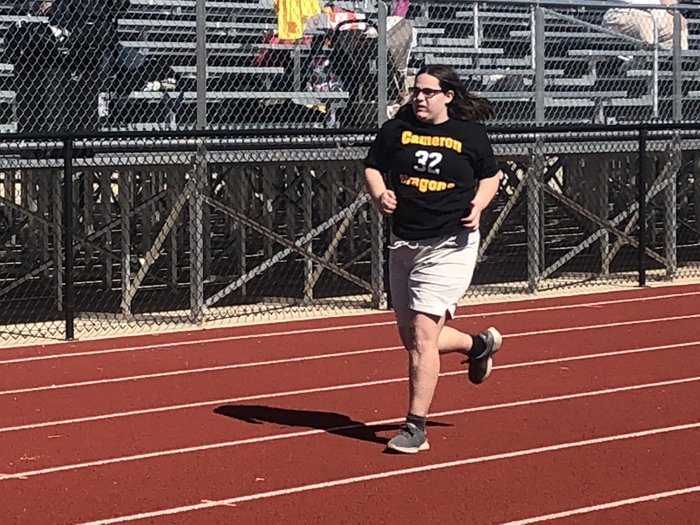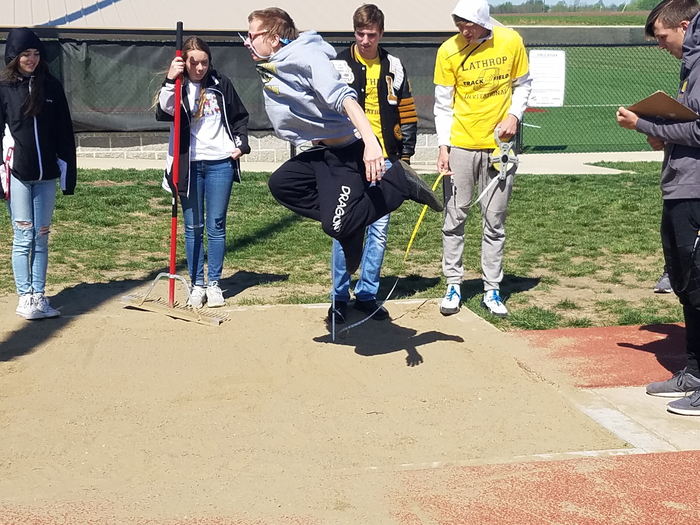 Bus 1 and Bus 3 are late. Looks like they will be about 40 minutes late right now.

Jazz-A-Que! A great event for all!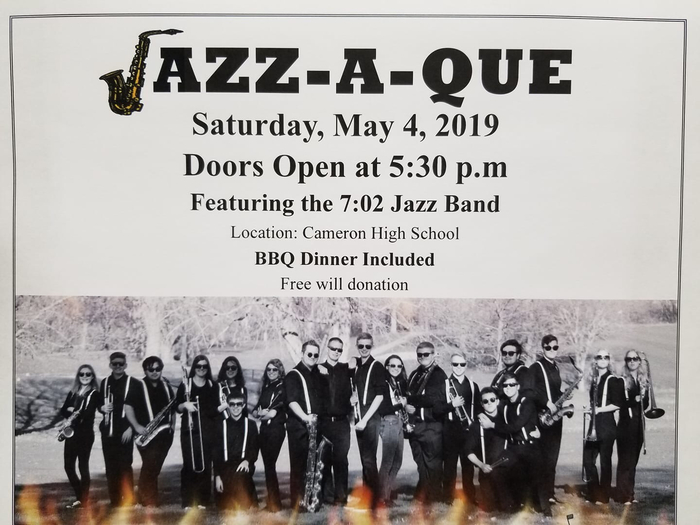 Our own Mrs. Susan Rupert, Missouri President of Parent Teacher Association, speaking at Missouri School Boards Association Northwest Missouri meeting. The MSBA meeting was hosted at Cameron Veterans Middle School by the Cameron R-1 School District.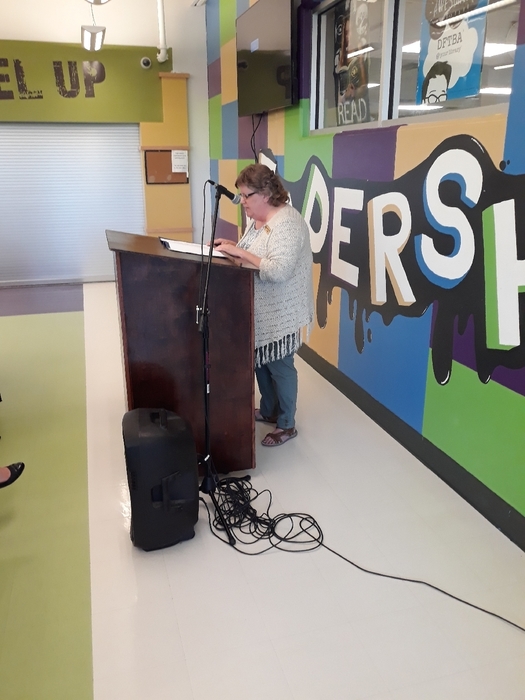 The Cameron R-I School District is accepting applications for a Administrative Assistant position at the Superintendent's Office. To apply, please visit
www.cameron.k12.mo.us
and click on Current Openings under Menu.
Busses number 21 and 3 will be 15-20 minutes late delivering students today

Congratulations to the 2018-19 Cameron School District Teacher of the Year, Mrs. Stacy Proctor.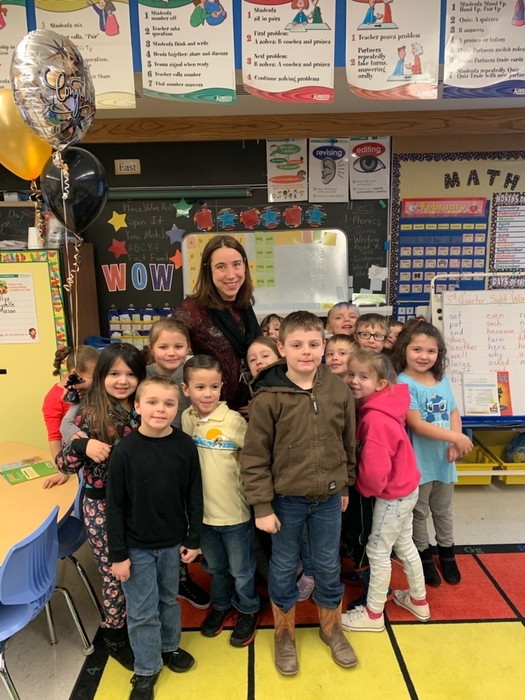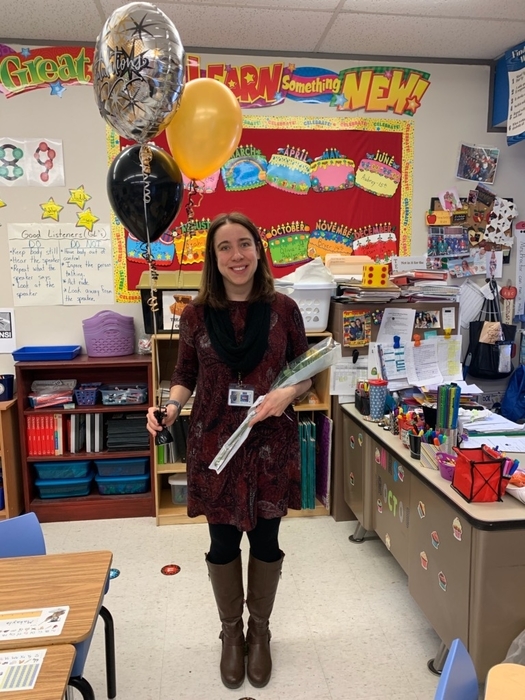 The Cameron School District will start school tomorrow on a 2-hour delay start schedule. There will not be morning preschool classes. All buildings will be open by 7:30 a.m. if you need to drop your student off. Please bundle up.

Congratulations to Cameron Intermediate School Assistant Principal Jayson Erdman on being recognized as the MAESP Northwest Missouri Vice Principal of the Year. Way to go!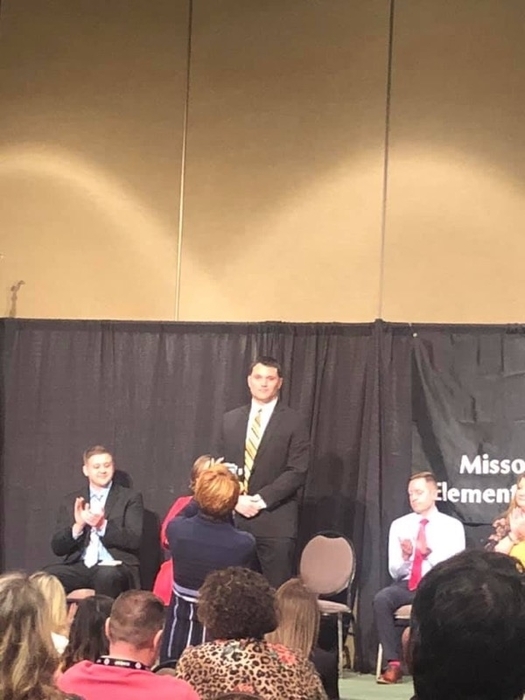 The Cameron School District will be closed today because of icy road conditions. This day will be made up April 22nd. The last day of school will be May 31st. Spring is almost here.

With the snow falling all evening the Cameron School District will not be in session tomorrow Wednesday February 20th. The last day of school is Friday May 31. Stay safe and warm.

Quick reminder that the Cameron School District will be in session tomorrow running bus routes at regular times. If you believe you need a hard top pickup call 816-632-2421 and we'll let the driver know. The bus barn will begin answering phone calls at 5:45 am.

The Cameron School District will be dismissing early today starting at 12:15 PM at Parkview. CIS, CVMS, and the high school will follow at 12:30 PM. Reminder school will be in session Monday Feburary 18th.