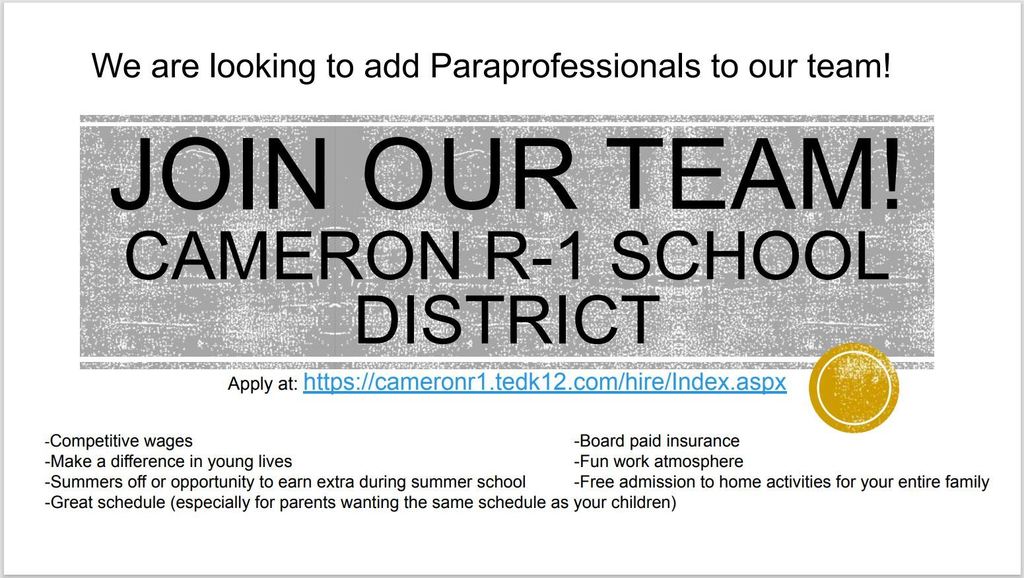 Reminder: Bus number 3 afternoon routes will be delayed this week (August 30 - September 3). We apologize for the inconvenience. If you have questions regarding drop-off times, please contact the bus barn at 632-2421.

The District would like to thank Chief Bashor, the Cameron PD, emergency responders and Durham Bus for their assistance with our annual intruder training. The District values their knowledge and commitment to our community and school safety.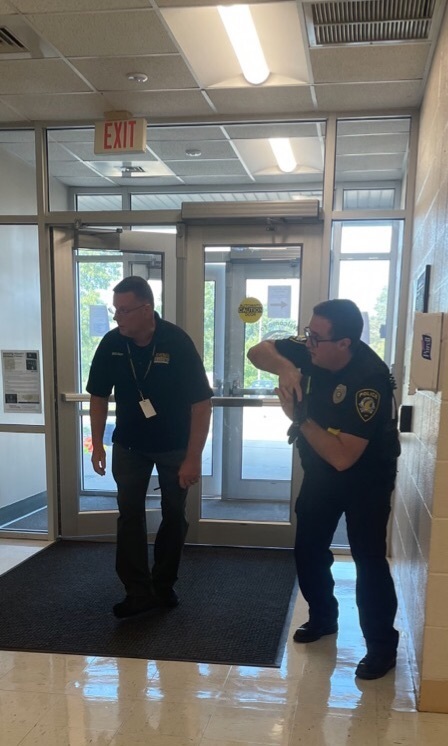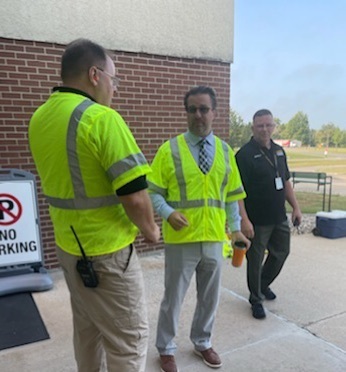 Thank you Cameron Dollar Tree for your donation of school supplies. Our students, staff and Dragon families appreciate your generosity!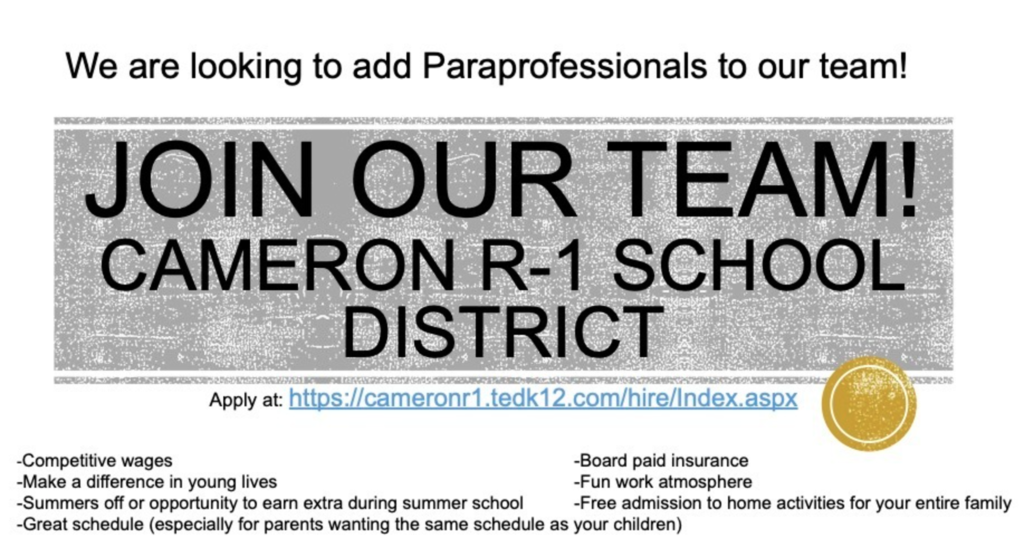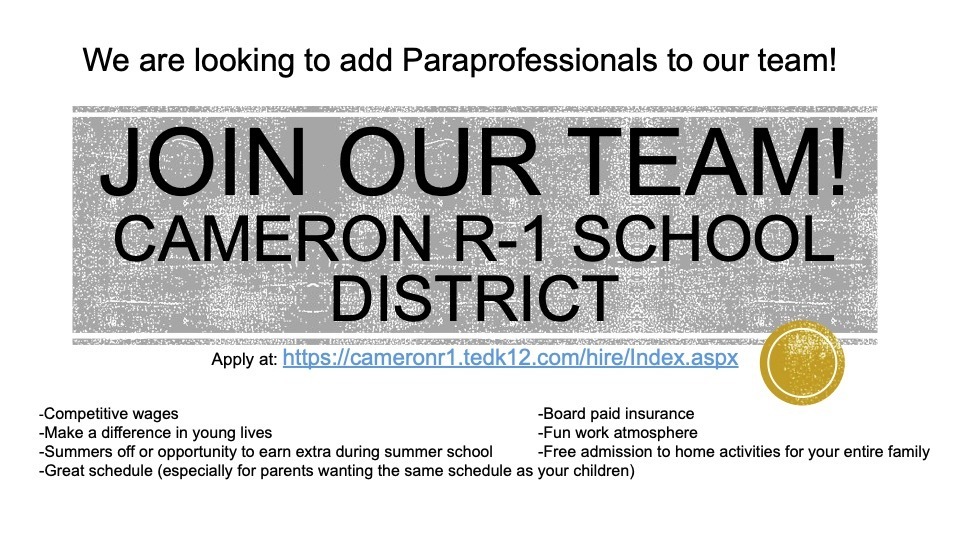 The crane has been built and the panels are starting to arrive. Work should begin soon!
The crane has arrived, wall panels for the new Performing Arts Center go up next week!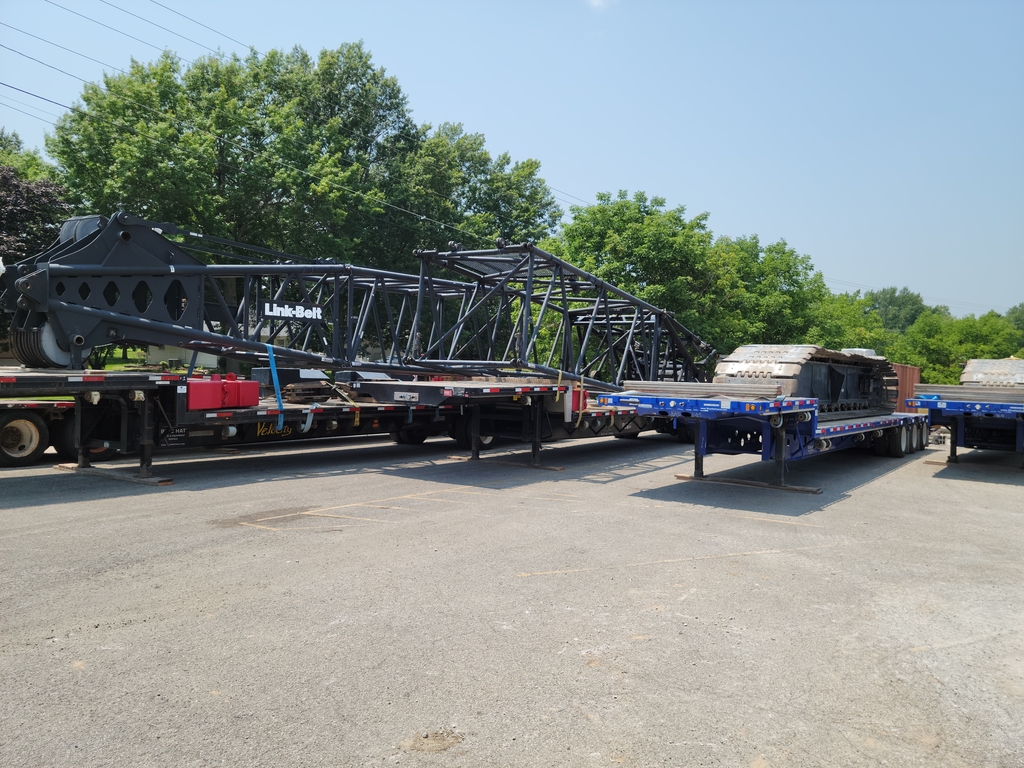 HS office is going up!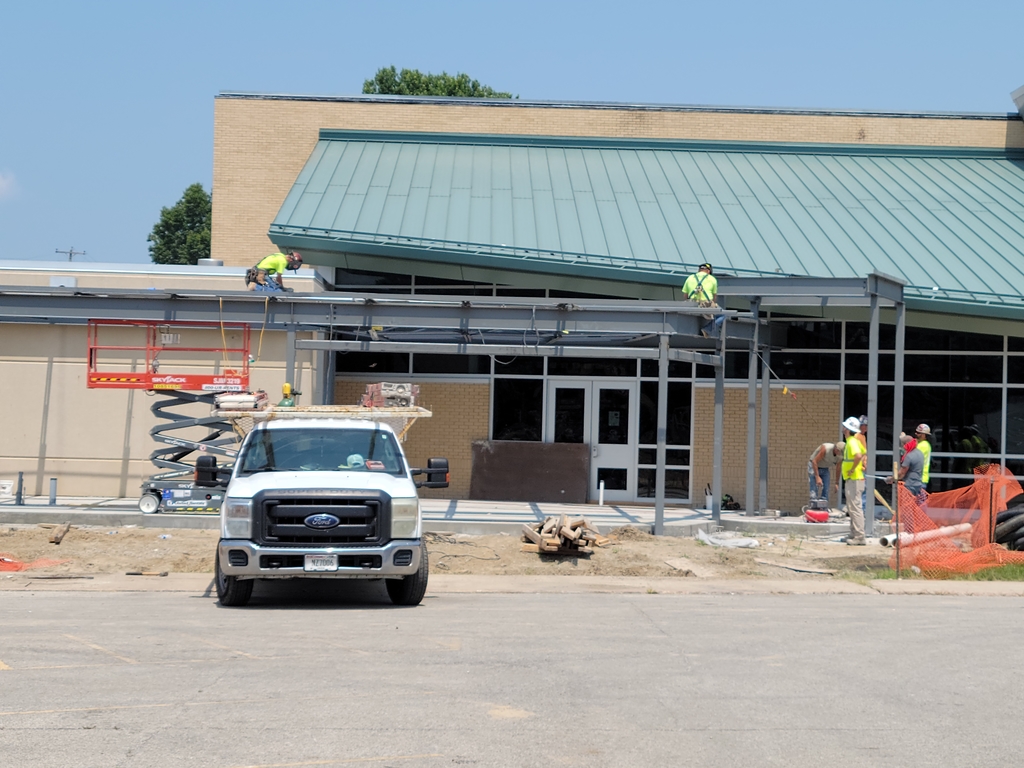 THANK YOU voters, one year ago you said YES to making sure our students and staff had the most state of the art facilities. So much has been done already and we are excited to see what's next.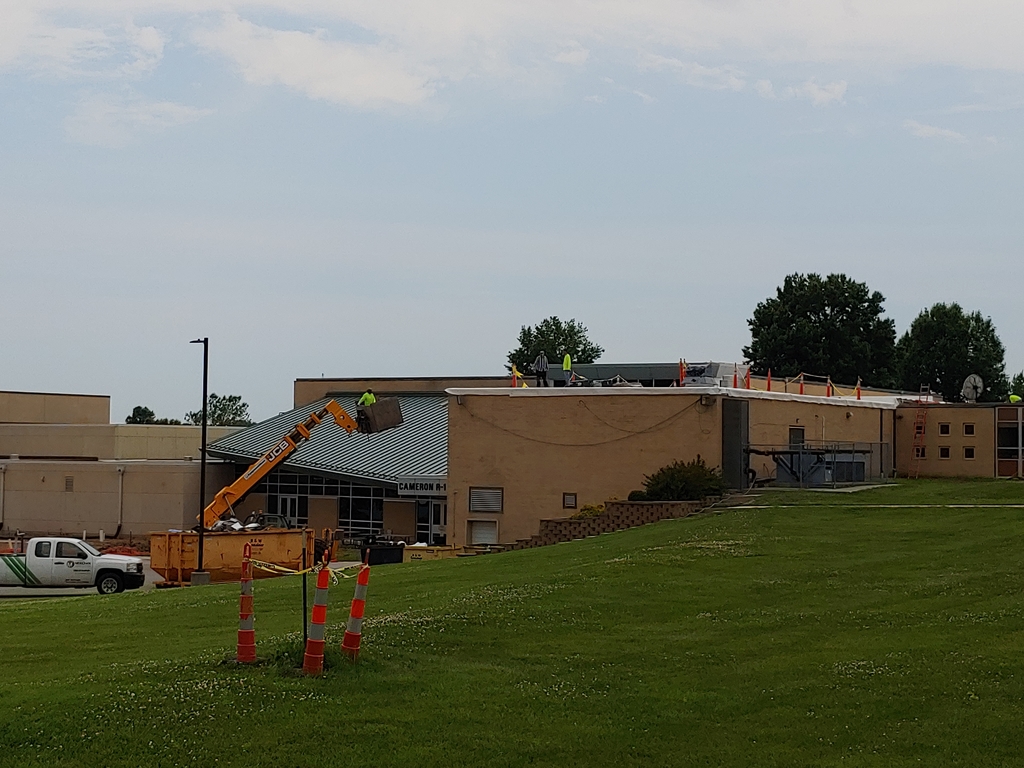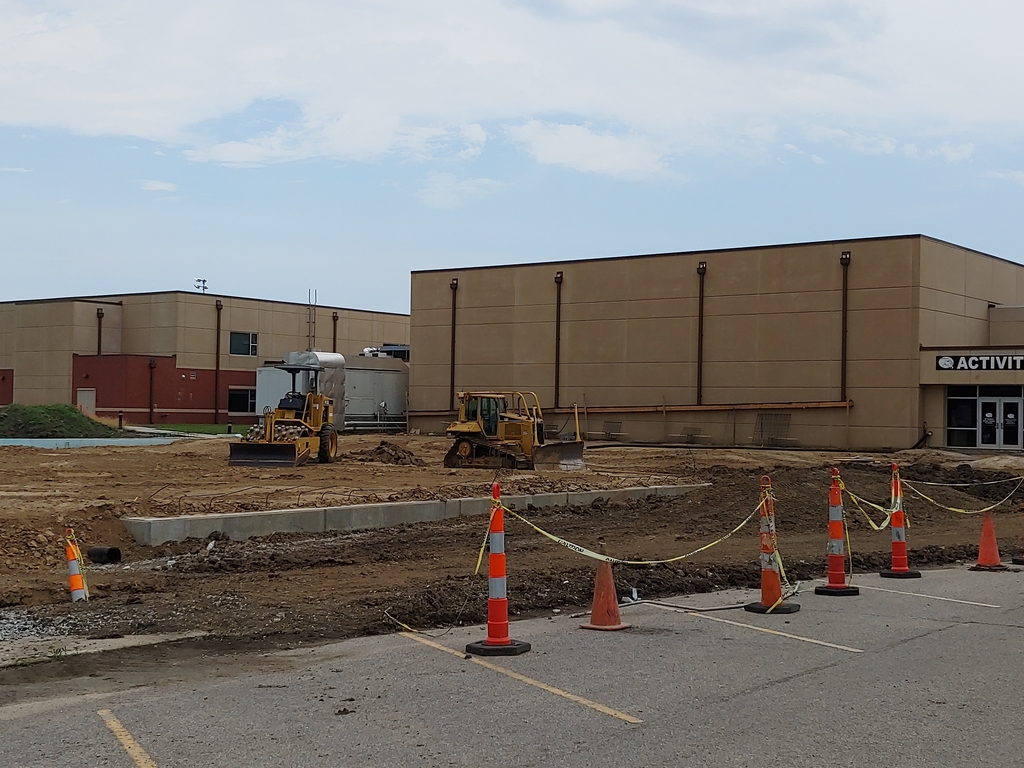 Now hiring paraprofessionals!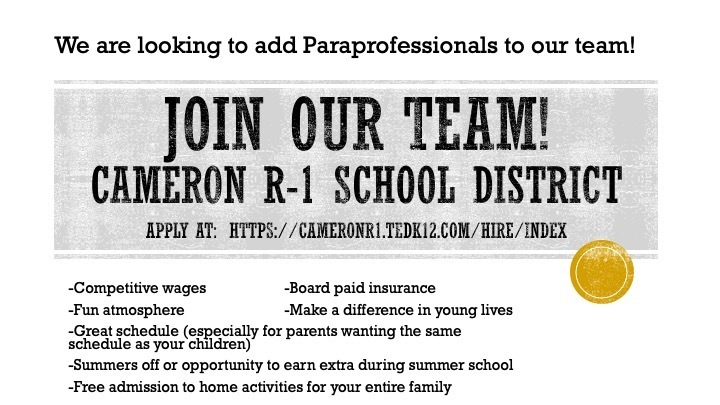 This morning our student information system sent a notification to all students in grades 9 through 12 stating that the student was absent from school. Please disregard this message. We apologize for the inconvenience and are working to resolve the issue.


One of the preschool buses was involved in a minor accident this morning when a vehicle hit the back of the bus. The students, driver and bus monitor were not injured in the accident. Student safety is a priority for the district. The accident was reported to the local law enforcement agencies.

Happy Teacher Appreciation Week! We would like to thank our staff for their hard work and dedication to the students and their learning. We appreciate you and everything you do!


CHS Art Club selling artwork tomorrow Wednesday, April 21st from 4:30-5:30PM in the CHS Commons prior to the Music Showcase.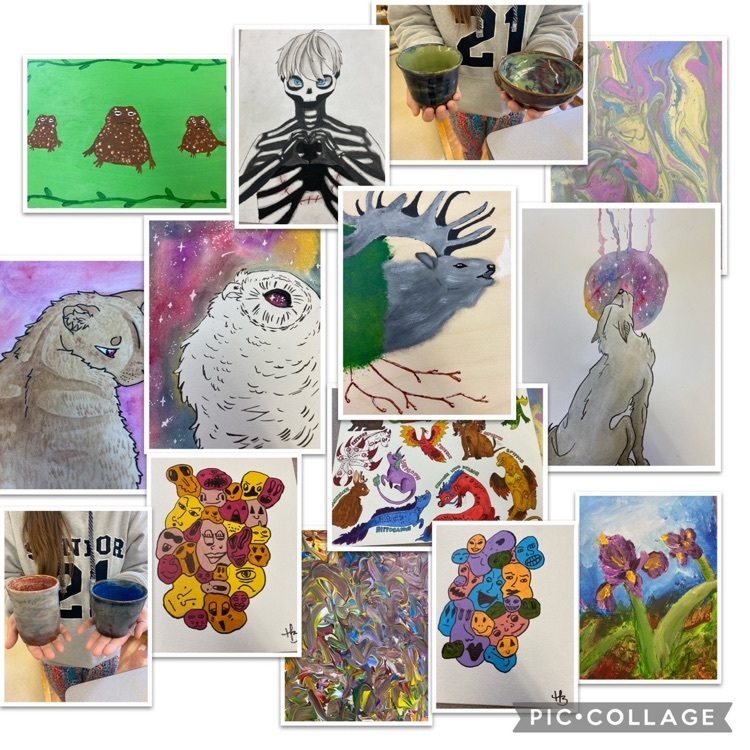 The district would like to thank Jill and the Cameron Market Pharmacy for offering vaccine clinics to our staff! Jill and the pharmacy employees were wonderful to work with!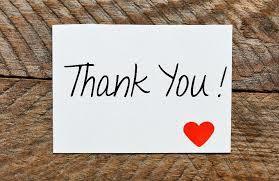 Only 4 available screening spots left for tomorrow! Call now!!!!! To schedule an appointment, please call 816-882-1035.