A message from Cameron Assistant Superintendent, Laurie Mefford.
Parents and Guardians: Please be advised that the school's notification system sent messages to limited email and phone contacts today. The district is aware of the situation and is working to resolve the issue this evening. We apologize for any inconvenience.
Infant and early childhood screening is scheduled for October 4th, 2019. Call to have your child screened!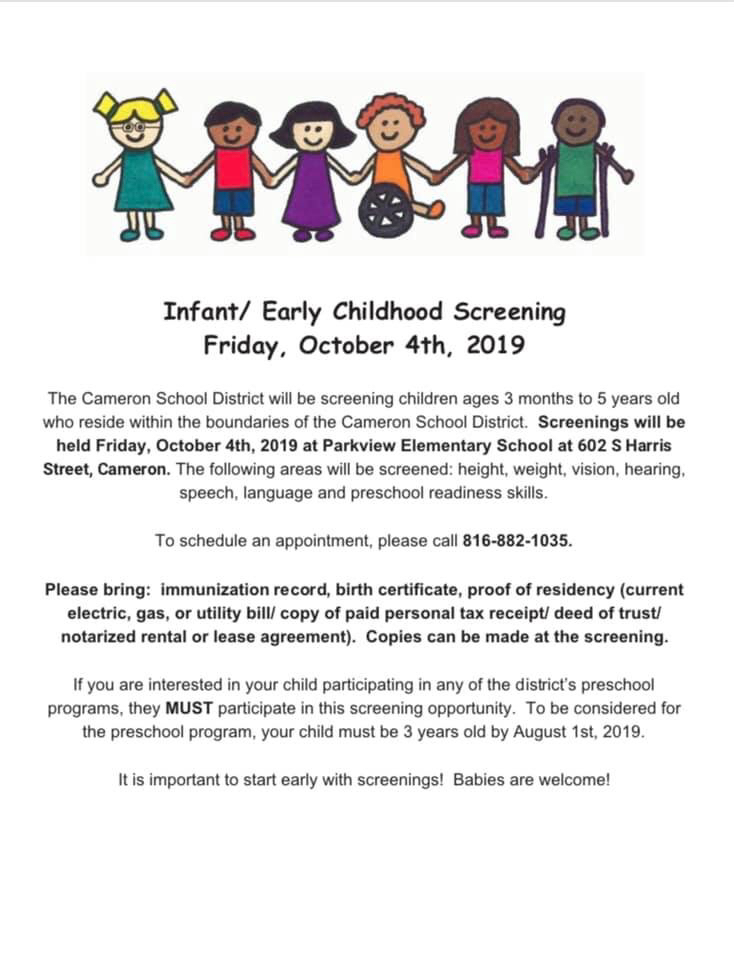 District School Picture Schedule Cameron High School is August 22nd. Cameron Veterans Middle School is September 27th. Cameron Intermediate School is August 27th. Parkview Elementary School is September 26th.
Infant & Early Childhood Screening is scheduled for August 30th. Please give us a call to schedule an appointment.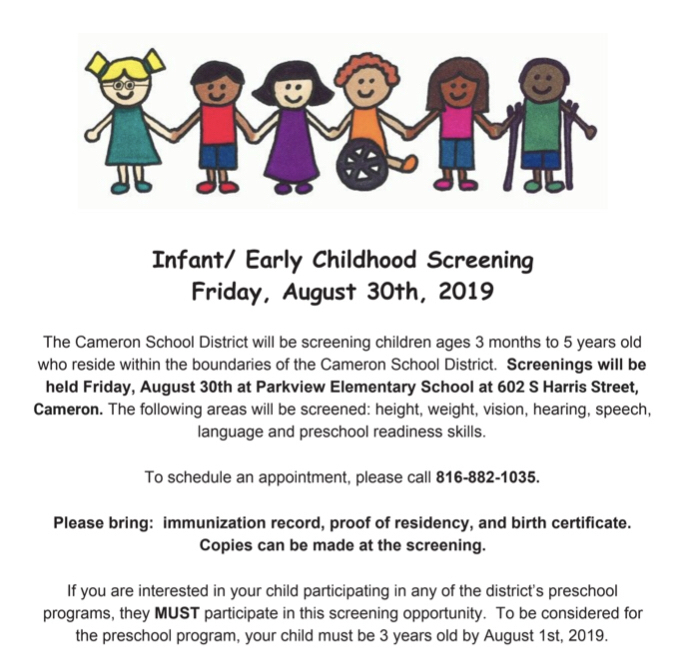 We would like to thank the Cameron police department, ambulance, victim volunteers, staff, and local law enforcement agencies for assisting with our intruder training today. A special thank you to Chief Bashor for assisting with the organization and planning of the event.
Cameron R-I School District will hold mock intruder training tomorrow at CIS and CVMS. The training will include local law enforcement and emergency response teams. This notification is to dispel any rumors or concern that it is a true emergency involving students and staff.

Dr. Robinson announced today that Cameron R-1 District will start using the Raptor Visitor Management System to screen visitors to our campus starting this fall. See Dr. Robinson's announcement letter form more information.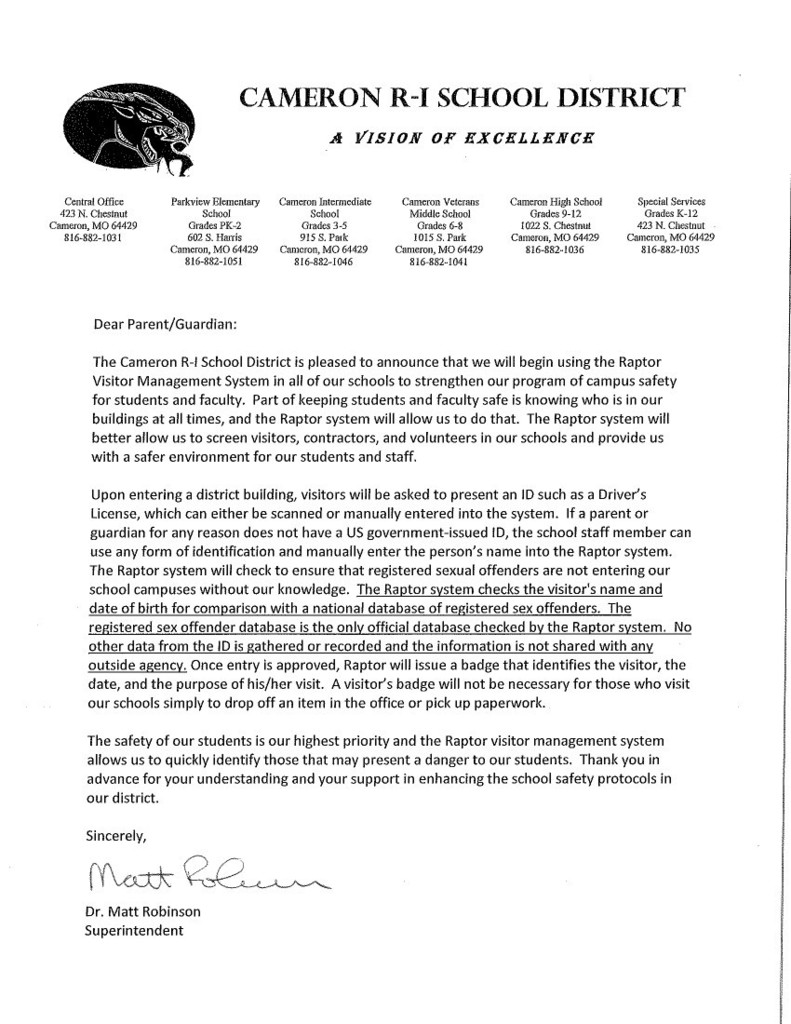 School employees will participate in Intruder Training, August 14th at CIS and CVMS buildings. Local law enforcement agencies and emergency responders will participate in the training. Please do not be alarmed, as it is only a drill.

Durham School Services is now hiring! Apply at durhamschoolservices.com, in person at bus barn,1509 N Harris or call (816) 632-2421 for more information.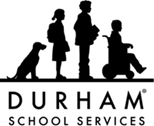 The Cameron R-I School District is seeking applications for Paraprofessional openings at Parkview Elementary and Cameron High School for the 2019-2020 school year. A minimum of 60 college hours is preferred. Please apply at
www.cameron.k12.mo.us
by clicking on Employment Opportunities.

Summer school for grades 4th through 8th grade starting June 4 at 7:30 to 2:15 at Cameron Intermediate School. Building will be at open at 7 with breakfast and lunch served for free.
Windy but these kids were having fun at Parkview Field Day.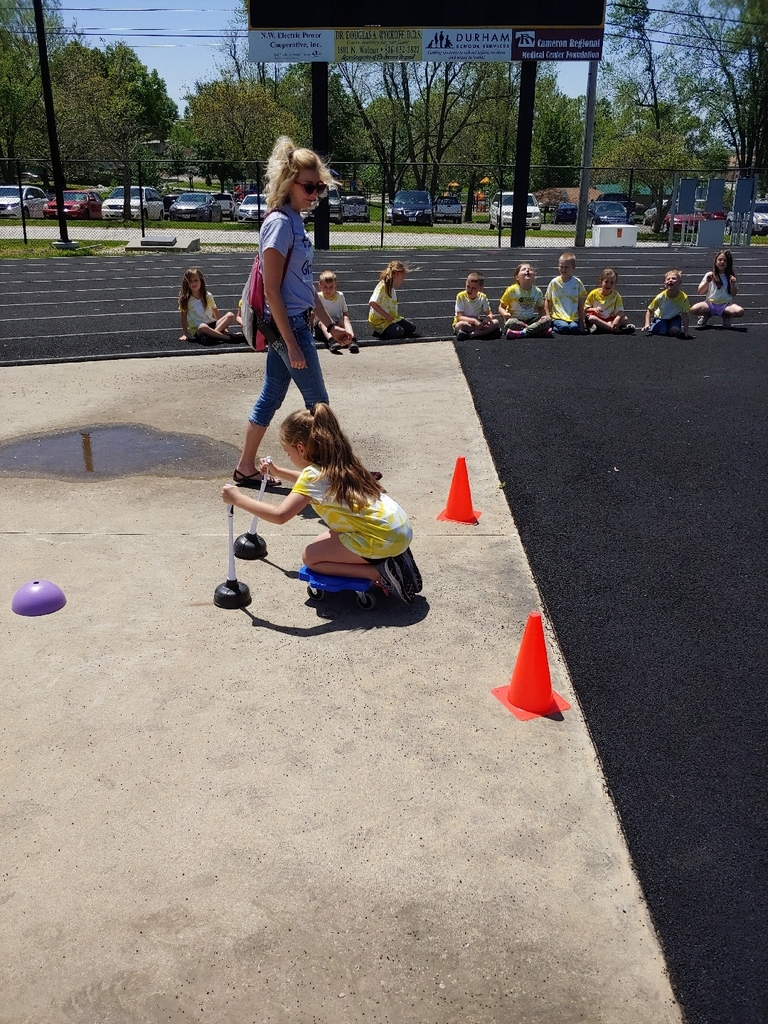 Windy but these kids were having fun at Parkview Field Day.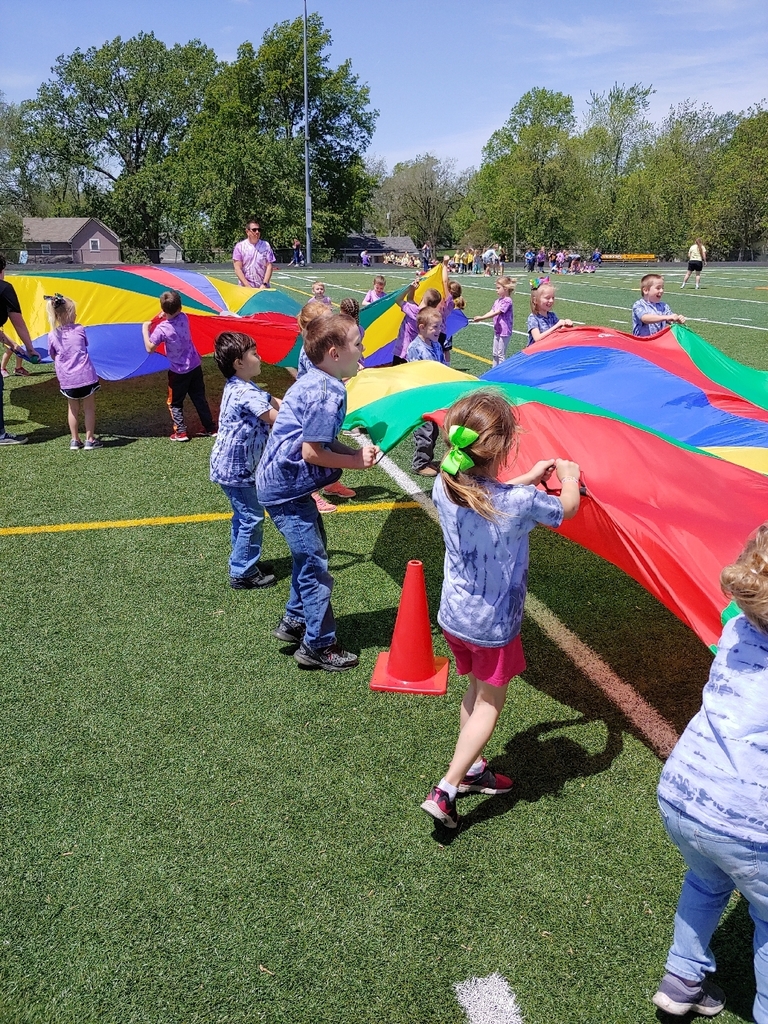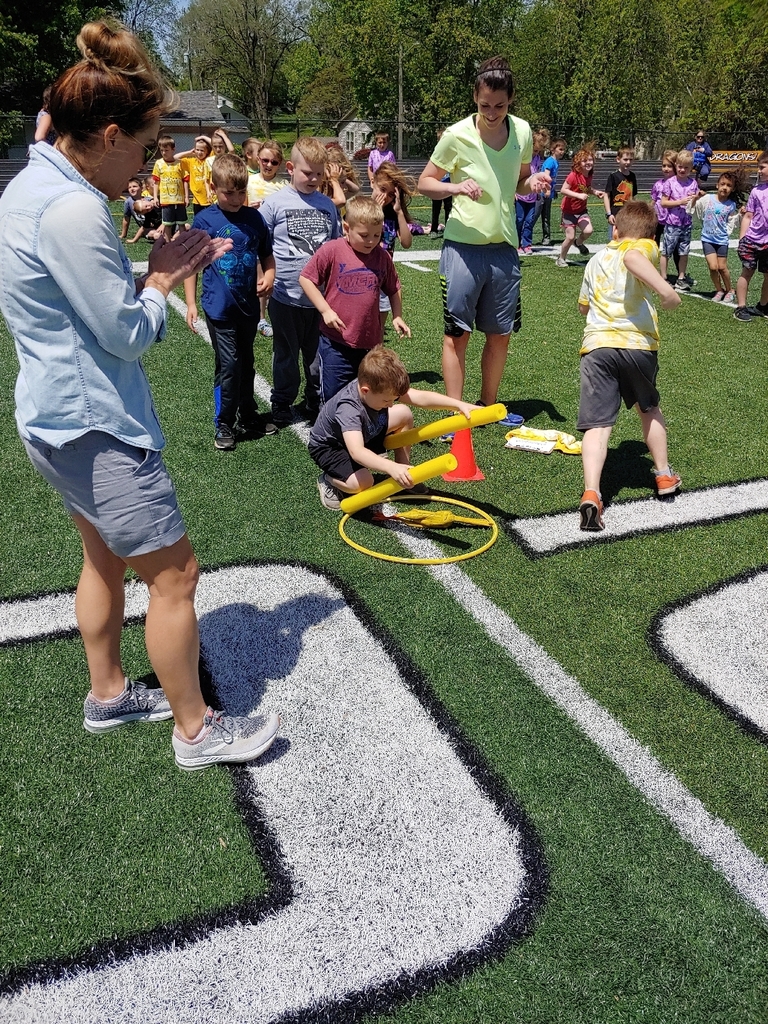 Bus number 3 is running 20 minutes late

Fight Summer Math Loss: Research shows that students can lose 2.6 months worth of math skills over the summer. Parents can register for free helpful emails:
www.quantiles.com/parents-students/
Senior Walk at Parkview. Congratulations Class of 2019!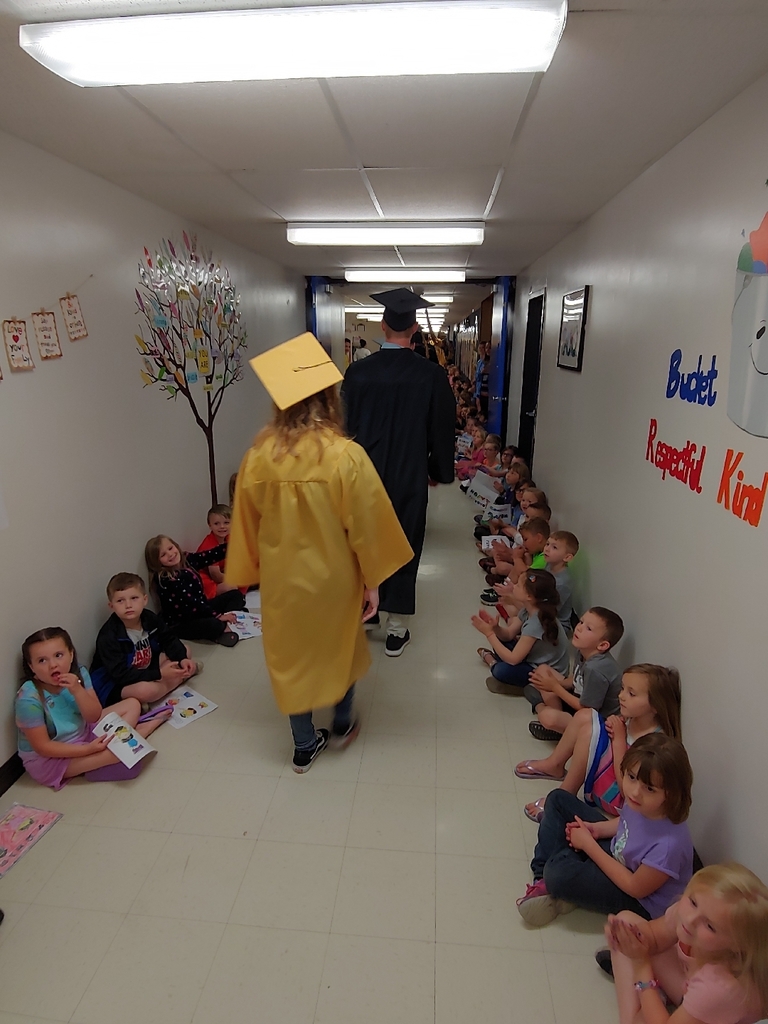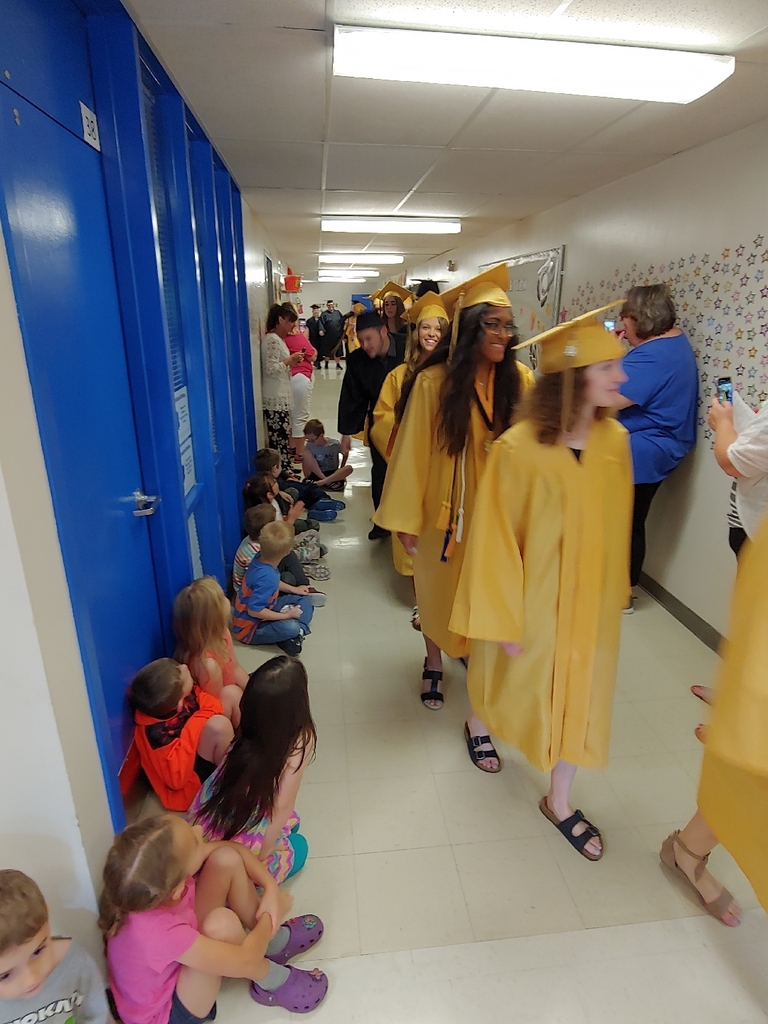 It's beginning to look a lot like Christmas at the Intermediate School.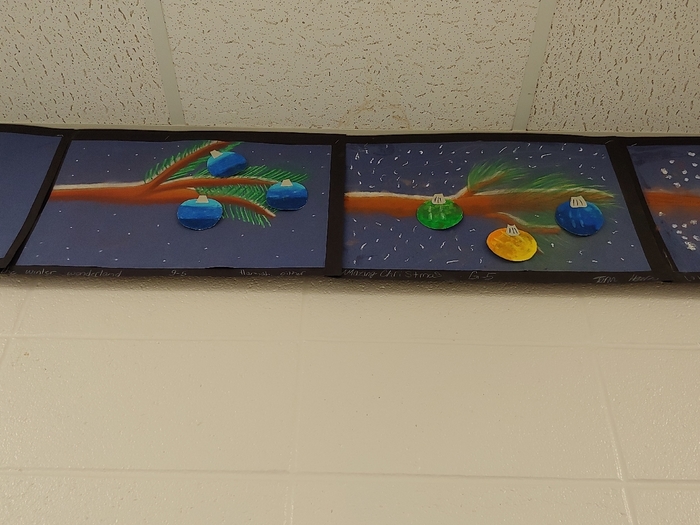 Our MS kids are awesome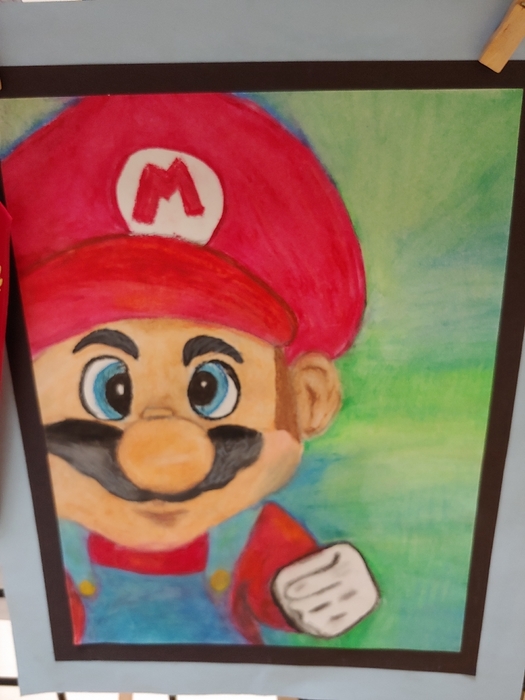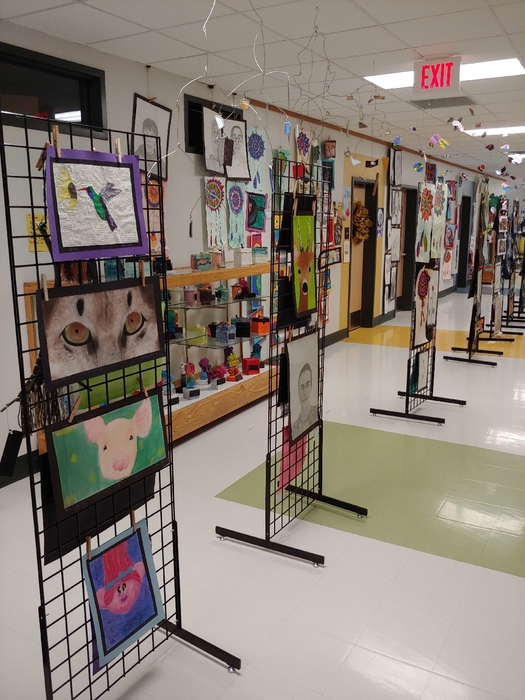 Art Walk TONIGHT!!! CIS 6:30- 8 pm CVMS 5-6:30 CHS 5-8