Congratulations to the girls 4x100M relay team made up of Ella Jameson, Natalie Garr, Bailey Robinson and Avery McVicker on getting 4th place at the state track meet today!  They also broke the school record with a time of 50.67!!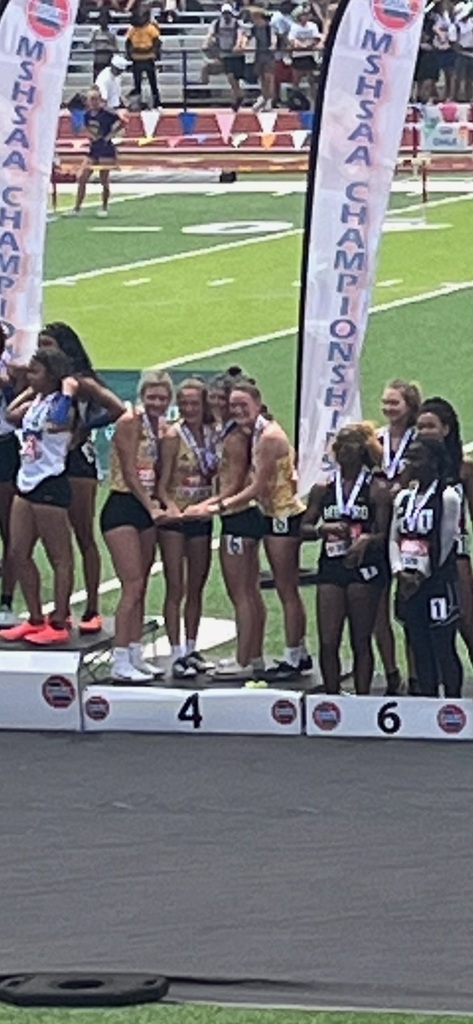 Avery McVicker takes 3rd in the girls class 3 100M Dash at the Missouri state track and field championships!! She also set a new school record with a time of 12.05!!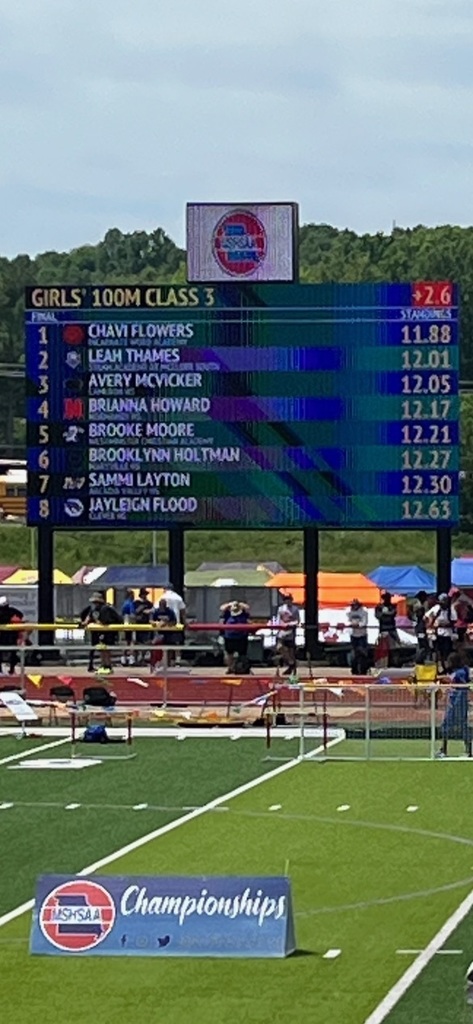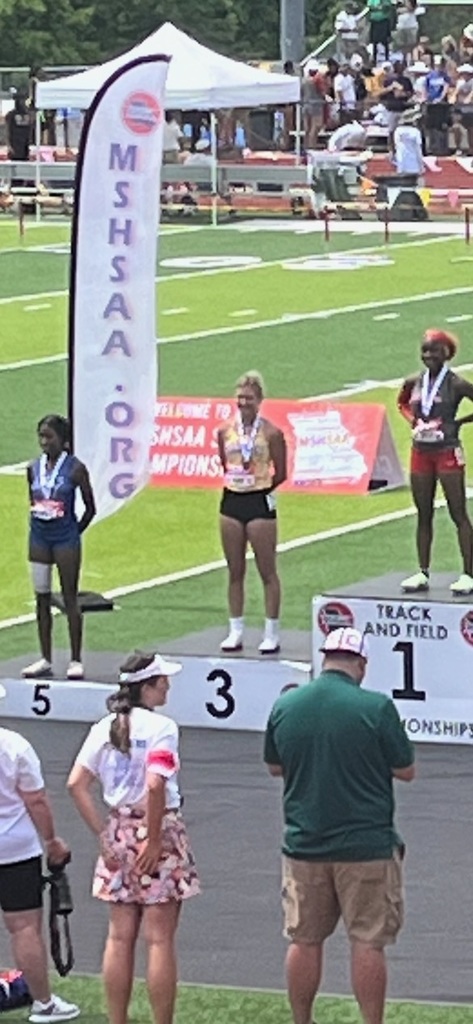 Avery McVicker takes 6th in the girls class 3 triple jump at the Missouri state track and field championships!!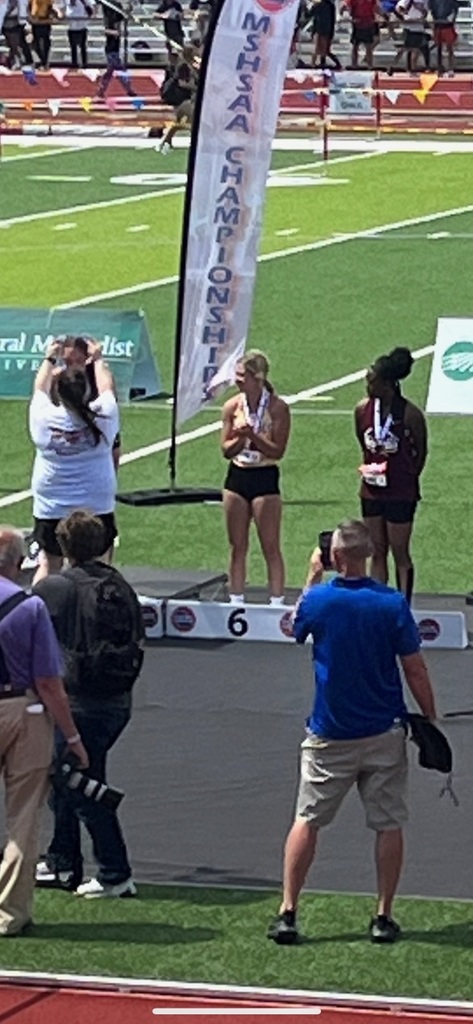 Good day at state track! Both relays qualified for the finals which will be ran on Saturday! Avery McVicker qualified for the finals in the 100, and 200! Natalie Garr and Claire Wenck fell just short of qualifying for finals. Great season girls! Good luck tomorrow in the finals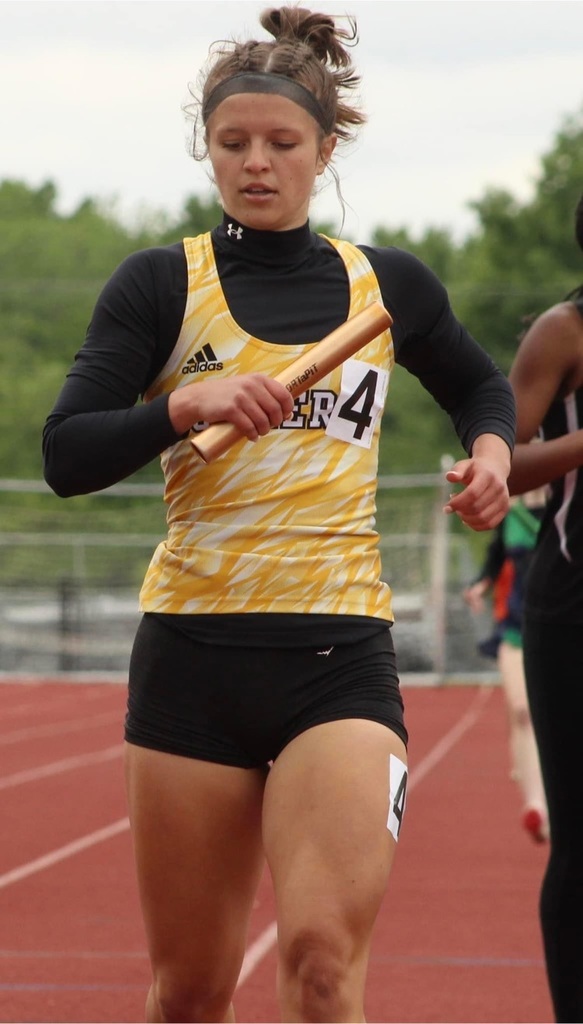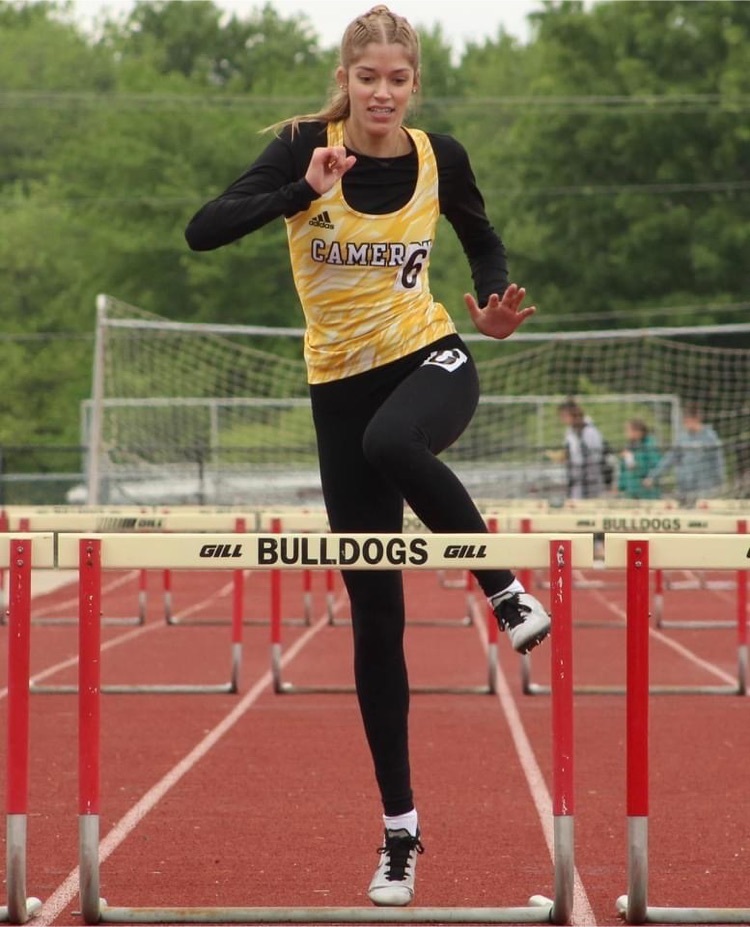 The Cameron R-1 School District will experience planned power outages Friday, May 27th. During this time, all of the building's phones will be down. The power outage will allow the new additions to the high school to be connected to the main power. We apologize for the inconvenience, but hope to have both the power and phone lines working by late morning.
Hello Parkview Families, As of Friday 5/20 Parkview Summer School had reached its capacity for this summer. This is the first time that this has happened, but we can only allow as many students to enroll as we have teachers to teach them. Currently we have 320+ students enrolled, which is amazing!!! Due to this wonderful milestone Mr. Lannigan had to shut down the enrollment form. If you signed your student up prior to that date(5/20), they ARE enrolled in summer school. Mr. Lannigan has posted class lists to the Parkview Bus Doors. Feel free to come up and view the class lists and find out who your summer school teacher will be. If you have any questions, please email Mr. Lannigan at
dlannigan@cameronschools.org
, or call 816-882-1051. Important Reminder: Open House will take place next Tuesday, May 31. It will run from 5 to 6 pm. This is a great time to walk your kiddos down to their classrooms, meet their summer school teacher, verify transportation and drop off addresses, pick up their summer school bags (which they will need to bring everyday for summer school), and meet some of their new classmates. Each year we have made it a priority to have a fun, exciting, and stress free summer here at Parkview Summer School, and this year will be no different. Keep an eye out for special event announcements, as they will include important information about what kids will need to wear the following day. If you have any interest in helping with our fishing outing at Hartell Lakes, make plans to volunteer on the day of June 17th. (Special Note: You should not be afraid of worms, hooks, fish, or kids if you plan to help this day.) A notification will be sent out closer to that time with instructions on how to get signed up for that fun outing.

The District recognized our retirees, Teacher of the Year nominations, Above and Beyond the Call recipients , and staff with 5, 10, 15, and 20 years of service during a banquet held in their honor. Congratulations to all of the staff recognized at the event!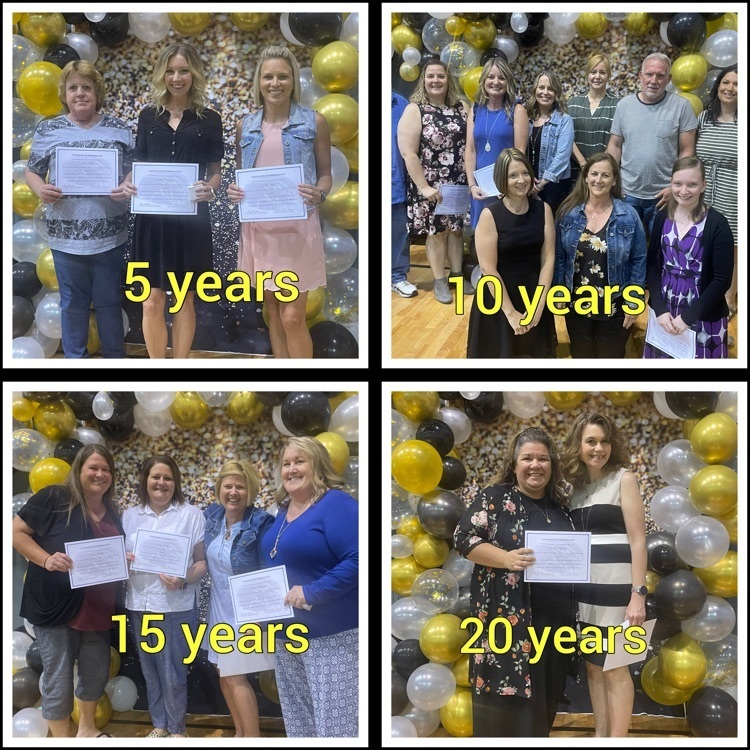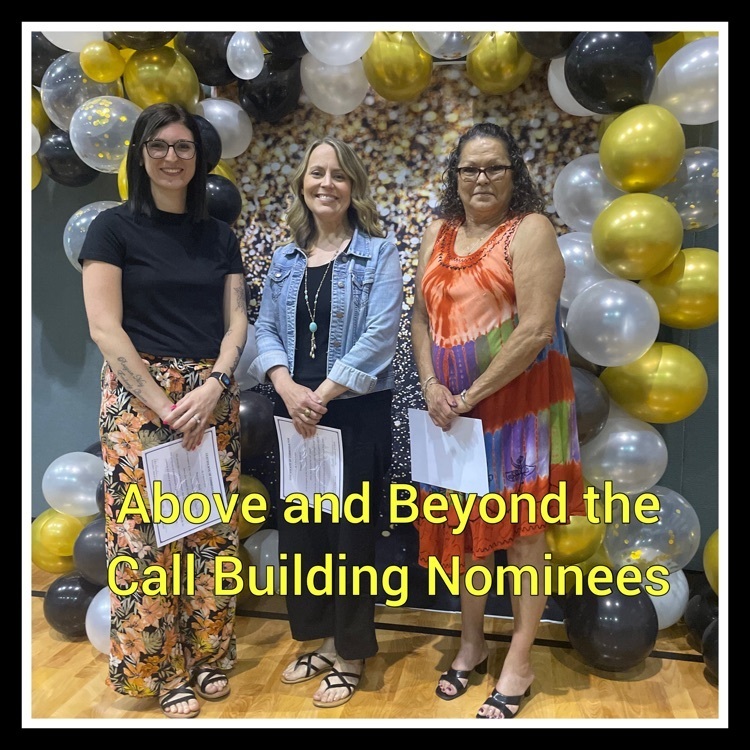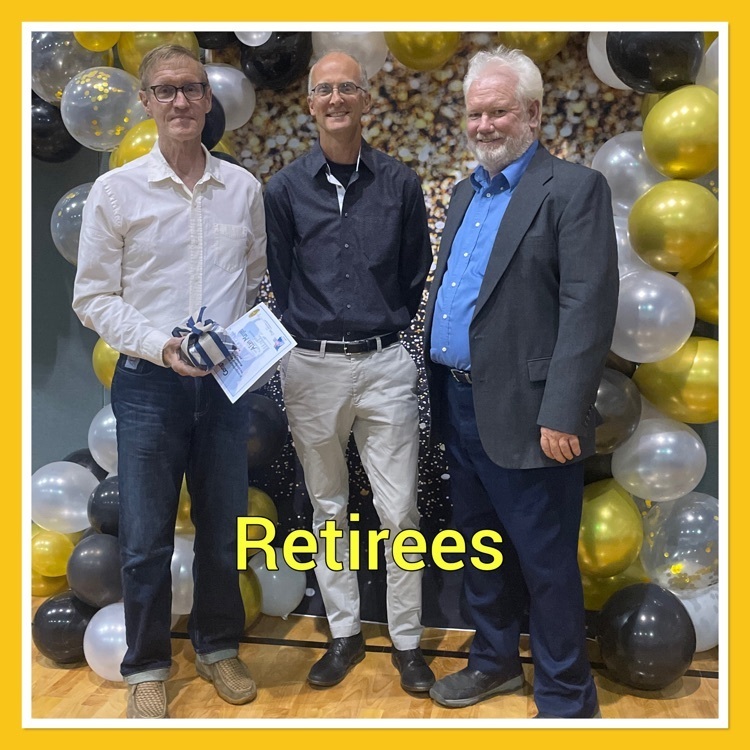 Congratulations to the 4x100 relay team of Ella Jameson, Bailey Robinson, Natalie Garr, and Avery McVicker and the the 4x 400 relay team of Ella Jameson, Bailey Robinson. Claire Wenck, and Natalie Garr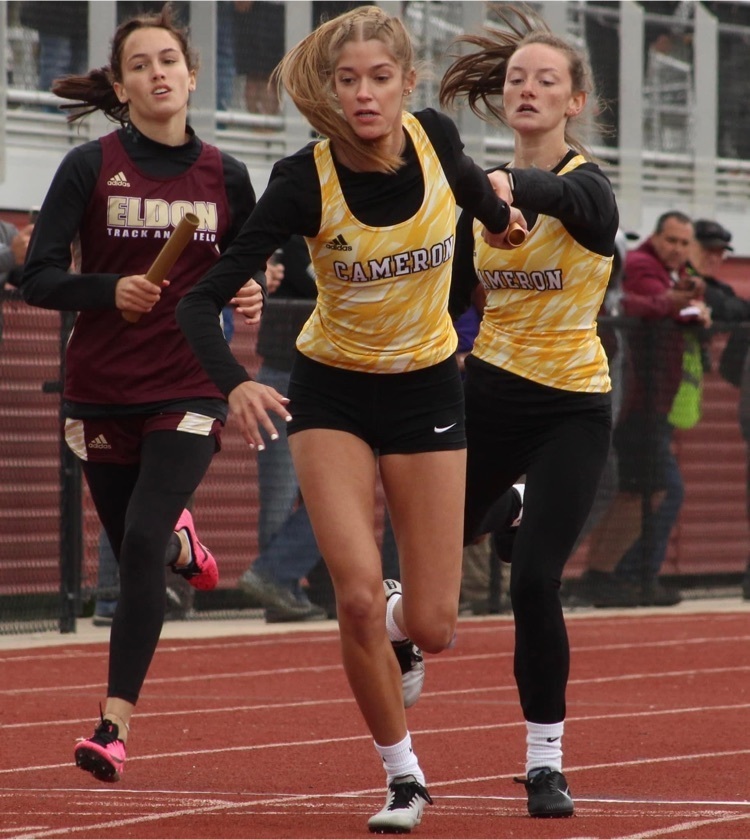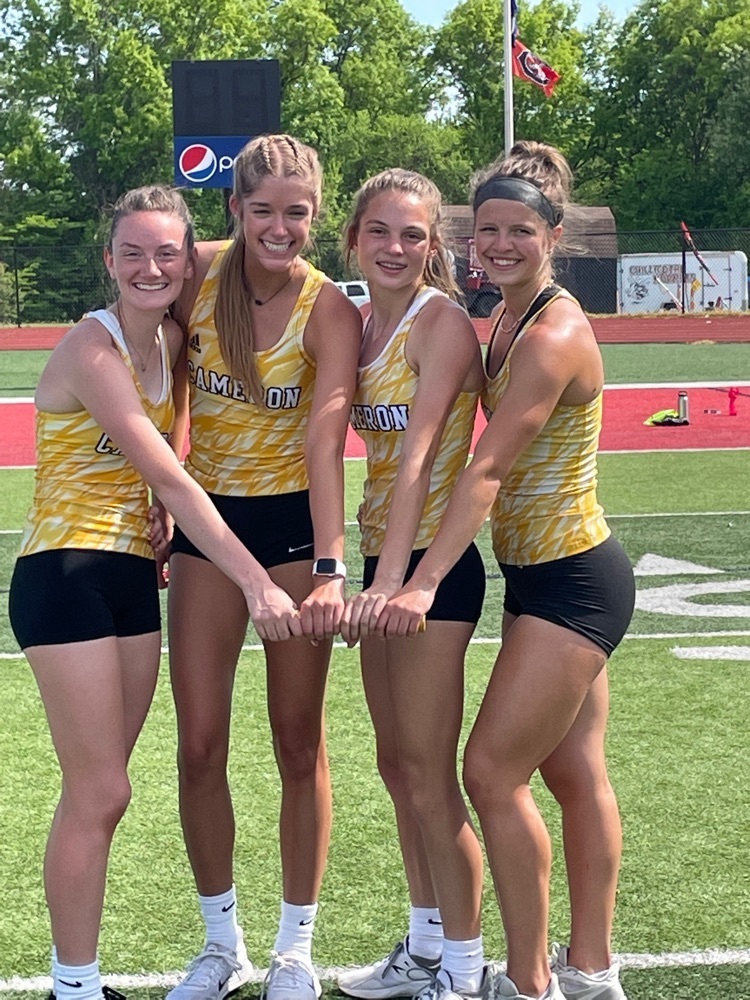 Congratulations to the varsity girls track time on a great outing today at sectional track! Claire Wenck qualified for the state track meet in the 300m hurdles, Natalie Garr in the 800 m, Avery McVicker in the 100m, 200m and the triple jump!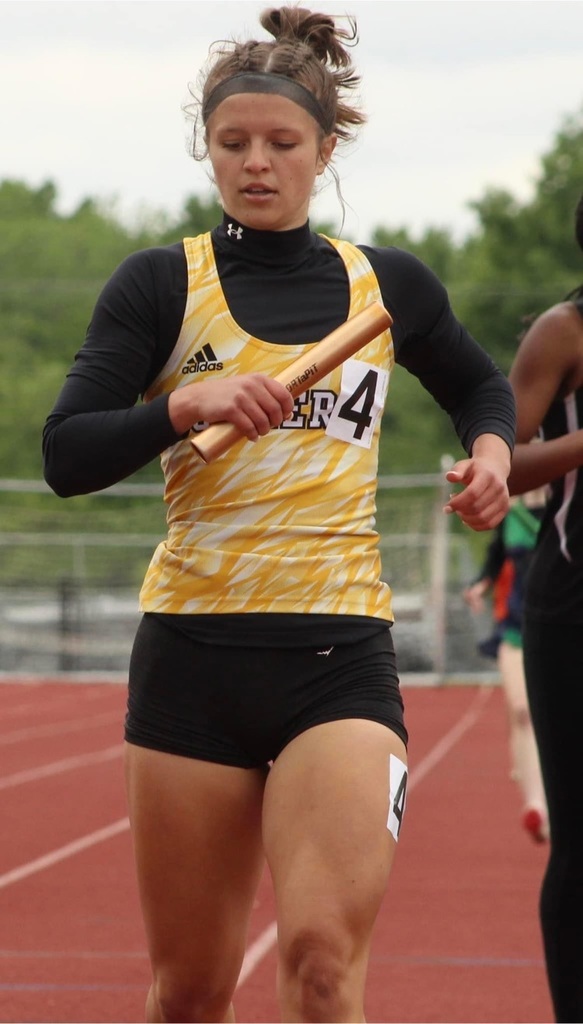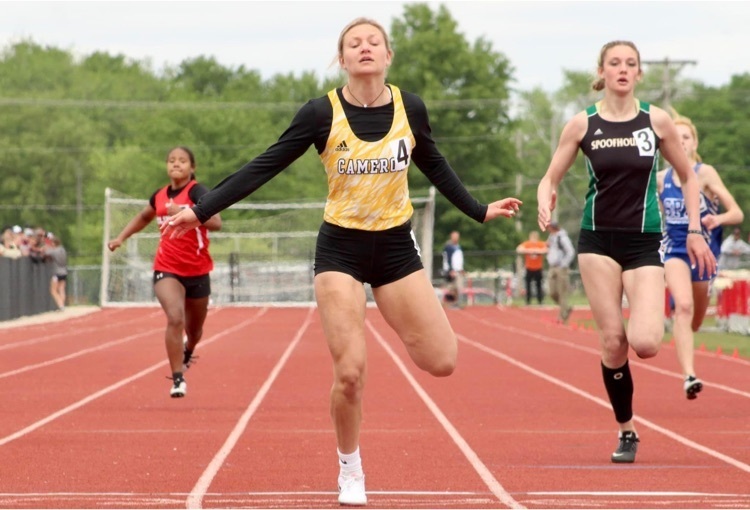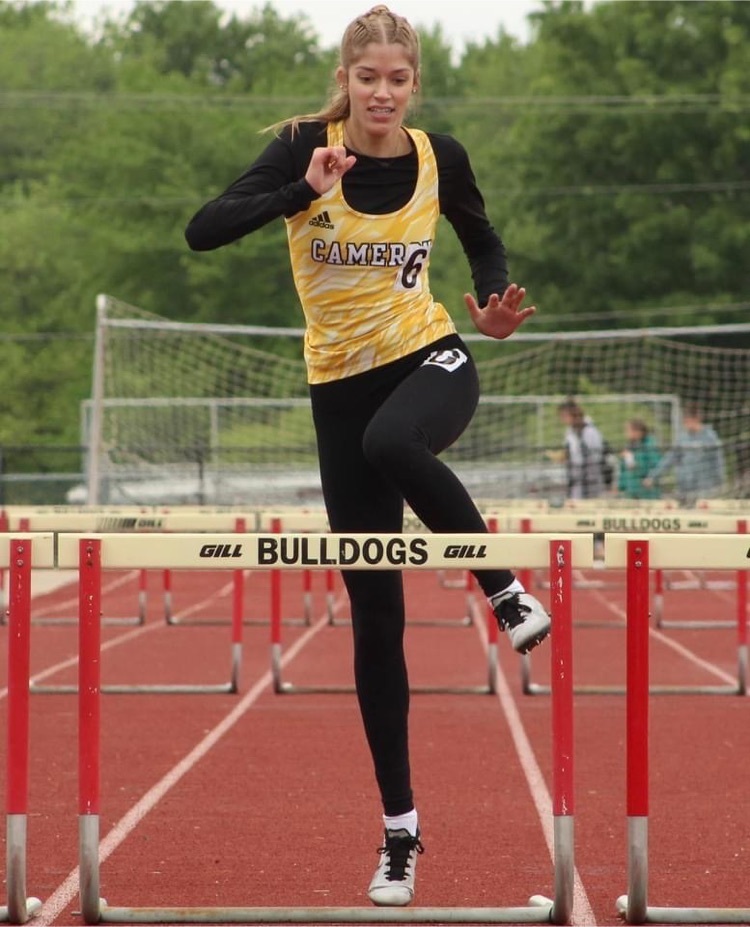 Dragon Excellence Awards were also awarded to these outstanding students at the May Board of Education meeting. Congratulations!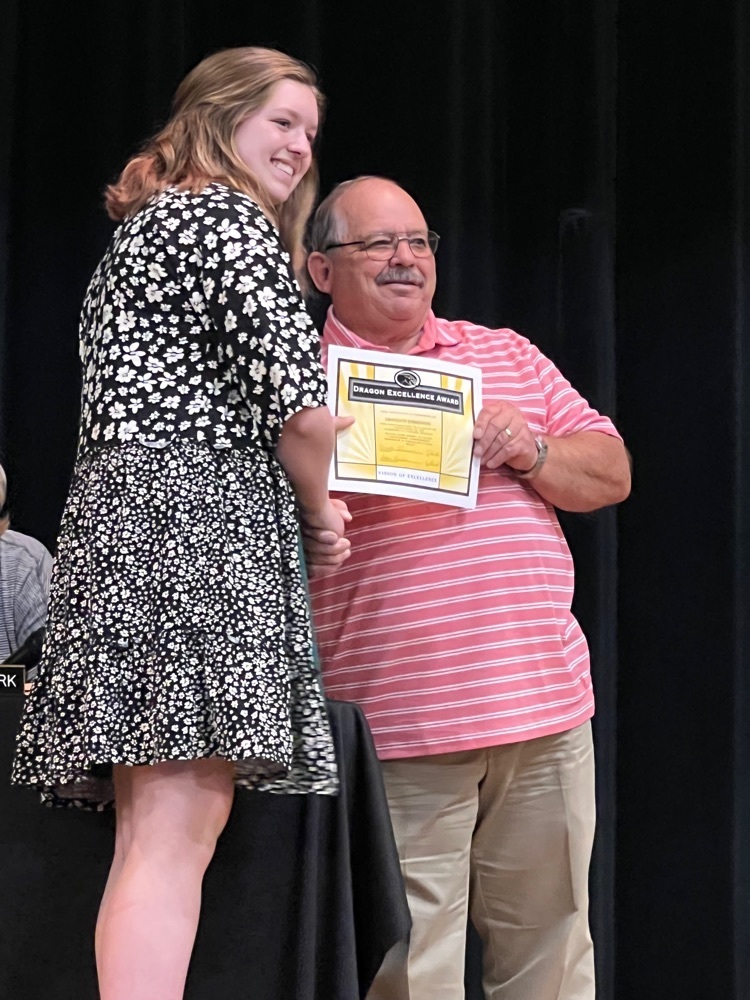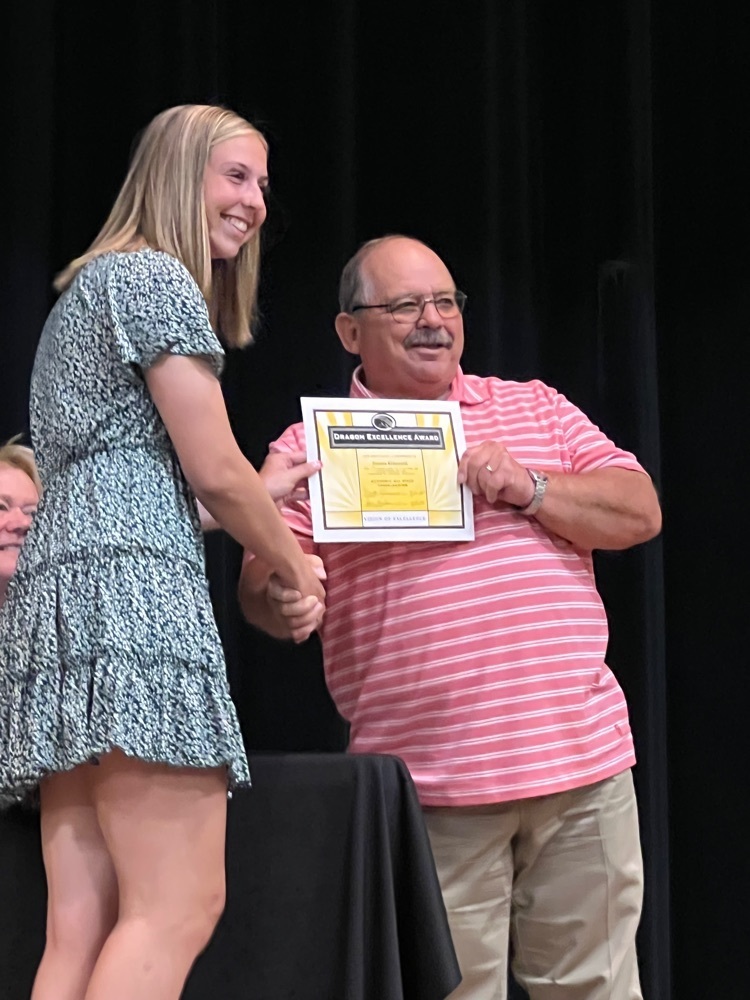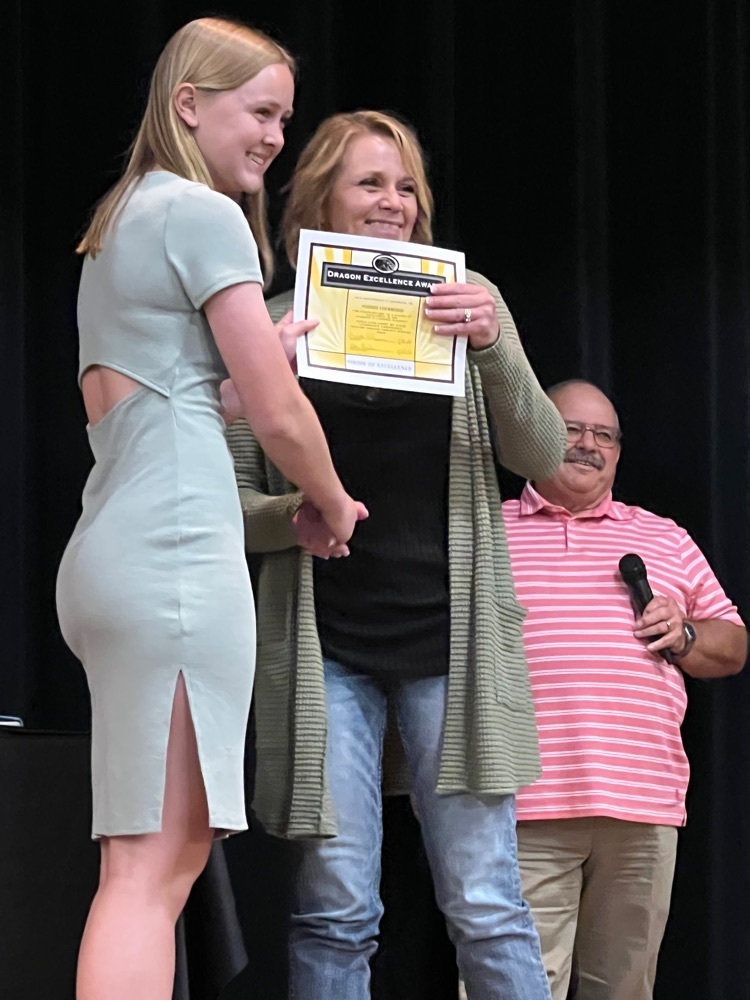 Congratulations to our students receiving the Dragon Excellence Award at the May Board of Education meeting. We are proud of our students and staff for always going above and beyond!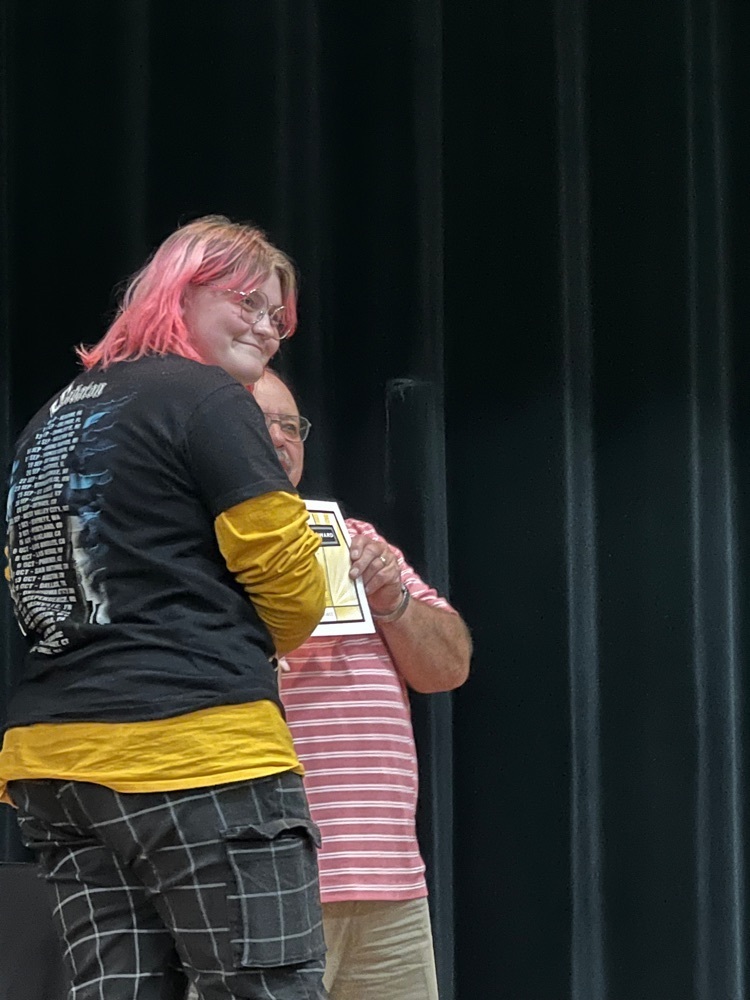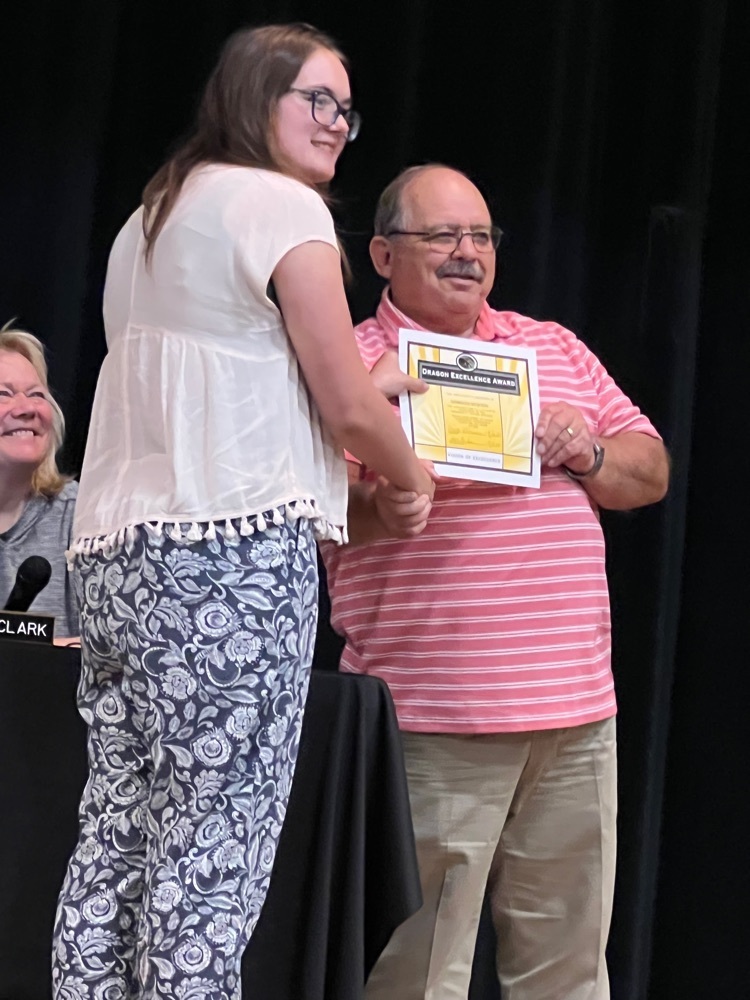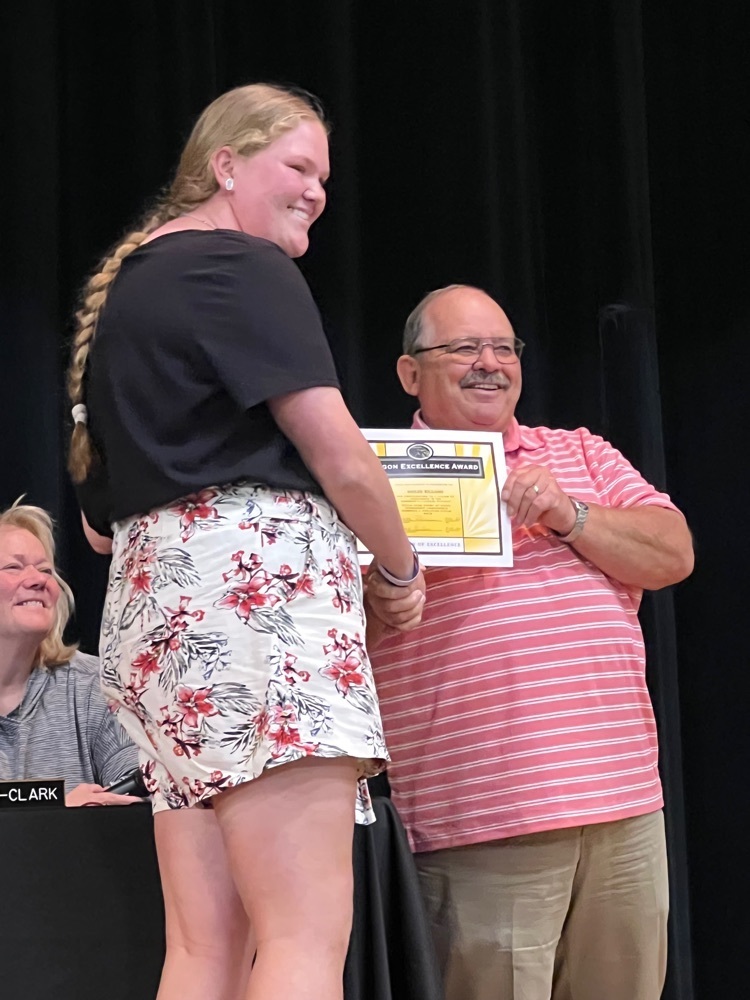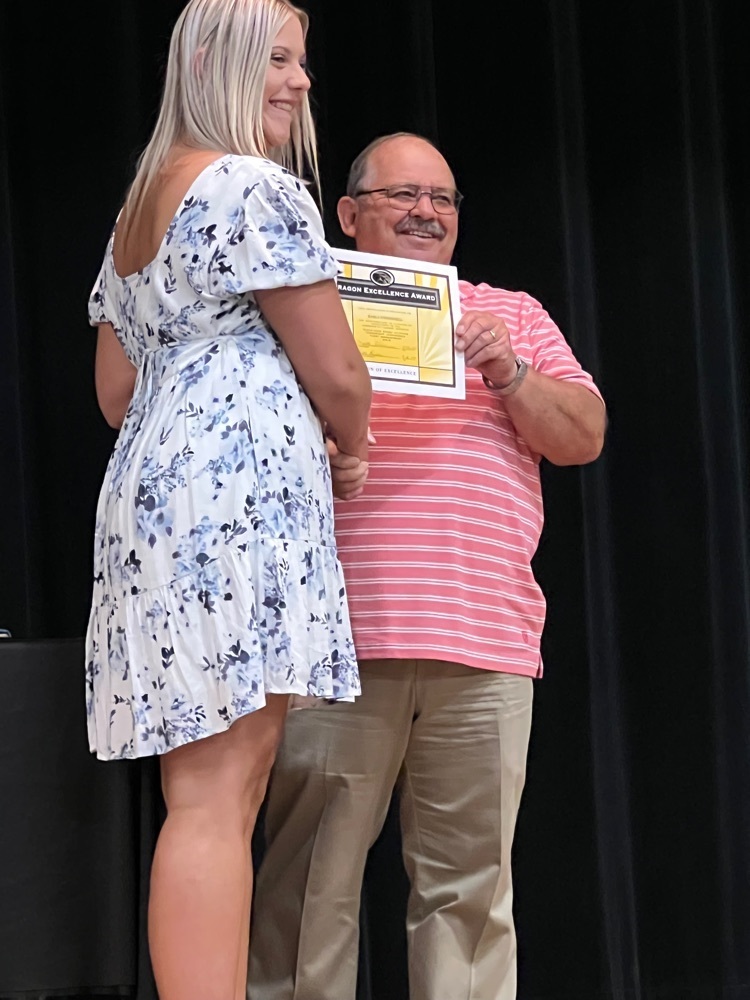 Congrats to AJ for the state art award and recognition!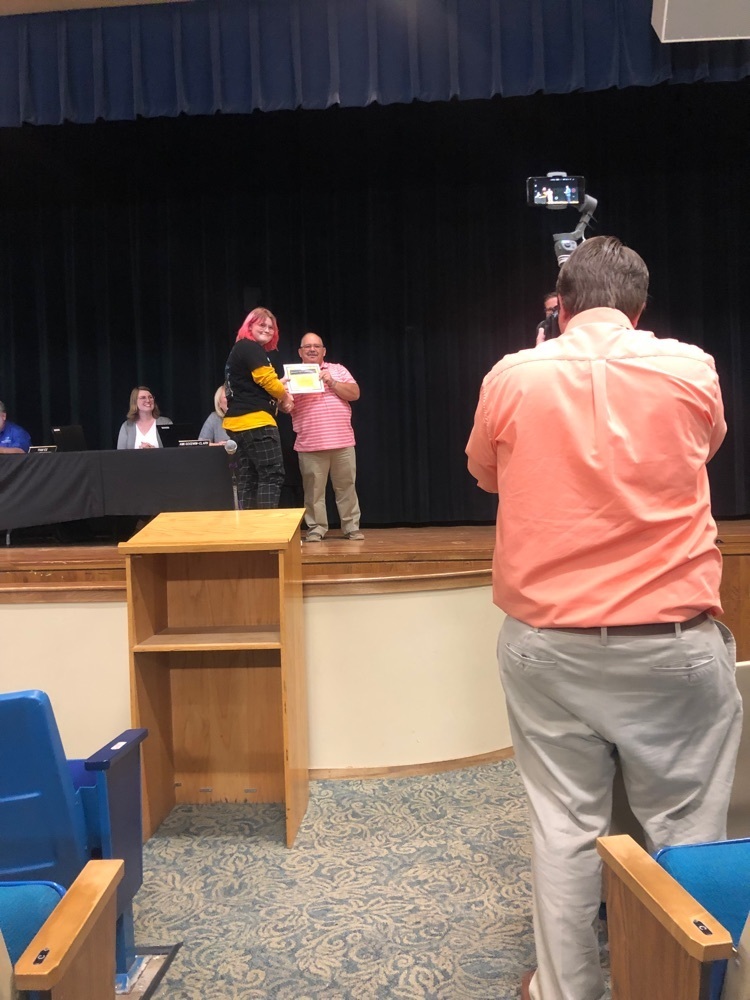 Blast this out please. Good luck to Tucker Hermanson at the MSHSAA State golf championships at Sedalia County Club!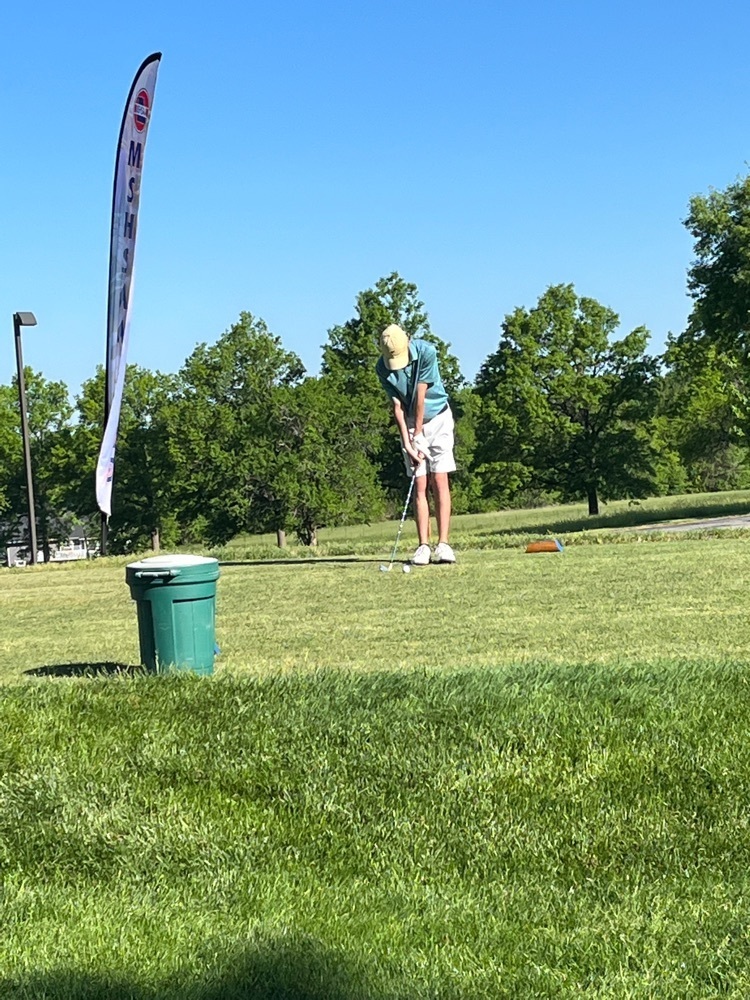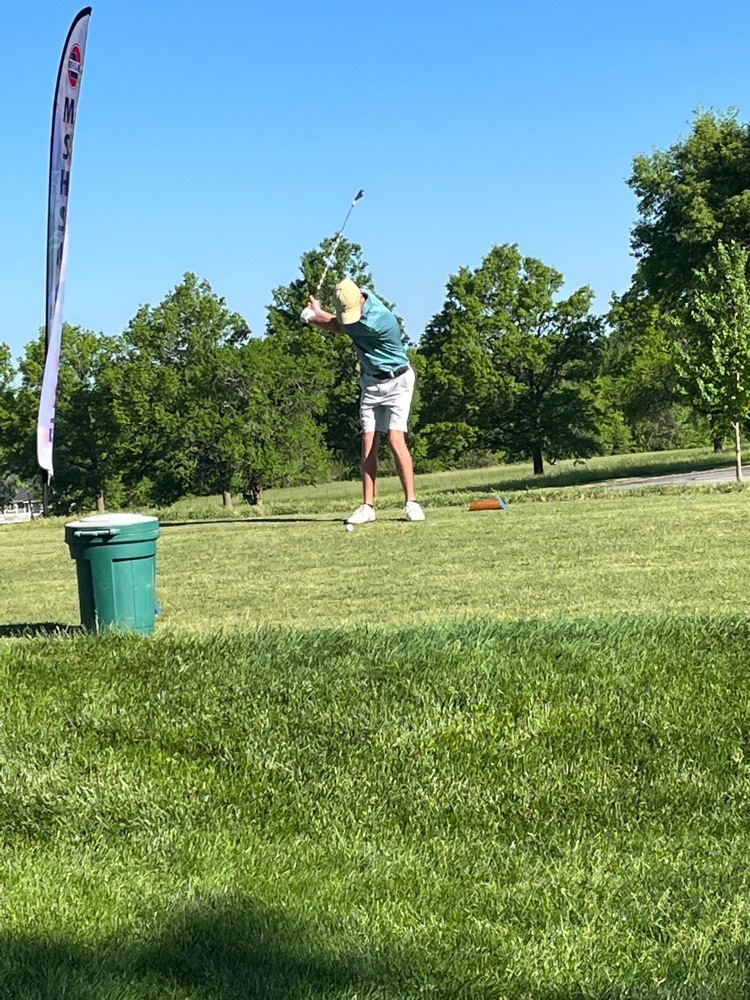 Good luck to Brady Stice at the MSHSAA State golf championships at Sedalia County Club!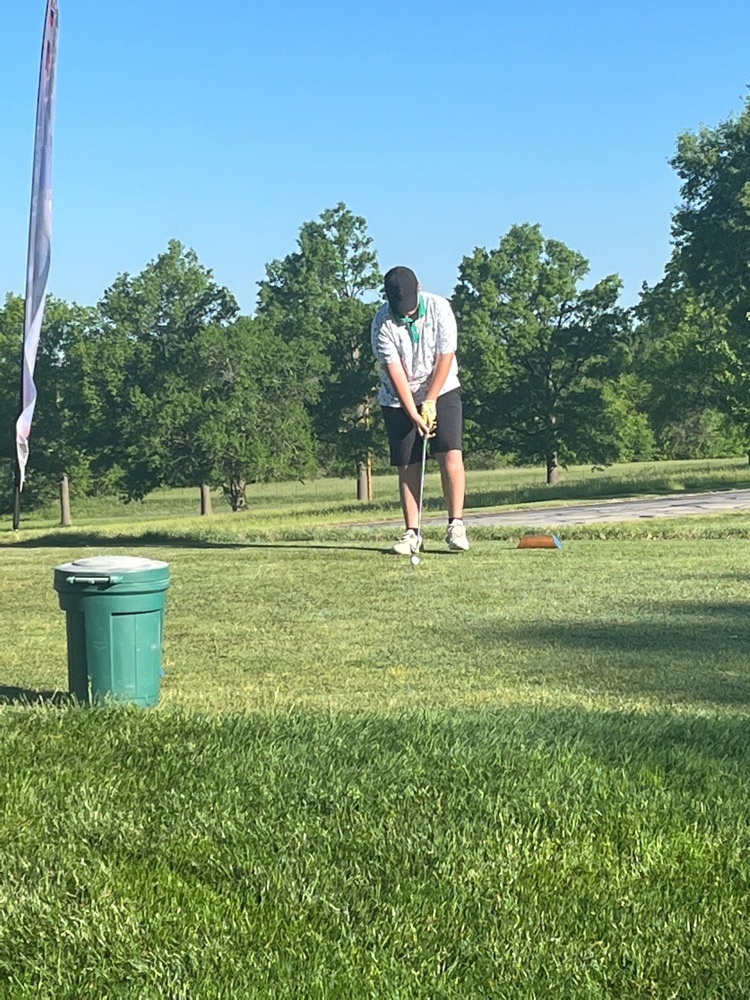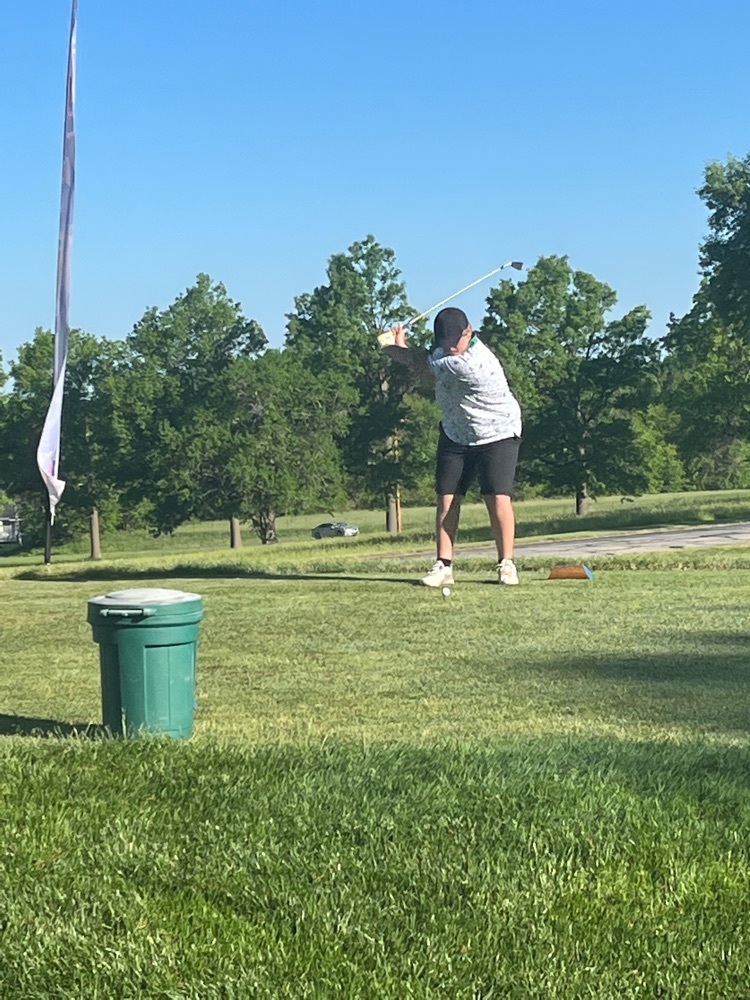 Natalie Garr in the 800, Bailey Robinson In the 800 and Katelyn Riddle in the 3200! All 4 girls relays will also be competing next Saturday! 4x100, 4x200, 4x400, and 4x800! Congrats and good luck next weekend
Individuals that will be competing at sectionals next Saturday are Olivia Moore in the shot put and discus, Avery McVicker in the triple jump, 100 and 200 meter dash, Athena Anderson in the pole vault, Claire Wenck in the high jump and 300 hurdles, Ella Jameson in the high jump
Congratulations to our Varsity girls track team on placing 1st as a team at District track today! First time in 41 years! Congratulations girls!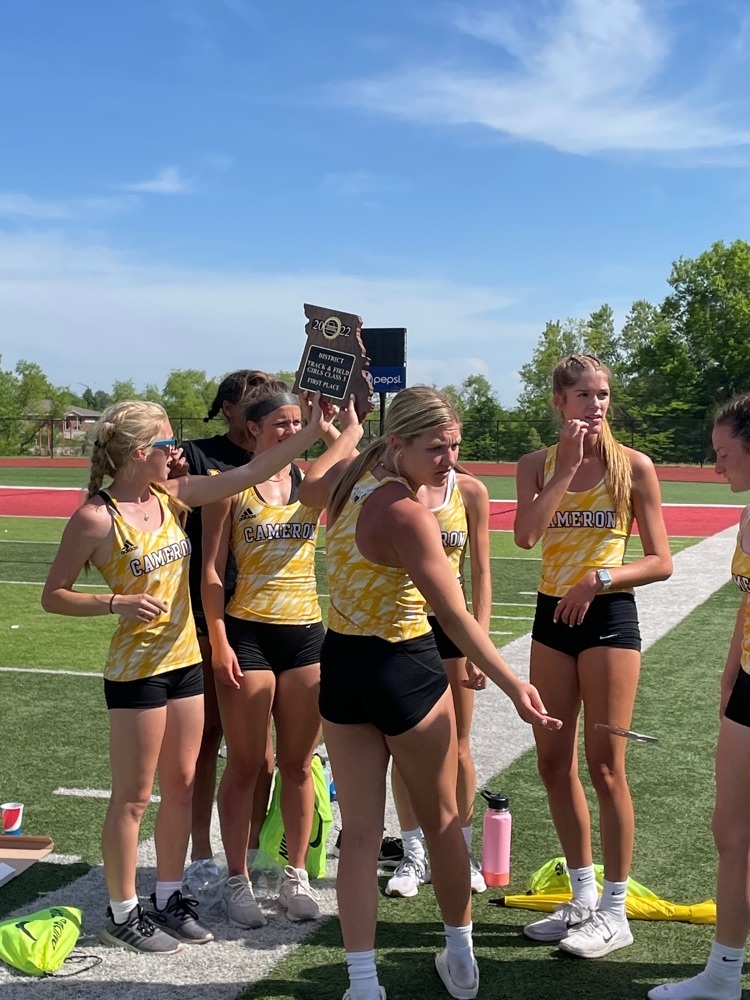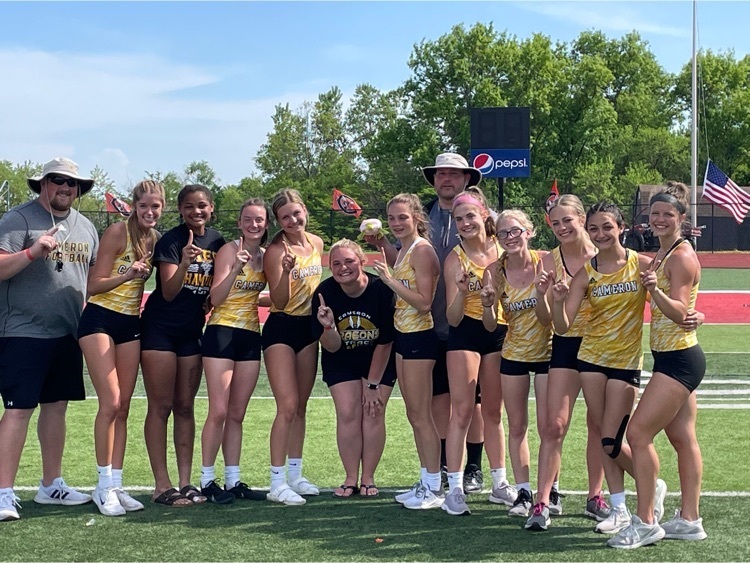 Great news! We will be having tonight's graduation ceremony at the football field. The ceremony begins at 8:30 pm. I would caution you about the stands and the parking lot. With the rain this morning, it will likely be pretty wet and muddy. Please be careful. Also, there is a very slight chance of rain so maybe have an umbrella handy or a towel to dry your seat. Students should report to the north end of the track by the field house in their cap and gown by 8:00 pm. Remember to wear your cords, stoles and/or honor medals if you received them at senior recognition. See you all this evening.

Physical night Wednesday May 11! Every athlete, band or show choir member must have one to compete every year!