Lights, Cameron, Action! presents Cabaret Nights! May 6th and May 7th Goodrich Auditorium Tickets are $10!
Congratulations to the lady dragon varsity track team on winning the MEC track meet!

Baccalaureate May 11th Cameron First Baptist 6pm - Dinner 7pm - Service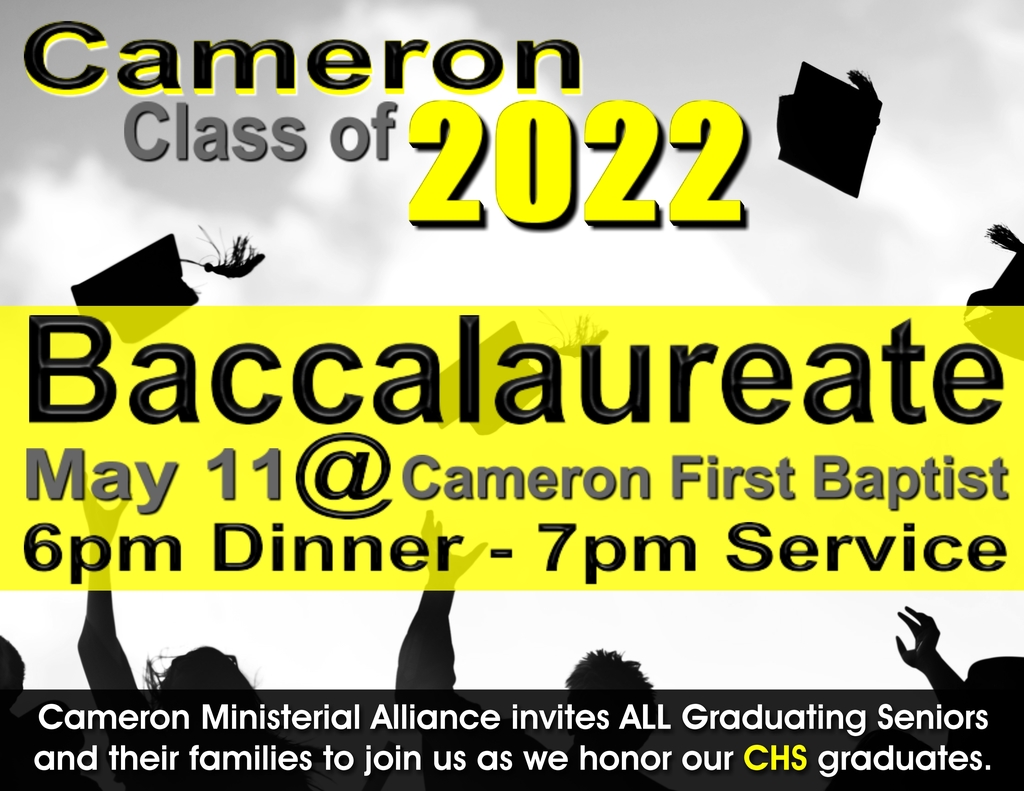 Shout out to the PTSA, Cameron McDonalds and the Education Foundation for be wonderful meals provided for Teacher Appreciation Week!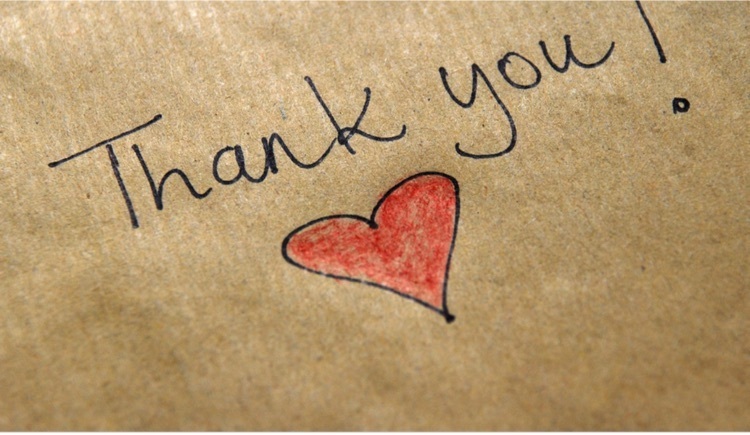 Get your tickets for Cabaret Nights! May 6th and 7th!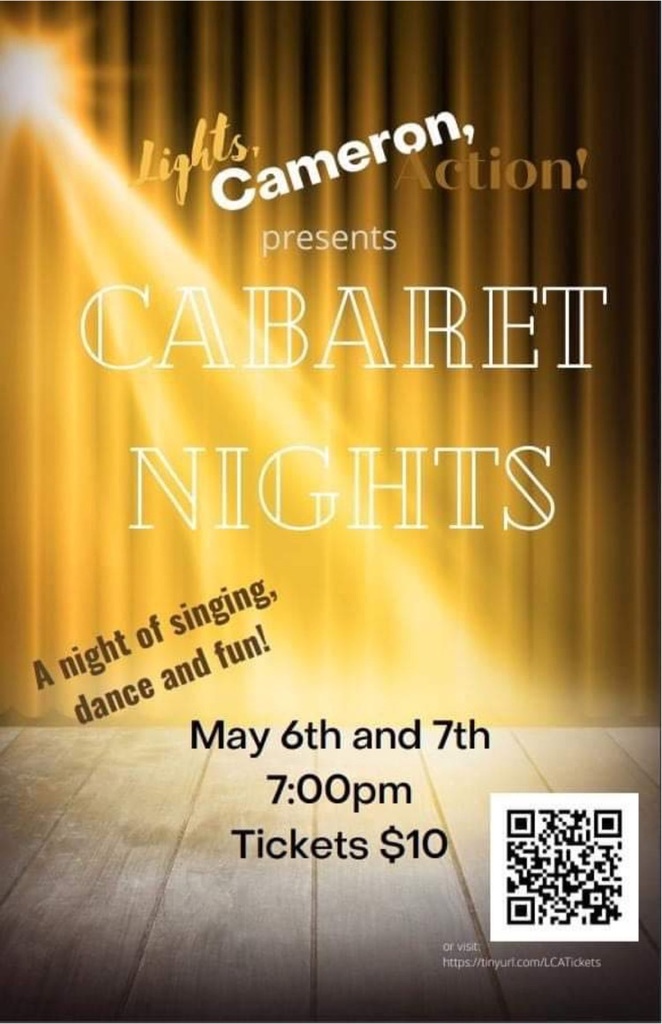 Physical night information! Every athlete/band/show choir student needs a new physical every year (per school district policy)!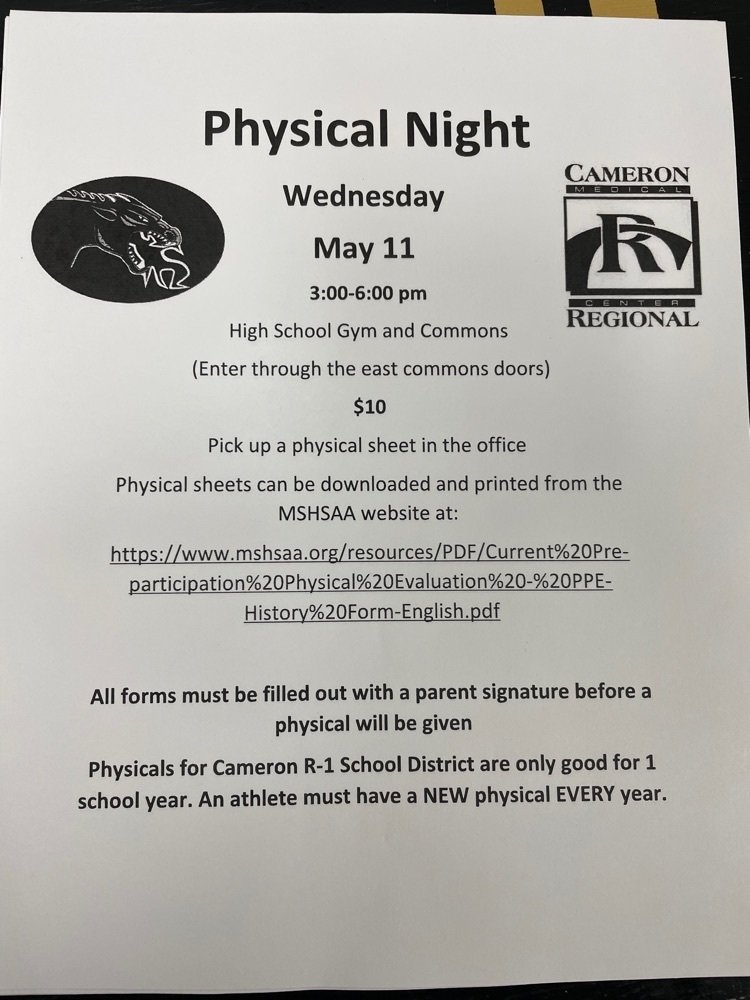 Congratulations to Cameron R-1 School Board Member, Pam Ice! Mrs. Ice achieved Advanced Board Member Certification and was honored at the April meeting. The district would like to thank Pam for continuing her pursuit to be an effective Board Member!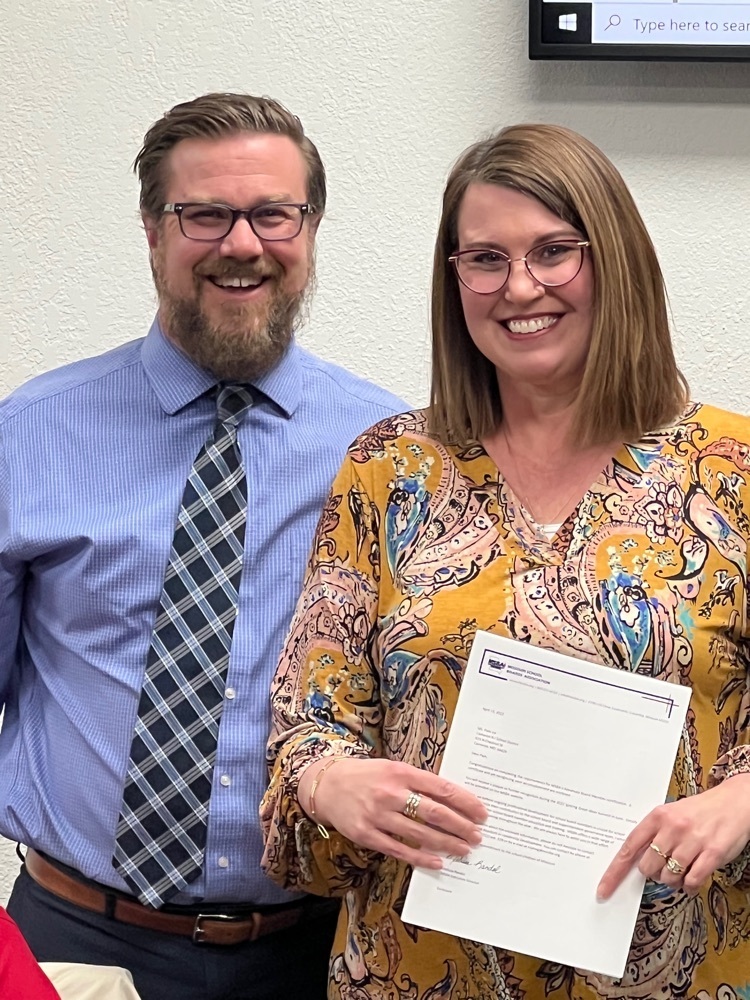 It's time for our annual Title survey! Please help our program reach its greatest potential by completing this quick online survey. Thank you for your feedback!
https://forms.gle/JY5ACrVBvcwZgLeU8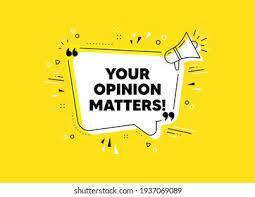 Congratulations to Staci Earley and Andi Lockridge! They were sworn in and participated in their first Cameron R-1 School Board meeting!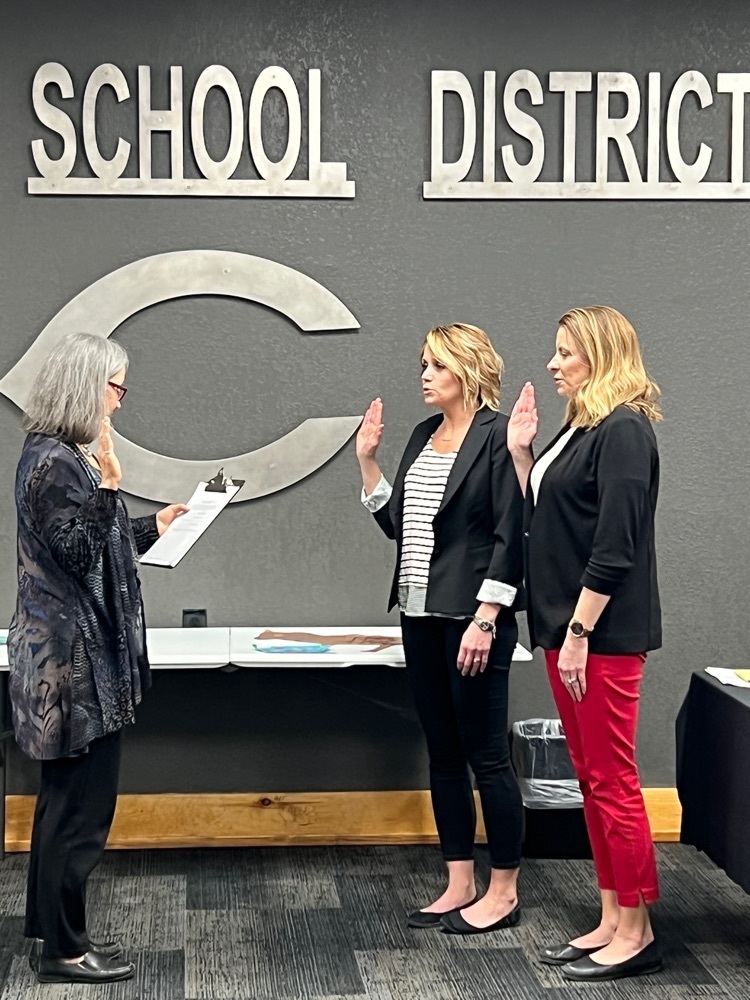 Art Walk 2022 May 5 CHS: 5-7 pm CVMS: 5:30 -7:30 pm CIS: 5-7 pm Parkview: 3-5 pm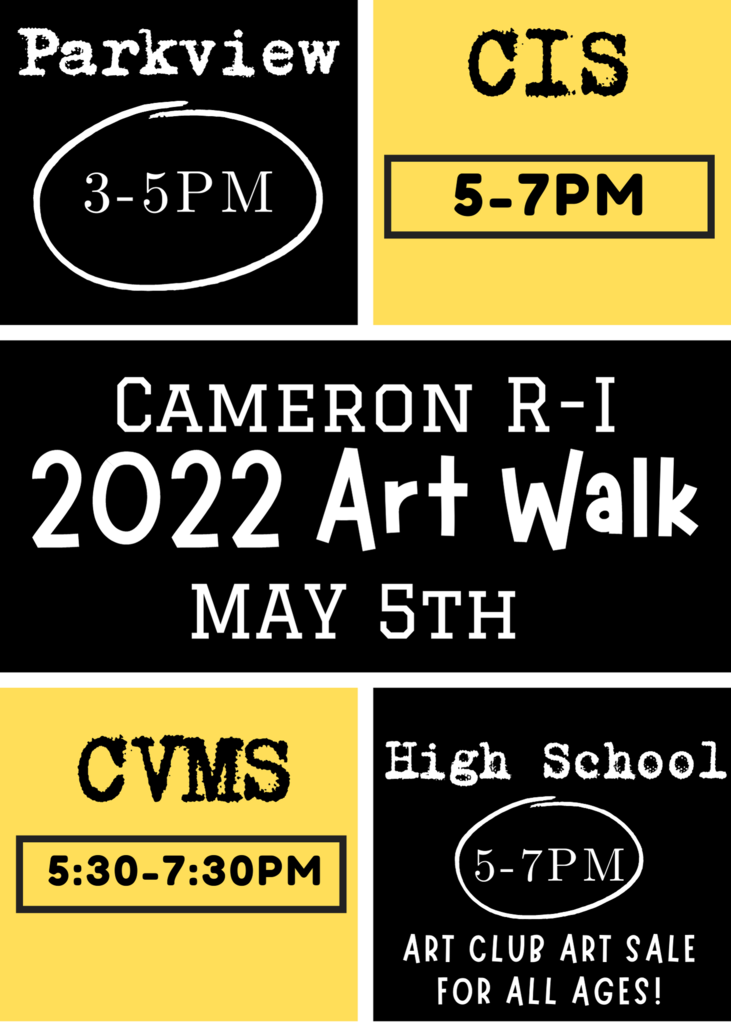 Dr. Robinson and the Board of Education recognized Mrs. Mary Tyrrell and Ms. Michelle Petersen for their dedication and commitment to the students and staff of the Cameron R-1 School District. Mrs. Tyrrell served 17 years on the Board of Education. Ms. Petersen has served the district as a board member since 2009 and has been committed to the district for 13 years. Thank you Mrs. Tyrrell and Ms. Petersen for your work and dedication!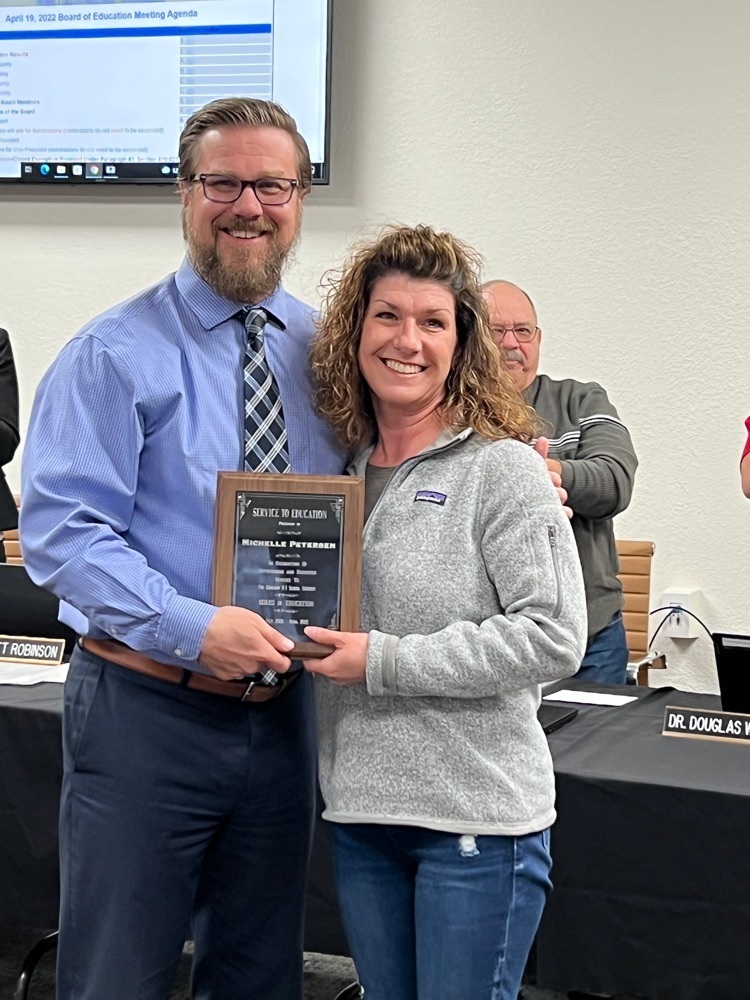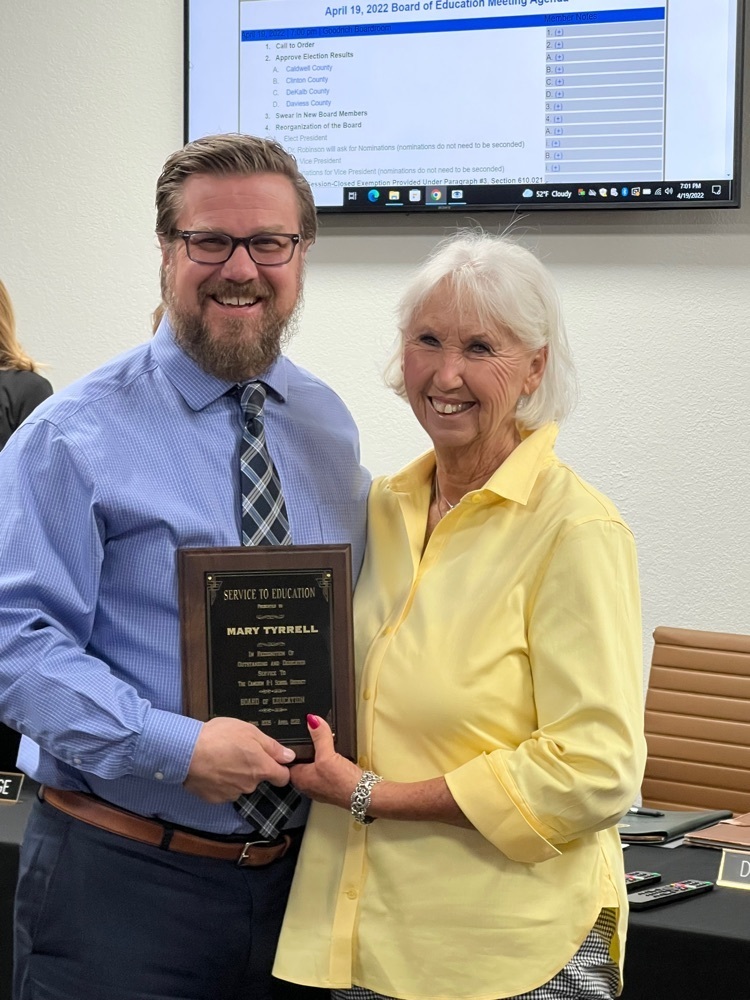 As summer time is quickly approaching we wanted to send a quick note about the all school summer time dead period! July 2-July 10! The fall sports dead period is July 30-August 7! Summer sports schedules coming soon along with weightlifting schedule!

8th graders at CVMS are enjoying Career Day! Check out these pics of our presenters.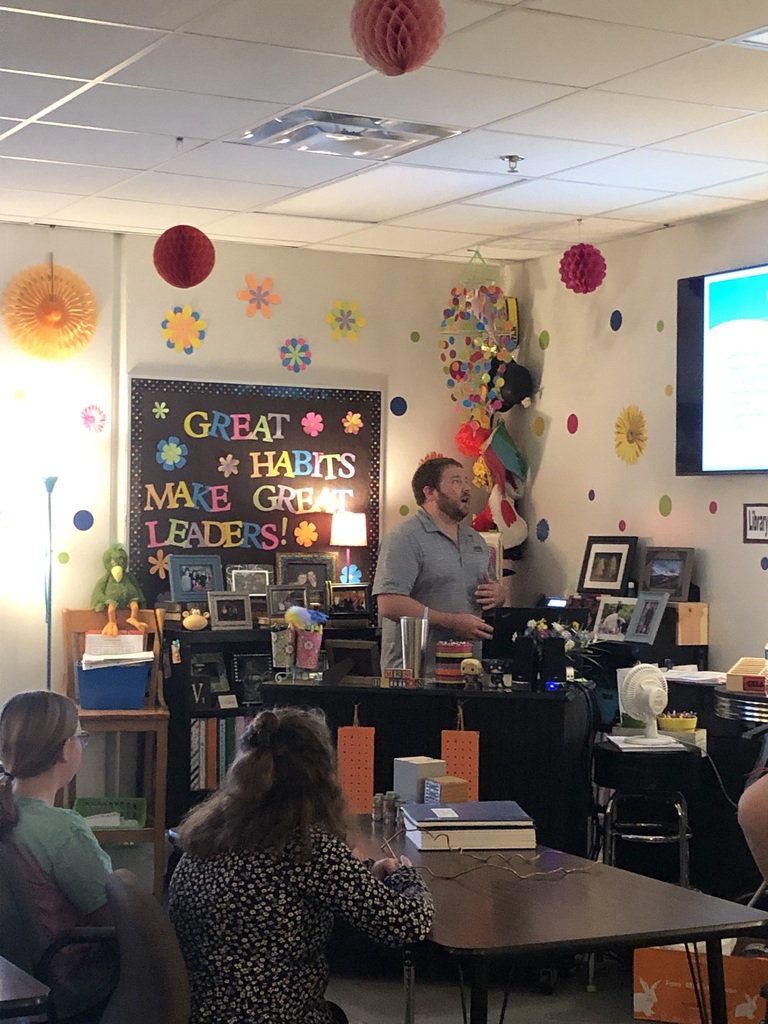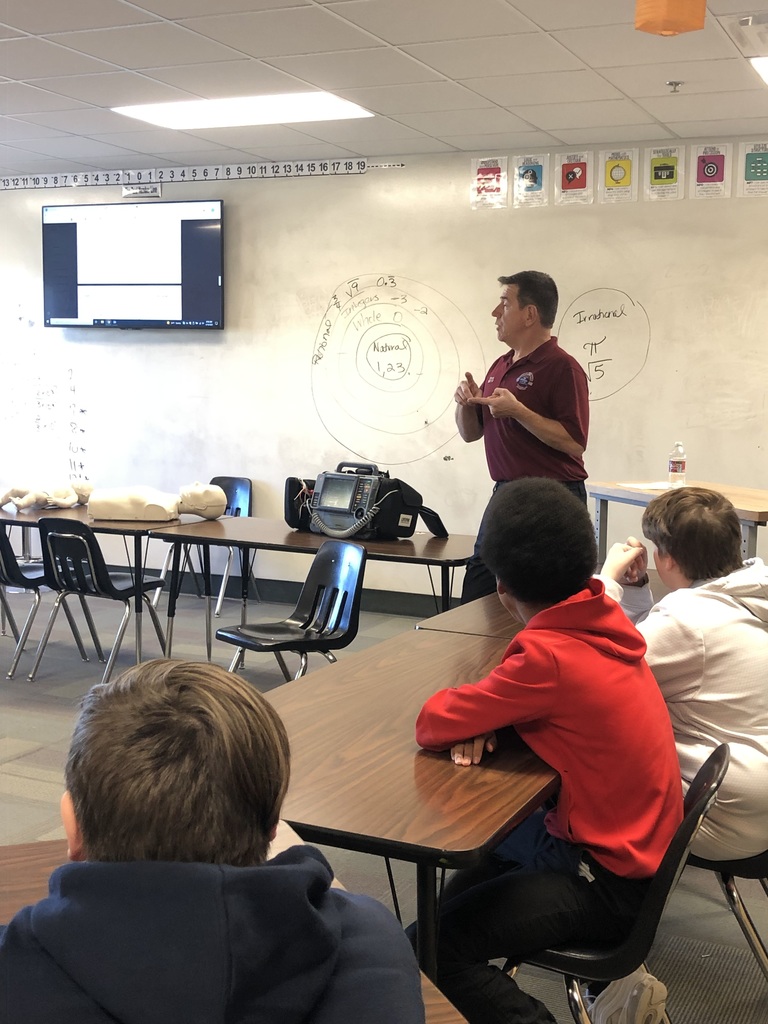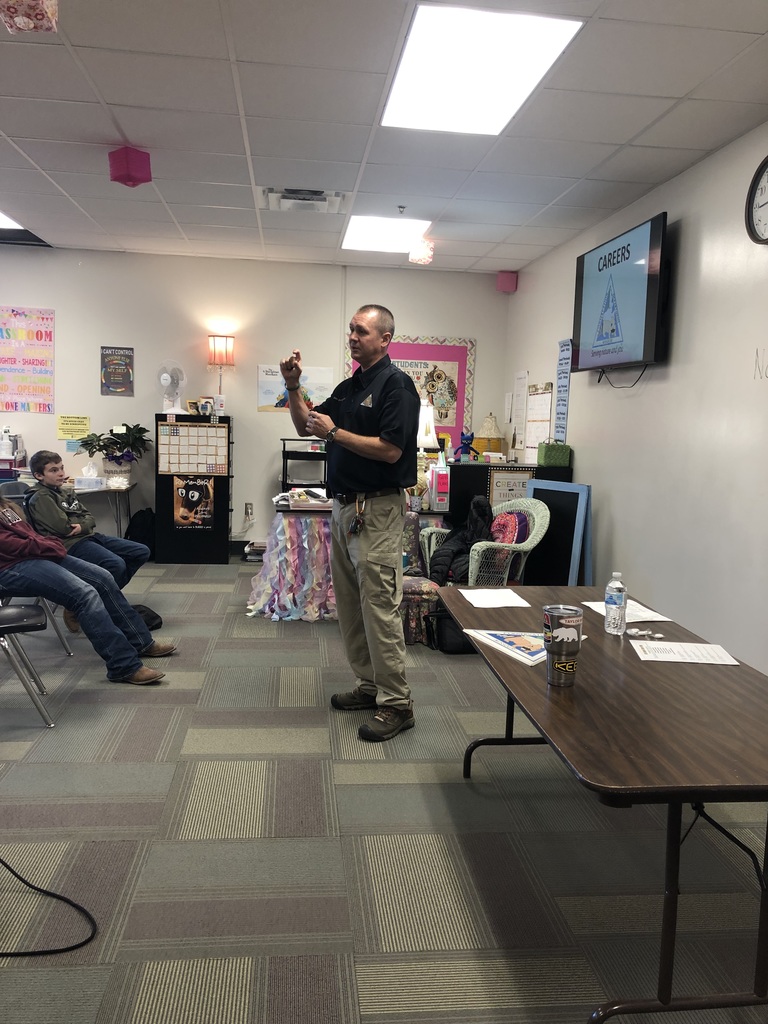 The 7 Habits Team met with Secretary of State Jay Ashcroft. We all climbed to the top of the tower and walked the outside!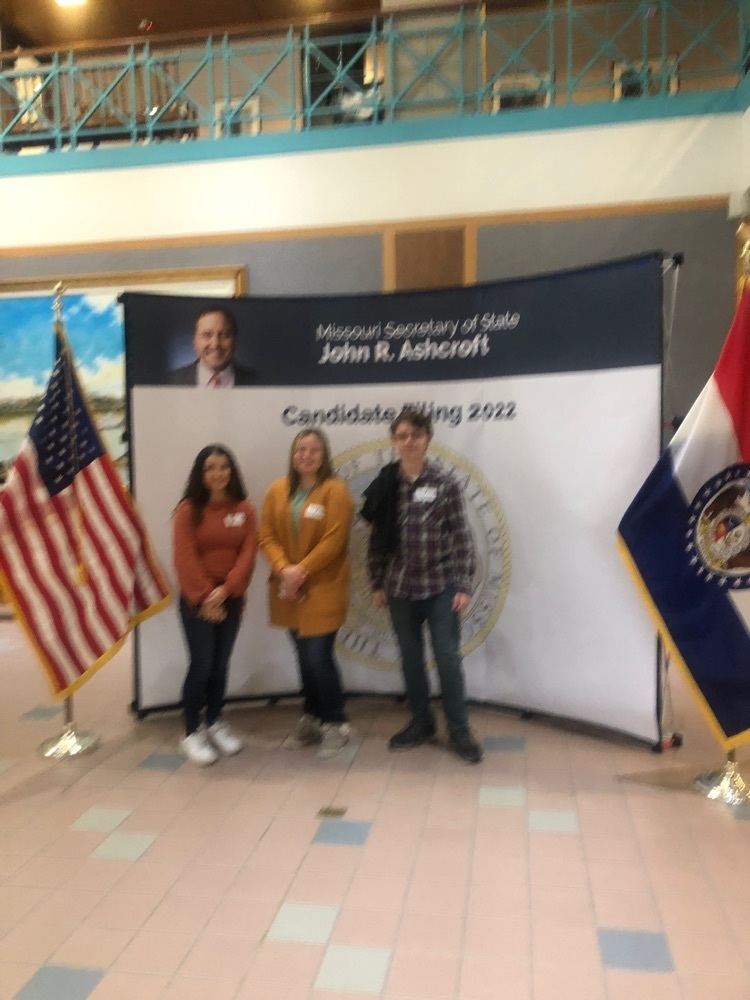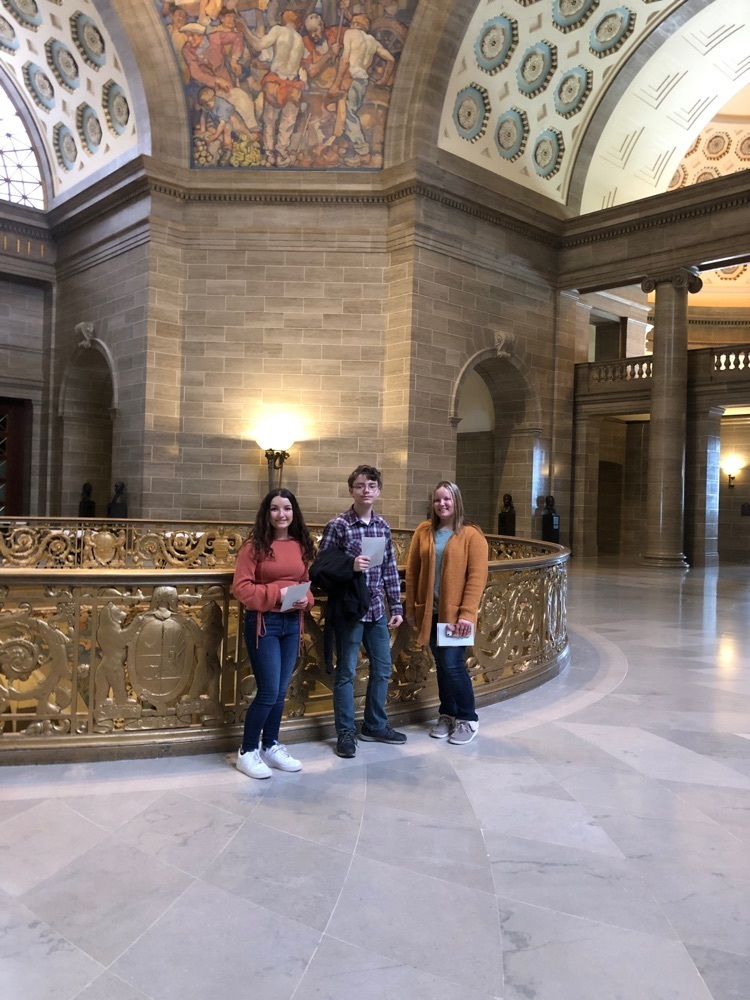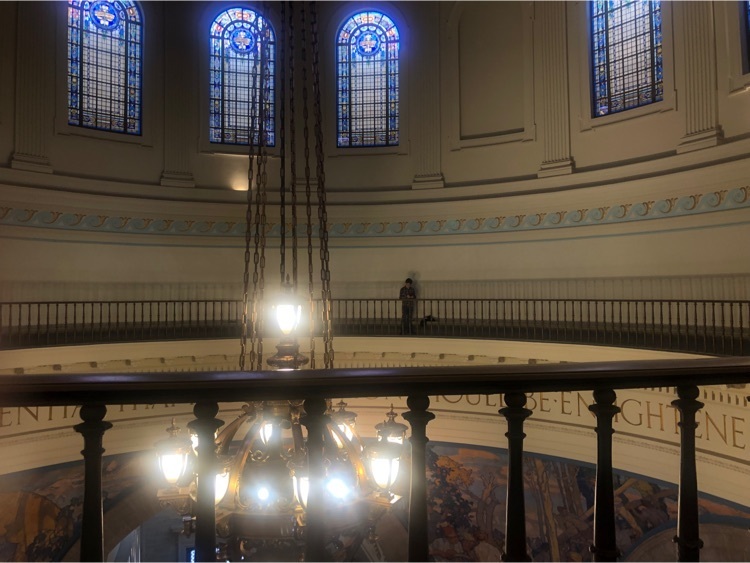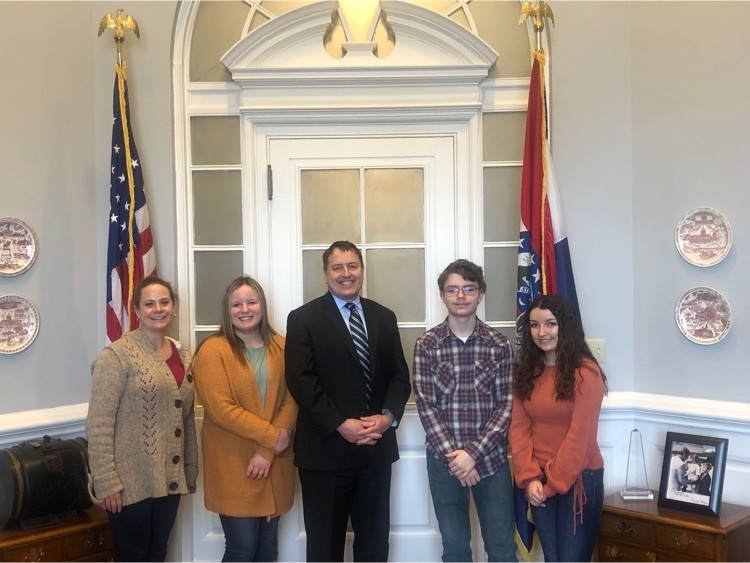 CVMS 7 Habits Team is touring the Capitol today!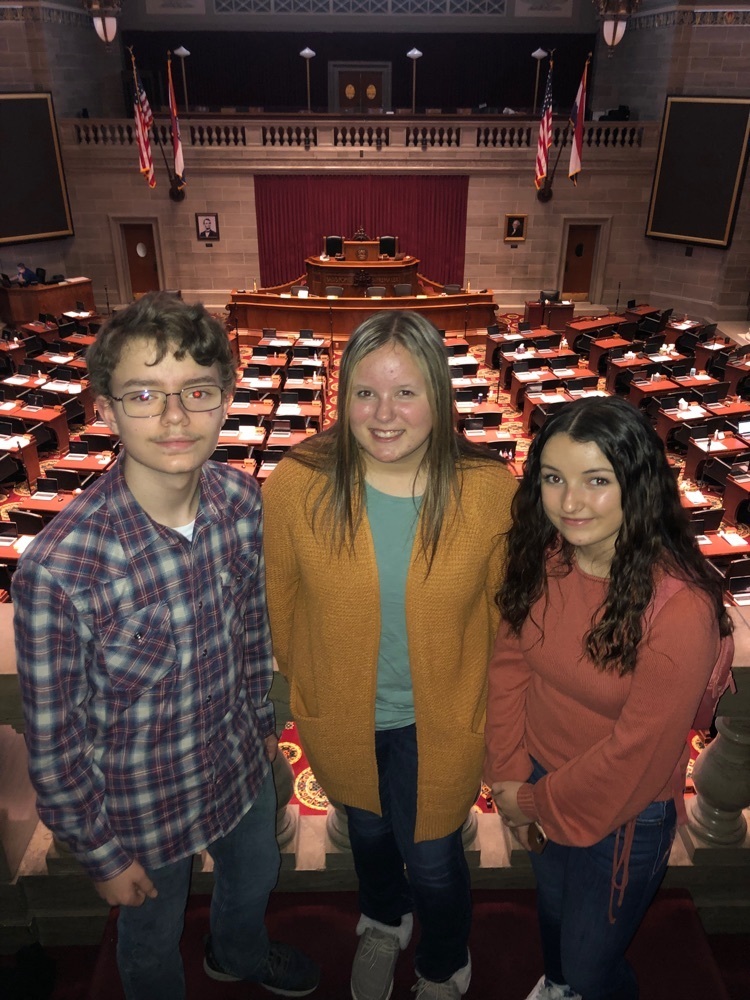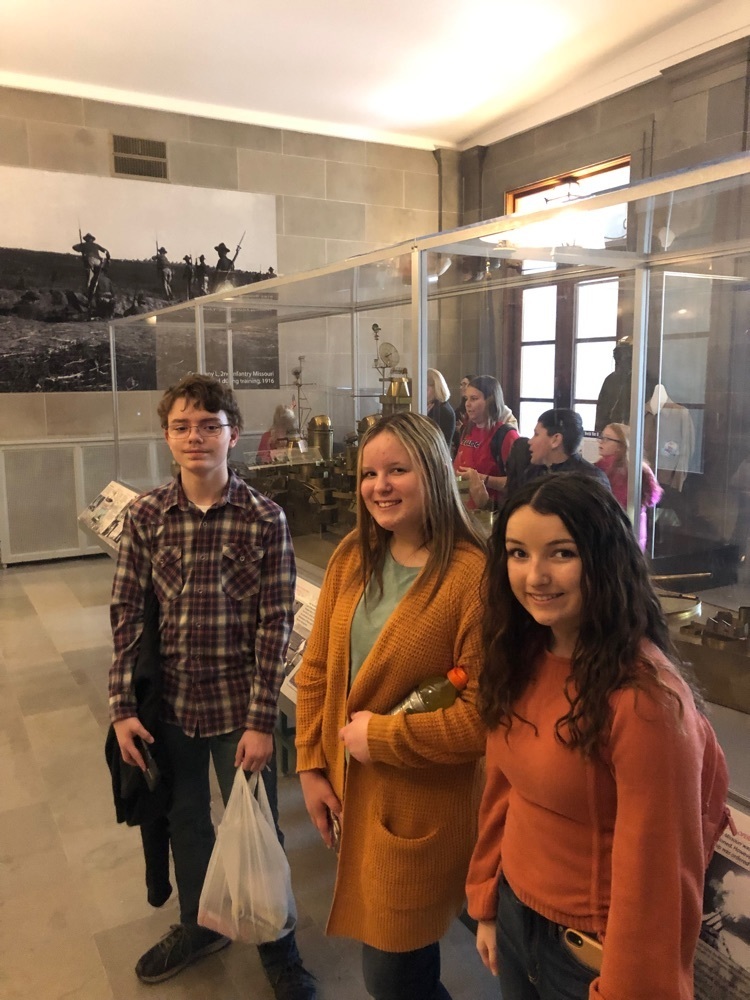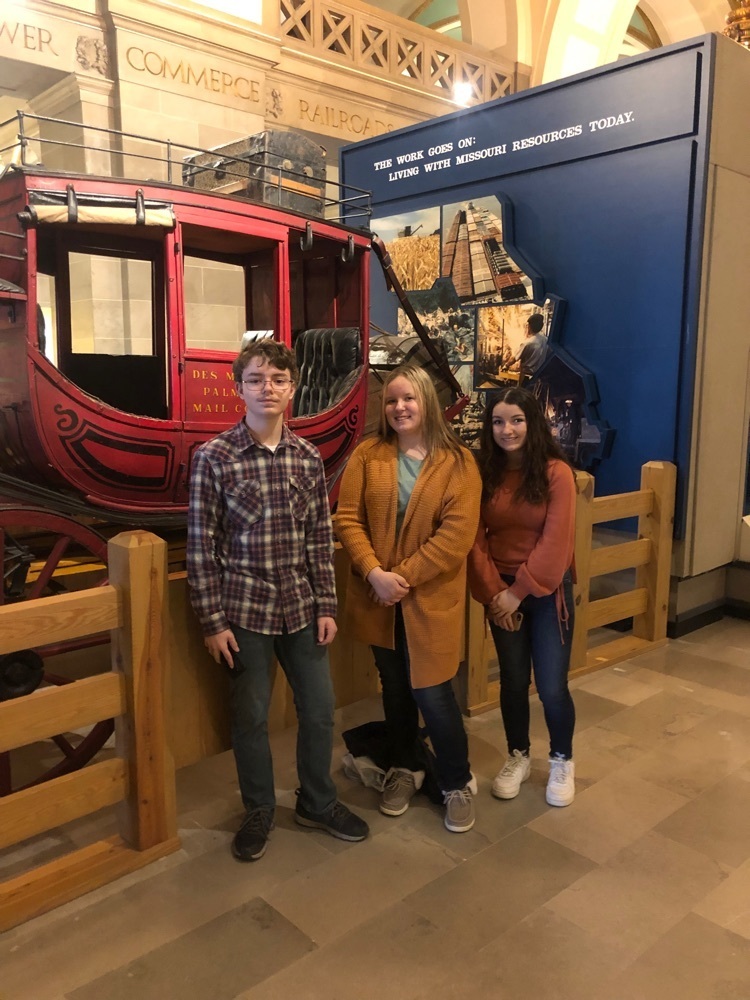 Congratulations to the boys golf team on placing 1st in the Cameron tournament today. Brady Stice brings home an Individual 1st place finish and Tucker Hermanson placed 10th! Great day of cold windy golfing!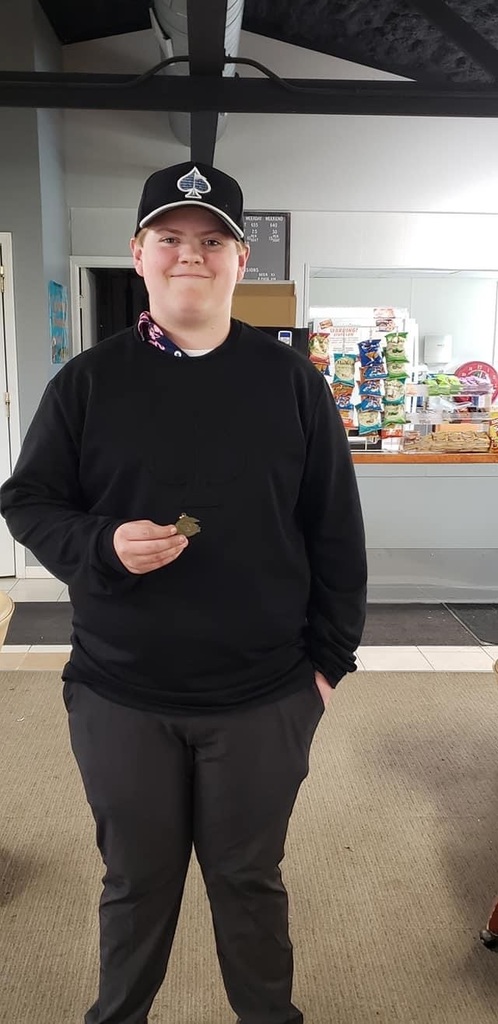 Congratulation to Cameron Choir for their performances the District Solo & Ensemble Competition this last Friday!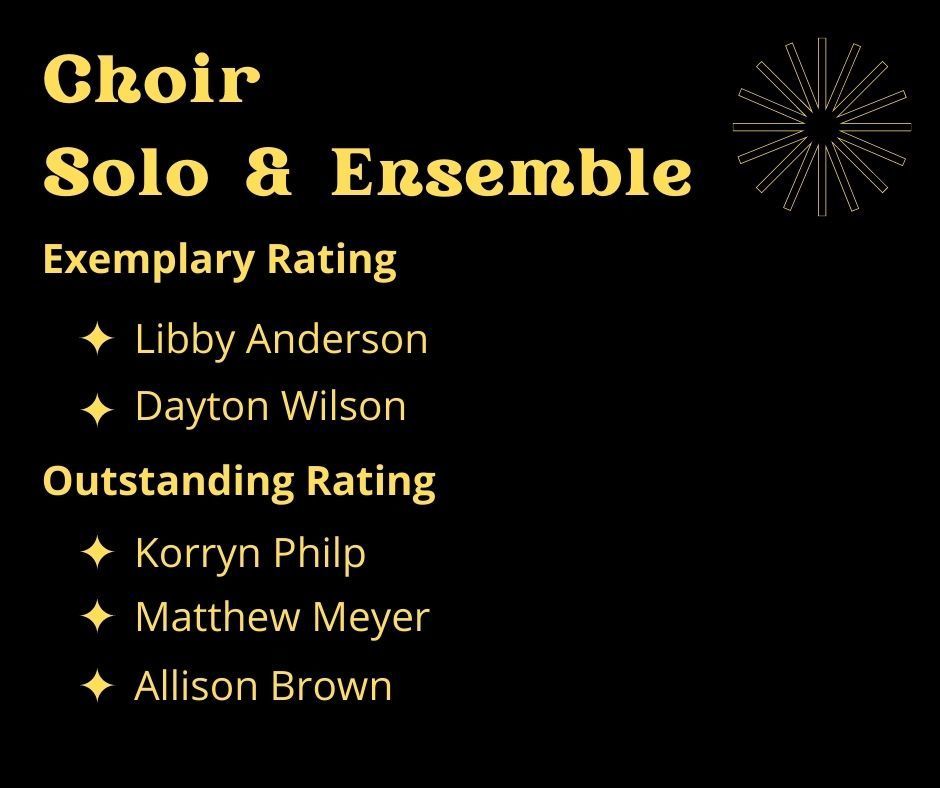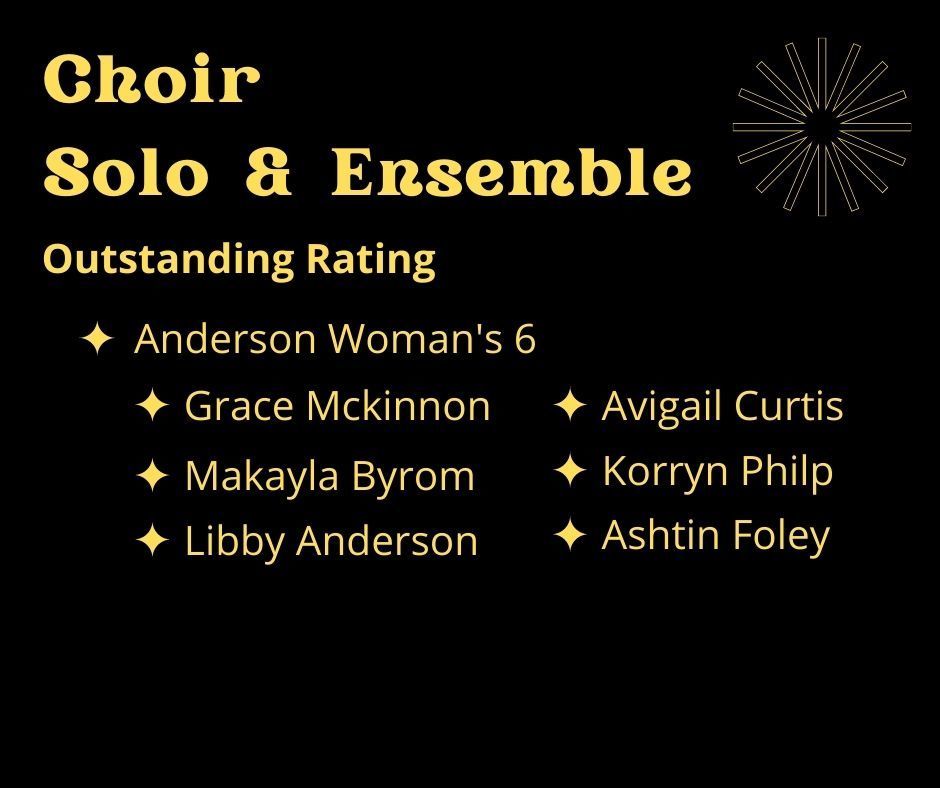 Free MOCHIP Child Id Event April 9th 10 am - 2 pm Cameron YMCA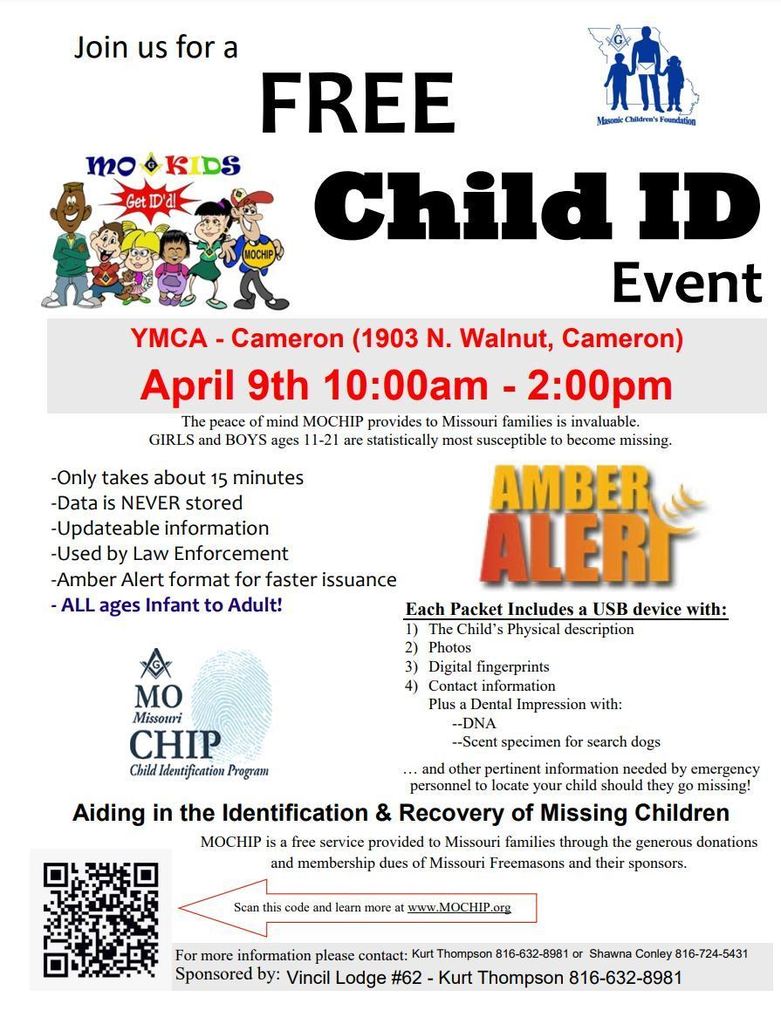 Cameron staff supported Autism Awareness month by wearing "Advocate" t-shirts made by students at CIS! #autismawareness