Zuzia takes 1st and Cali Teel takes 3rd at the Excelsior Springs tennis Tournament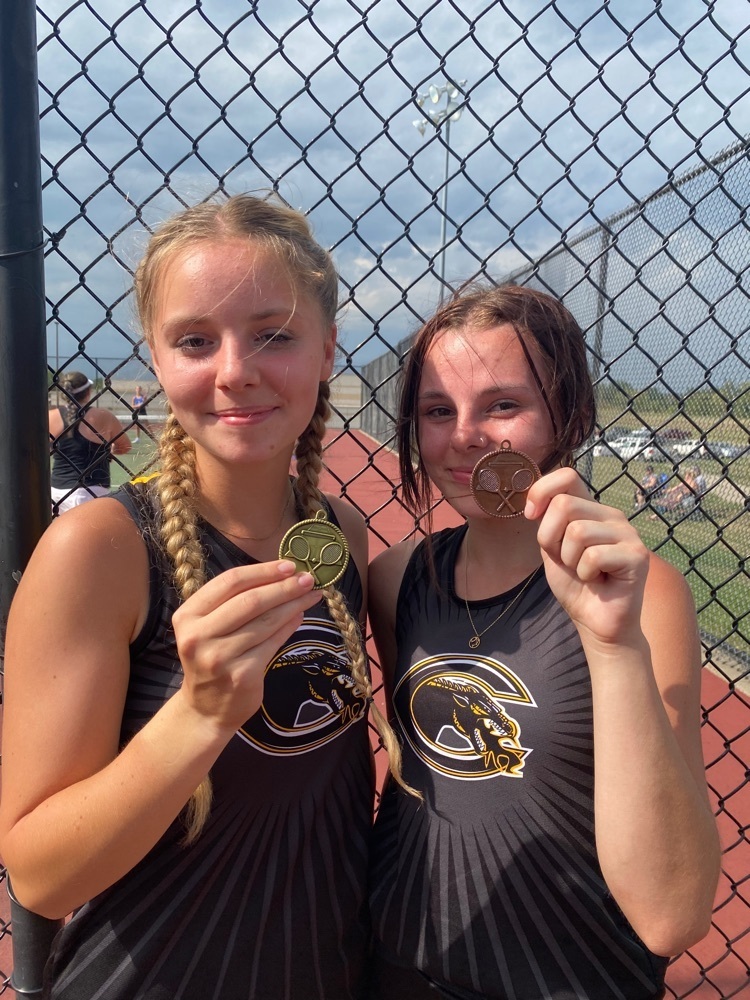 Smithville C team is unable to play 7th grade football tonight. Hogan Prep is going to play us 2 quarters of 7th grade and then we will have the 8th grade game. The games will now start at 6:00 PM NOT 5 PM. #CVMS #DragonsRise
Wow what a game. Lady Dragon softball drops a good one to state ranked Chillicothe after a long 15 inning game, yes 15 innings! 4-3! Mady Jessen went the full distance for the dragons on the mound! Great game girls!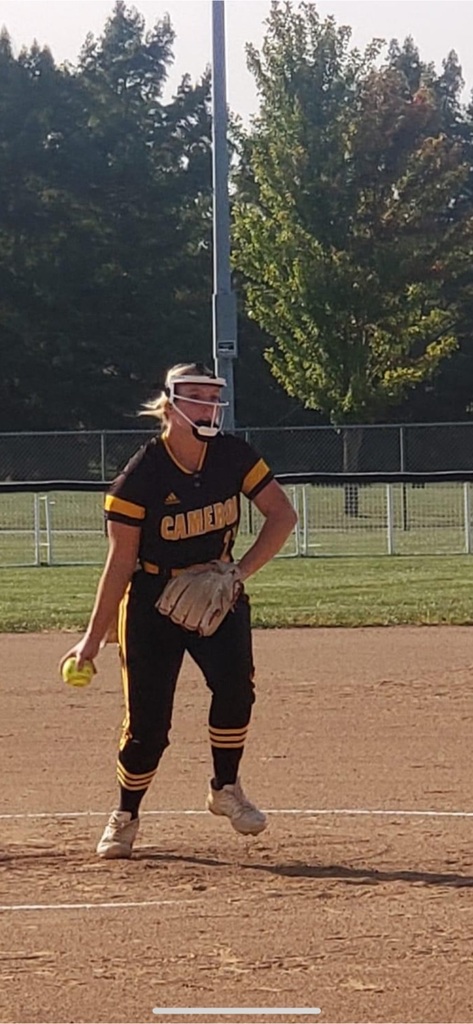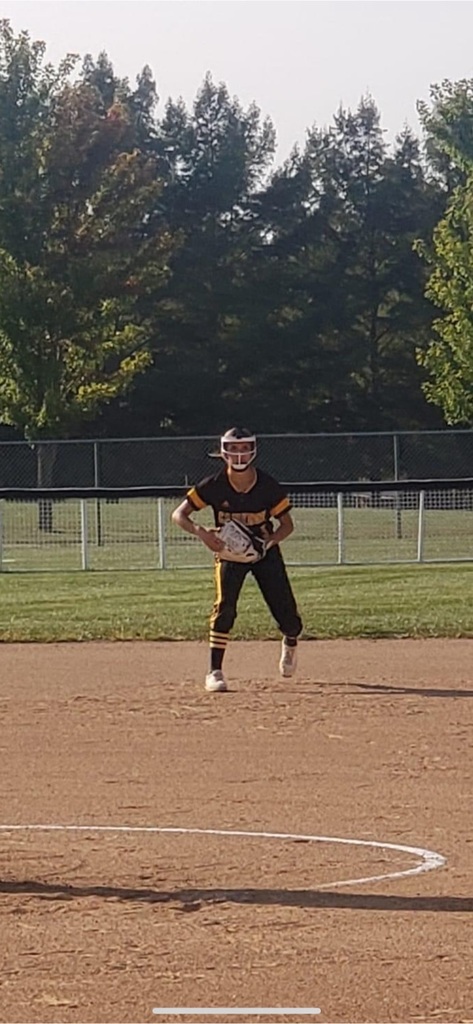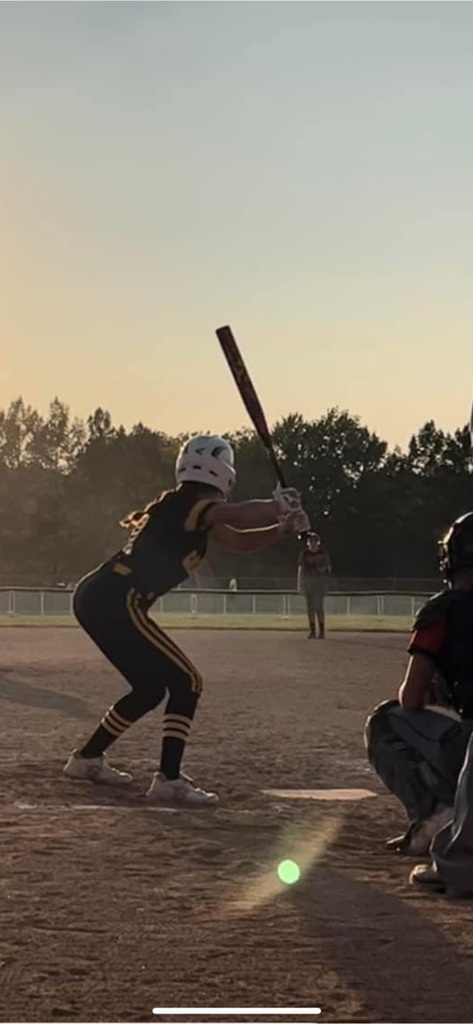 Congrats to the Varsity Lady Dragon softball on their 1st place finish in their bracket at the "Take the Lake" tournament! Going 3-1 on the weekend against a lot of good large school teams! #dragonsrise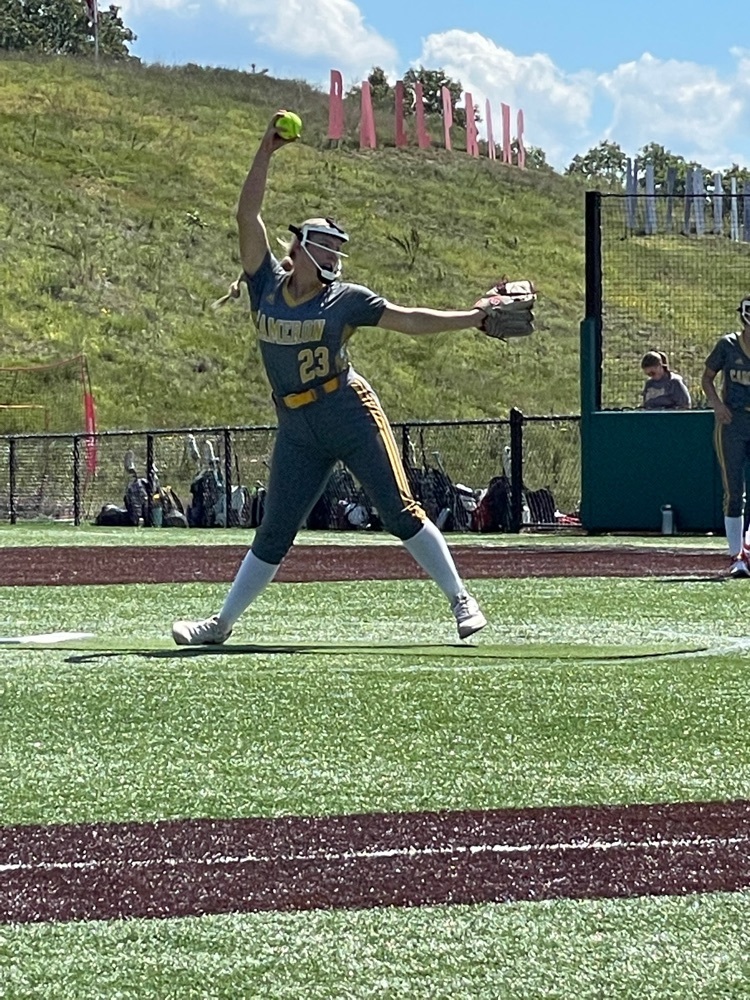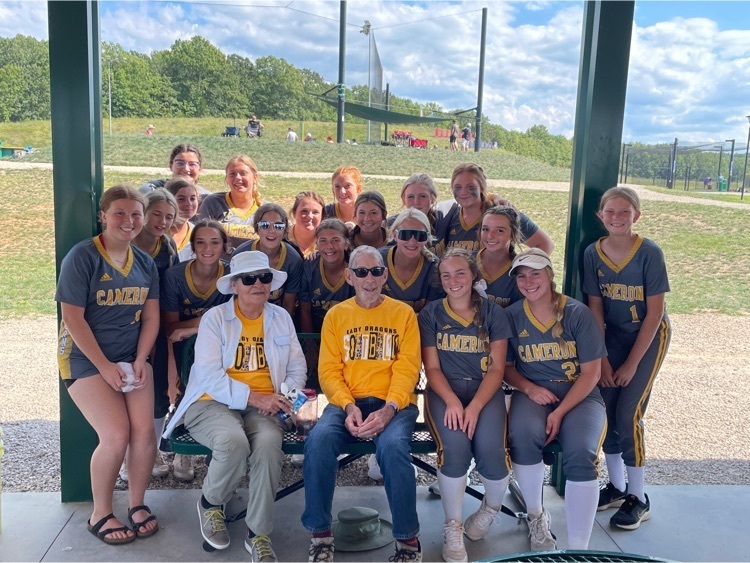 Schools are all about learning. Today staff spent their time working on getting better in their classrooms through professional development. Quick break for a picture. #DragonsRise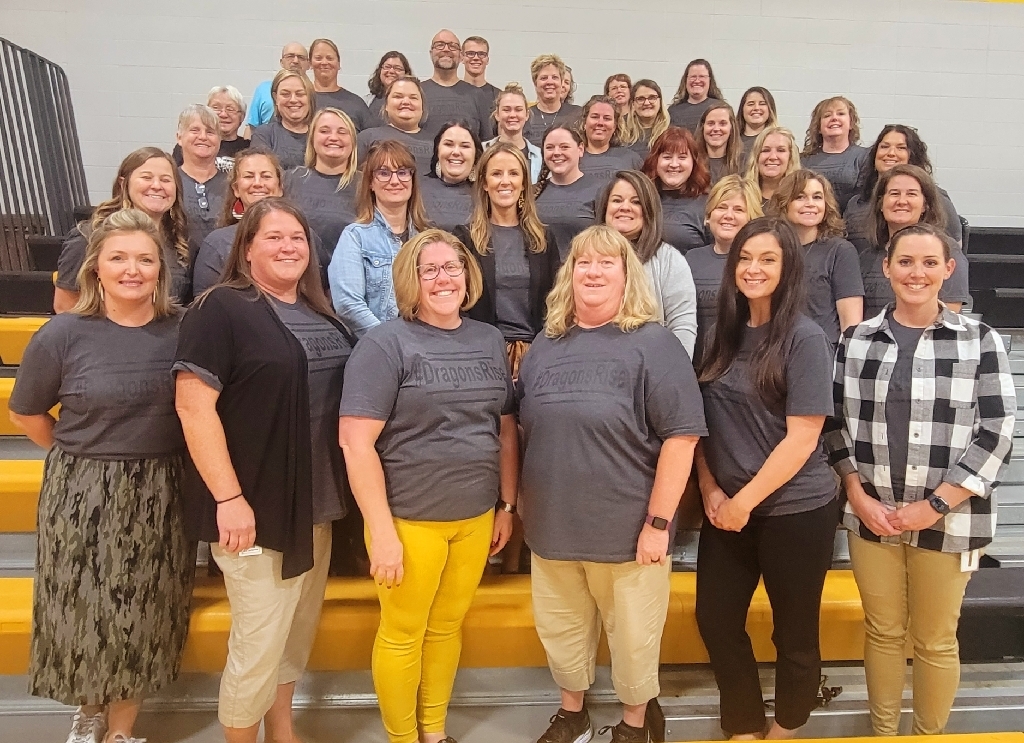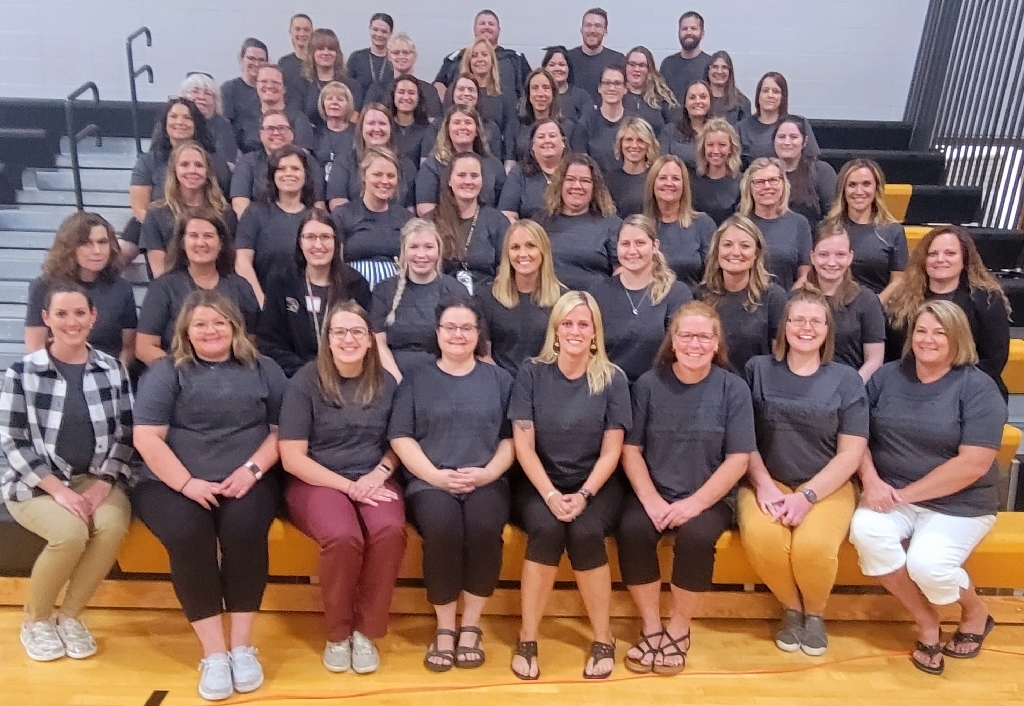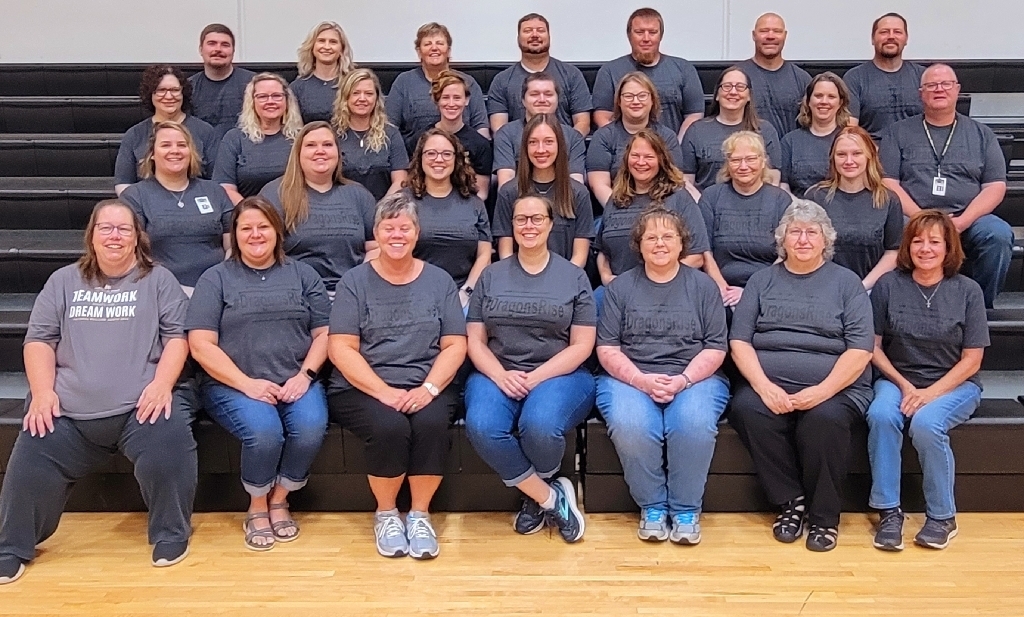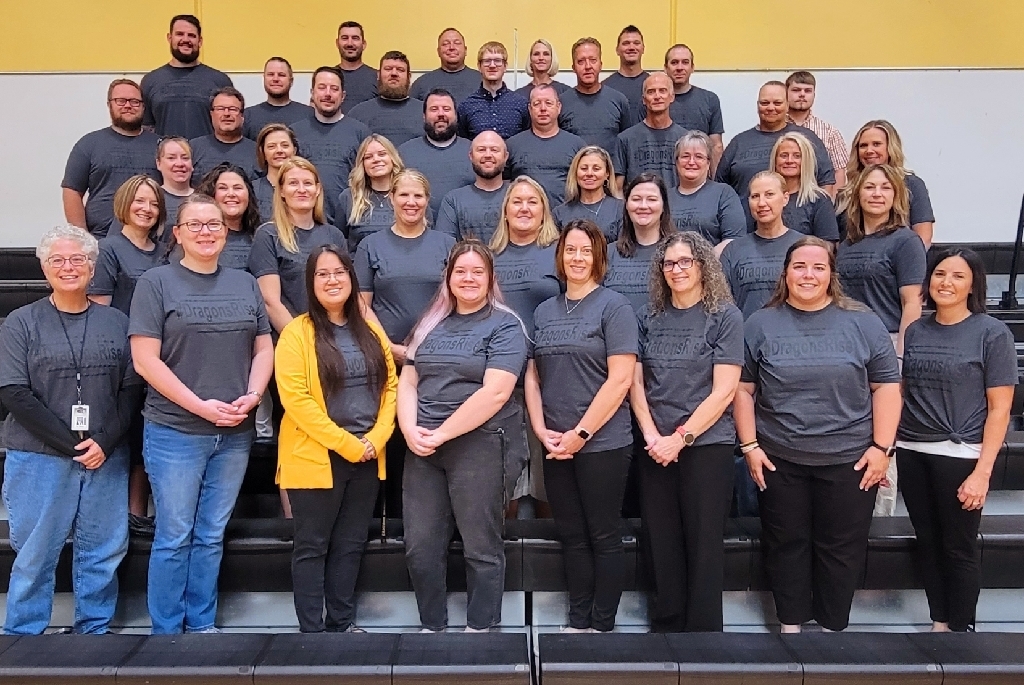 Cameron Dragon varsity football team traveled to Kansas City tonight to take on KC Southeast and came out with a 22-6 win!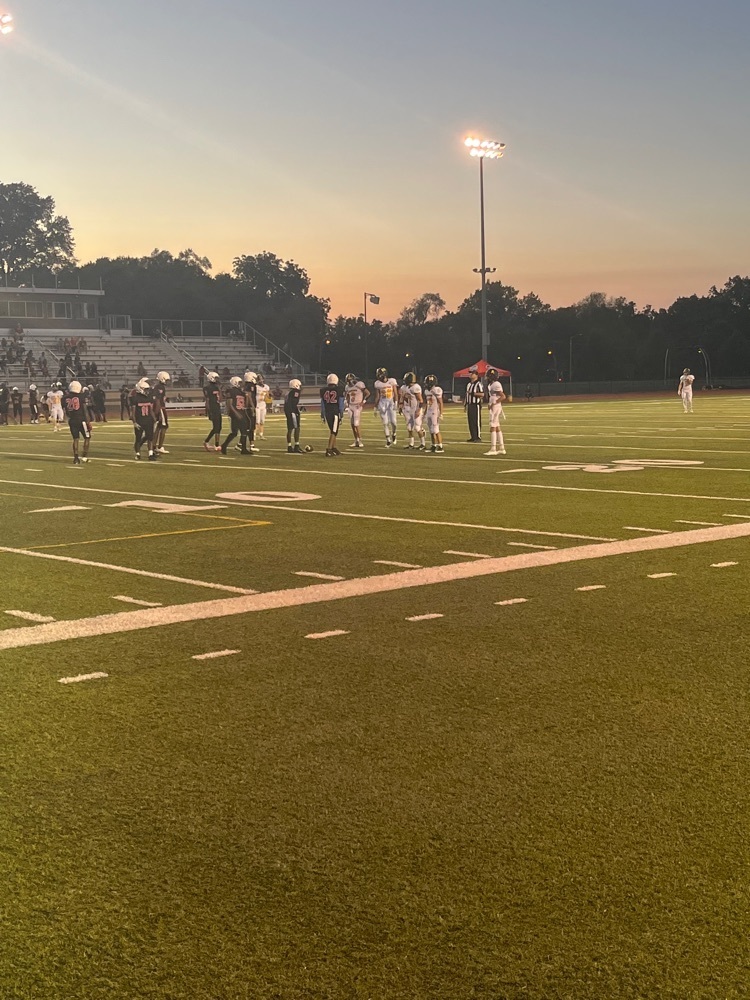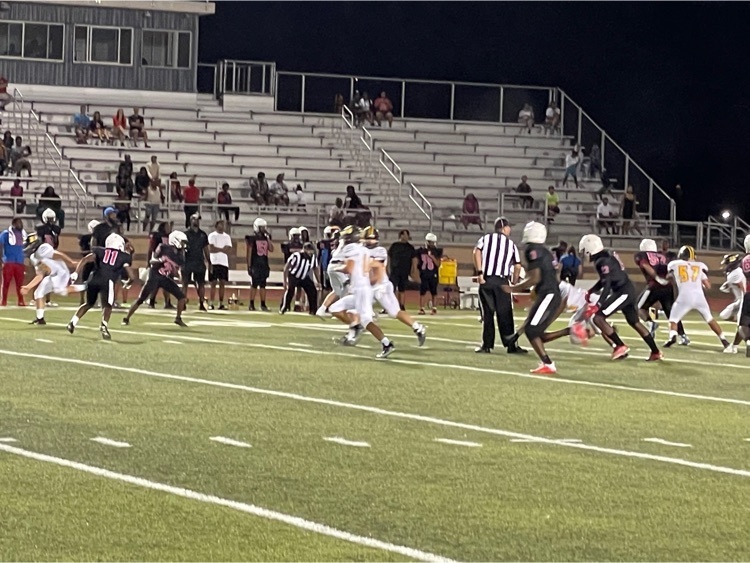 Welcome Sheri Steinman!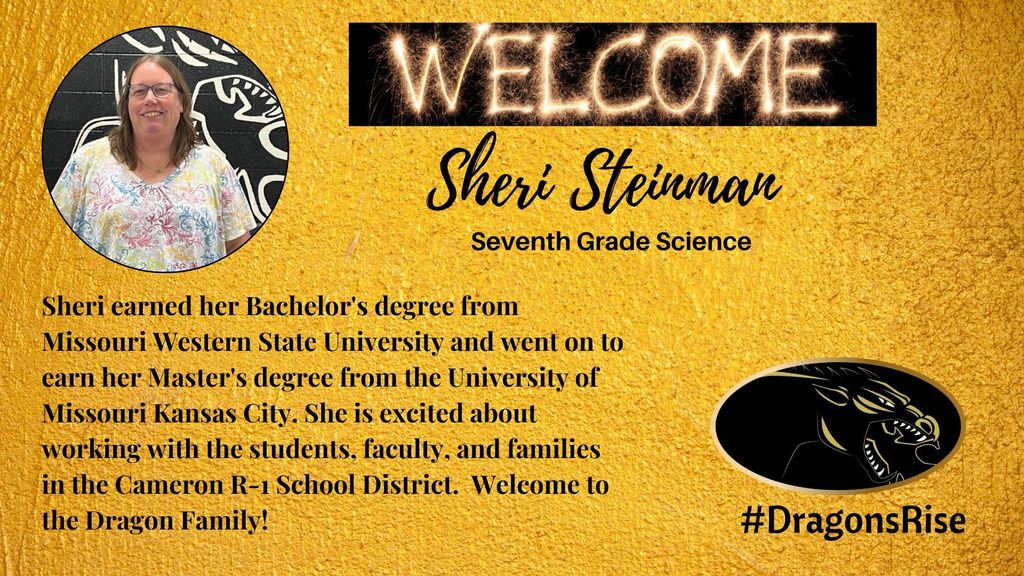 Welcome Sara Willis!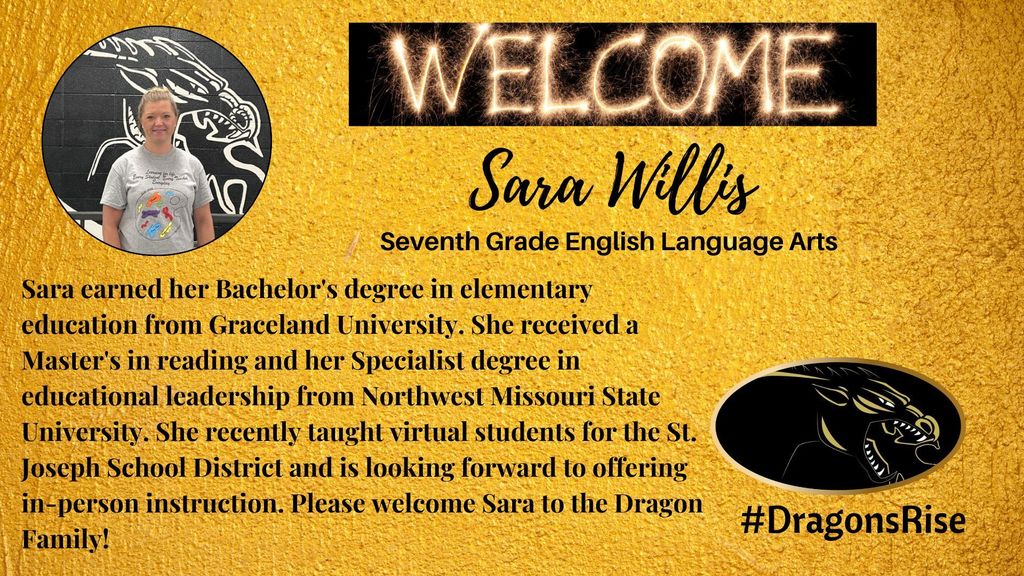 Welcome Toni Cooper!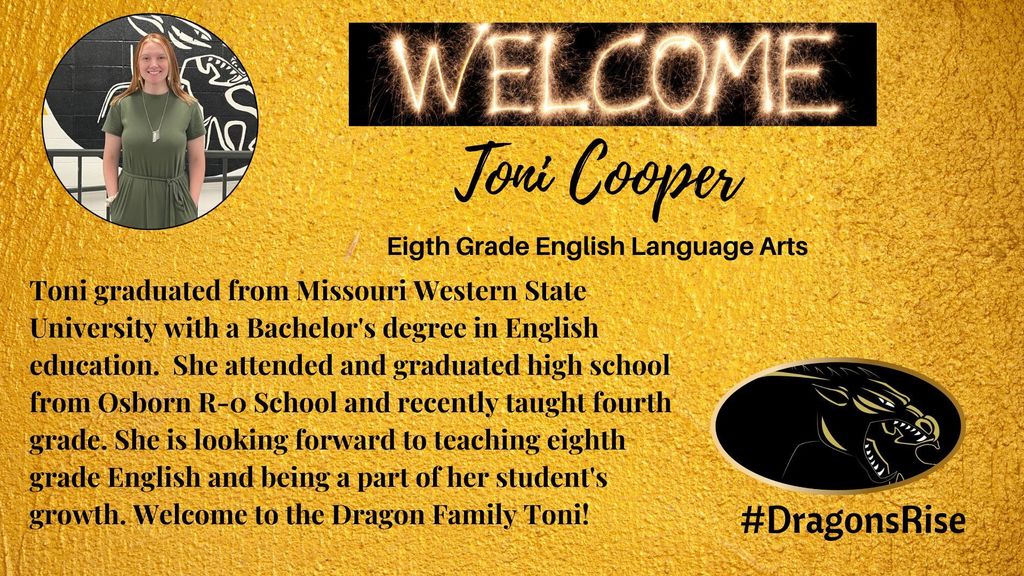 Cameron XC kicked off their season in Grain Valley on Tuesday, Aug. 30th with Bailey Robinson placing 2nd with a the if 13:23 for the 2mi run and the boys team (led by Wyatt Burkhart) placing 4th. A great way to start their season!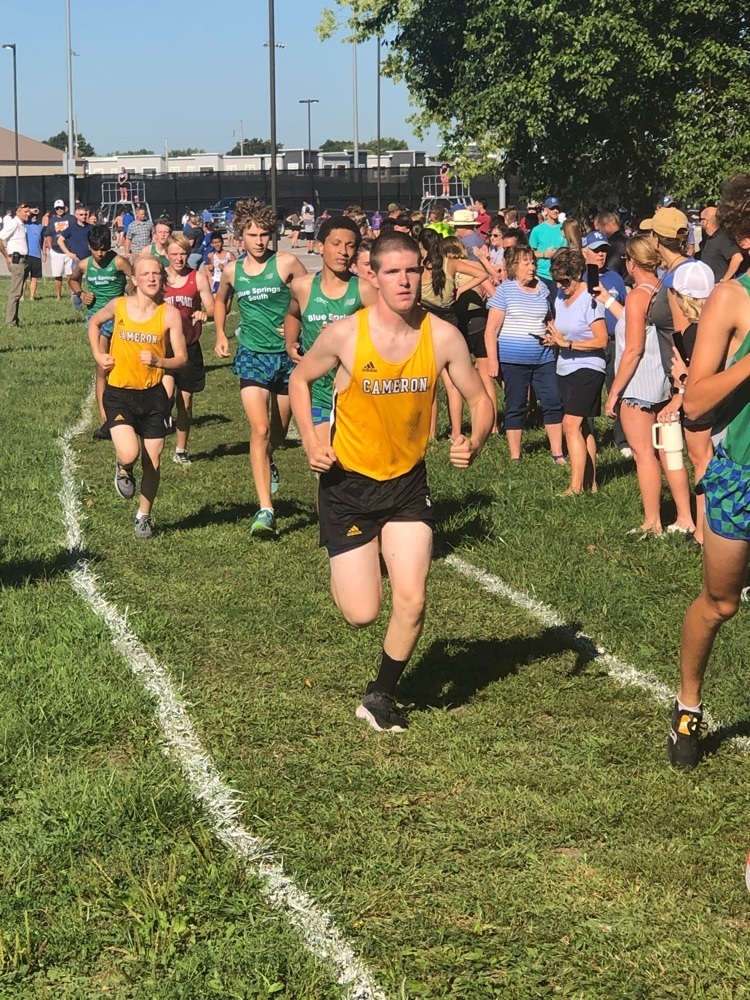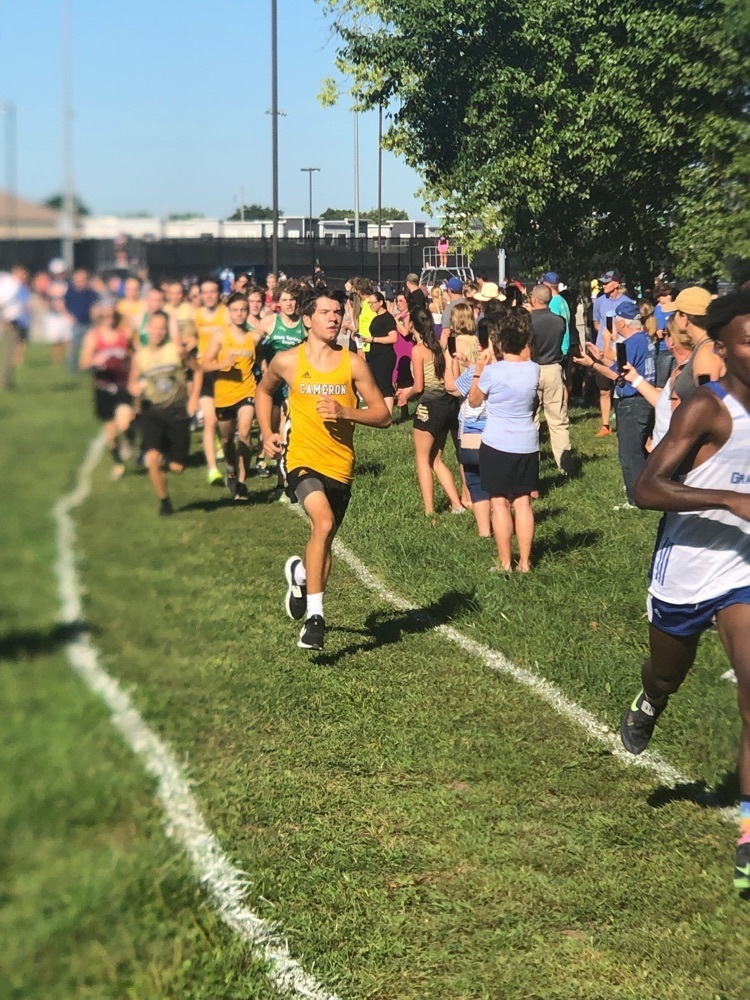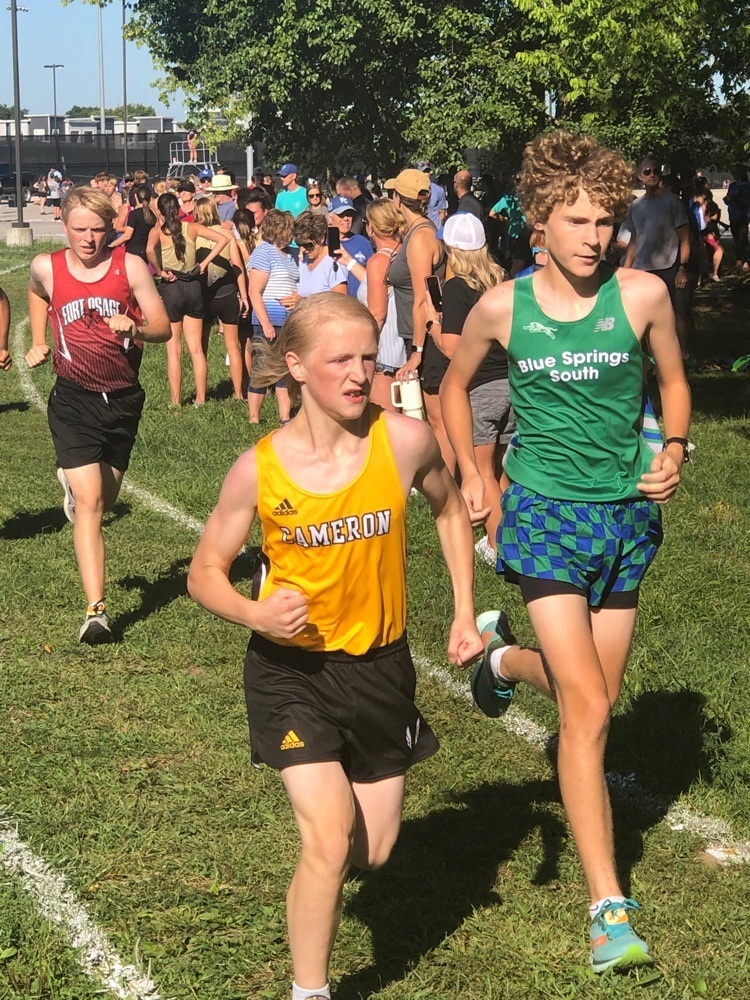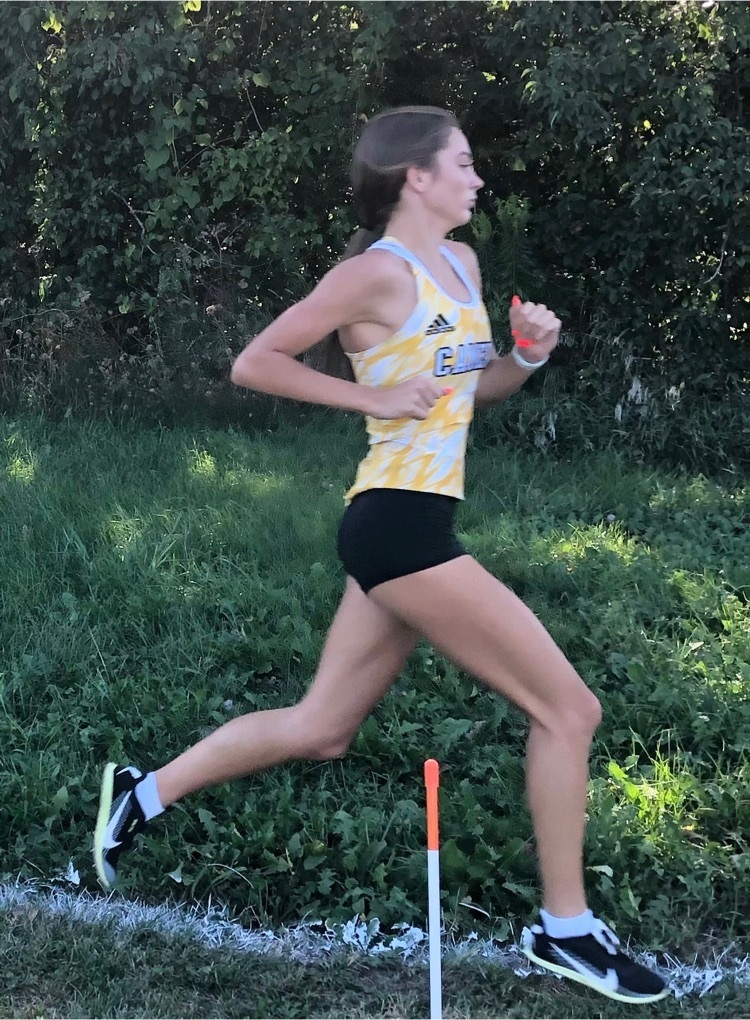 Cameron varsity tennis teams 1st match of the season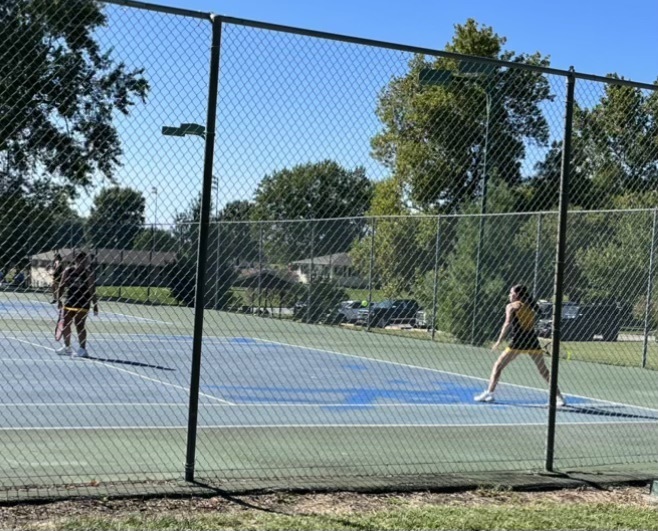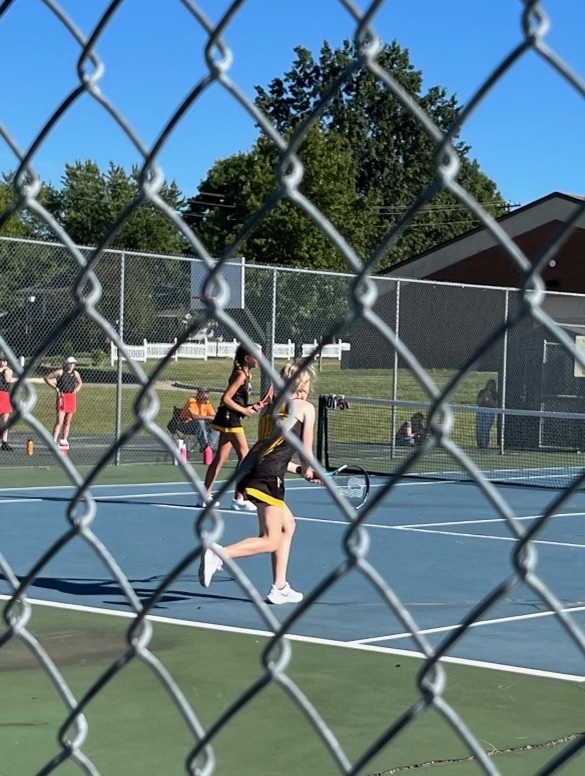 First soccer game was tonight at Chillicothe!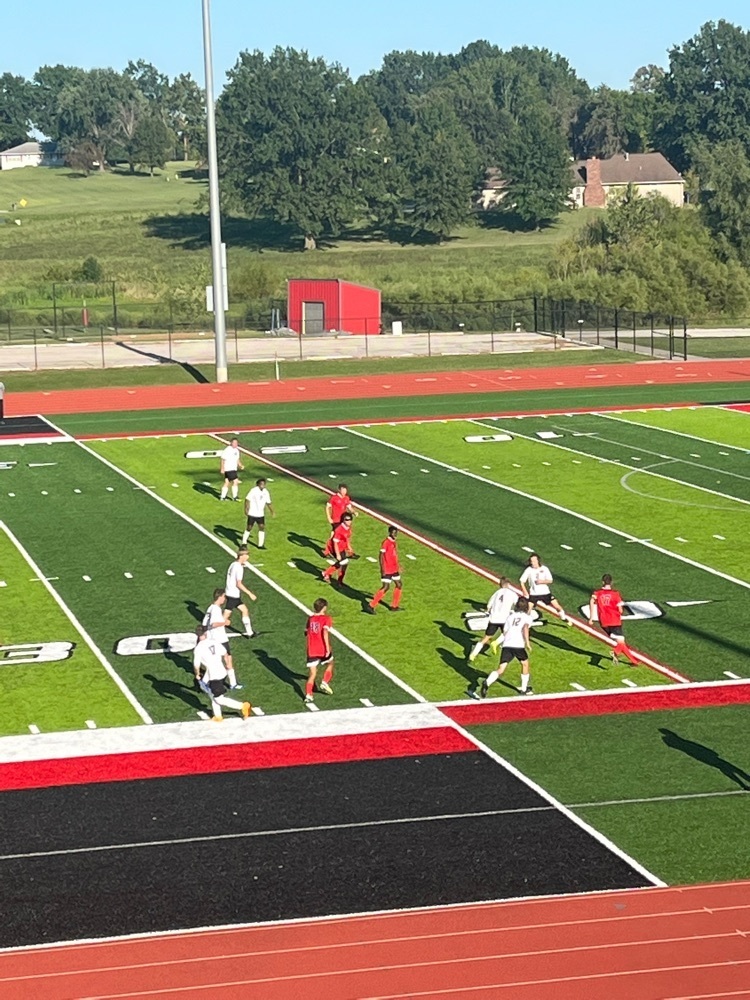 Welcome Becky Adkison!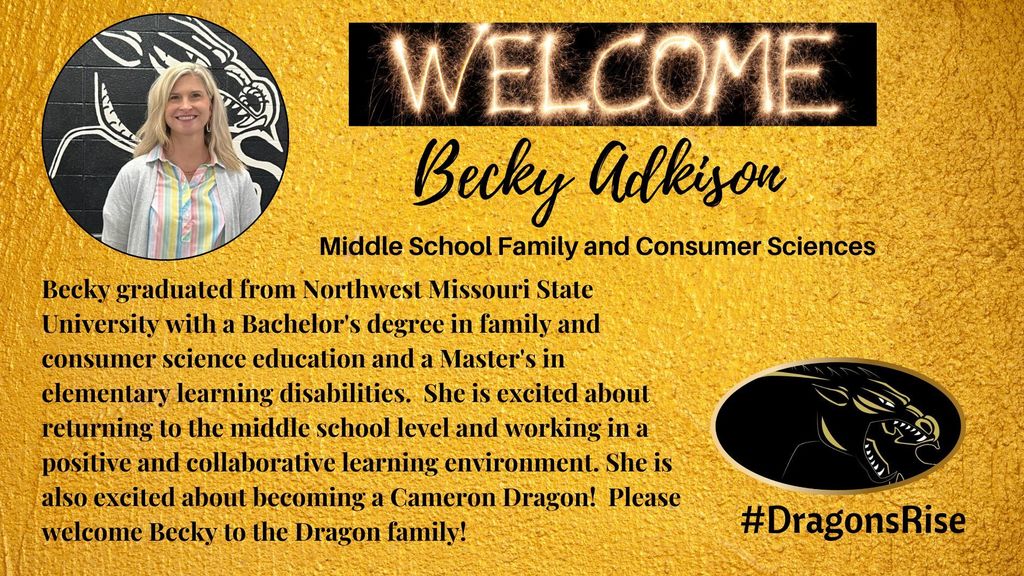 Welcome Diane Pittman!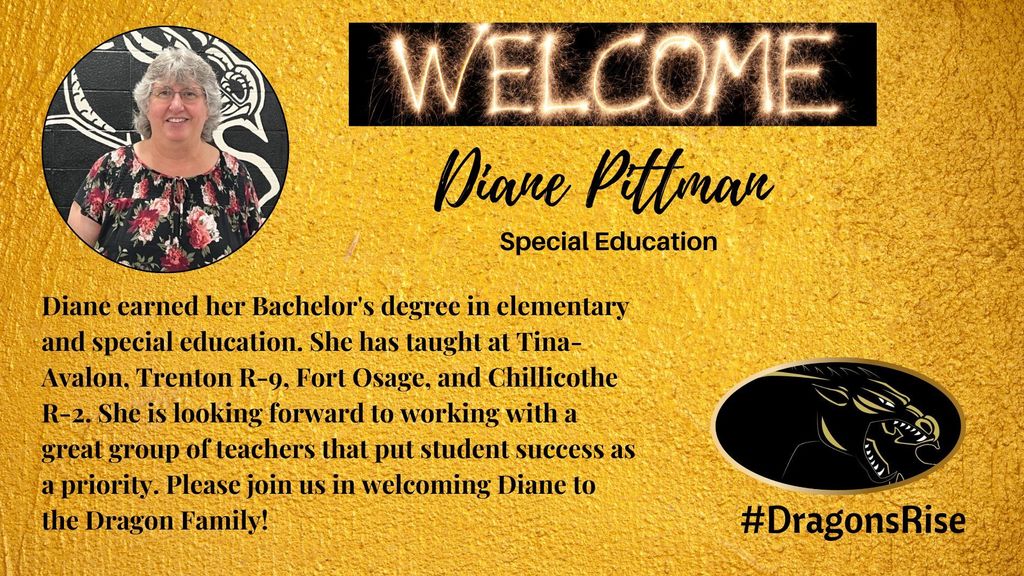 Welcome Wes Bell!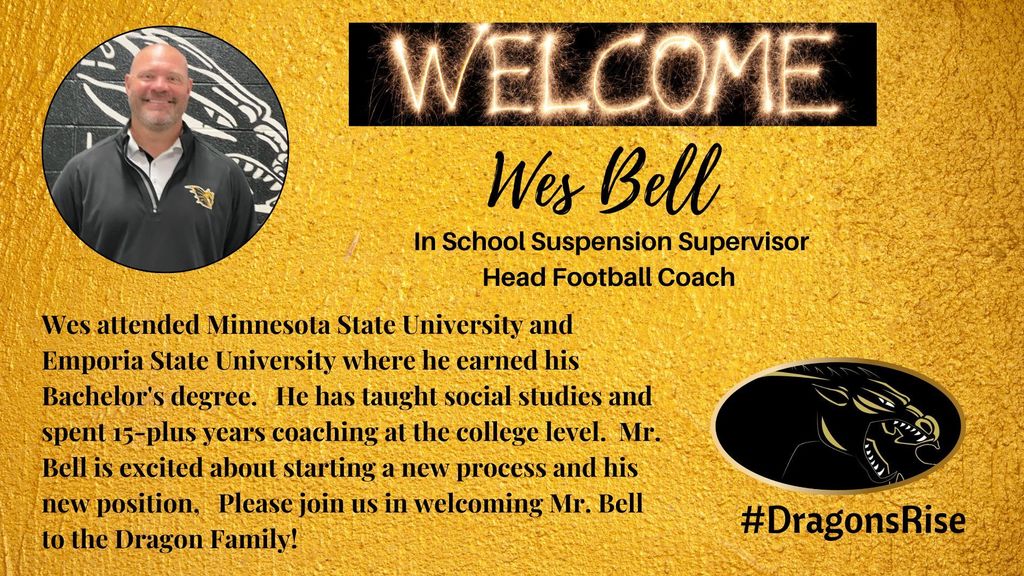 Lady Dragon Varsity volleyball defeats Trenton in 3 sets!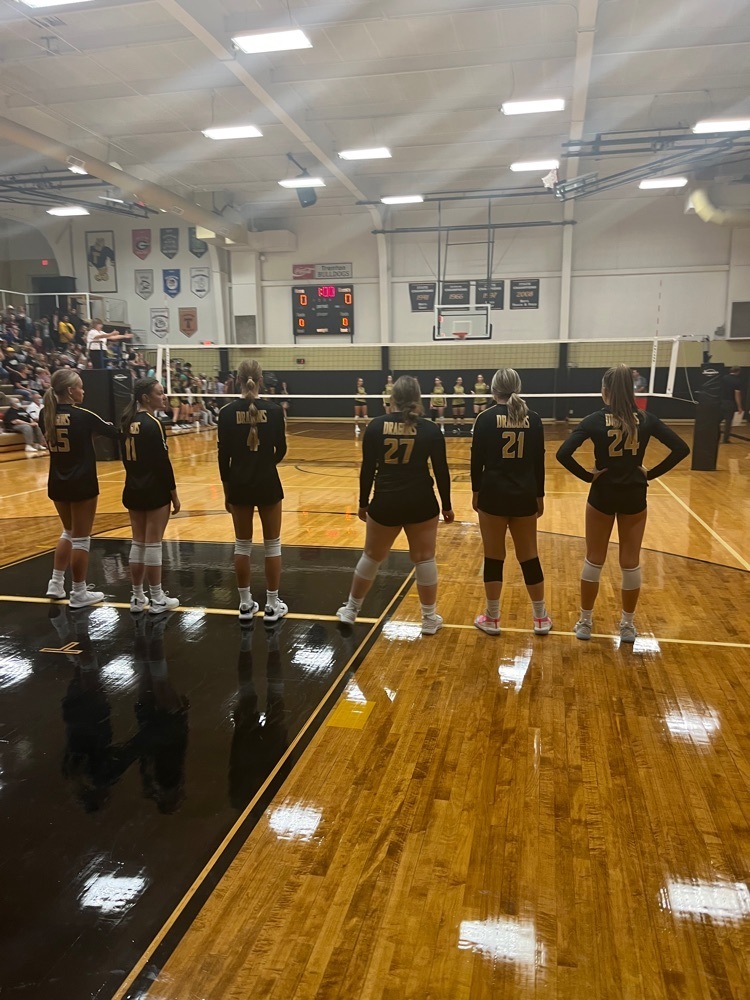 Welcome Courtney Lee!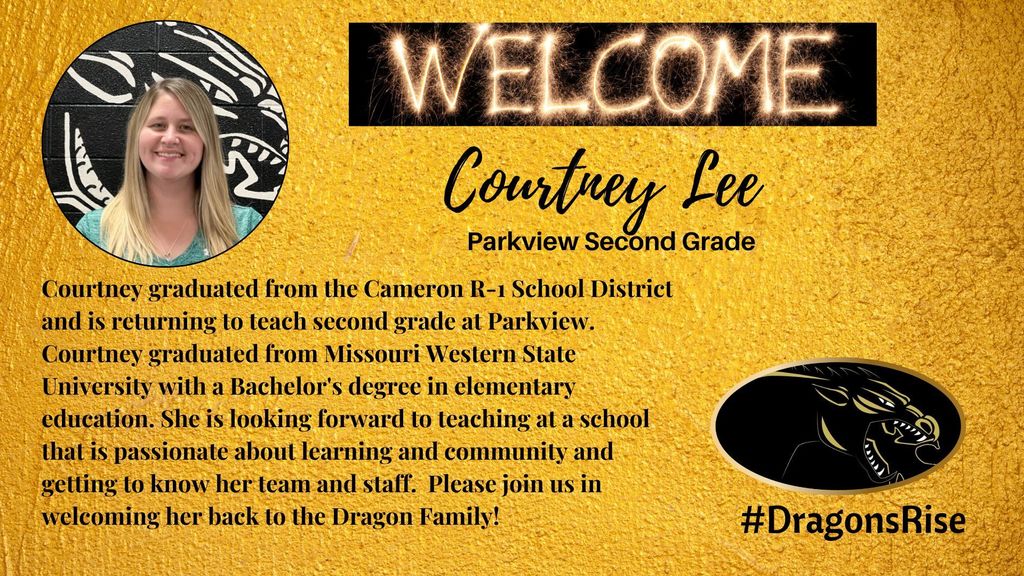 Cameron High School ladies golf team is in Maryville today for their season opener! Good luck ladies!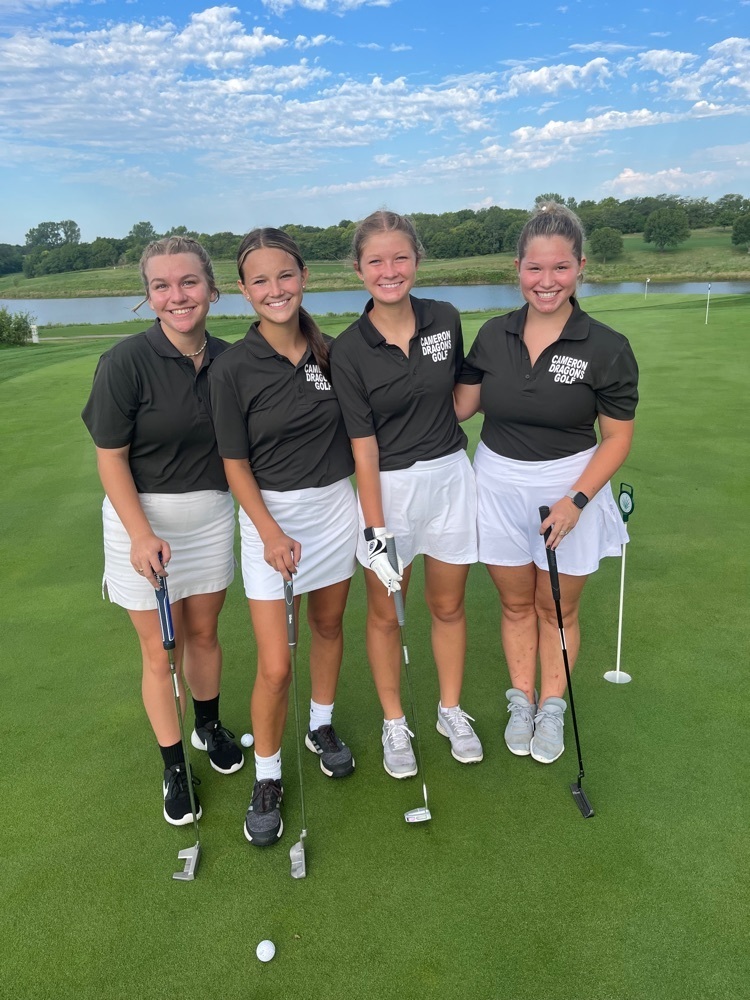 Welcome Emily Williams!

Welcome Randi Schottel!