Dragon Excellence Awards were also awarded to these outstanding students at the May Board of Education meeting. Congratulations!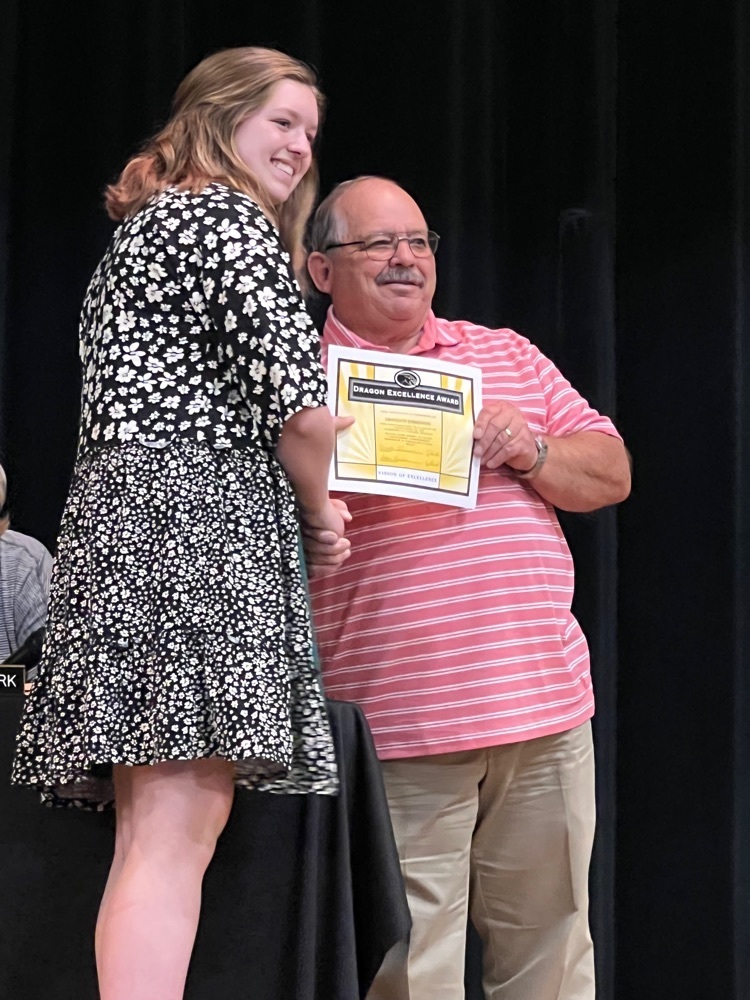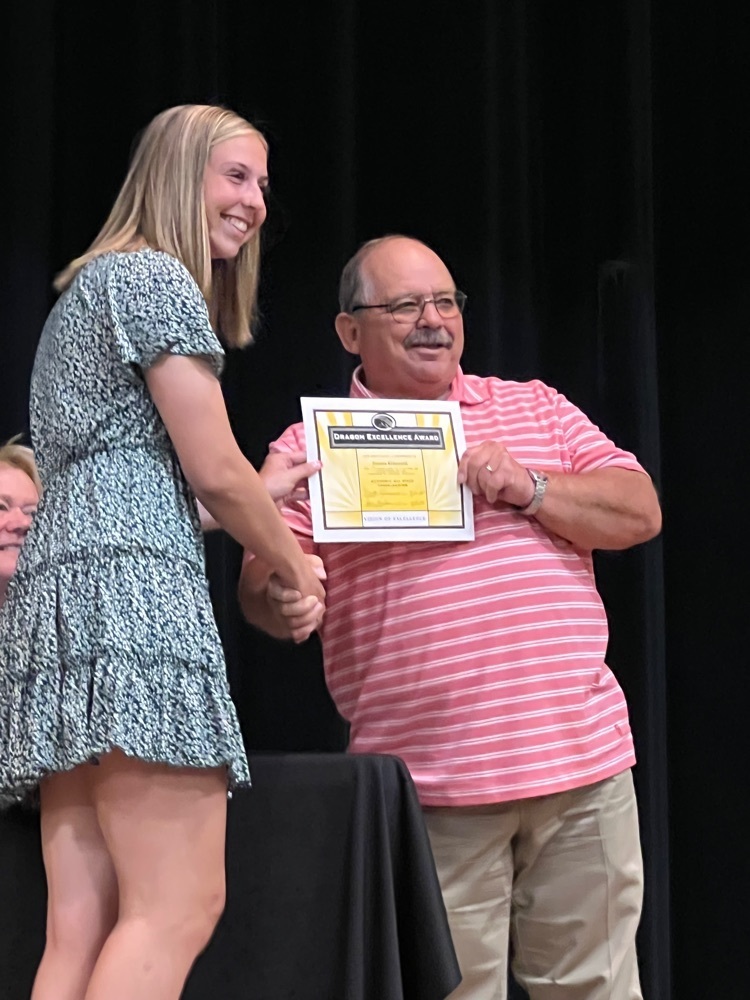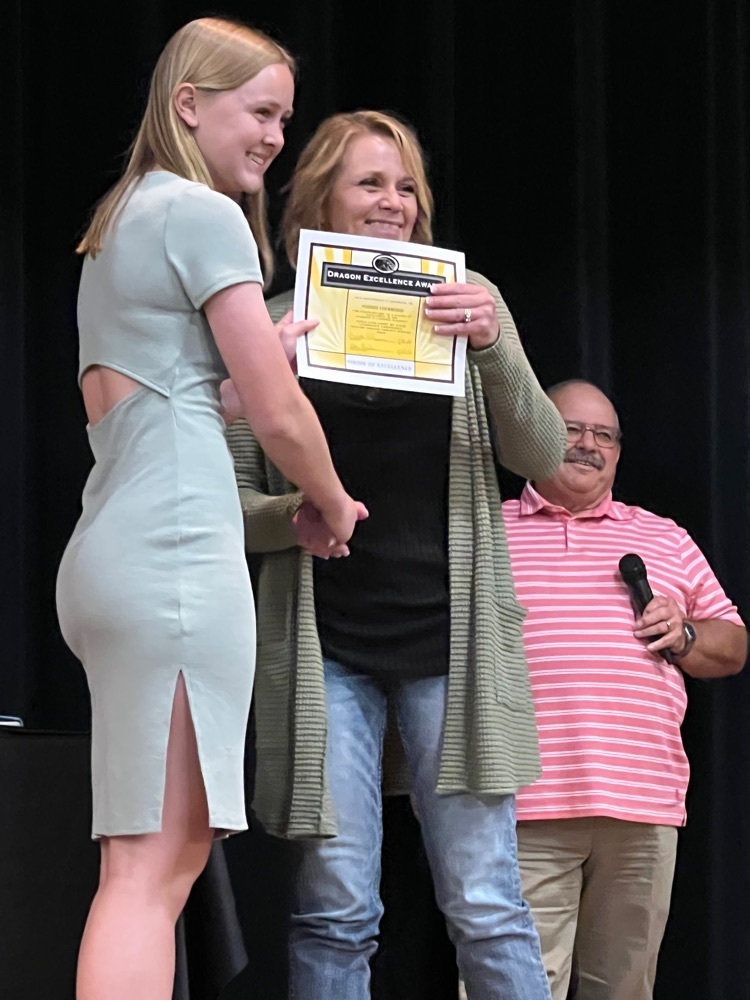 Congratulations to our students receiving the Dragon Excellence Award at the May Board of Education meeting. We are proud of our students and staff for always going above and beyond!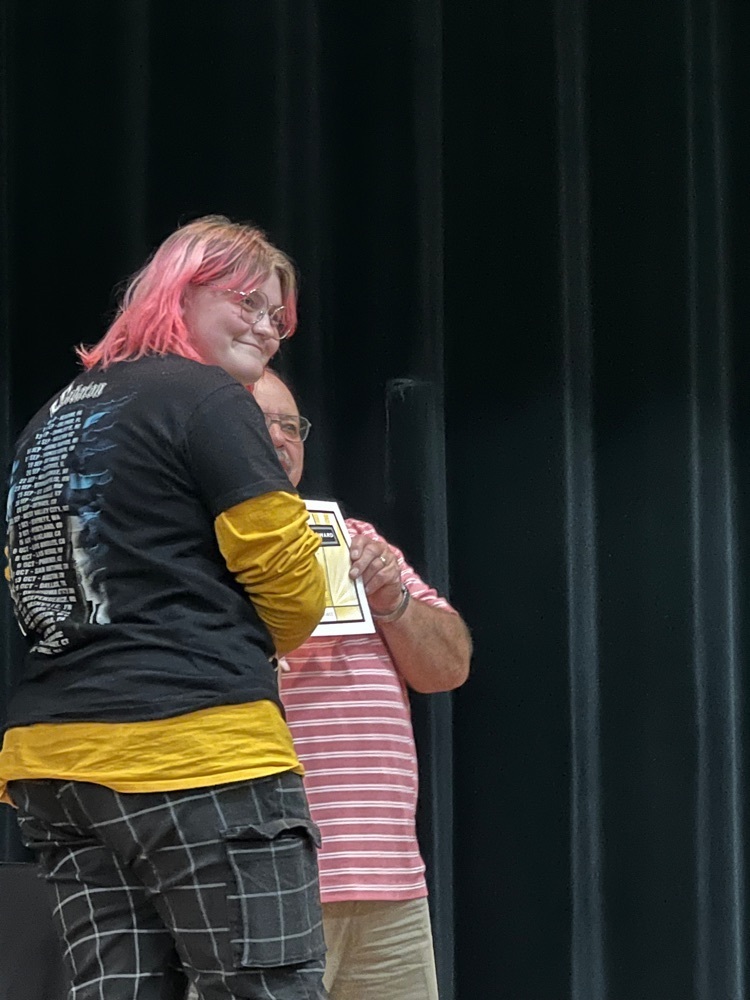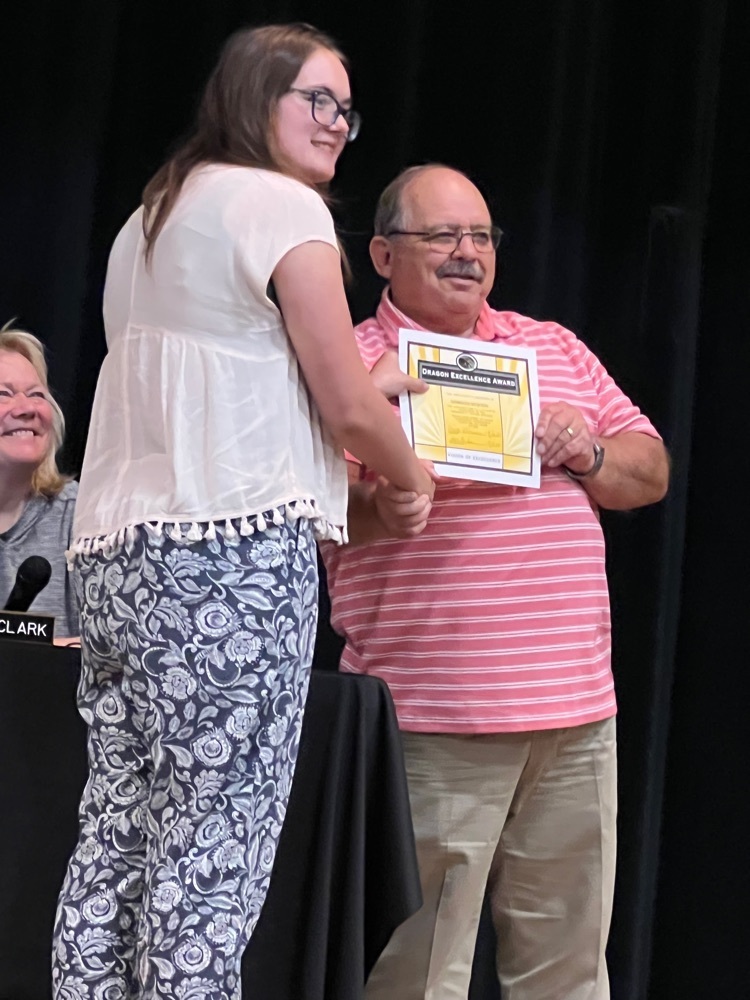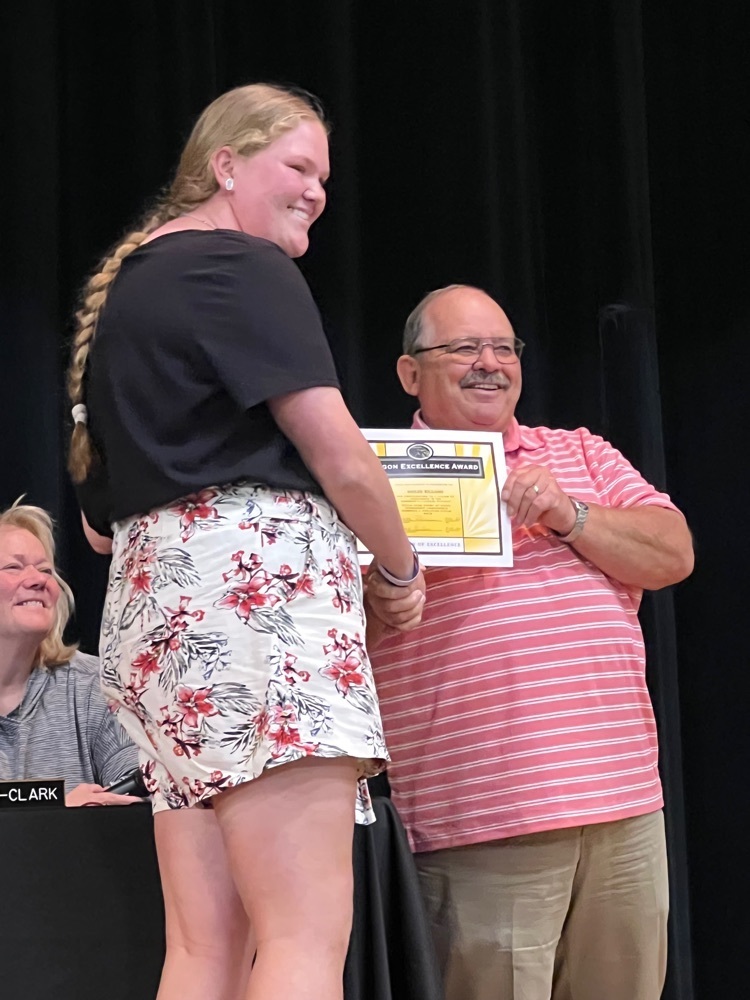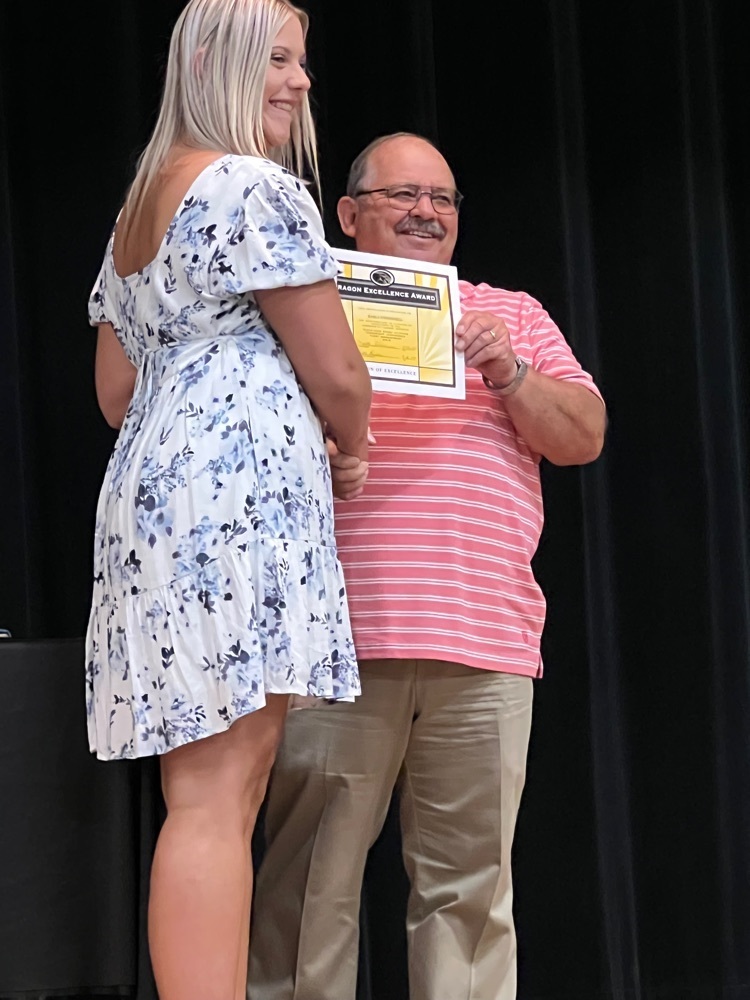 Congrats to AJ for the state art award and recognition!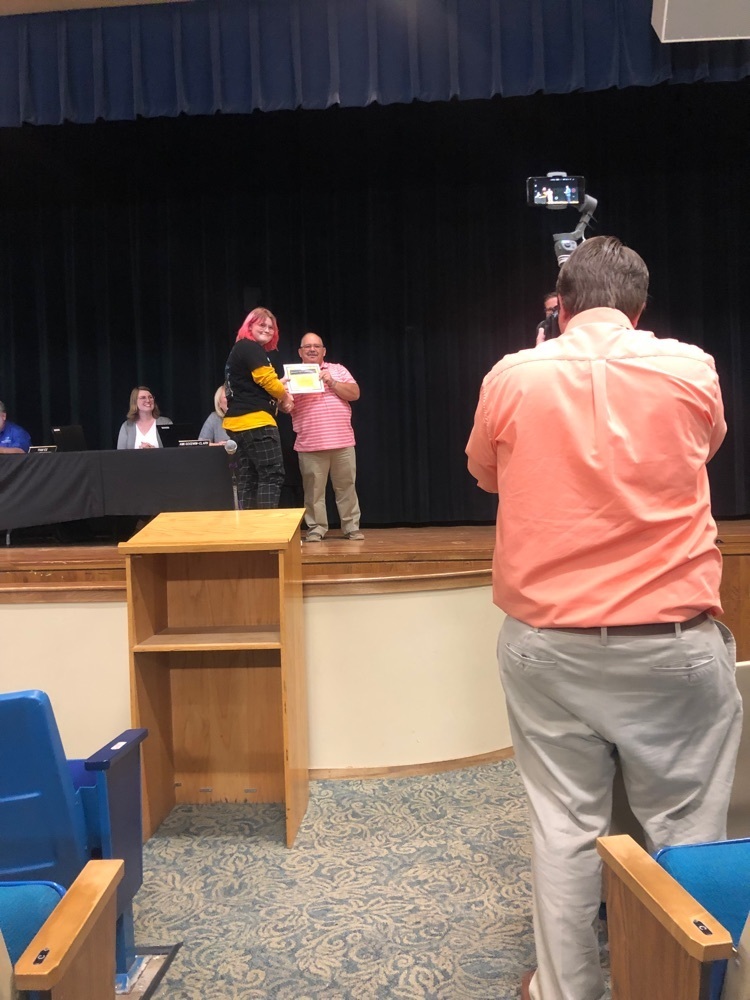 Blast this out please. Good luck to Tucker Hermanson at the MSHSAA State golf championships at Sedalia County Club!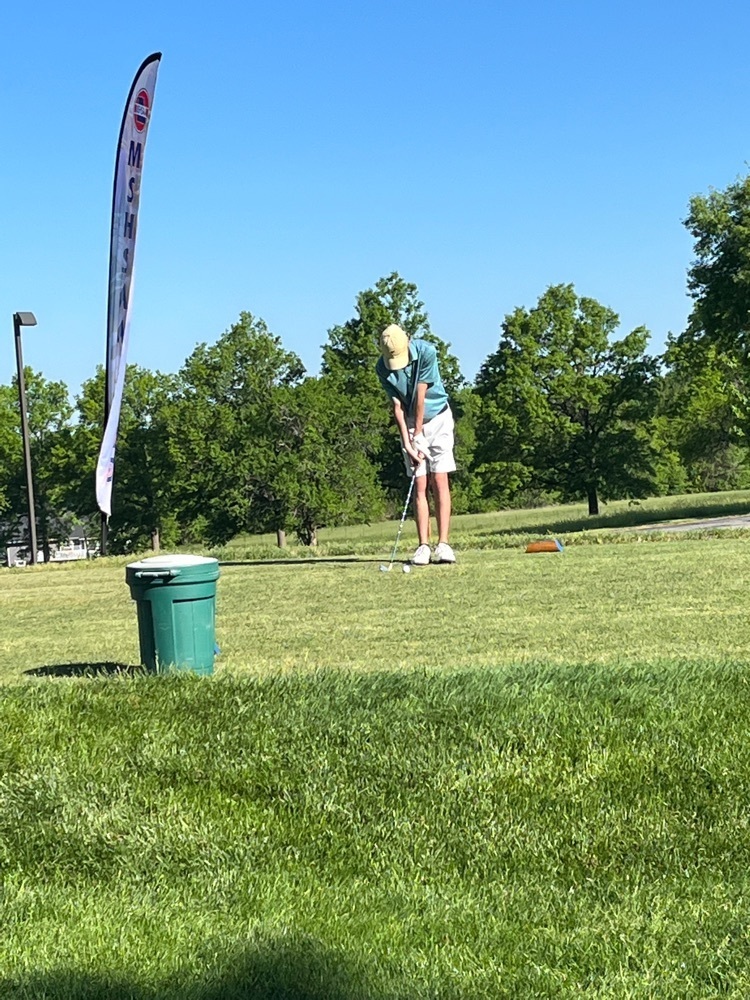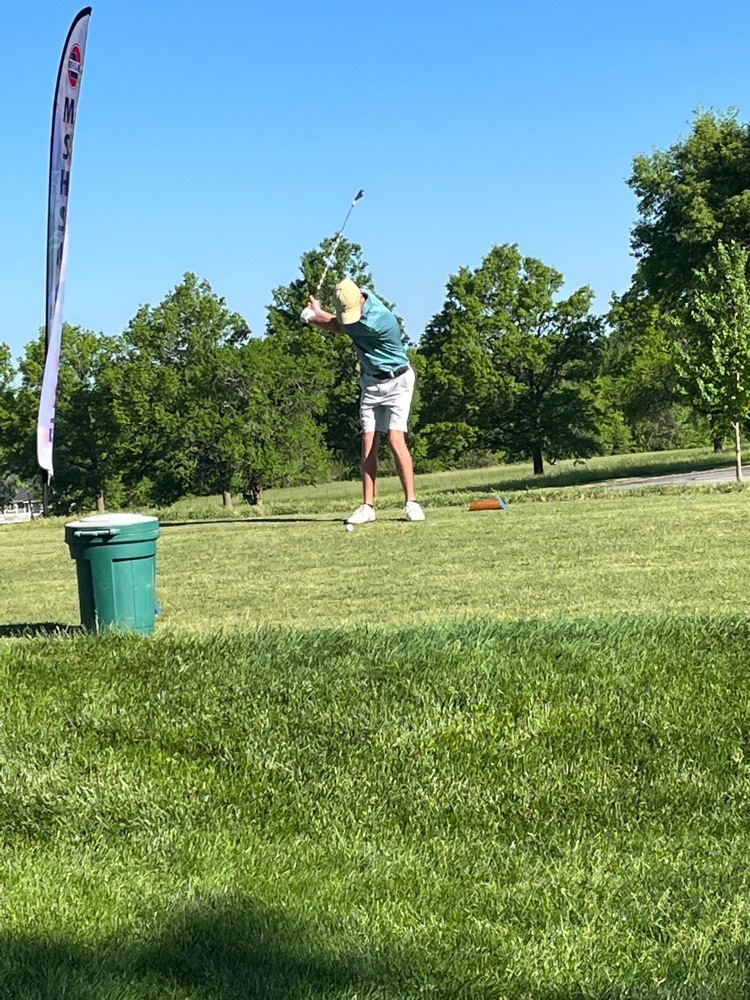 Good luck to Brady Stice at the MSHSAA State golf championships at Sedalia County Club!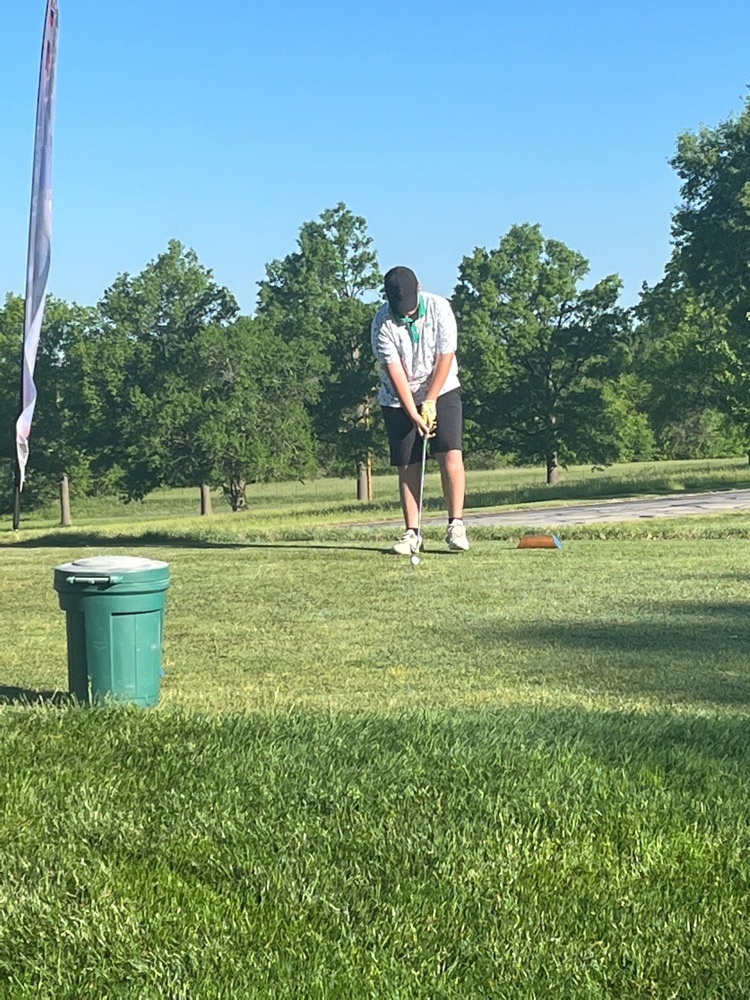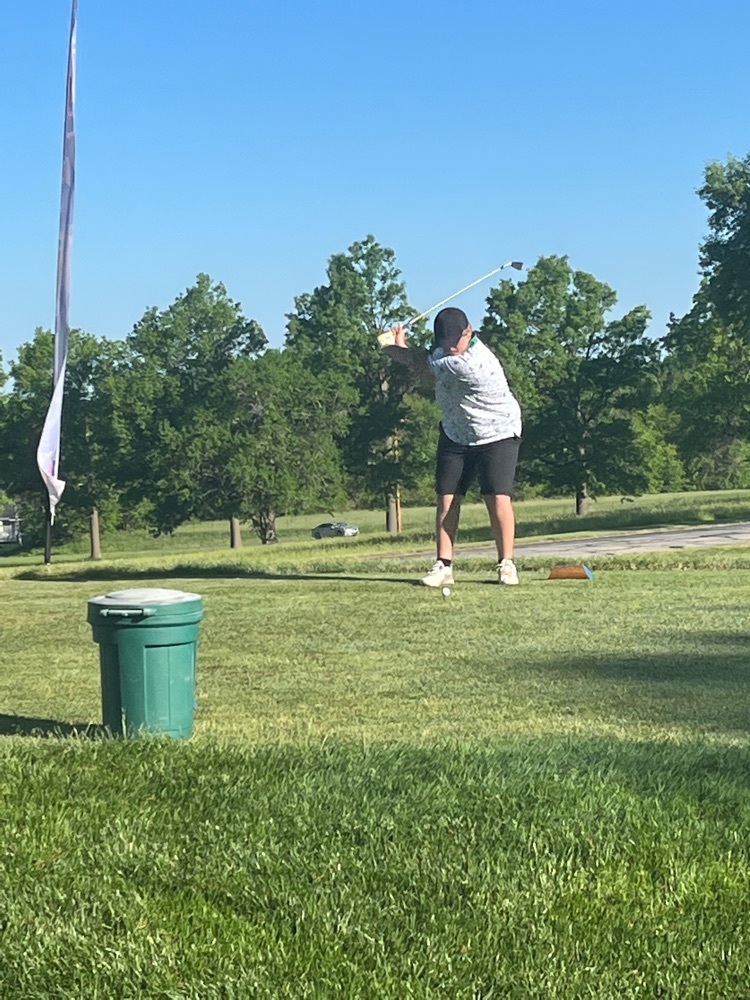 Natalie Garr in the 800, Bailey Robinson In the 800 and Katelyn Riddle in the 3200! All 4 girls relays will also be competing next Saturday! 4x100, 4x200, 4x400, and 4x800! Congrats and good luck next weekend
Individuals that will be competing at sectionals next Saturday are Olivia Moore in the shot put and discus, Avery McVicker in the triple jump, 100 and 200 meter dash, Athena Anderson in the pole vault, Claire Wenck in the high jump and 300 hurdles, Ella Jameson in the high jump
Congratulations to our Varsity girls track team on placing 1st as a team at District track today! First time in 41 years! Congratulations girls!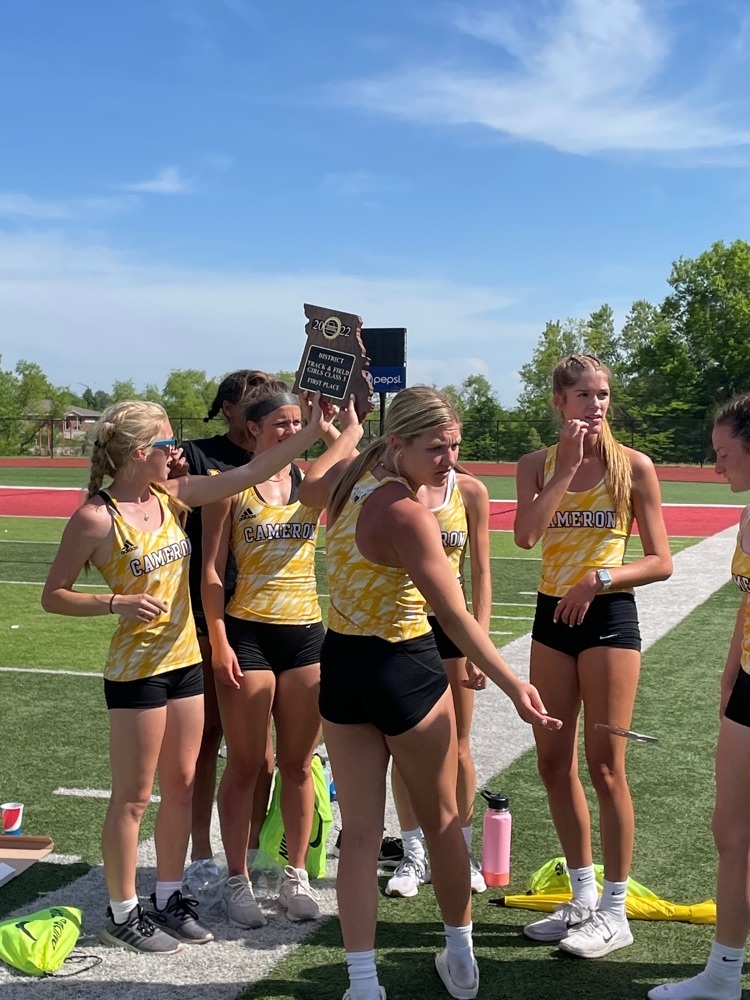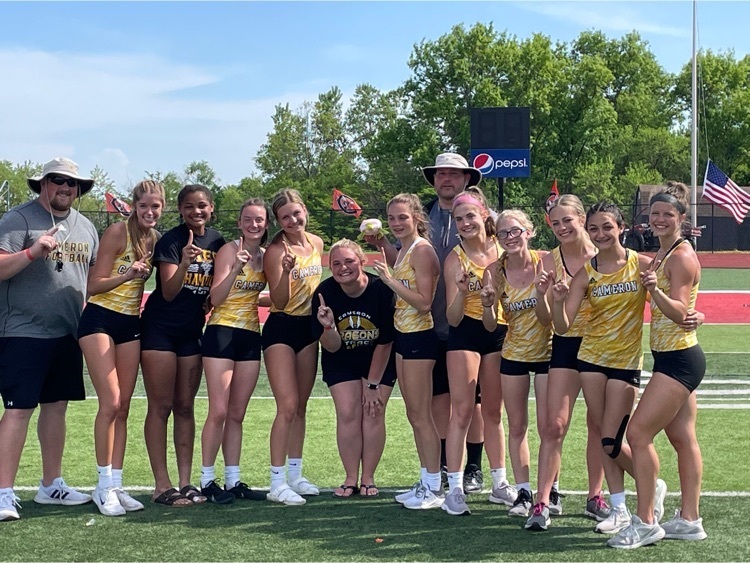 Great news! We will be having tonight's graduation ceremony at the football field. The ceremony begins at 8:30 pm. I would caution you about the stands and the parking lot. With the rain this morning, it will likely be pretty wet and muddy. Please be careful. Also, there is a very slight chance of rain so maybe have an umbrella handy or a towel to dry your seat. Students should report to the north end of the track by the field house in their cap and gown by 8:00 pm. Remember to wear your cords, stoles and/or honor medals if you received them at senior recognition. See you all this evening.

Physical night Wednesday May 11! Every athlete, band or show choir member must have one to compete every year!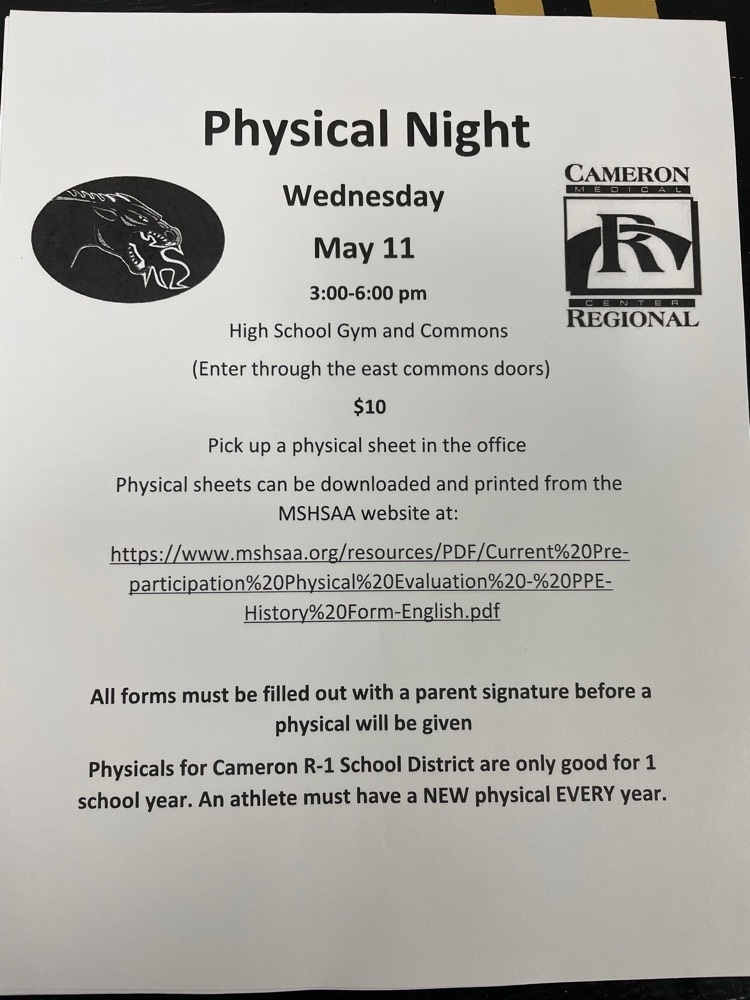 Baseball senior night! Dragons fall to Benton 8-5! Thank you seniors for your leadership over the years!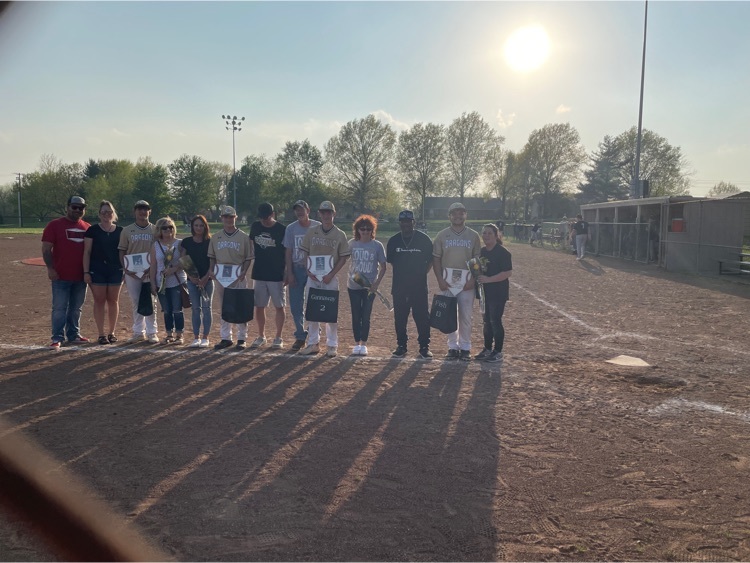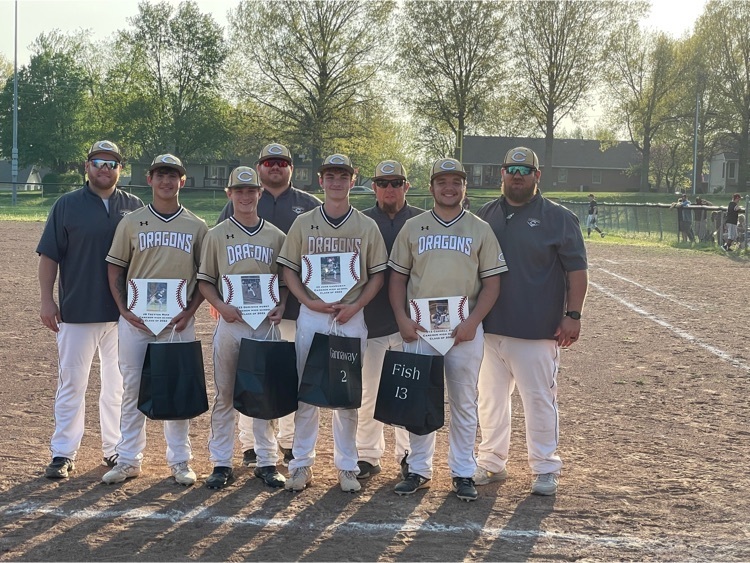 Congrats to Brady Stice and Tucker Hermanson for qualifying for the state golf tournament Brady placed 4th and Tucker placed 12 at districts!

Yesterday was School Lunch Hero Day! We would like to thank these hard working individuals for fueling our students with nutritious meals and for serving with a smile! A special thank you to Donna Frazier, food service director, for keeping the kitchens running smooth!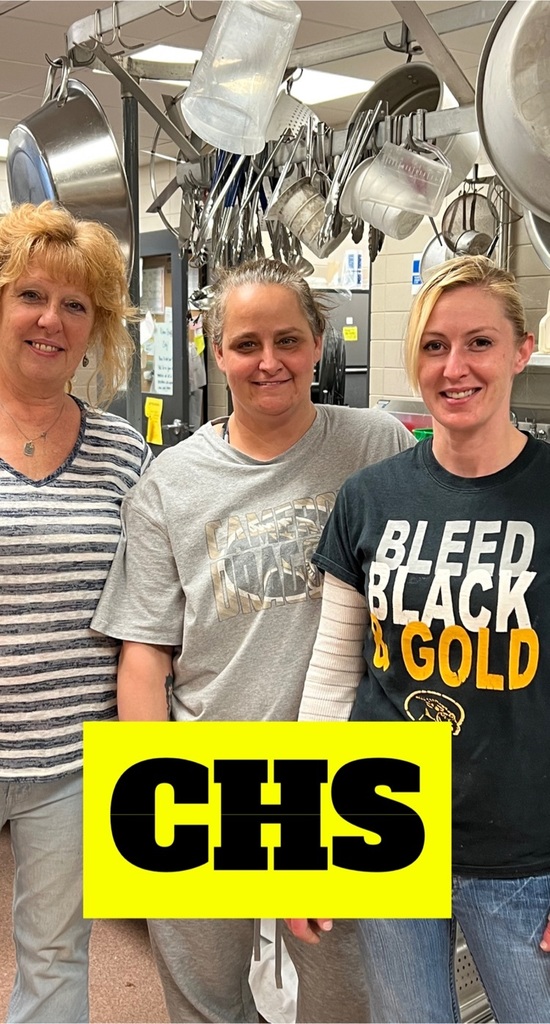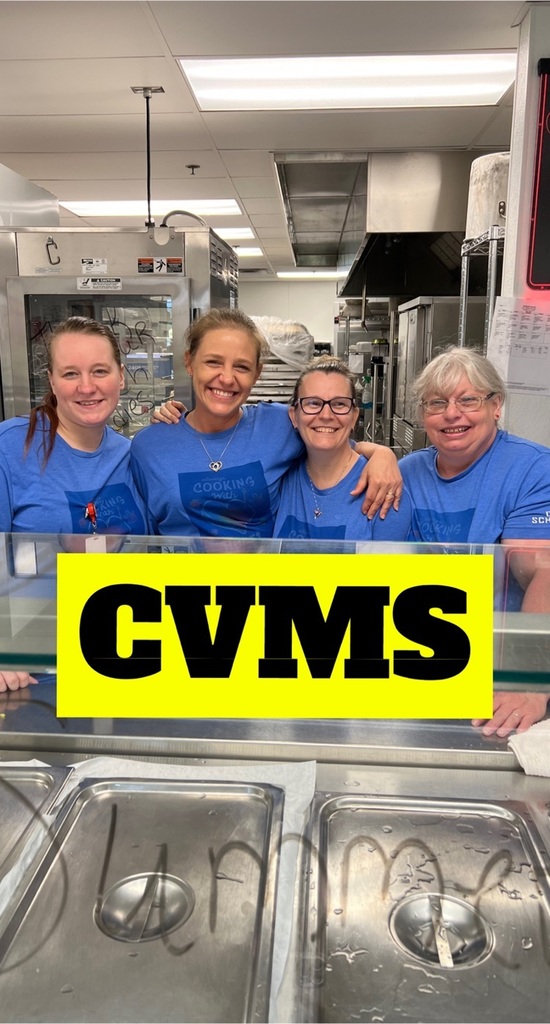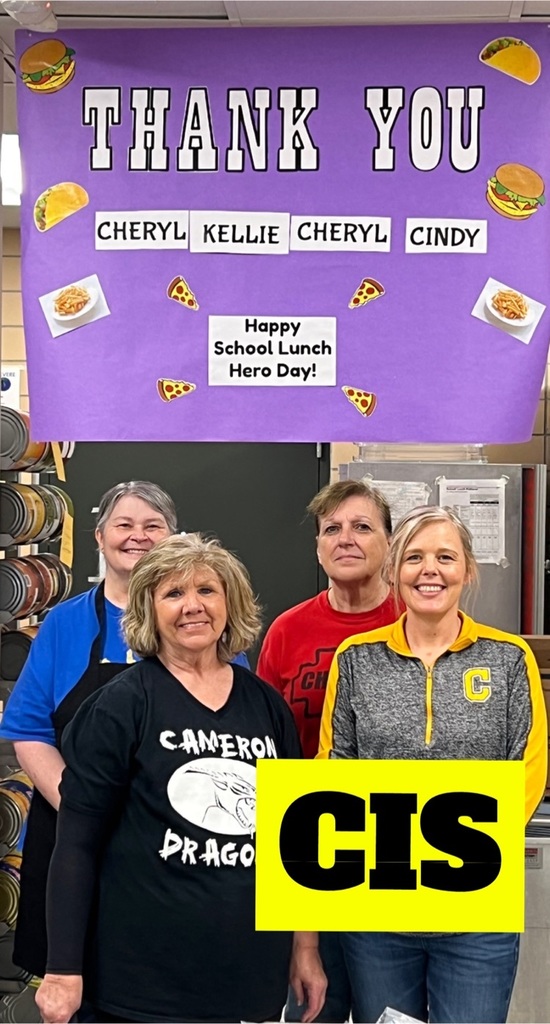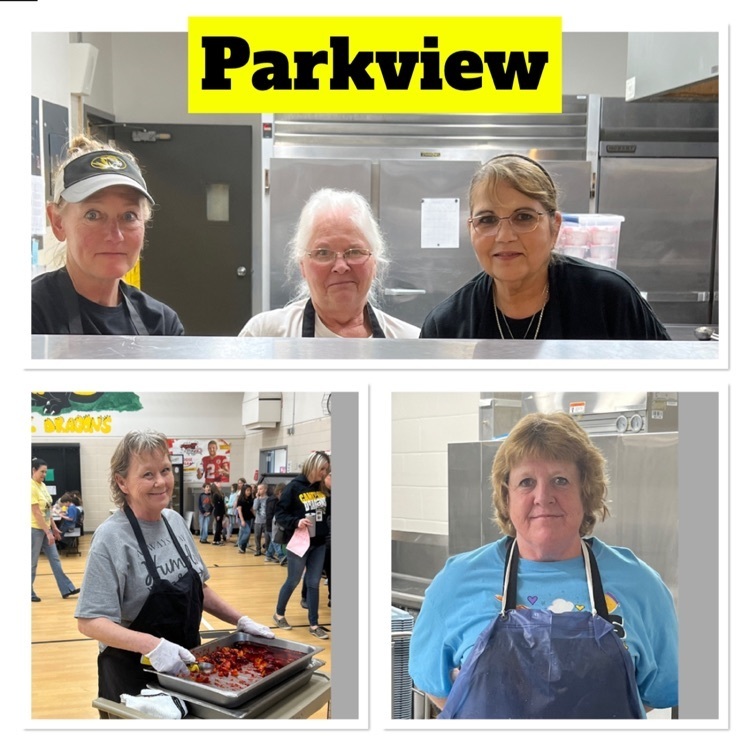 Congratulations to our talented students on an outstanding performance at Cabaret Nights! Lights, Cameron, Action was amazing. If you can make it tomorrow night, it's worth it! Proud principal! #DragonProud #DragonsRISE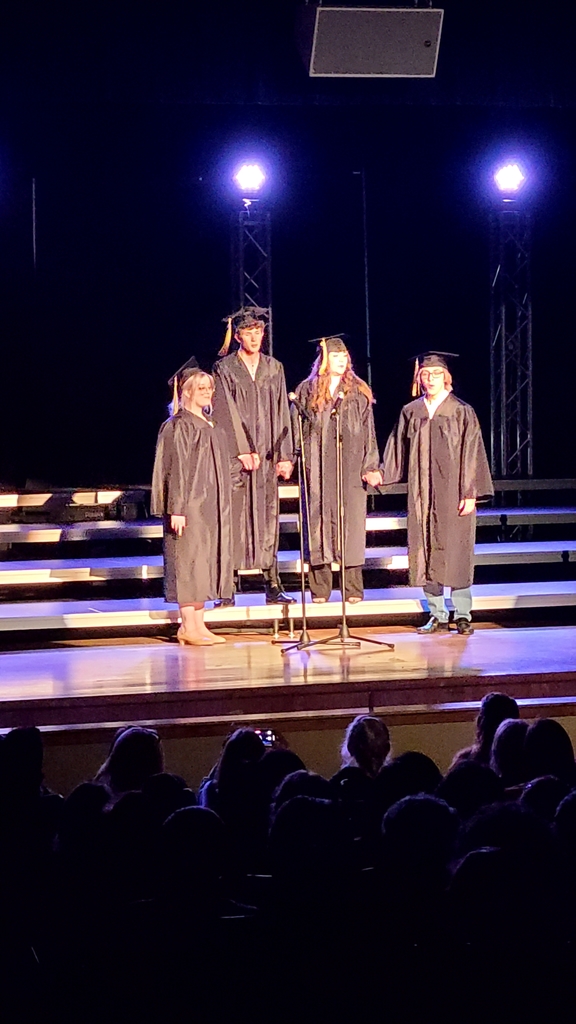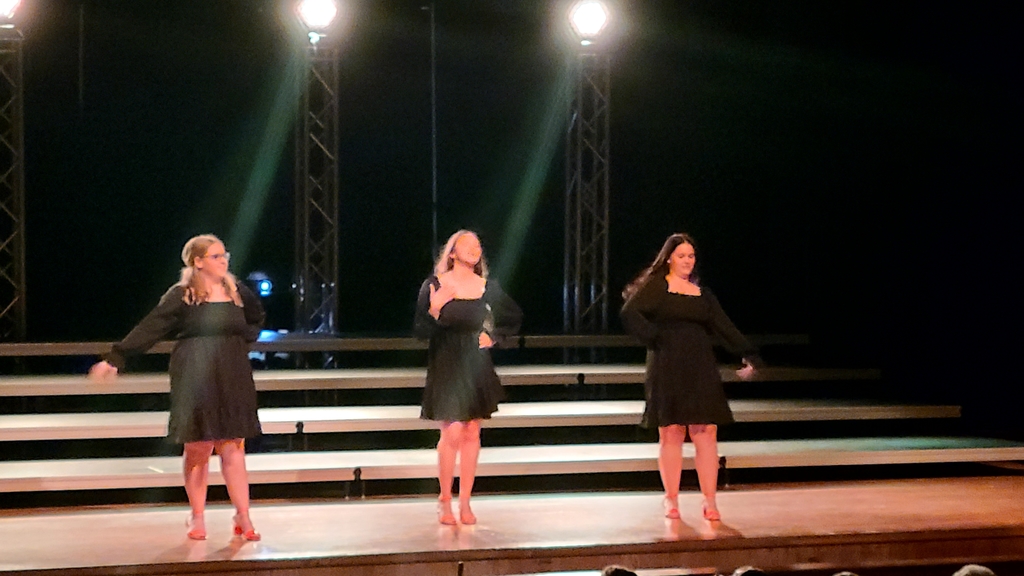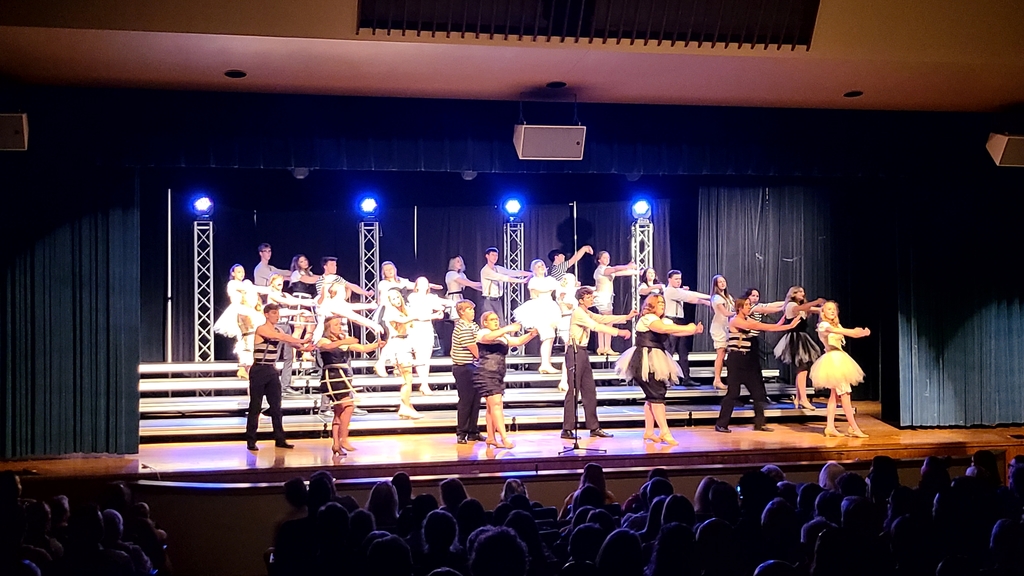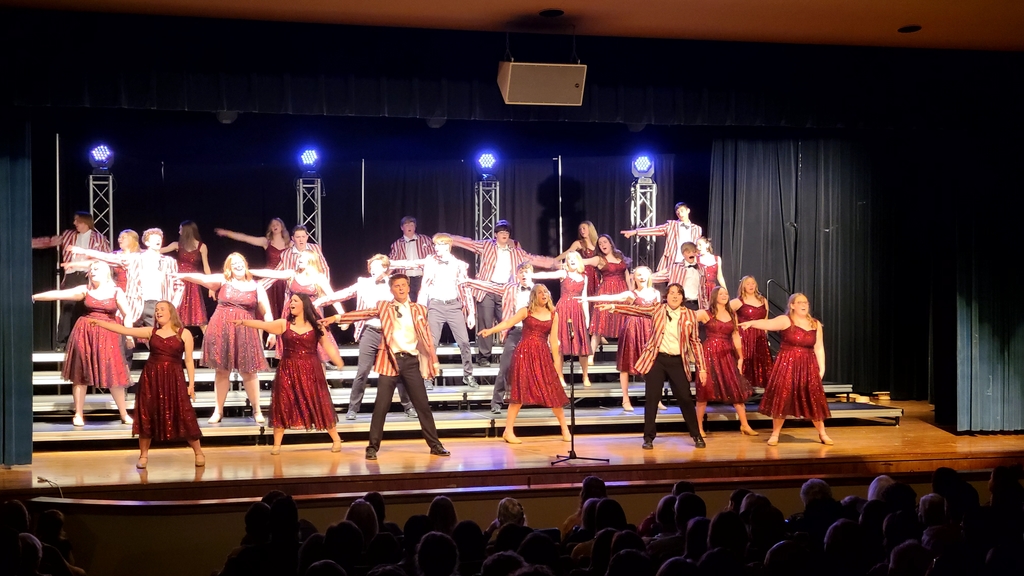 Congratulations to the Cameron R-I Class of 2022! So many great kids here to celebrate. 🖤💛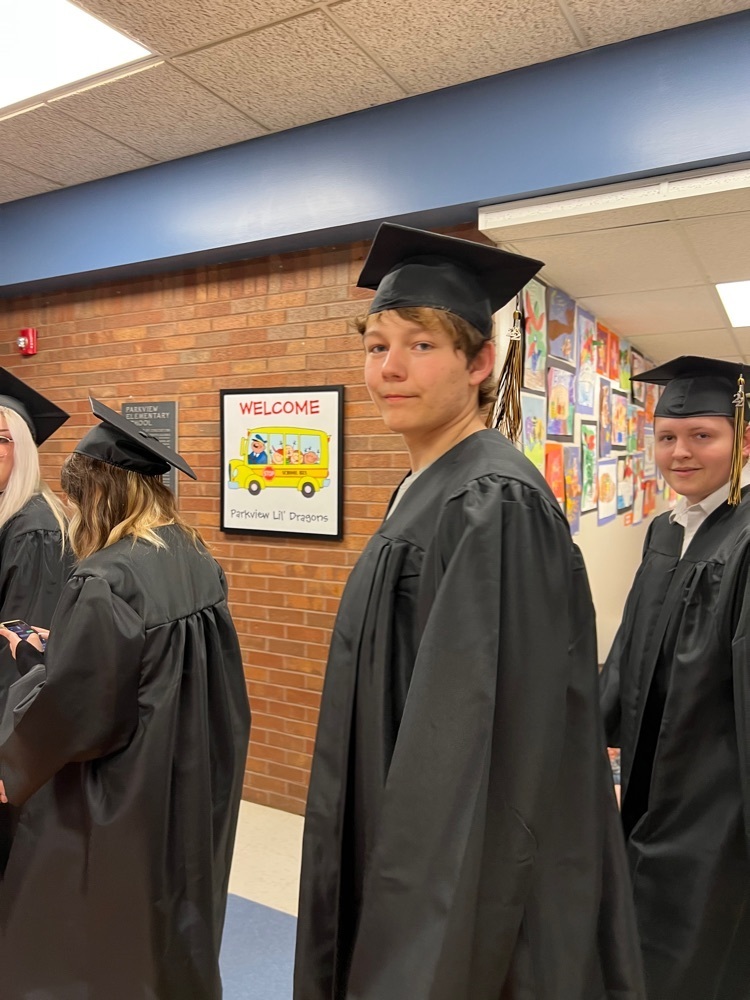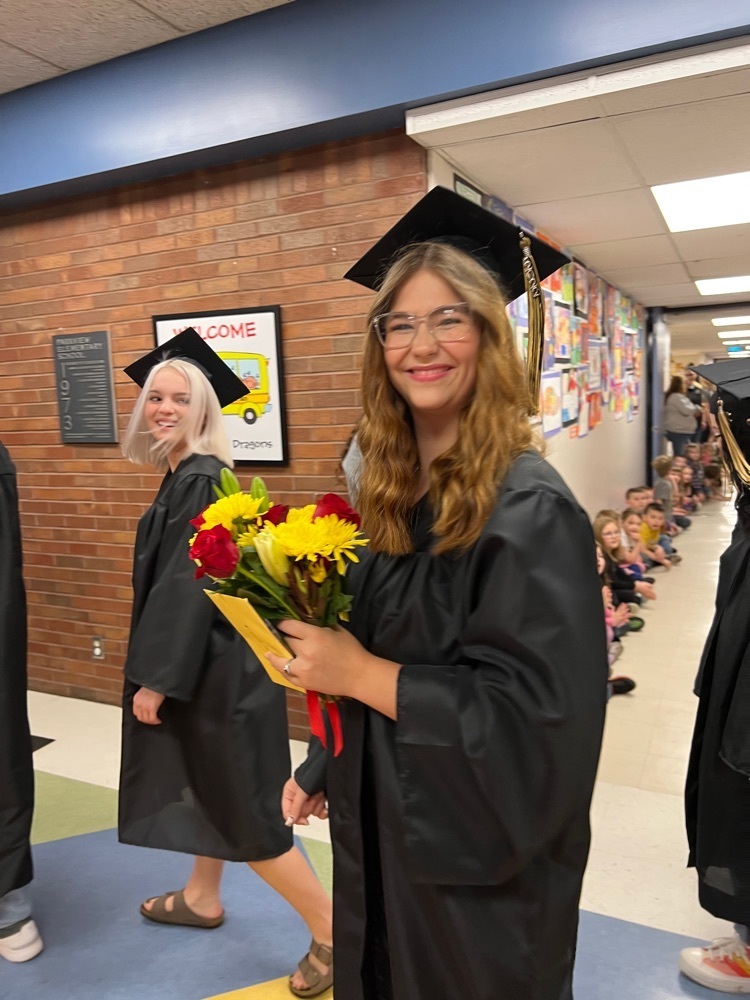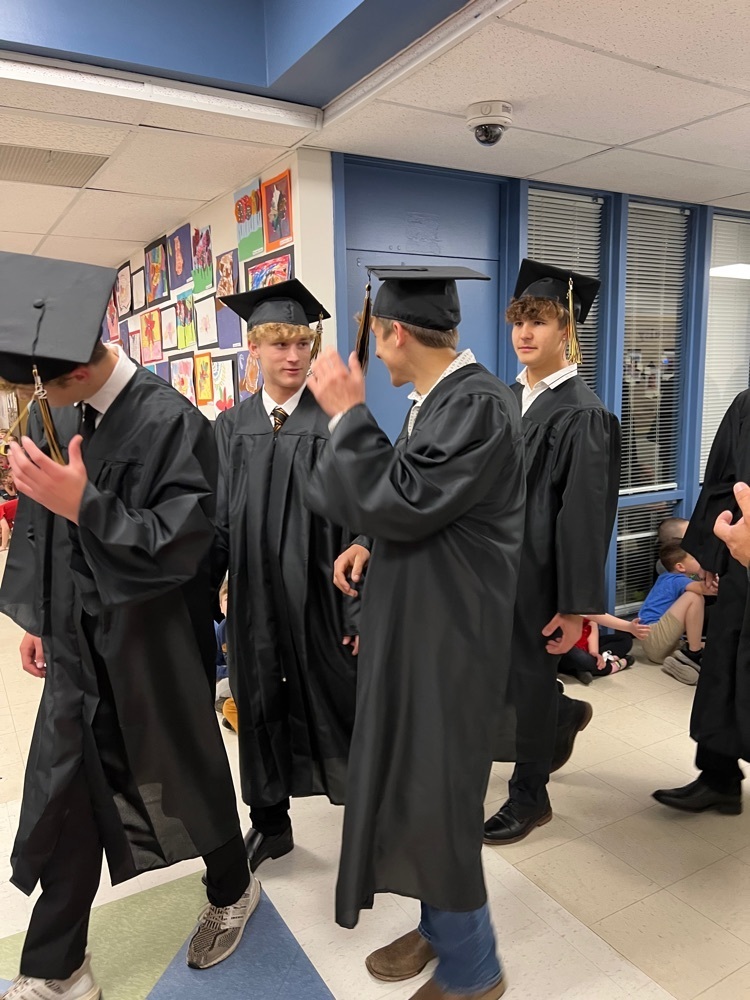 Thank you to the City of Cameron workers for braving the gloomy weather to educate our K-2 classes about their class trees. Our classes always enjoy this traditional outing! 🌳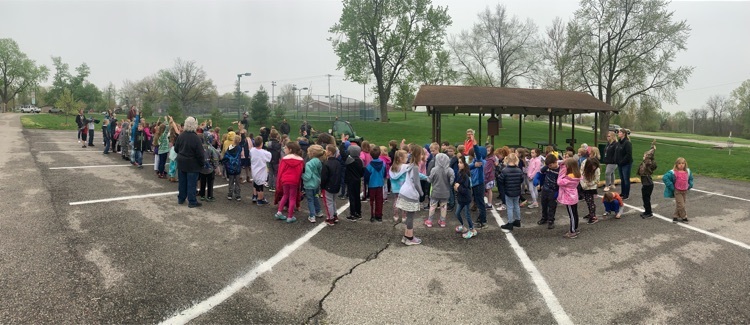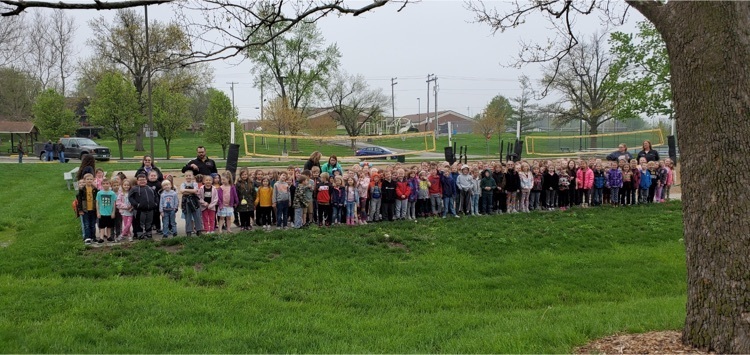 One of my favorite traditions, the CHS grad walk! Our 2022 grads walked through all of the district buildings to cheering staff, students and some parents. And a stop at the tree planted as kindergarteners.The class of 2022 appreciates you! #DragonProud #DragonsRISE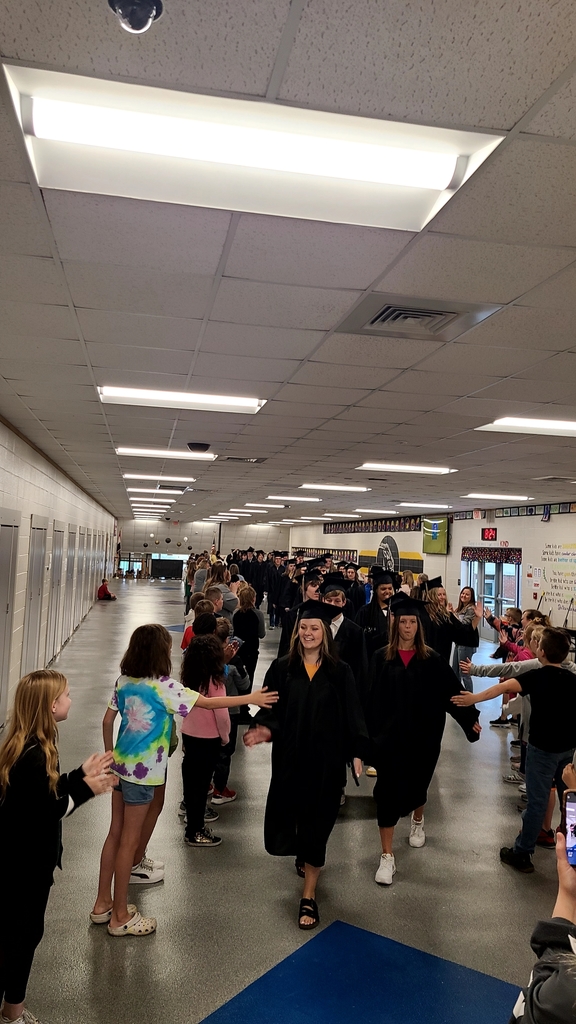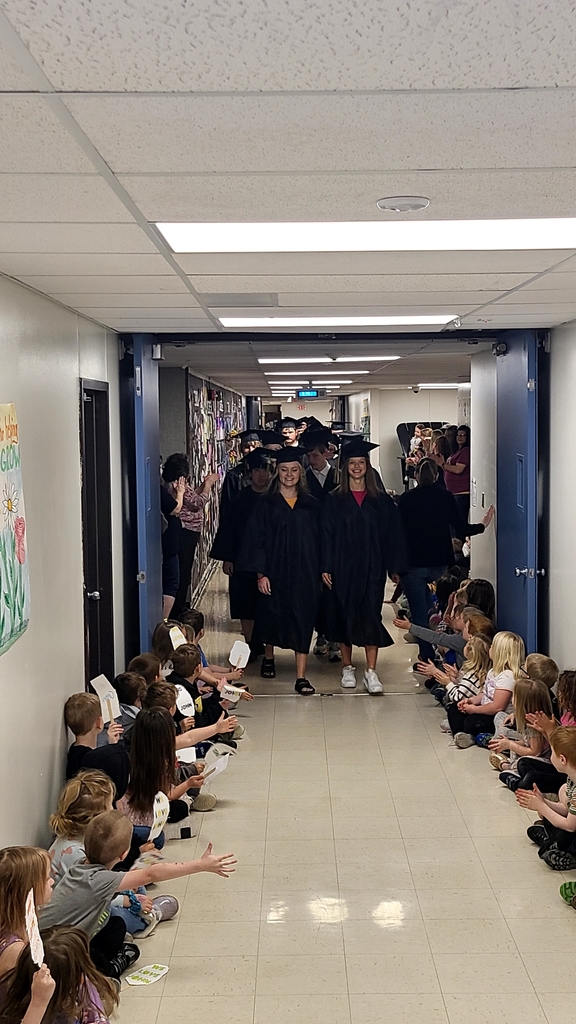 CVMS celebrates our graduates!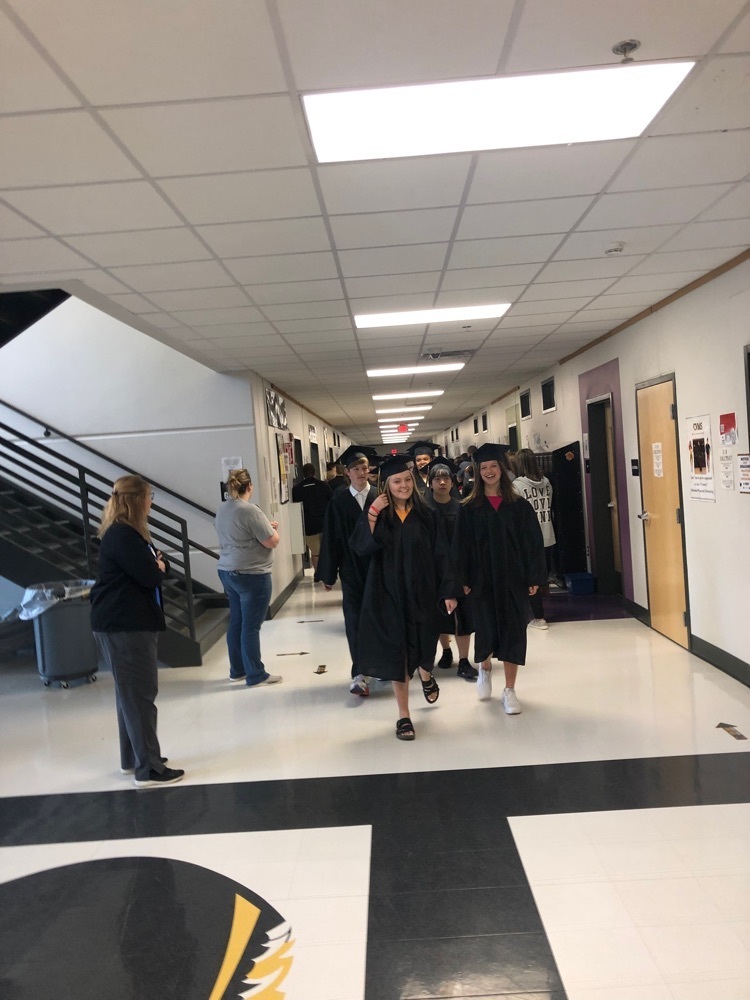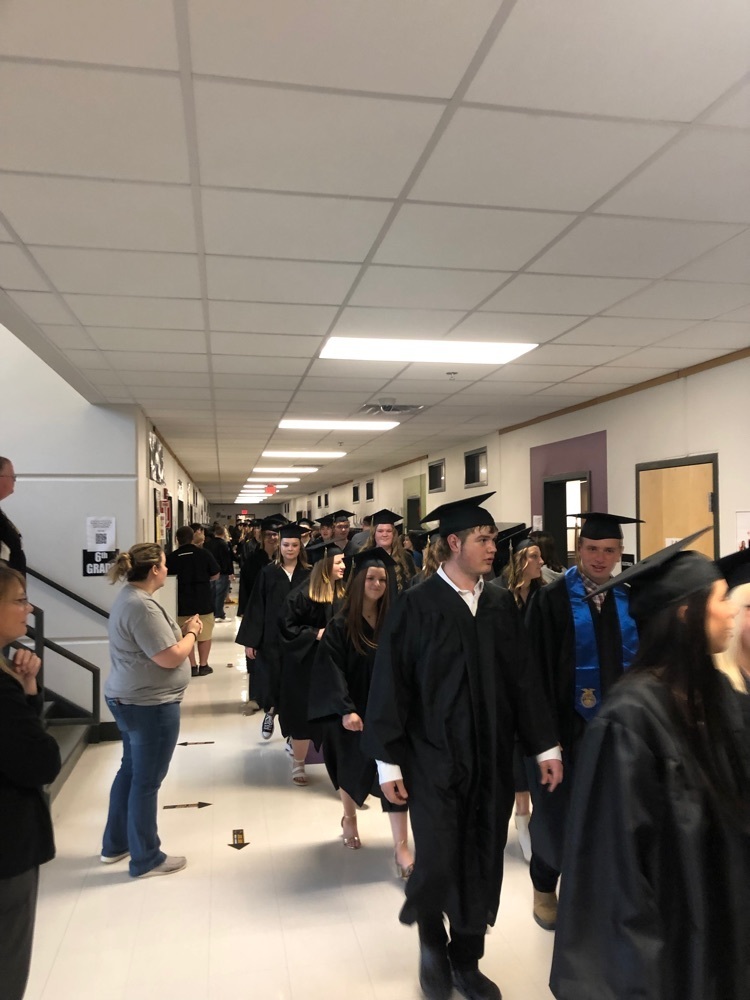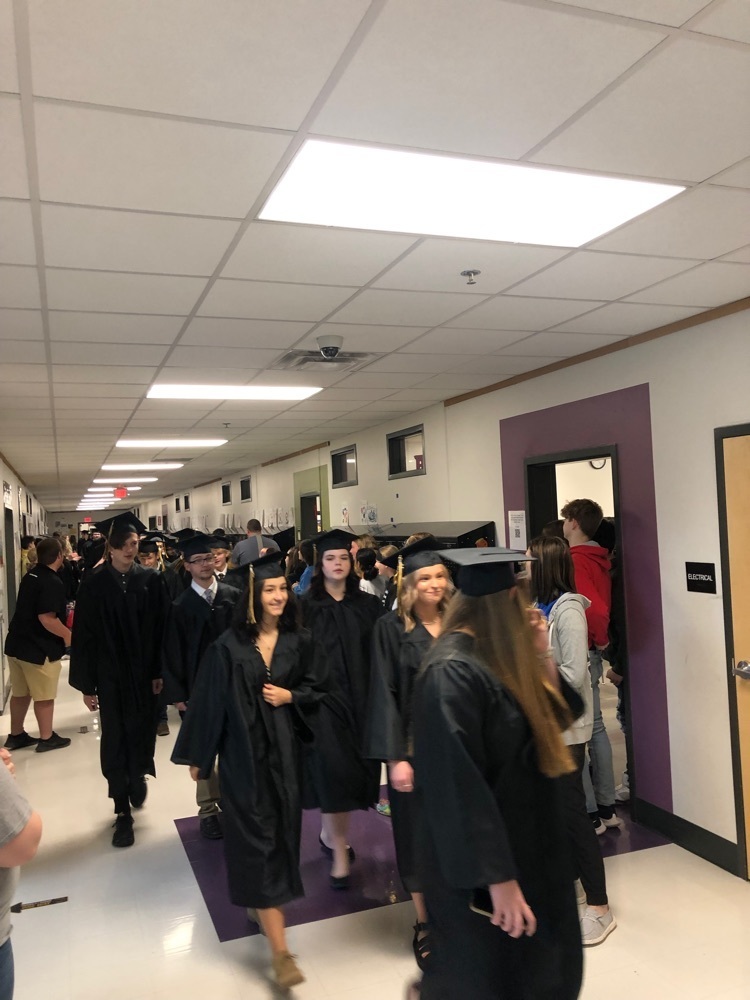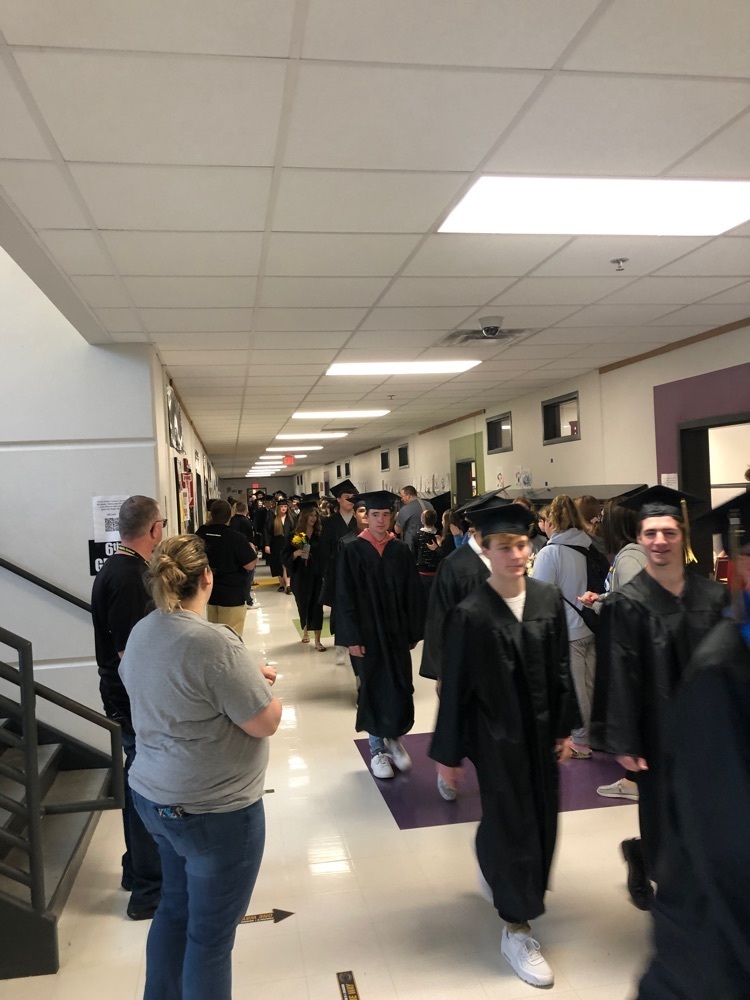 Teacher Appreciation Week was celebrated with a fish fry! Members of the Board of Education and administration showed their appreciation by preparing a lunch complete with fish and all the fixings! A special thank you to NW Electric Power Co-op and food service for their assistance with the meal!