Young at Heart is a state-funded program that provides services and resources to the aging. The program offers numerous programs including support and resources to grandparents raising their grandchildren. If you are a grandparent seeking resources or know of a grandparent in need of assistance, please call the Cameron Young at Heart Field Office at 660-240-9400. The Cameron Young at Heart Office is located at 1304 North Walnut, Suite 150.

CVMS 7 Habits Team was on KMRN today!!! Chris Ward and KMRN was incredibly welcoming. We had a great time.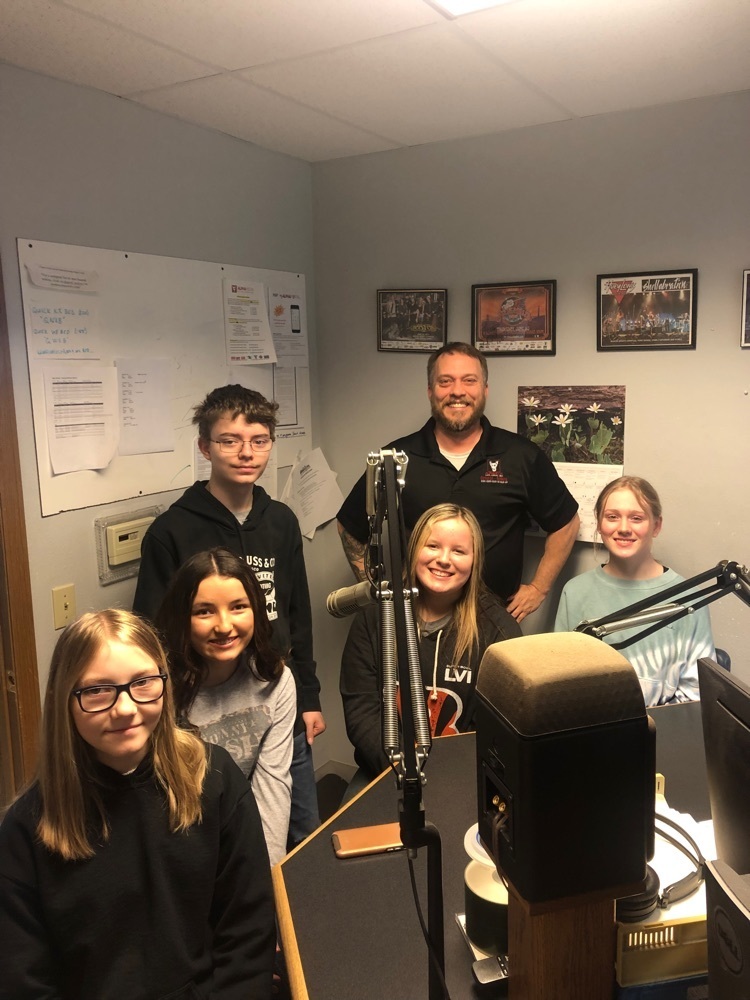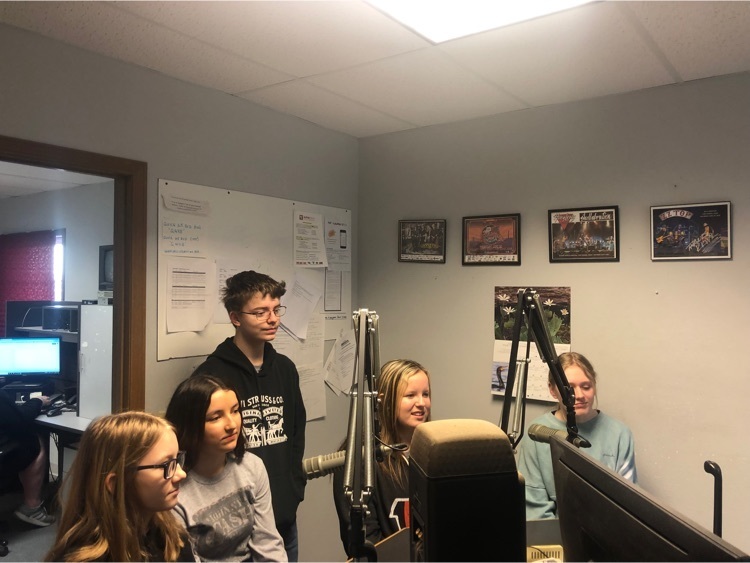 CHS Winter Guard placed 6th at Blue Springs South High School, their final competition of the season! Way to go!
Chs Drama department had a great performance of Humbletown this weekend!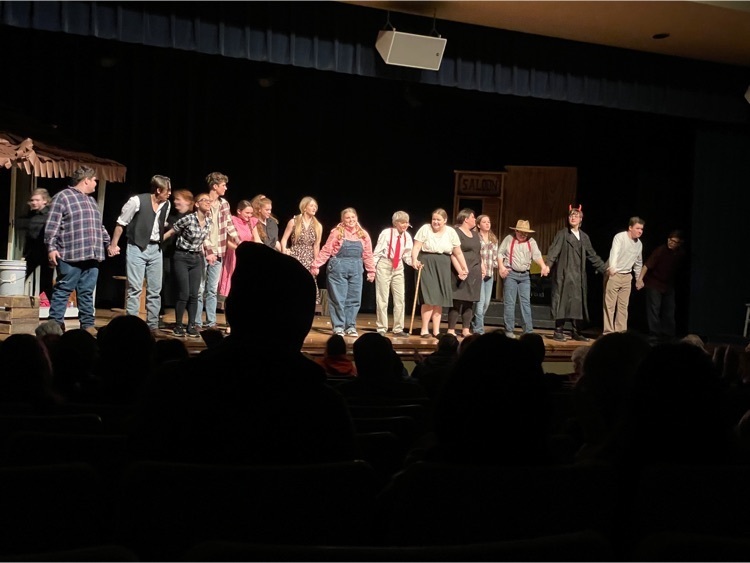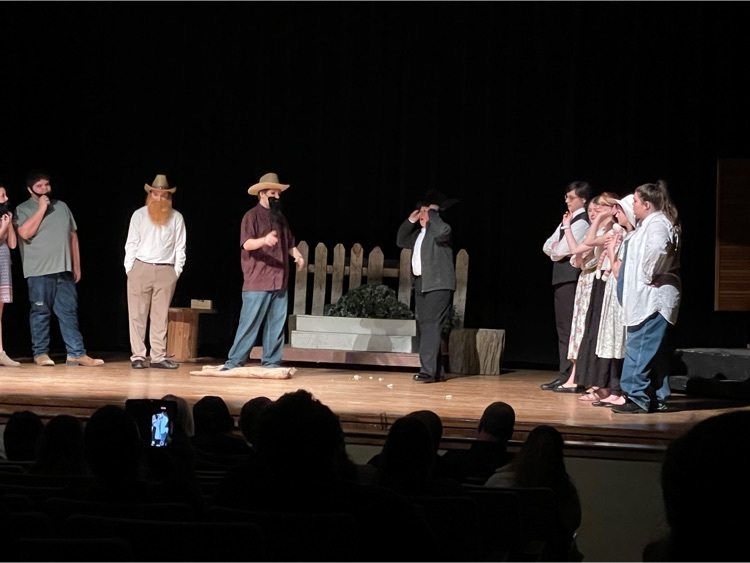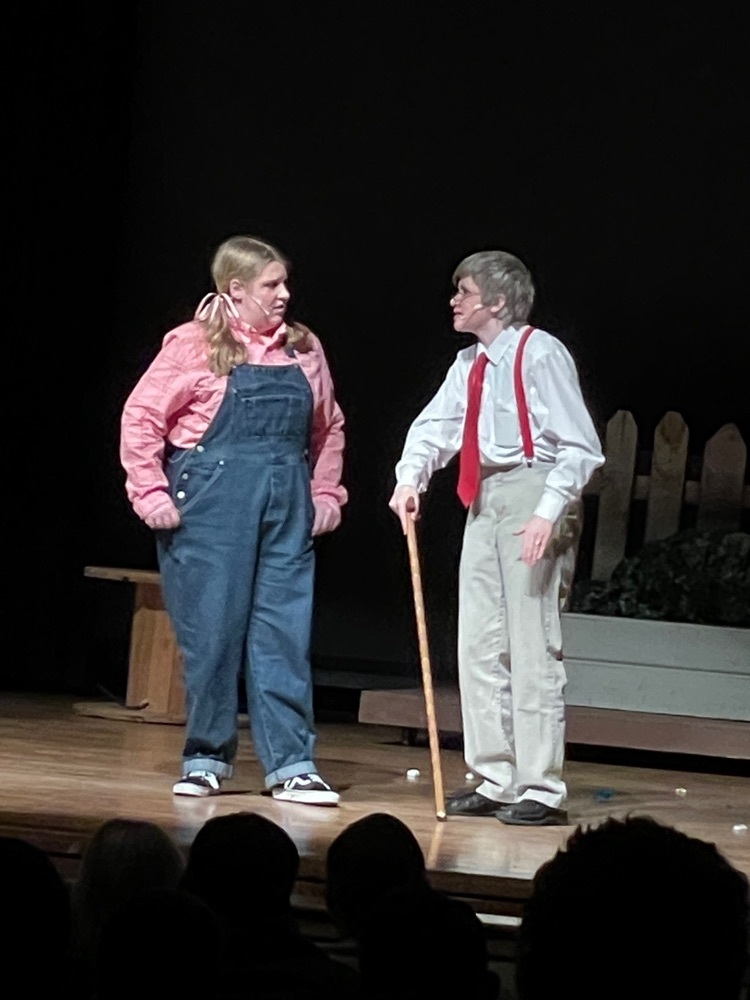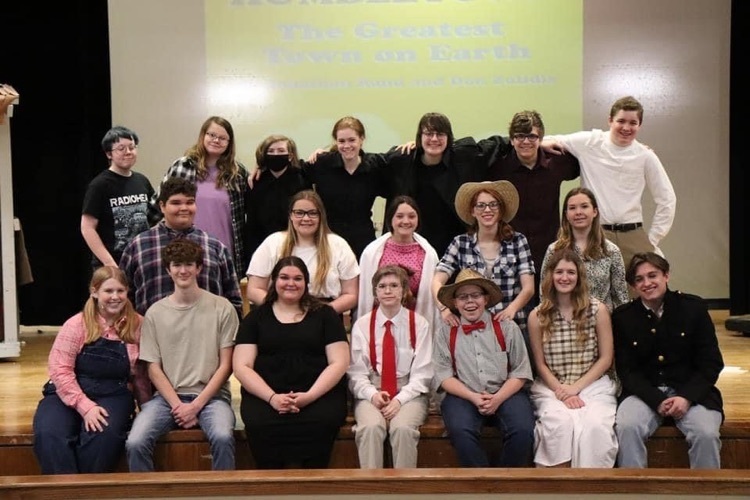 Tomorrow, Friday, March 11th is designated an AMI day for Cameron Schools. Students should complete day 1 of their AMI learning packet or virtual lessons. There will be no in person classes. Stay safe and warm!

Due to projected forecasts, Cameron R-1 Schools will not be in session tomorrow, March 10th. The day is designated a snow day. Stay safe and warm!

The CHS Art Department competed in the MEC Art Festival Saturday March, 5th. 5 art students were selected to participate in art workshops and a short field trip. Maya Bainum, Jessica Tanguay, Athena Anderson, Allora Hurst and Jordan Baham. 12 artworks and 11 artists were recognized for their artistic merit. #DragonProud #DragonsRISE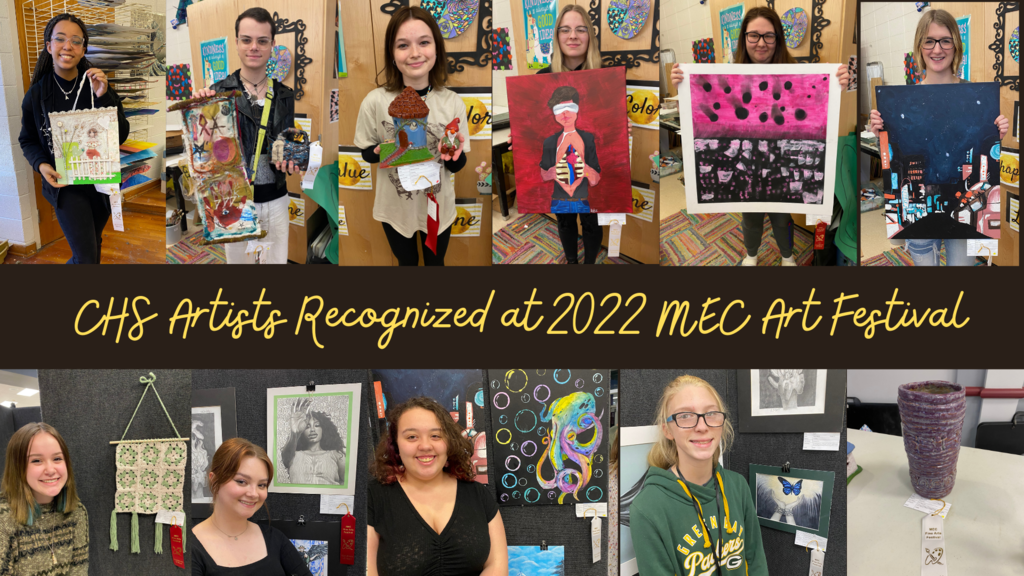 Congratulations to Liberty Williams on signing her letter of intent to play softball at Maple Woods University!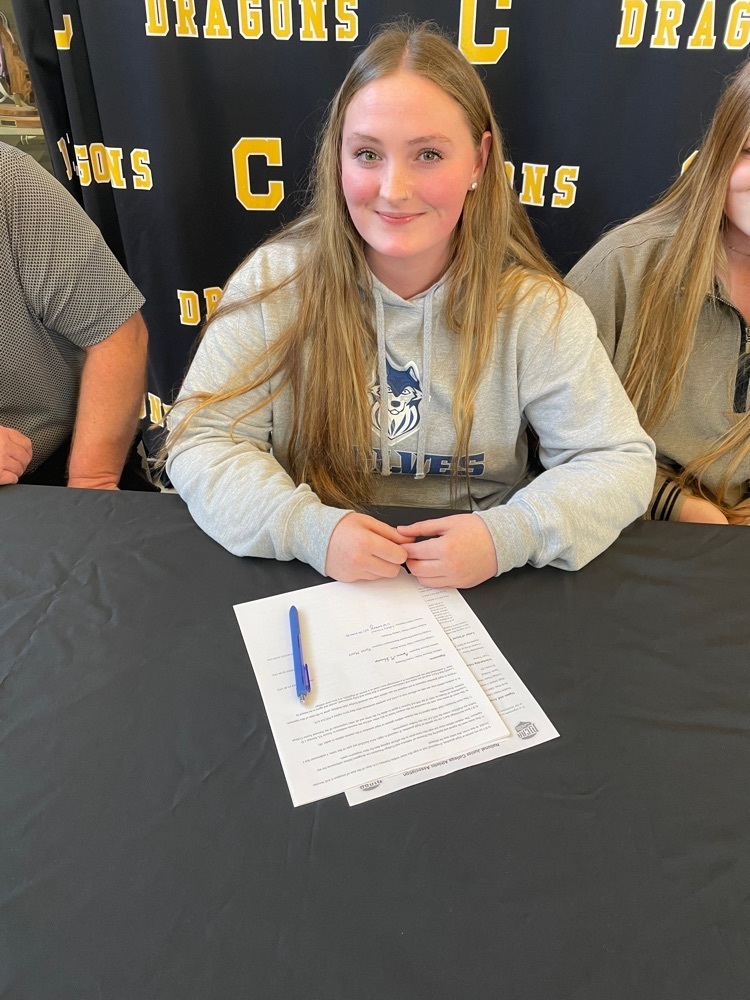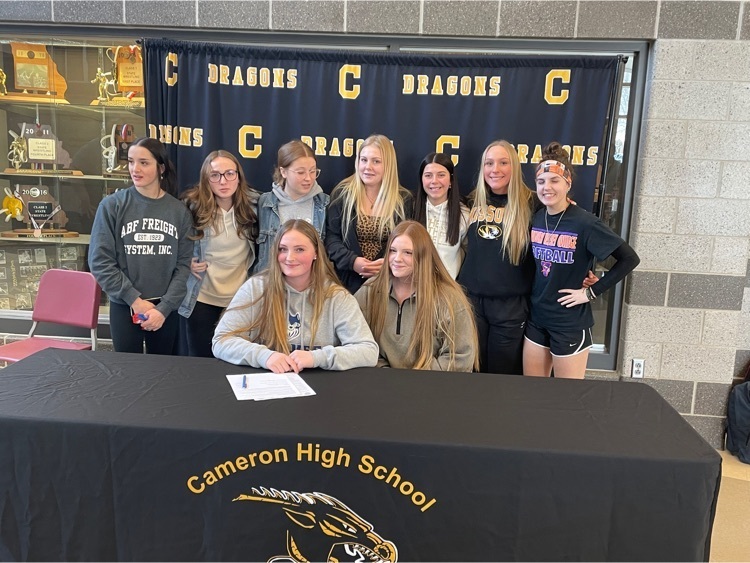 It's School Board Recognition Week! The Cameron R-1 students and staff would like to say thank you to our school board members. We are very fortunate to have a dedicated team of members who consistently focus on meeting the needs of our students and school community. Thank you for everything you do!
Due to inclement weather, the Cameron R-1 School District is cancelling classes for tomorrow, March 7. This day is designated a snow day. Stay safe and warm.

Cameron High School Winter Guard placed 5th in their group at the Belton Winter Guard Competition this weekend! #DragonRise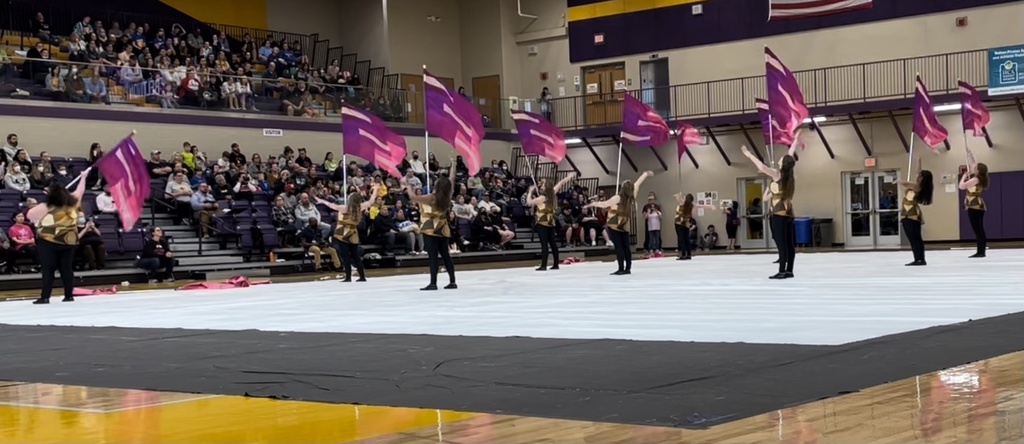 Congratulations to "Lights Camera Action" on their 1st place finish at Platte City show choir festival.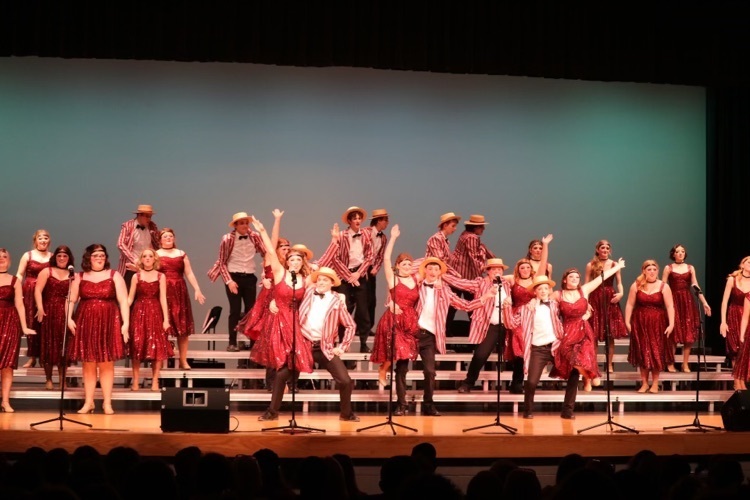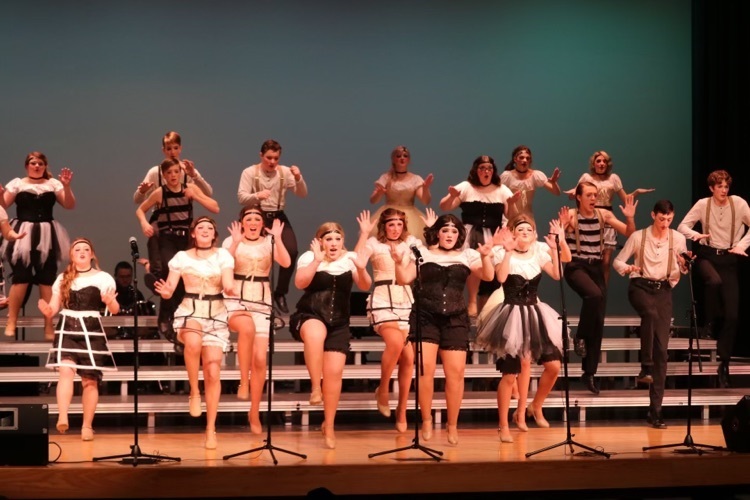 HS Career Fair is going on. Students are able to speak with numerous companies, schools and military.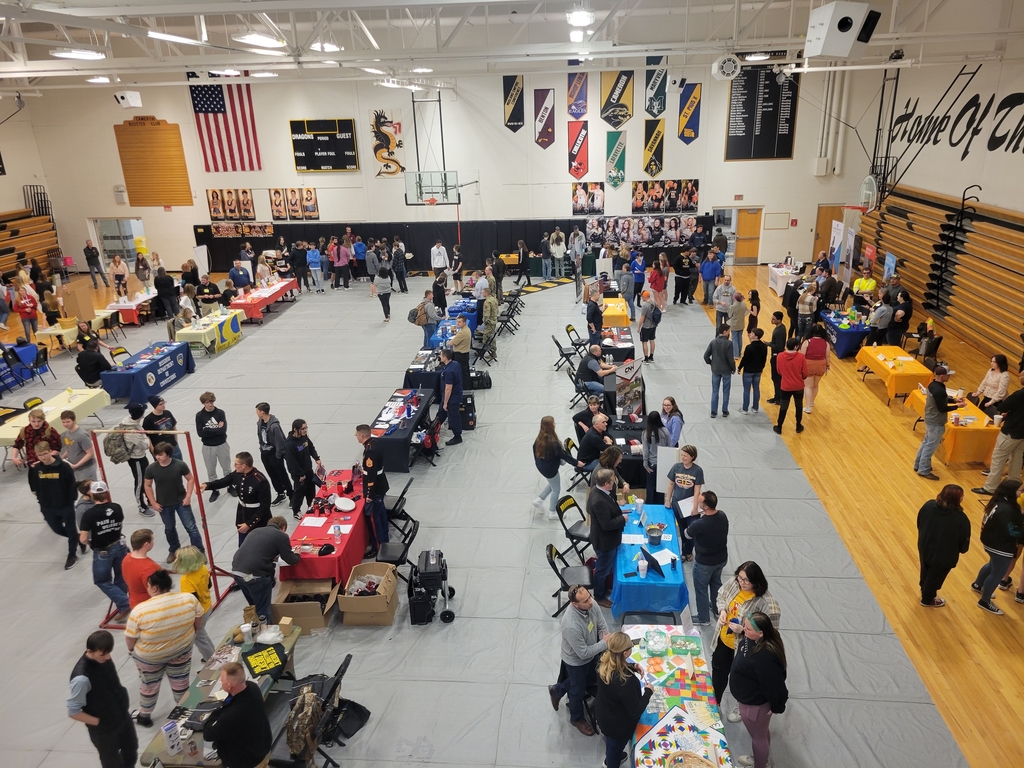 Congratulation to the Varsity Academic team on placing 3rd at todays Mec conference tournament and 2 players finished in the top 10! David Clark placed 4th and Maya Bainum finished 7th! #dragonproud#dragonsrise
Congrats to the Cameron Pom Squad on their 3rd place finish at state competition in the 2A mix division! Great performance! This was the 1st time competing at the state tournament for the squad under the new director Amanda Killian! #dragonproud#dragonsrise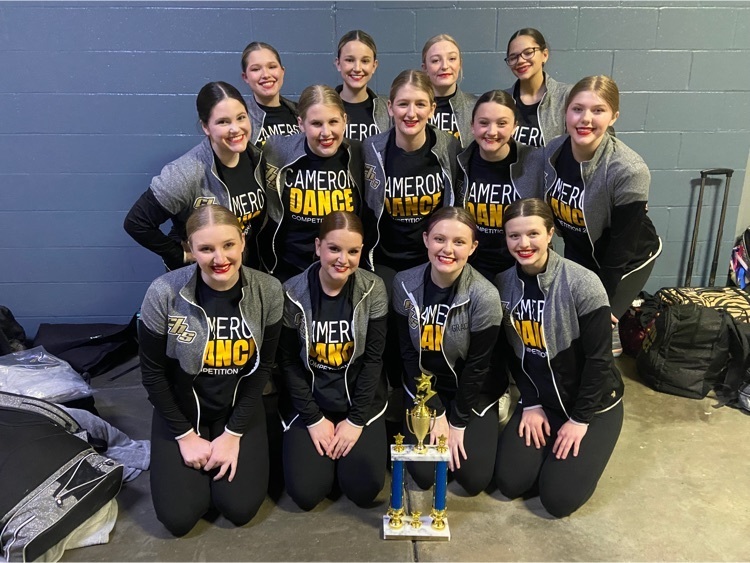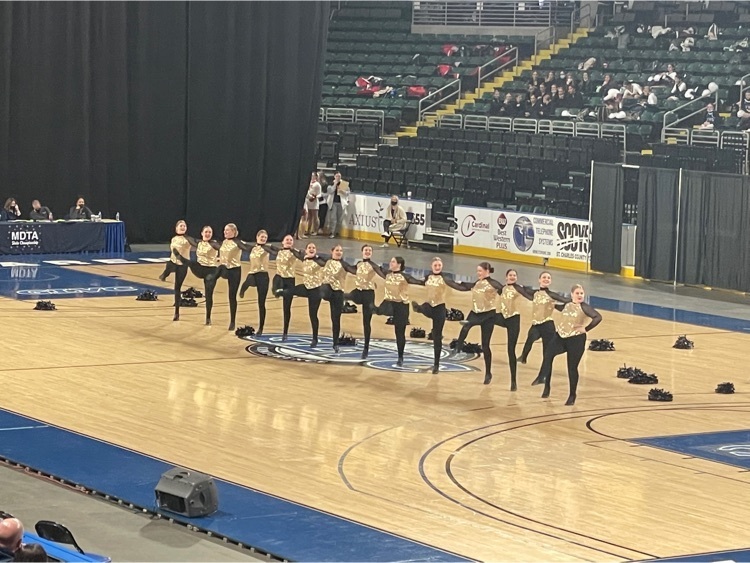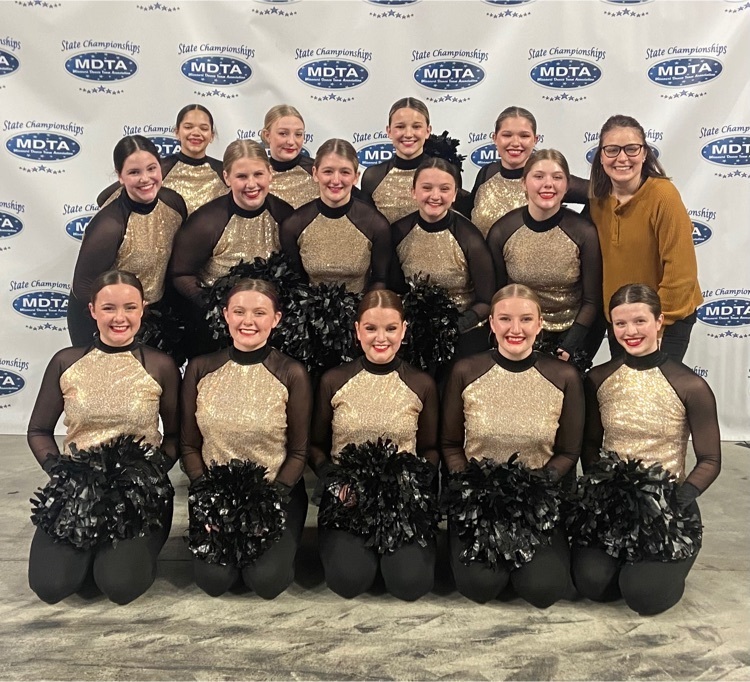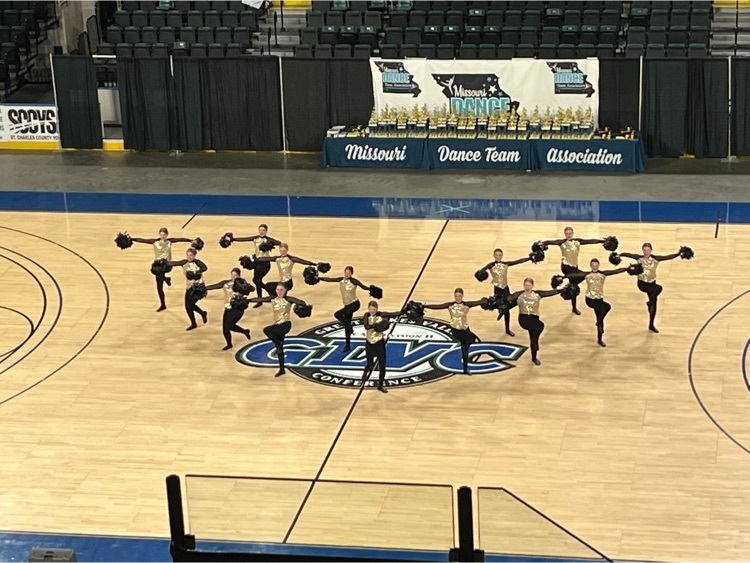 Congrats to these fall cross country runners on receiving academic all state honors!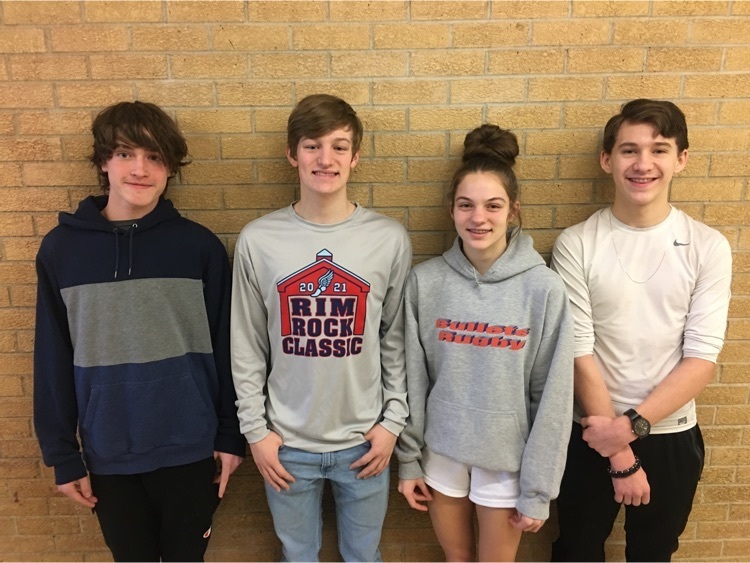 Congratulations on these athletes on receiving academic all state honors! Not pictured Marhele Willliams and Sydney Lockridge!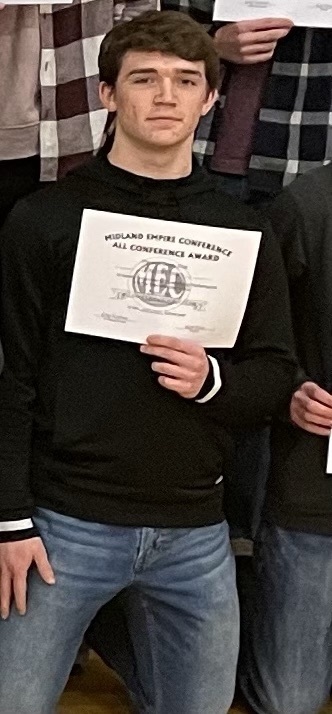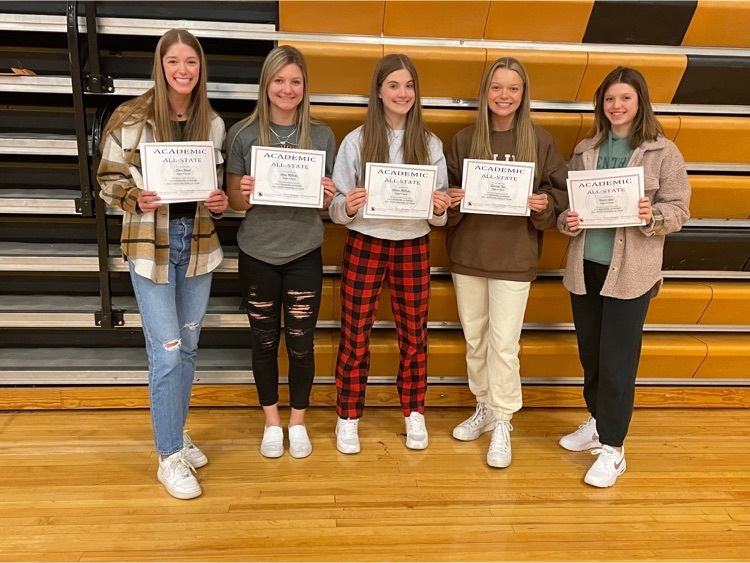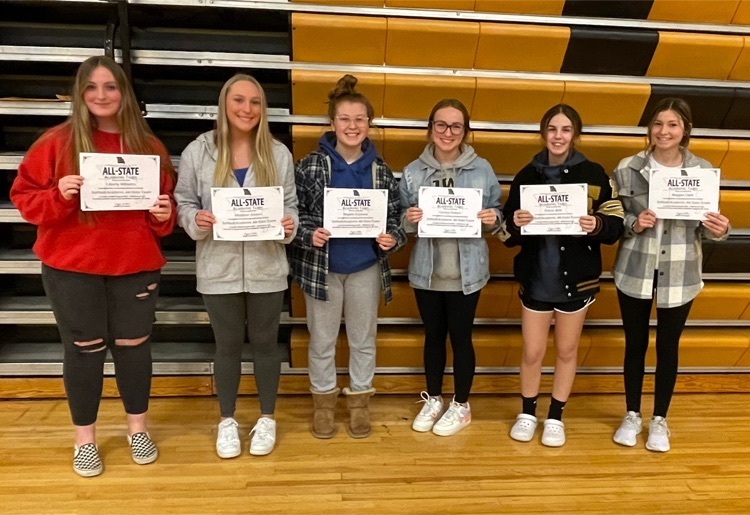 Congratulations to these athletes for receiving academic all conference honors! Not pictured Marhele Williams, Sydney Lockridge, Lena Oberwalleney, and Kennedy Roach!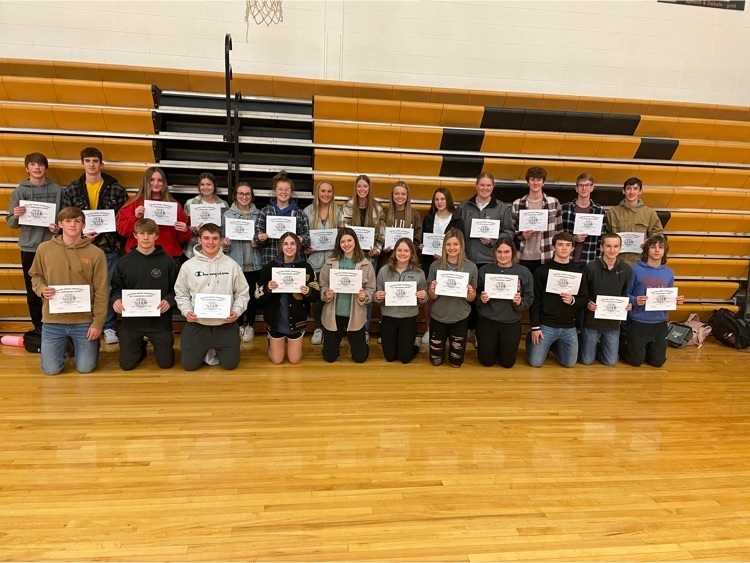 If you would like your child to attend Cameron R-1 School District's Preschool in August, 2022, please sign up for a screening!!!! Students must complete a screening in order to be considered for a preschool classroom.