EVENT ALERT! This Thursday, PV is excited to partner with CIS is a spring Title Event at which we will "Run the Bases!" Students will have the opportunity to experience a variety of fun baseball-themed activities and parents can learn more about reading at our elementary schools! Please check out the flyer below and make plans to join us!
https://drive.google.com/file/d/16WAO1FgpELxqyqiQ9SHT5xGdJPdLqCmD/view?usp=sharing
As we start our last week of March, it's time to focus on our end-of-year (EOY) events and wrap up our year with pride. We have really enjoyed having your child with us this year and look forward to a variety of culminating activities to celebrate their hard work and achievement. Below, I am including links to our EOY Events Calendar and additional information about Summer School. If you are on the fence about Summer School, I encourage you to hop on over to the enrollment side and sign your child up. Summer School is an extension of the regular school year, meaning that your child will continue learning through fun lessons and activities to reduce summer slide (from being out of school) and will be able to keep their routine, which provides comfort and stability. It is especially beneficial for students who struggle with changes in routine and for new Kindergartners who are able to get the lay of the land and come in as confident pros in the fall! Free meals and fun prize drawings are additional bonuses - it's a win-win! Have a great week! Ms. Ormsby Parkview Principal EOY EVENTS:
https://docs.google.com/document/d/1RHd8_NSONUfxfmMK_6SEPqXxyTxFxOIpud8T2neRinE/edit?usp=sharing

Free MOCHIP Child Id Event April 9th 10 am - 2 pm Cameron YMCA
Congratulations to Shannon McBroom, Kindergarten teacher, and Charlene Placke, PV's Lead Custodian, for being chosen by their peers as Parkview's "Teacher of the Year" and "Above and Beyond the Call" award winners! Please join us in congratulating these hard-working, sweet ladies for the awesome job they do each day for our students and staff!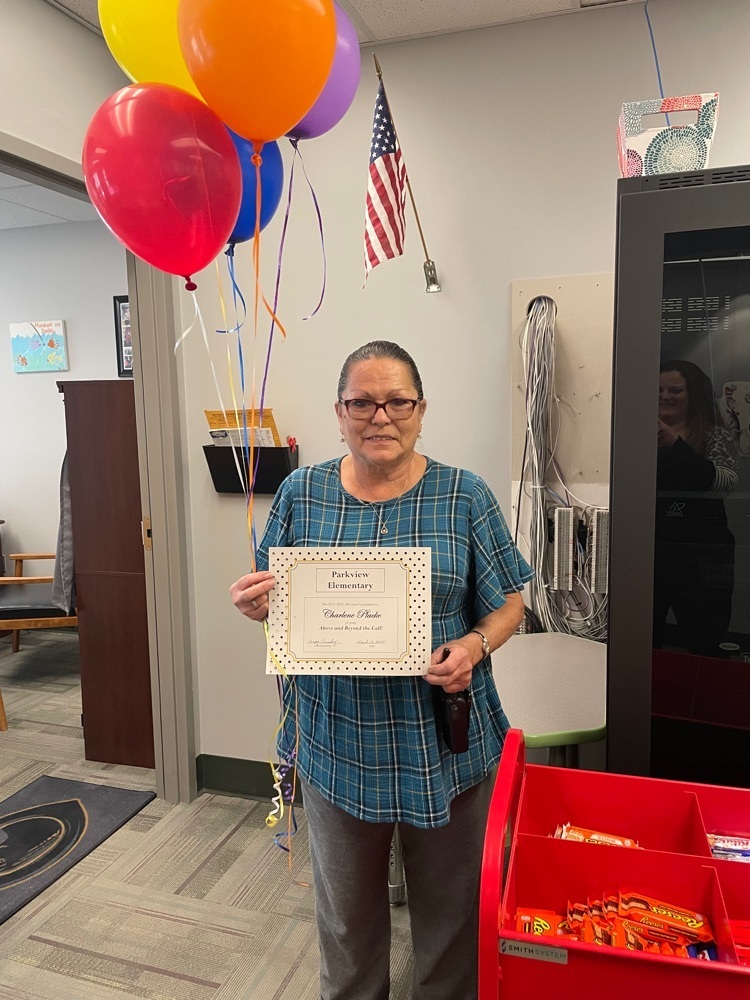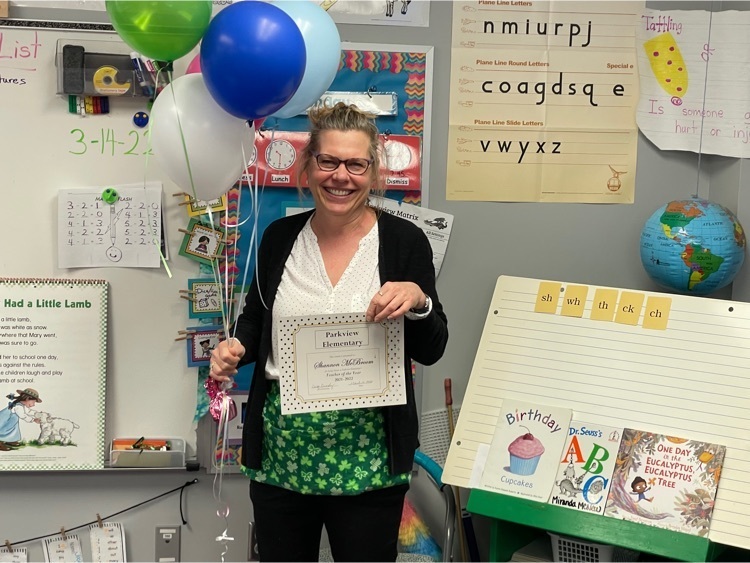 Parkview's Book Fair will be extended through Monday, March 14th. All students who haven't had a chance to shop yet will be given time to visit the fair. Please send money or load your child's e-wallet if you want them to shop. Notify your child's teacher if you send money via e-wallet. All money not spent will be reimbursed through a Scholastic gift card for future use.
Next week is our last book fair for the school year. Each classroom will have the opportunity to shop the fair throughout the week. We will be open to the public Tuesday, March 8th, from 4-7 pm. At this time, our Thursday evening time is reserved for our incoming Kindergartners and their families. We have lots of great books to choose from, and we are sure you'll find a book you love, but be aware that inventory for this fair is low. Just note that if a specific title you want is sold out, you will need to check our online fair as Mrs. Riley will not be able to place any restocks or special orders this time. Please see the flyer for additional information (including our online fair website) and how to load money on your child's eWallet so they don't have to bring cash to school. We can't wait to see you at the fair!
https://docs.google.com/document/d/1RFZix2smO_xNi-RBf8_lA4jXDqgsKXZi/edit?usp=sharing&ouid=105843860711080881345&rtpof=true&sd=true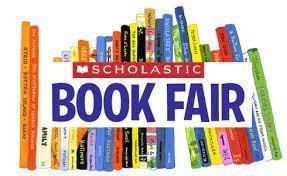 Dear Parent/Guardian: Parent/Teacher Conferences are scheduled for Thursday, March 17, 2022, from 1-8 pm, and will be held in person at Parkview without restrictions. Zoom and phone conferences are also available options for your convenience. Please fill out this form ONE time listing all of your children attending Parkview. Your child's classroom teacher will contact you with your assigned time and Zoom invitation, if applicable. Thank you! We are excited to visit with you!
https://forms.gle/cNjdgcK1DgEA4sU16
Angie Ormsby Principal 816-882-1051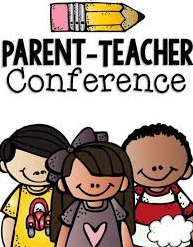 Thank you to Mrs. Bogle, our A+ Helpers, and the students and families who attended our Snowman Night tonight! It was great to have a fun event at PV once again with our families together inside the building! 🥰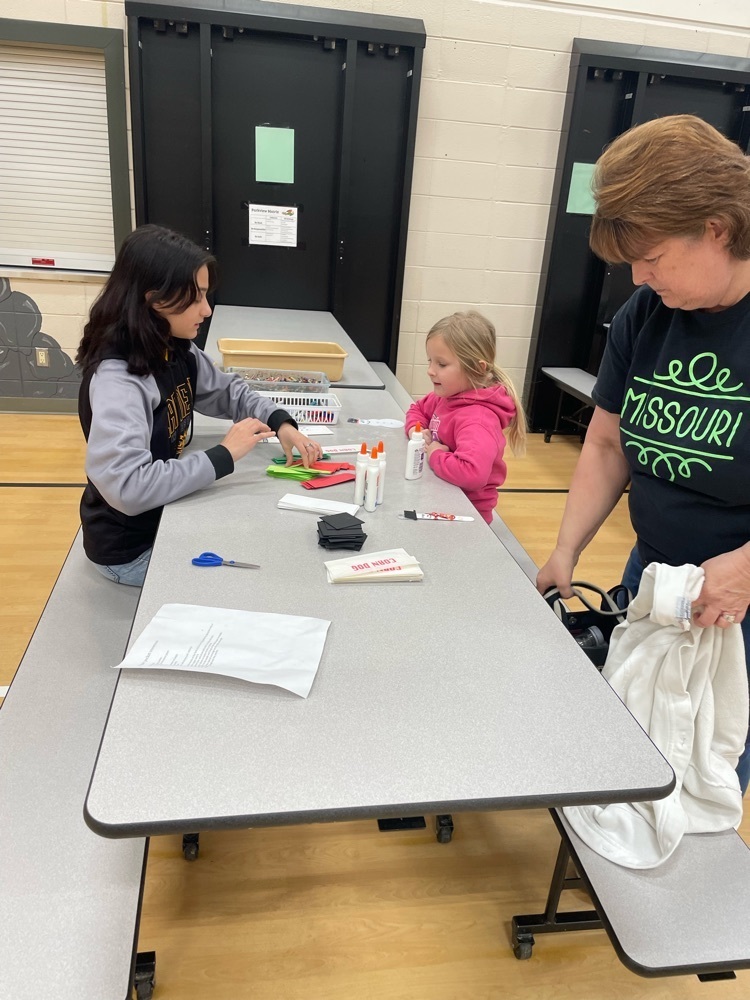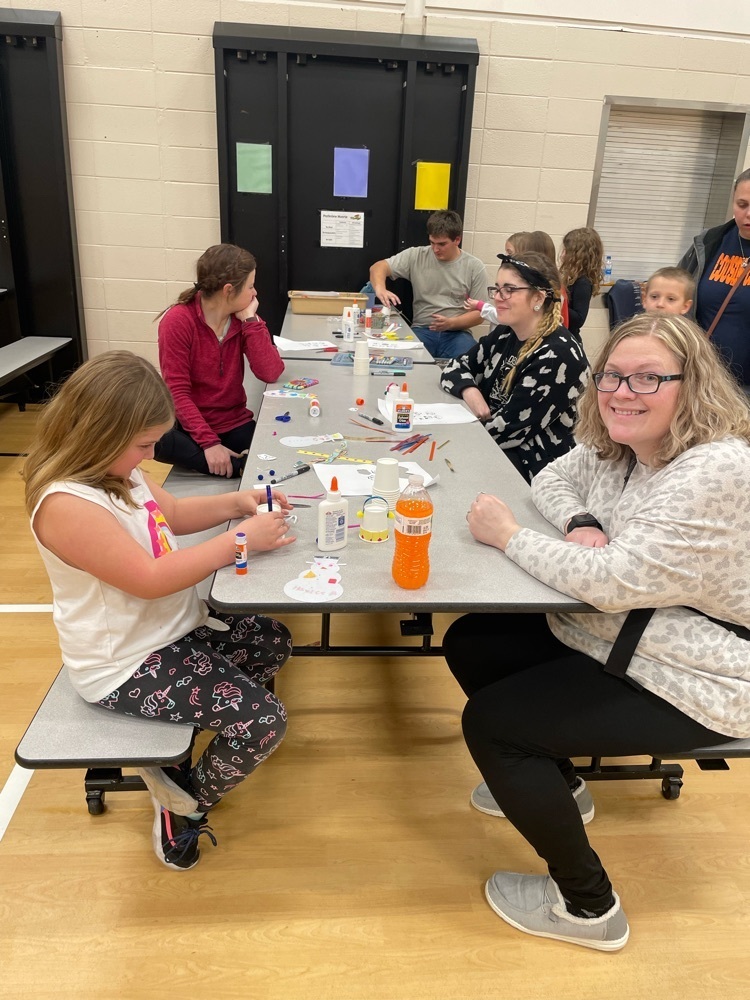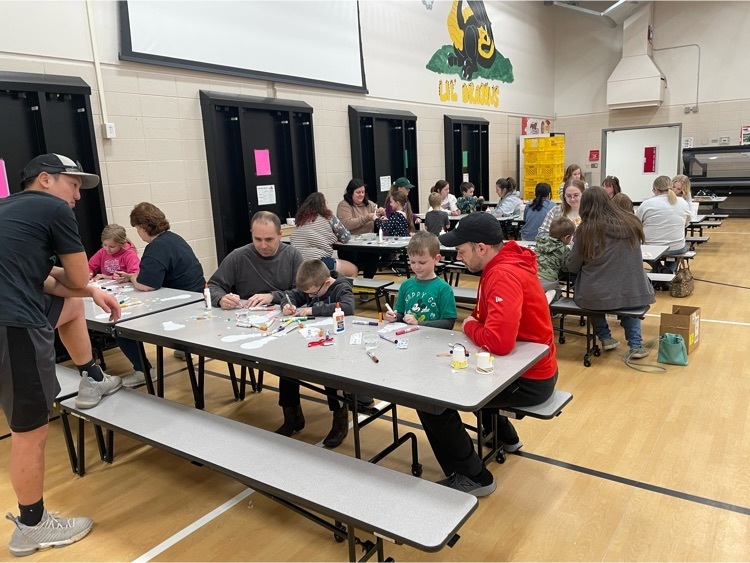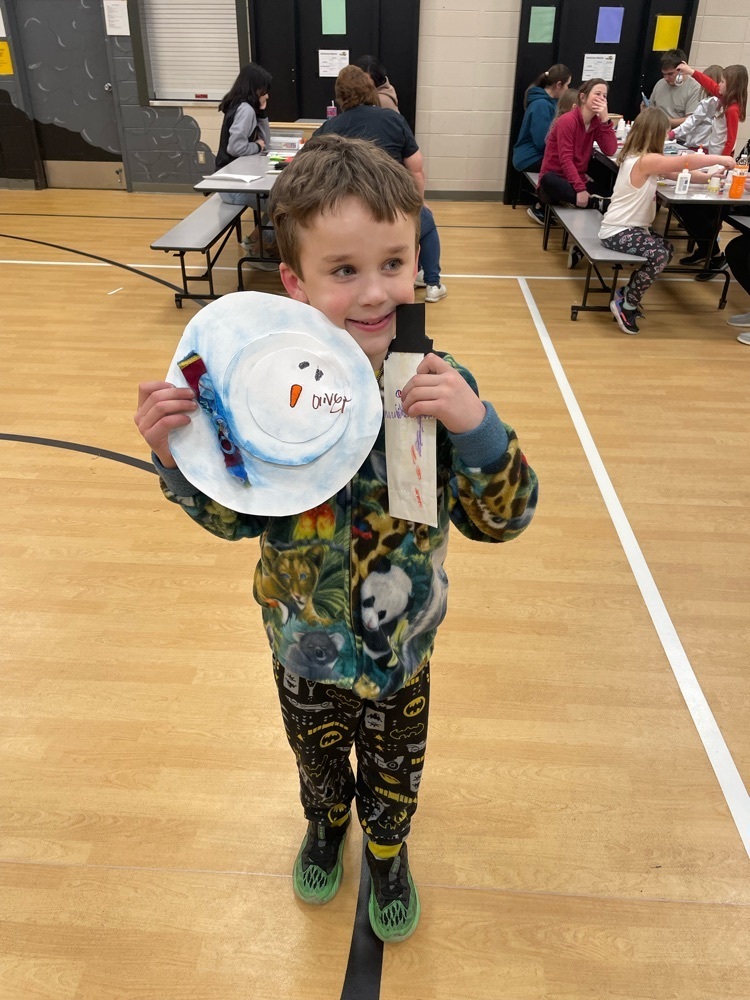 We are quite thankful for our February Bucket Fillers of the Month! They are great role models and friends to others! 🖤🐲💛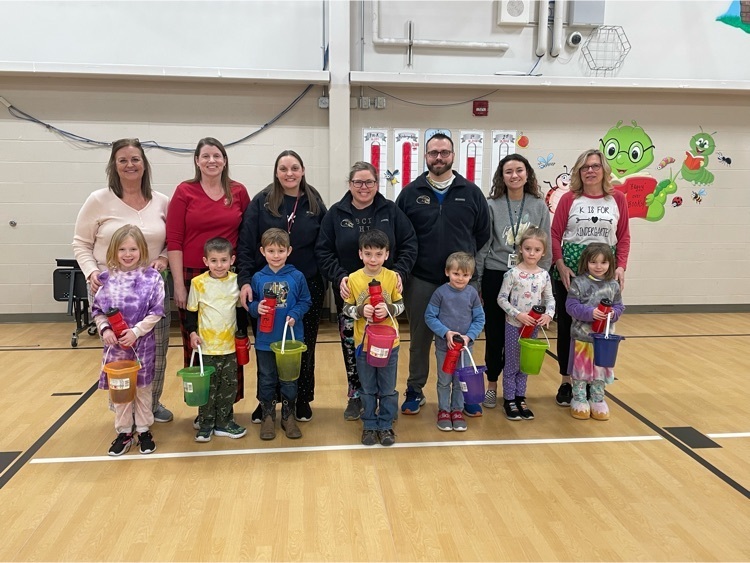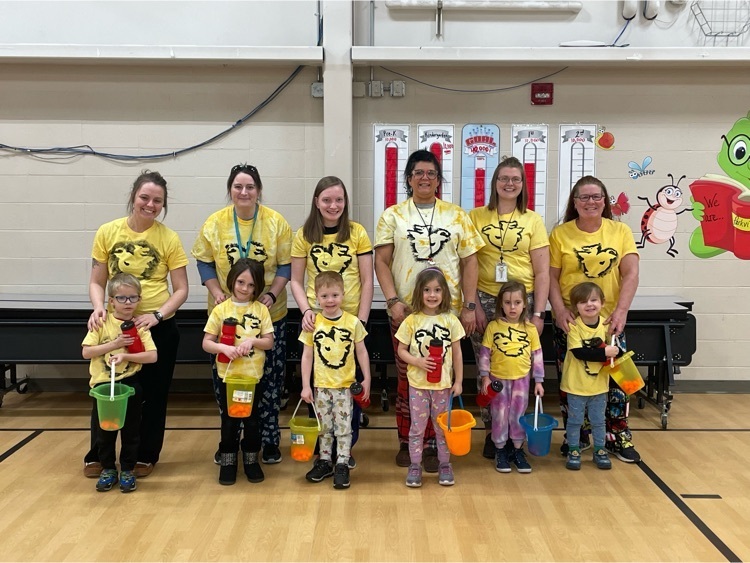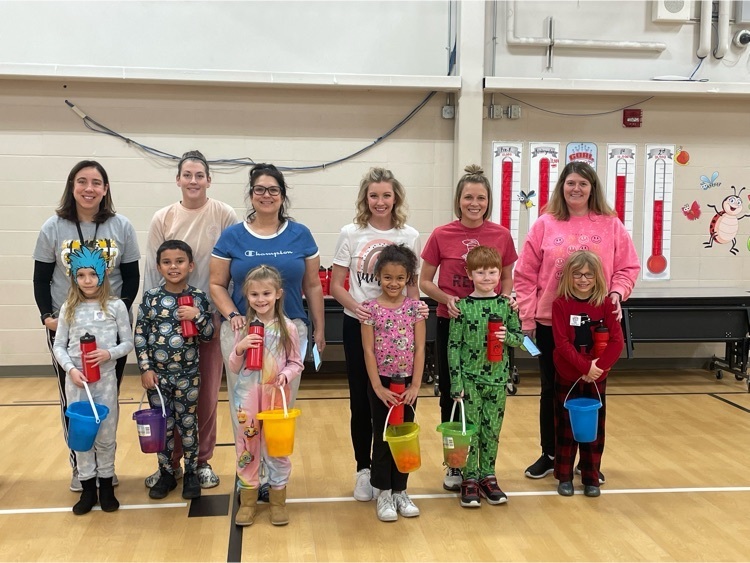 There's something to be said about how good hot chocolate tastes on a cold day! There's also something to be said about our kiddos and staff at Parkview! Today we served hot chocolate to over half of our students and staff. The second half will get theirs tomorrow as it takes a long time to serve over 600 cups of cocoa! All in celebration of being at or above national norms on our winter NWEA assessments! What does that mean? It means on average, we are achieving at or above all the other kids who took the same test in math and reading across the nation! Please visit with your child and praise them for giving 100% effort! Thank you to our staff for going above and beyond to help our students work to their greatest potential. Way to go, PV Tribe! 🎉👏🖤💛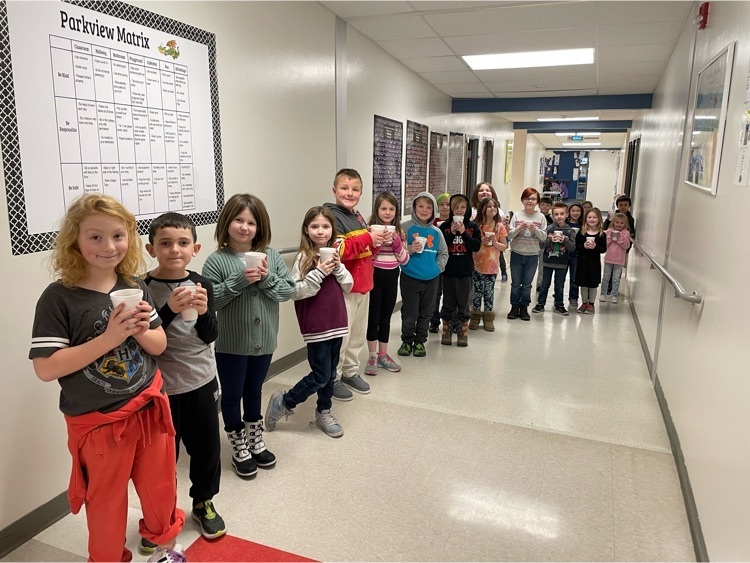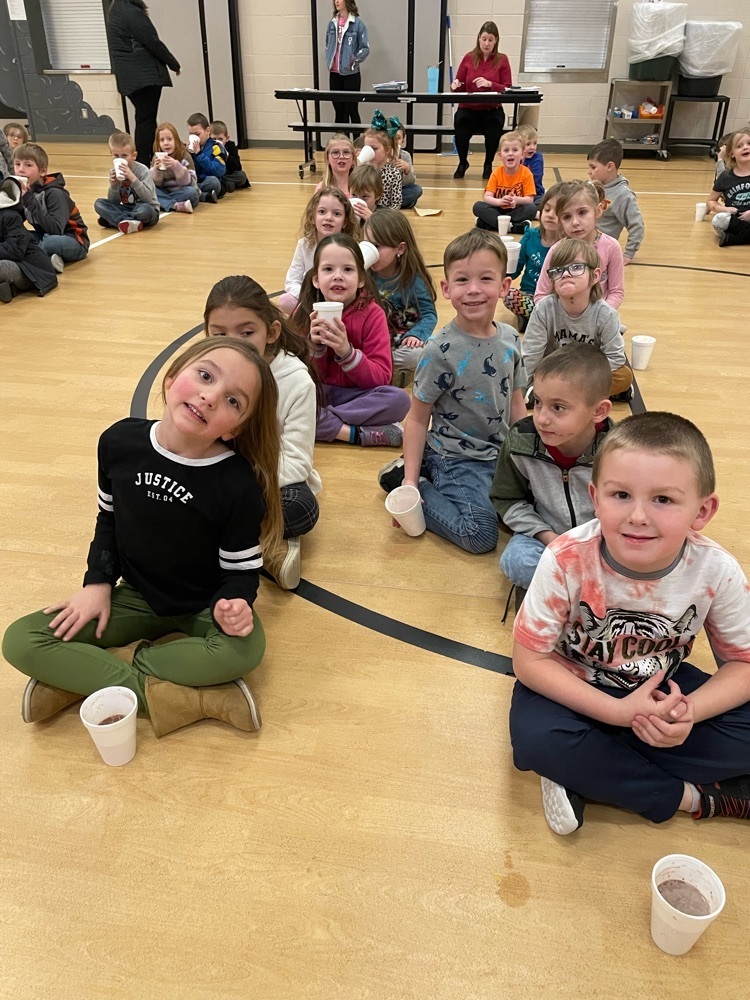 The Cameron School District will be screening children ages 3 months to 5 years old who reside within the boundaries of the Cameron School District. If you are interested in sending your child to Parkview Preschool, your child must be screened. (Currently enrolled students do not require a new screening.)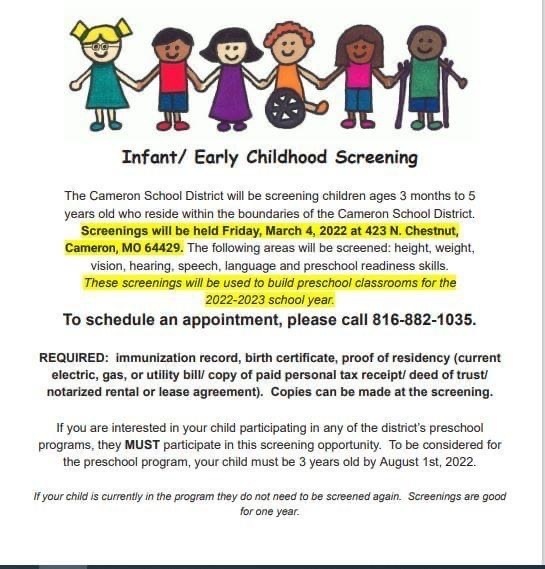 If you would like your child to attend Cameron R-1 School District's Preschool in August, 2022, please sign up for a screening!!!! Students must complete a screening in order to be considered for a preschool classroom.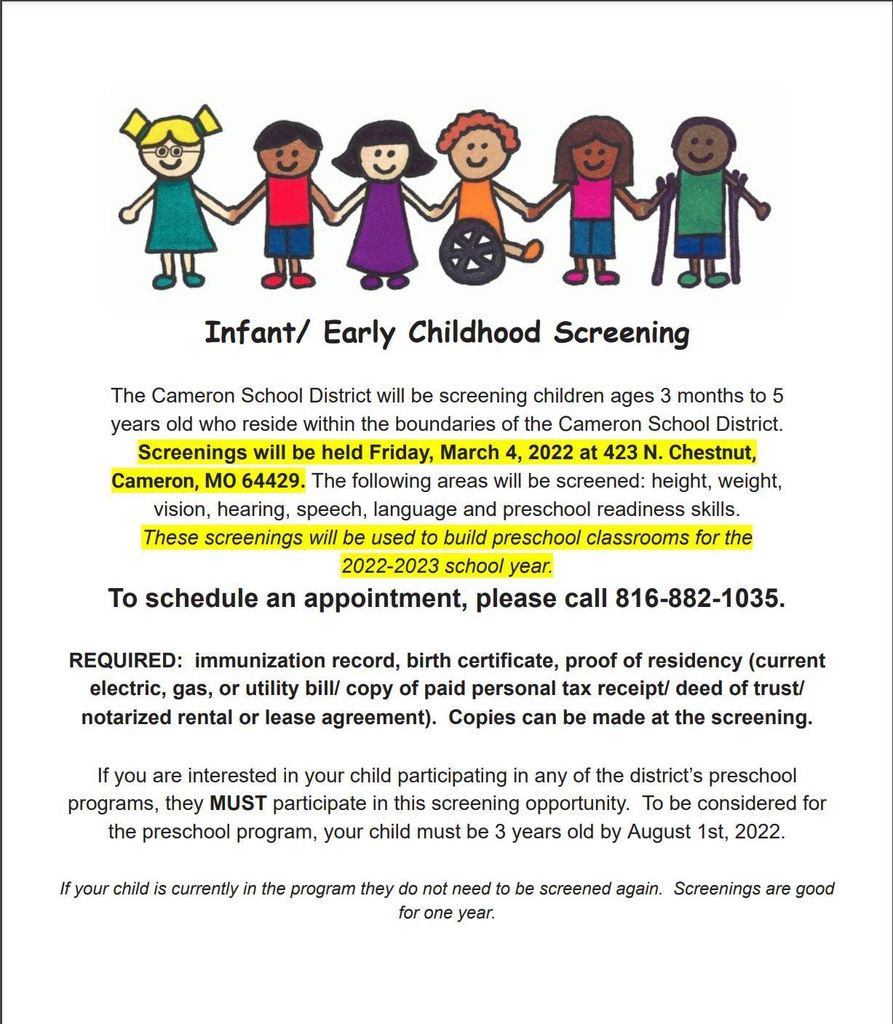 It's time to order your child's 2021-2022 yearbook! We are only selling for two more weeks; don't let these memories pass you by. For only $15, you can look back fondly at your sweet babies for years to come. Simply send a check or cash in an envelope labeled YEARBOOK along with your child's first and last name, grade, and teacher OR visit RevTrak online.
https://cameron.revtrak.net/
. Questions? Contact Mrs. Cawthon, or call the office at 816-881-1051.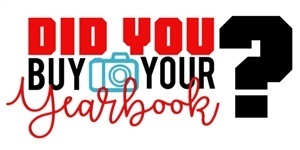 Thank you to our awesome school bus drivers. We appreciate you for getting our students to school and back safely each day! You're all really good people and we enjoy working with you! 👏🖤💛☺️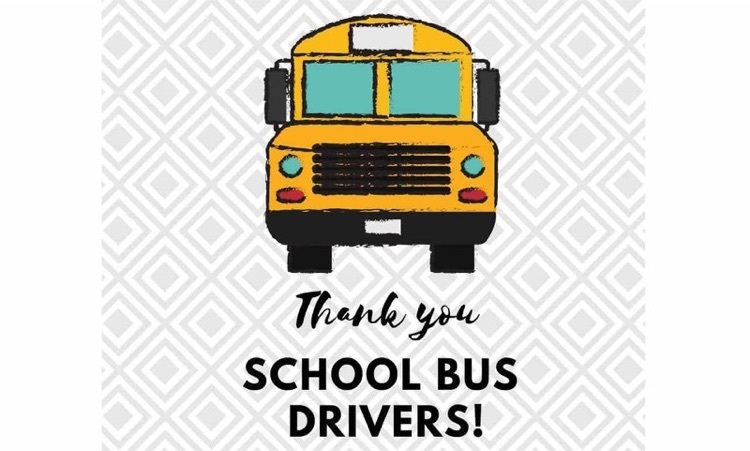 Kindness Alert!!! We celebrated Kindness Day today, and it was a great time! Students shared their random acts of kindness which were logged by their teachers on a shared Google Sheet. The sheet then colored in a "Kindness is Cool" board with each random act of kindness entry. Everyone had a lot of fun watching the board light up throughout the day and felt great spreading kindness to others! It was such a hit with the kids; they literally couldn't wait to share it with me as we dismissed after school, and many asked if we could do it again! So... I thought how cool it would be if you could be a part of it too! So I am sharing a new board for you to view and discuss with your child. Together, please list all the acts of kindness that Parkview staff members have shown your child this school year. Our goal is to have 275 logged entires by the time we return on Tuesday morning. If we get past 275, just keep logging! Let's continue to model for our children the power of kindness and show our PV staff a little love in the process. Thanks for your unwavering support! We appreciate our families so much!
https://docs.google.com/spreadsheets/d/1BBnt8JA_IkTK5F2bJSnyc32adoORp_Gr8Q8HmcIc0Is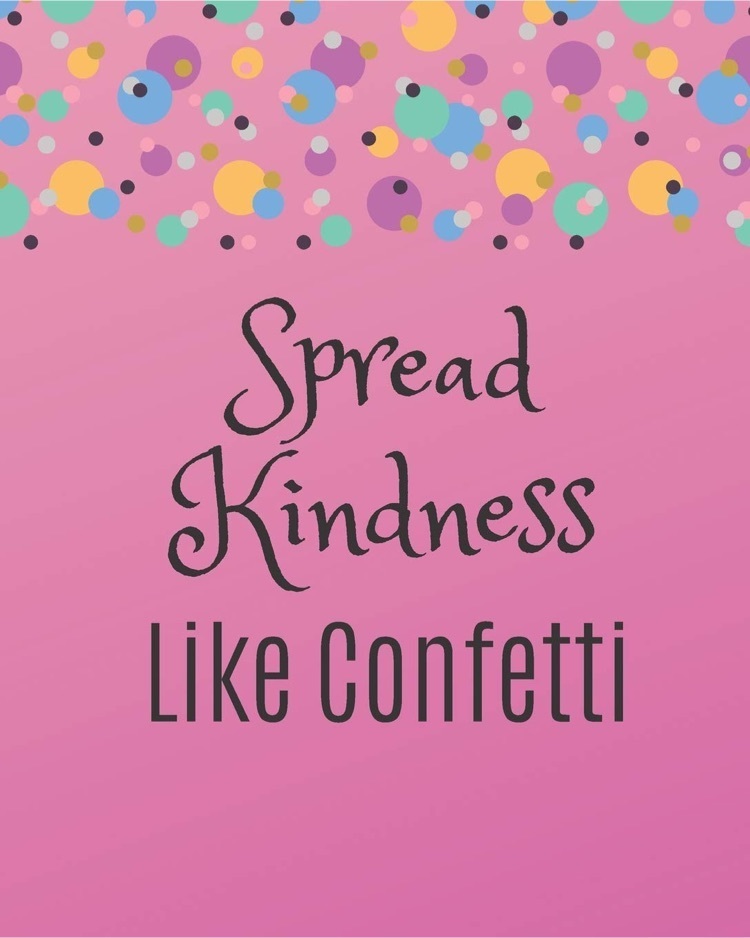 The Cameron R-I District will be celebrating 2-22-22 in recognition of the perseverance of our students and staff through the last two years of the pandemic. Please join us in celebrating and accept our thanks for the support you've given as well! 🖤💛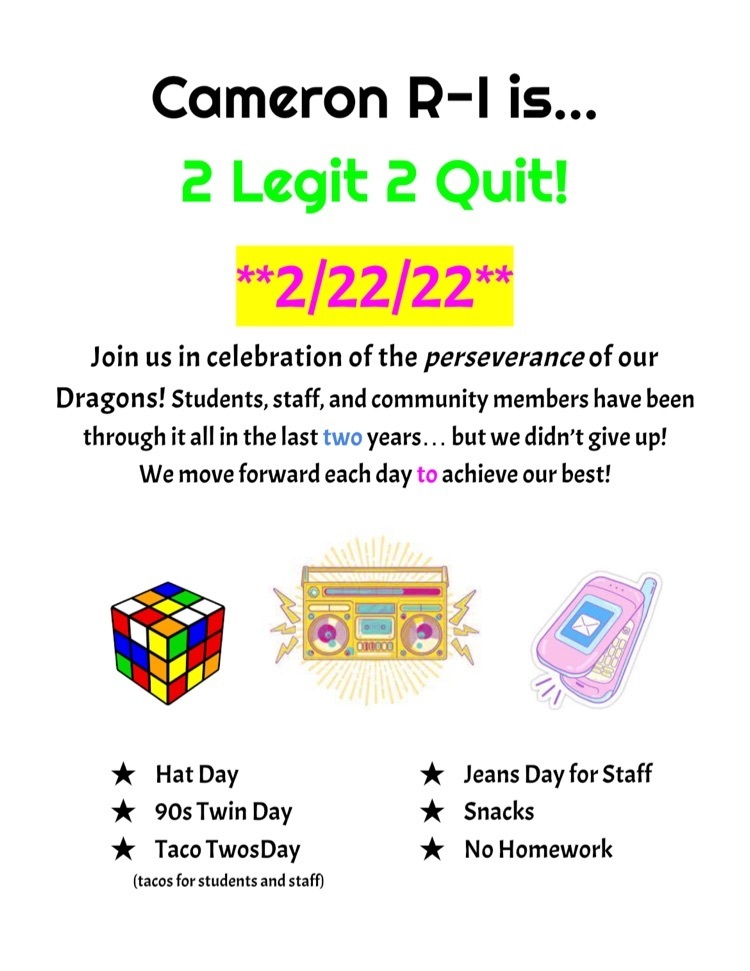 Cameron R-1's Early Childhood Screening scheduled for tomorrow, 2/18/22, is canceled. If your child was on the schedule, you will receive a call to reschedule for a future screening date.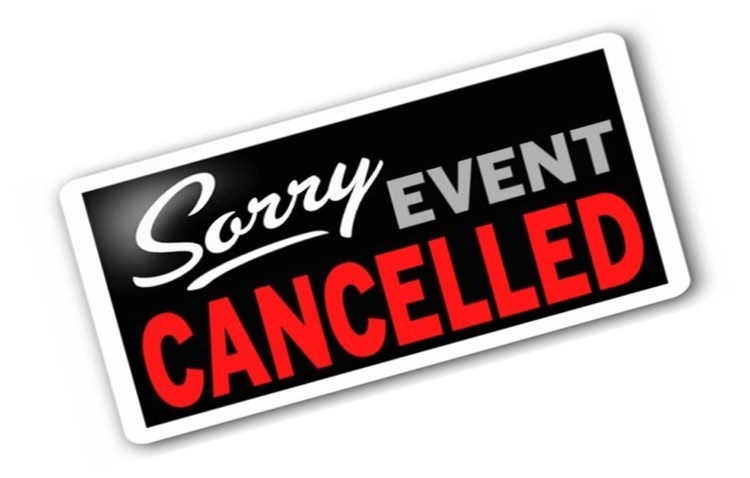 Due to impending weather, our 1st Grade Snowman Night will not be held tomorrow evening. Instead, we will reschedule it for Monday, February 28th from 6-7 pm. Thank you!!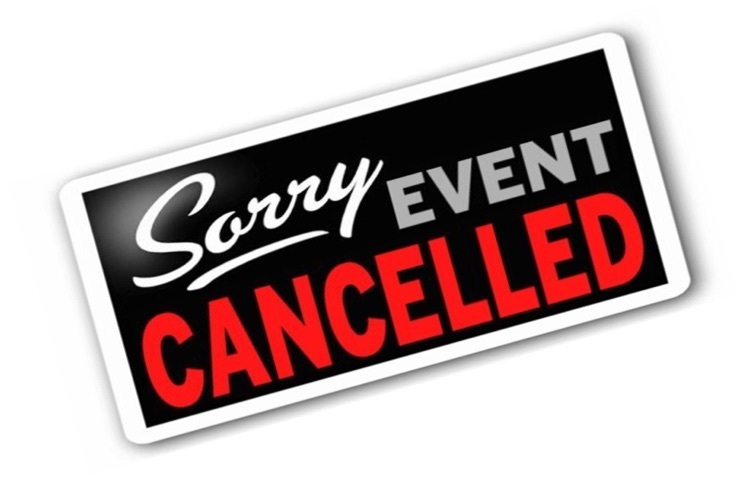 Our Cameron Public Library is hosting a family favorite movie on Saturday afternoon! Check it out!