Parent/Teacher Conferences are scheduled for Thursday, October 28, 2021, from 1-8 pm, and will be held in person at Parkview. In order to maintain social distancing, we will ask that only one parent per student attend. To sign up for conferences, please fill out the form below ONCE listing all of your children. Your child's classroom teacher will contact you with your assigned time. Questions? Please call us at 816-882-1051 or contact your child's teacher. Thank you!
https://forms.gle/RT8Jjza6hzZE7ypG8
📚❤️ PV FAMILY: IT'S BACK! Our PV Book Fair is back this week and is better than ever! They knew how much we missed this event last year and sent us an awesome collection of books leveled PreK through Middle School! We will be open for students during the day as well as for parents and the community at night. Please read carefully for days/times and join us in encouraging our students to read while supporting our PV Library! 📚 FAMILY SHOPPING OPPORTUNITIES: 📌 PREK - Tuesday night, 5-6 pm 📌 KINDER - Tuesday night, 6-7 pm 📌 1ST GRADE - Thursday night, 5-6 pm 📌 2ND GRADE - Thursday night, 6-7 pm 📌 COMMUNITY - Thursday, 4-5 pm ⚠️ Please help us be responsible with social distancing by leaving non-school age children at home with family and keeping your visit under 20 minutes. 📚 K-2 STUDENT CLASSROOM VISITS: 📌 MON - Feiden, Francis, Plummer, Jolley 📌 TUES - Howk, Schmidt, McBroom, Adams 📌 WED - Proctor, Holmes, Shipley, Flanders 📌 THURS - Floyd, Mazer, Smith, Neeley 📌 FRI - Slatten, Bartlett, White 📚 PAYMENT METHODS: 📌 CASH OR CHECK: If you wish for your child to shop at school, please send cash money or a check made out to "Parkview Elementary" in a sealed envelope labeled with their name, teacher's name, your phone number, the filled-out order form, OR a note stating what you're allowing your child to buy (books only? books, poster, and trinkets?). If you send a check, let us know your budget limit! No note will mean your child makes the decisions. 📌 E-WALLET: Sign up online and load your child's e-wallet. Your child shops at school and when they check out, we will check your child out using your e-wallet account. Just like a lunch account!
https://players.brightcove.net/1543299976/Eyj59PHsg_default/index.html?videoId=5831064261001
📌 ONLINE SHOPPING: Prefer to shop with your child online and have it mailed to your home? You can also ship to school for free! Here is the link:
https://www.scholastic.com/bf/parkviewelementaryschool4
Thank you, PV Family, for your continued support! ❤️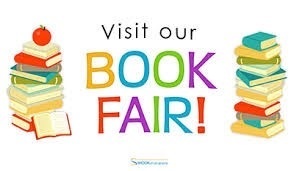 Let's support our CHS students by attending their upcoming musical! Tickets go on sale Monday, October 11th. 💙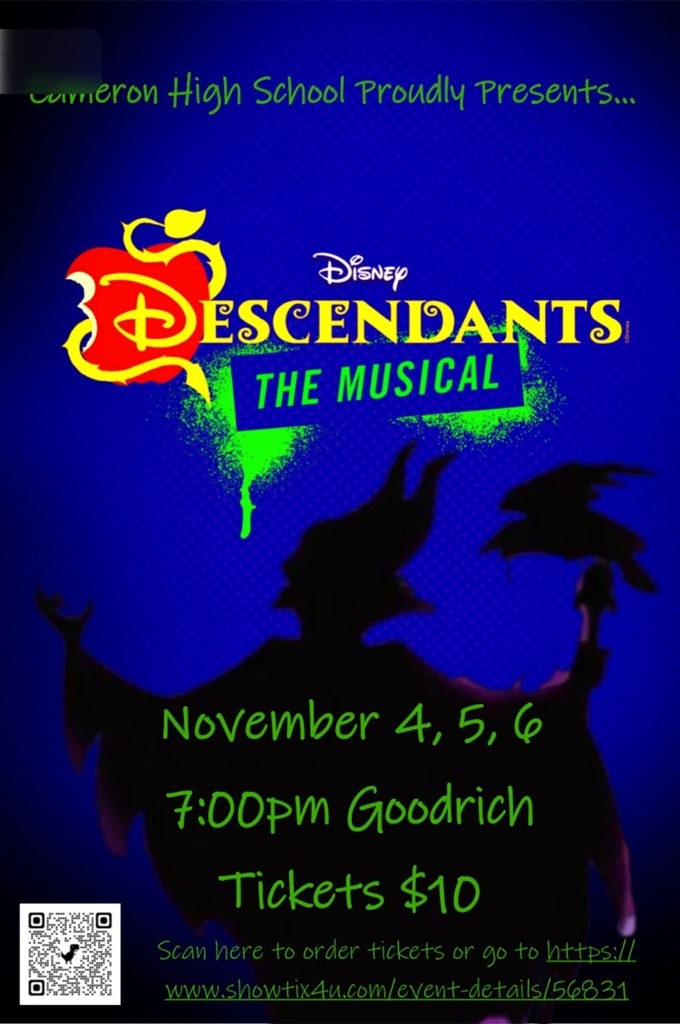 📚 We are constantly seeking opportunities to build and maintain strong relationships with our families. There's no better way to do that than a read aloud! Please consider being a virtual reader for our students! 📚 Side Note: If you don't currently read aloud to your kids, it's not too late to start! Check out the attached info-graphic for more information about this powerful child development strategy!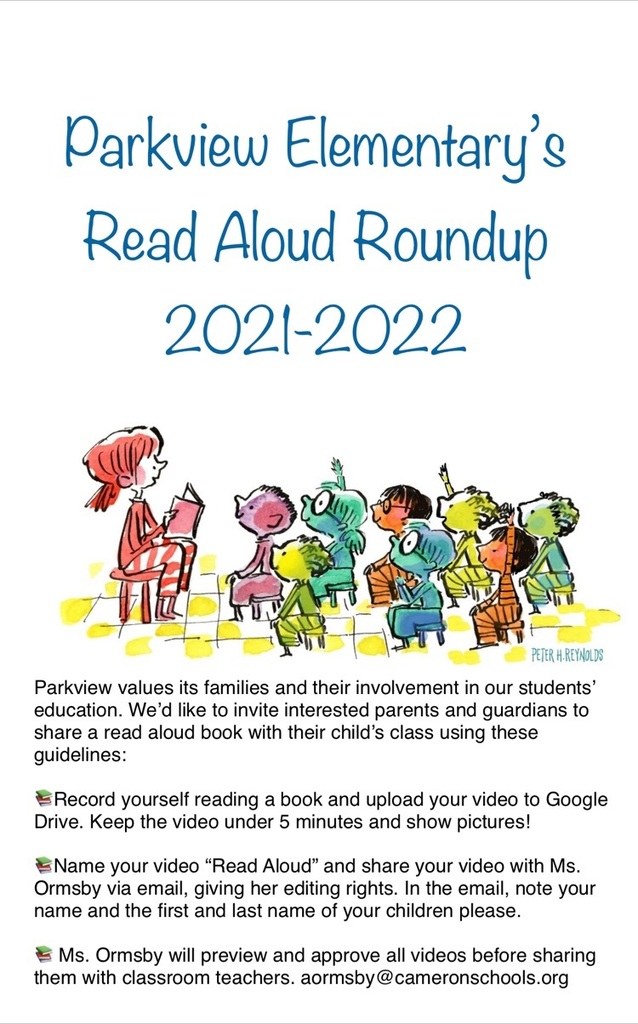 Tomorrow, PV teachers will be sending home AMI packets in students' backpacks. Here's everything you need to know about AMI: 📝 AMI stands for Alternative Methods of Instruction. Our AMI packets are homework packets containing six days of work. 📝 We will designate snow days, or other days school is cancelled at PV, as AMI days. On those days, a message will go out via email, text, and social media asking parents to complete "Day 1" of work and return it to school the following day. 📝 AMI days count as a day of school. When students return the work completed, we are able to count your child in attendance. This helps us maintain a regular school calendar and avoid extending the school year into the summer due to a rough winter. 📝 Please put your child's AMI packet up somewhere safe (on top of your fridge?) where you'll be able to pull it out easily. Please don't work ahead or use the packet for days when your child is absent due to illness, etc. 📝 Thank you for helping us keep your child up on their studies while maintaining a normal school calendar! If you need another copy for some reason, don't hesitate to ask your child's teacher.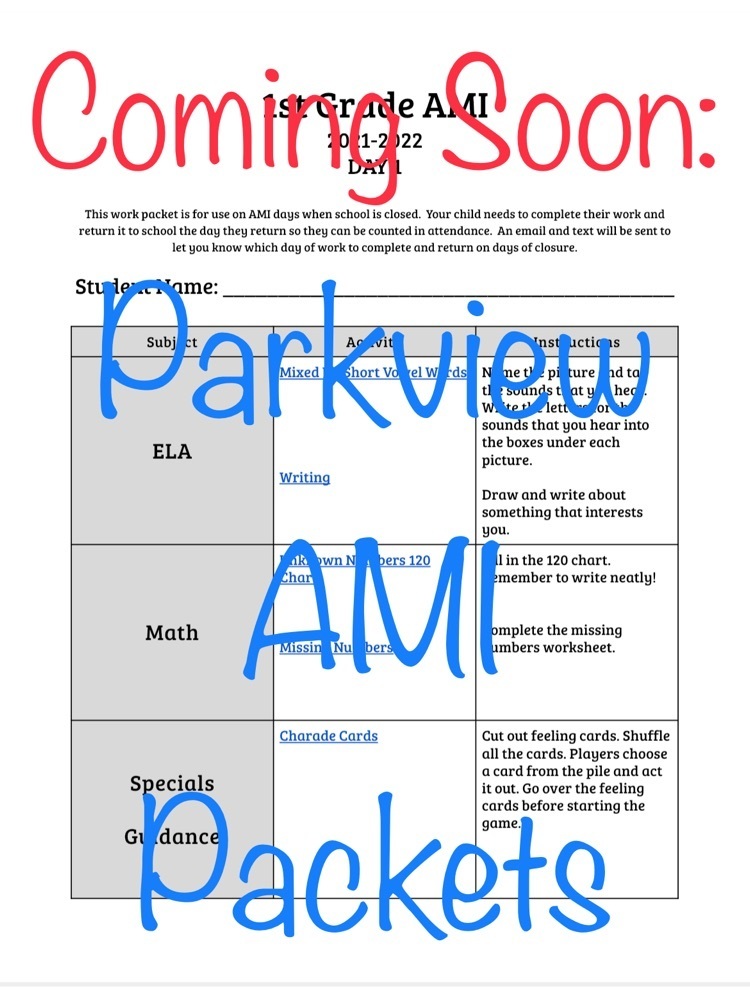 Our Lil' Dragons were greeted by our CHS Dragons this fine Homecoming morning! What a great way to start the day! Good luck, Dragons! 💛🖤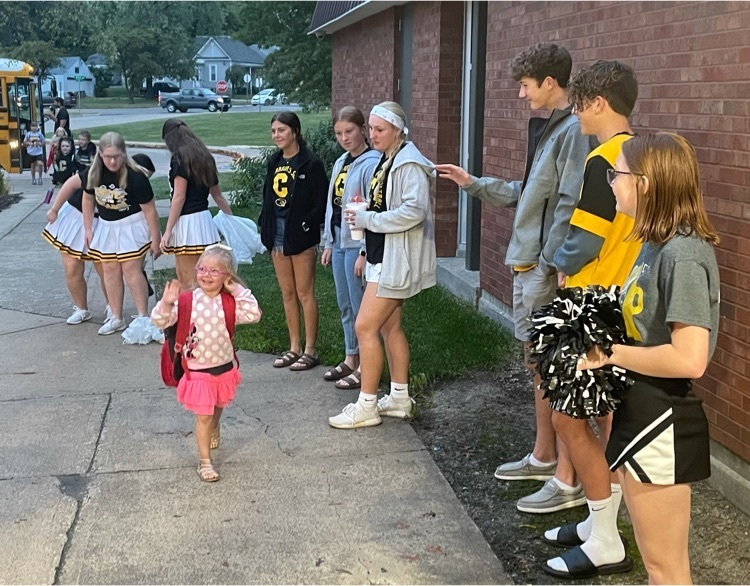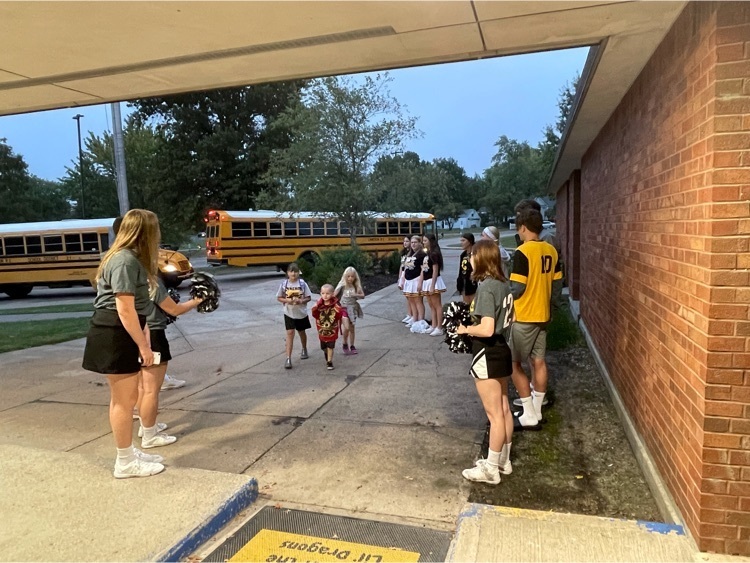 Congratulations to an awesome crew of students: our September Bucket Fillers of the month! We are proud of you all for setting such a great example for others!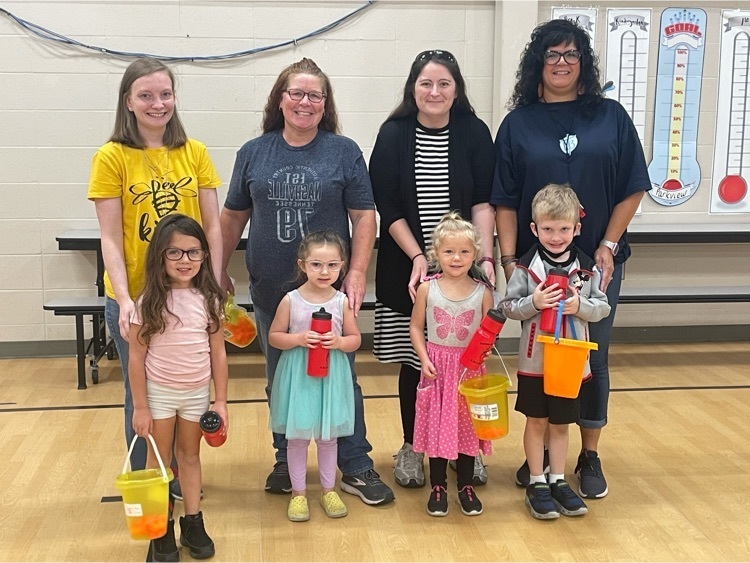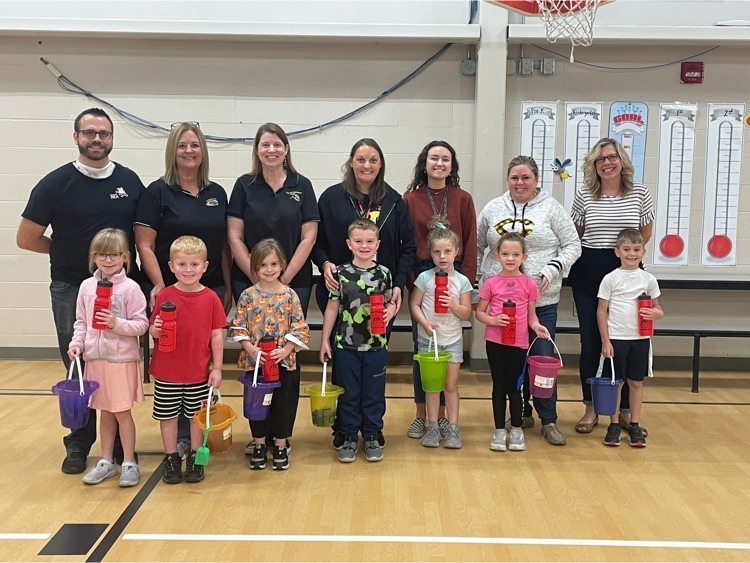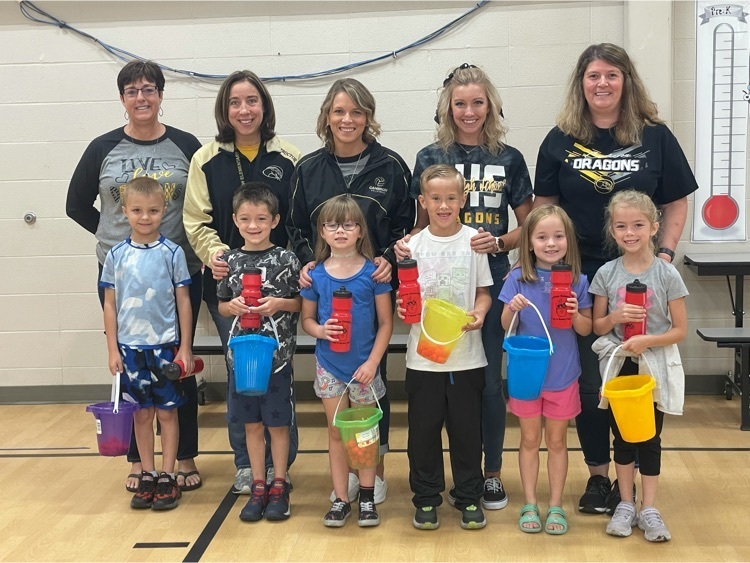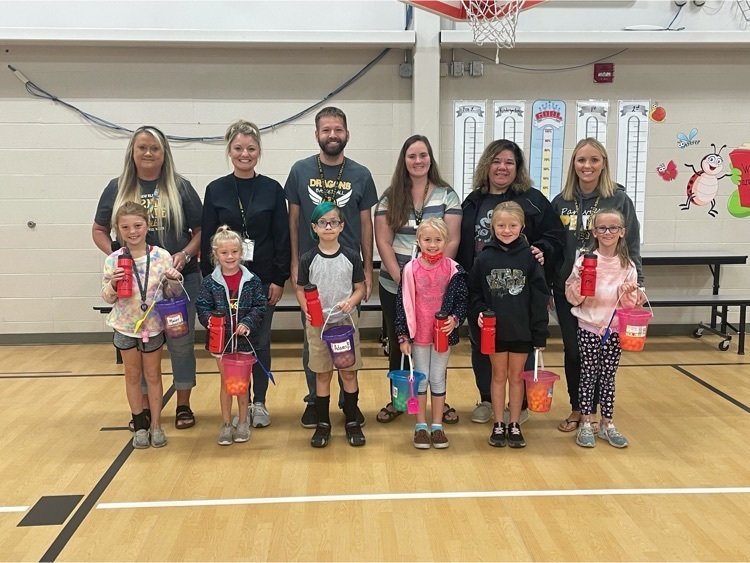 PV Families: We will dismiss early tomorrow, Friday, October 1st, for Homecoming. Early buses release at 12:05 pm, Car Riders at 12:10 pm, and Bus Riders at 12:15 pm. Reminder: No AM/PM Preschool classes tomorrow due to Early Childhood Screening. Full-day preschool will be in session. Hope to see you at the Homecoming parade and game! Go Dragons! 🖤💛
PRESCHOOL PARENTS: Cameron R-1's Early Childhood Screenings are scheduled for this Friday, October 1st. AM/PM Preschool classes WILL NOT be in session on Friday so their teachers can assist with screenings. However, full-day preschool classes WILL BE in session. Please give us a call with any questions at 816-882-1051.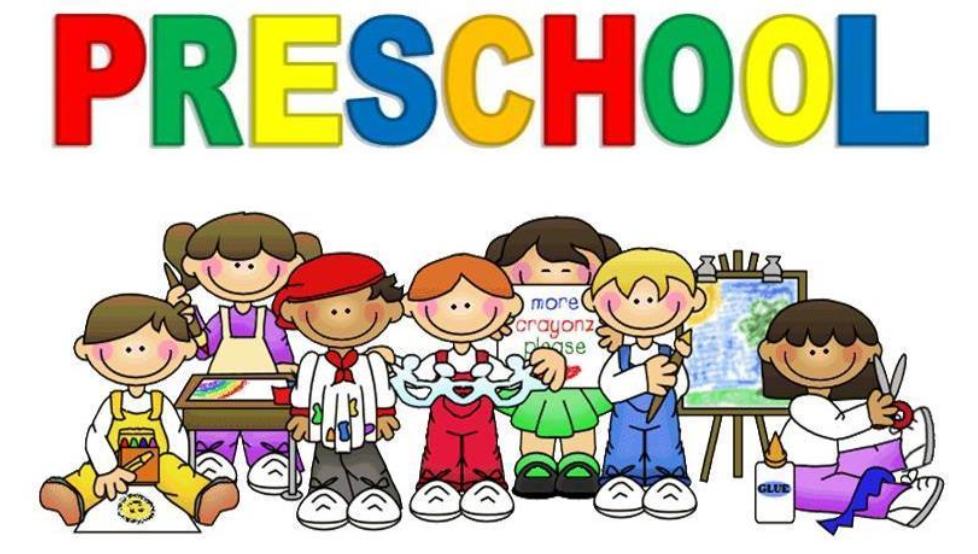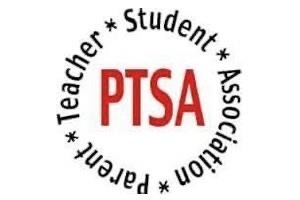 Due to delayed processing and shipping in the food industry, there will likely be days in the future when we offer breakfast and lunch meals that are different than what is listed on the scheduled food service menu. Rest assured that all meals offered will be tasty and meet all nutritional requirements. Efforts will be made to notify parents of menu changes when possible. Thank you for your understanding.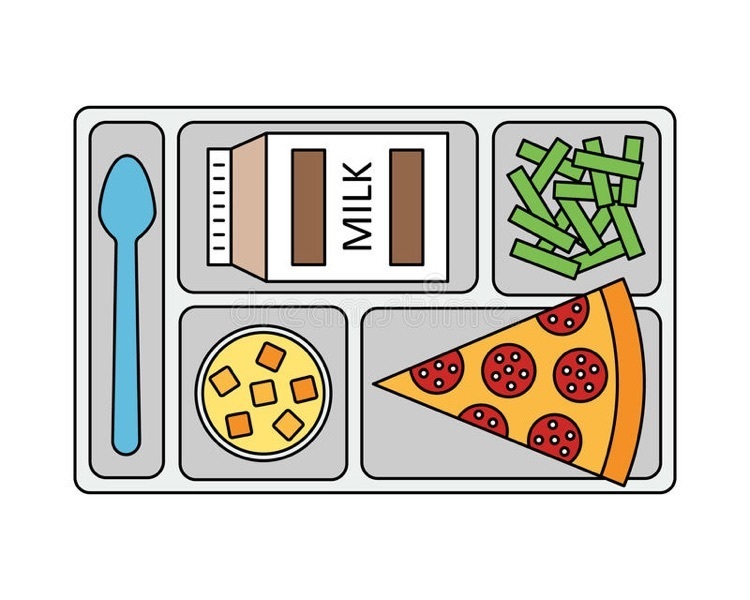 Join us in celebration of Homecoming 2021! Go Dragons!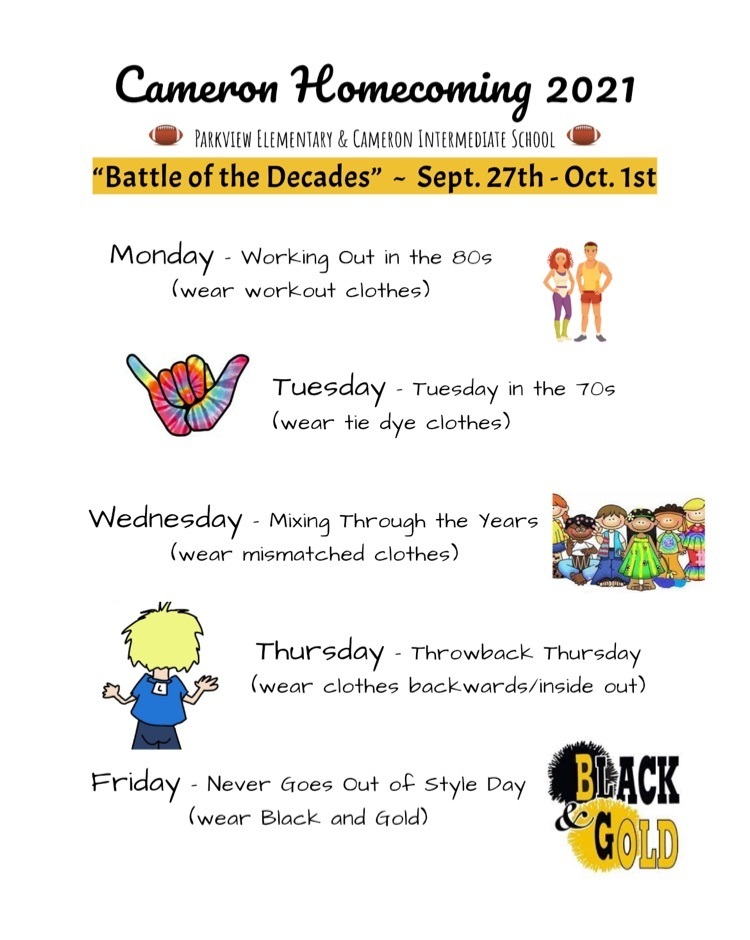 PV School Picture Day is next Wednesday, September 22nd! Mark your calendars and pick out your outfits! 😎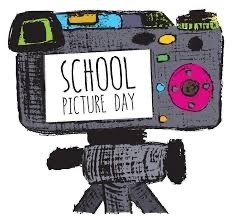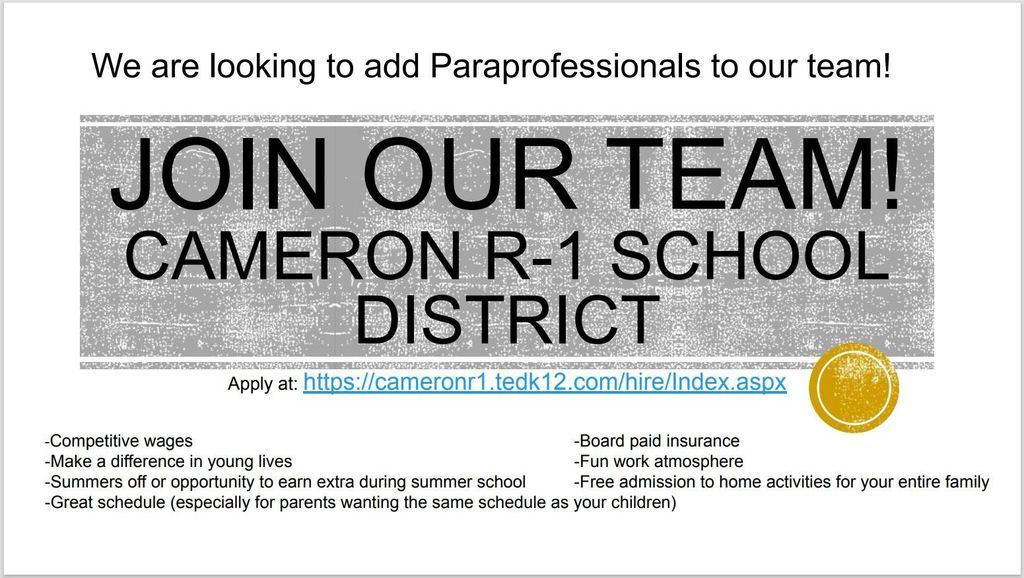 Good morning, PV Parents! We are excited to get library books back in our students' hands! It's crucial for students to practice their reading at home; reading your child's library book with them or having them read it to you multiple times is a great way to build fluent readers! If your child is in first and second grade, we require them to read their library book at least 3 times before taking an AR quiz over it on the computer. To our first and second grade parents (First graders will not begin testing until October), we are excited to announce that once again this year, students will be able to take AR quizzes at home! Each student will have a new goal for the year and that will be determined by their STAR test score. Throughout the year, students will be rewarded for their progress toward their goal and when they meet their goal! Your child will be bringing home the following letter with information to help you with the at home testing process! Please also review the AR Code of Conduct you'll see coming home in your child's backpack and return it signed as soon as possible. We also have a school-wide book goal to meet! Our goal is to read 44,000 books! We know we can do this, but we need your help! We get our book totals using the reading logs that will be sent home and AR quizzes taken and passed. Let the fun continue with building great readers! Thank you, Parkview friends and family! Sincerely, Mrs. Cayla Riley PV Librarian
https://drive.google.com/file/d/1BpKX4khkZei-lZhBxK764UQLvCaDIlJd/view?usp=sharing
Dear Parkview Families, Parkview Elementary will be promoting its Bucket Filler Program for the seventh consecutive year and would love to have you as a program sponsor! If you are interested in financially supporting our building's character education and behavior incentive program, please read the attached letter and become a sponsor. Thank you!
https://docs.google.com/document/d/1mNT4T7KqJ8AAFfiq2INYUi4syX2EDeWi8j_09kiLsTY/edit?usp=sharing
Sincerely, Angie Ormsby, Principal
PV Parents, class parties will be upon us before we know it. Please click on the link below and fill out the class party form if you are able to help with snacks and supplies. Thank you!
https://forms.gle/cHvExV7sY6icQa4e6