November brought us another opportunity to honor those who've excelled at filling others' buckets! Congratulations to these well-deserving Bucket Fillers of the Month!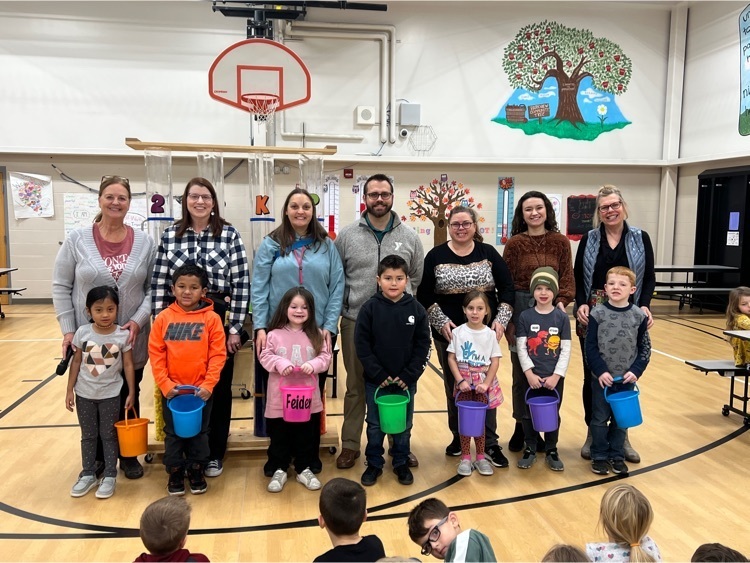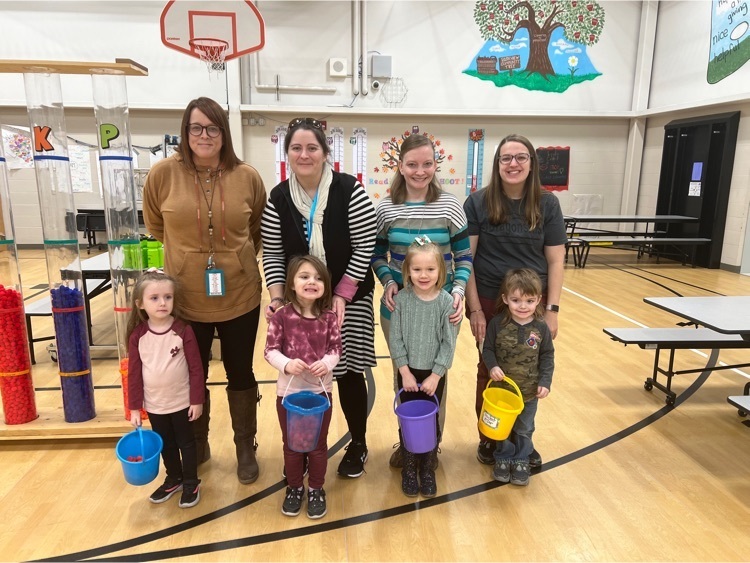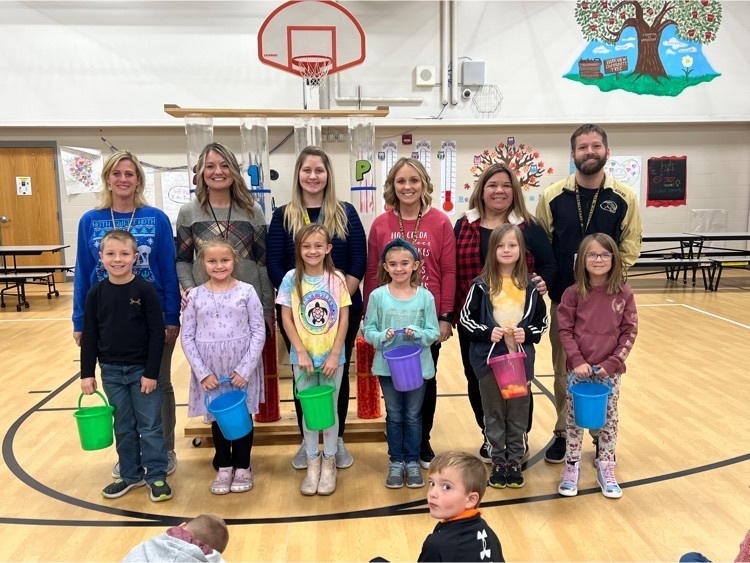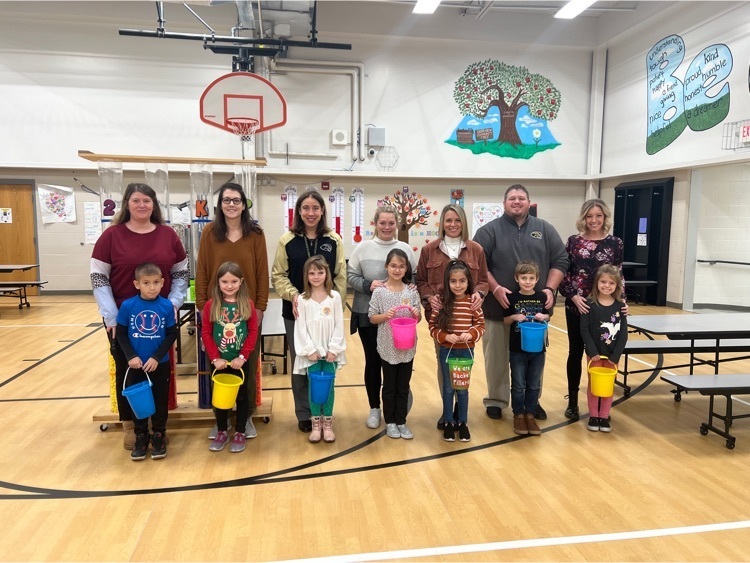 Tutoring has been going great at Parkview! In observance of Thanksgiving, we will not have tutoring next week. Sessions will resume on Tuesday, November 29th. From all of us at Parkview, Happy Thanksgiving! 🦃🍁🍽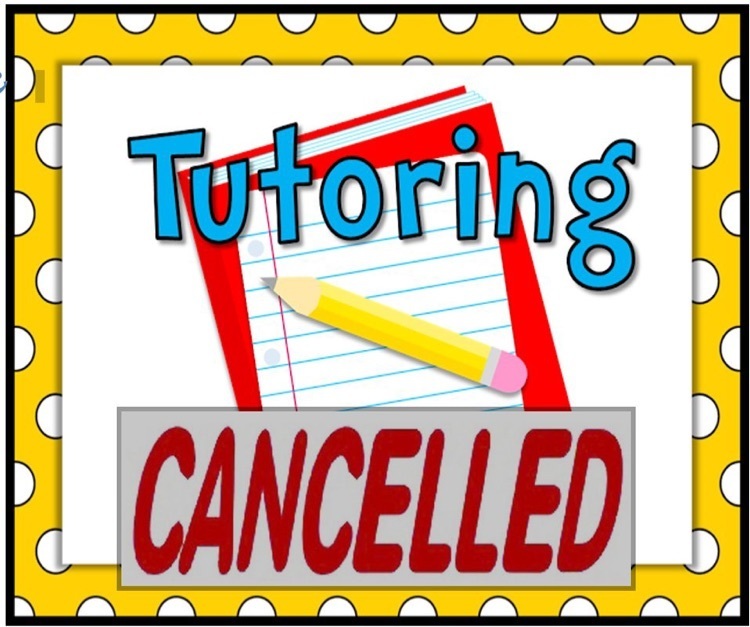 Thanks to everyone who joined us for Preschool Family Game Night. We have the sweetest families at Parkview! 🥰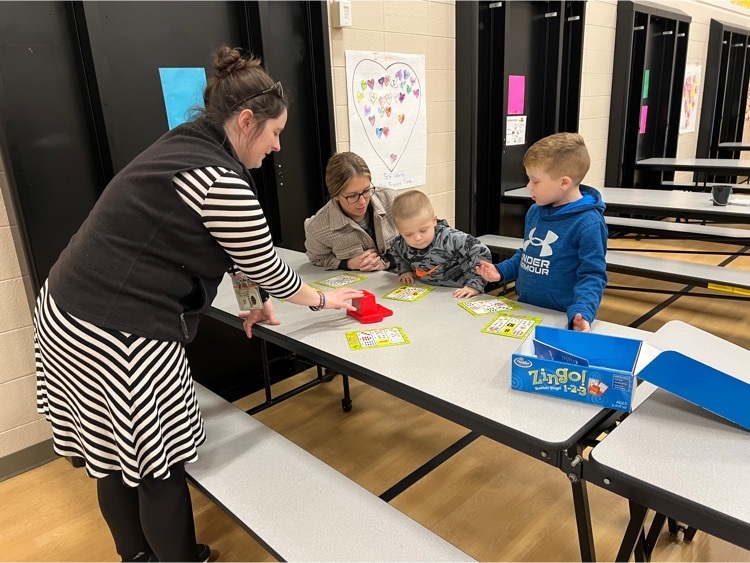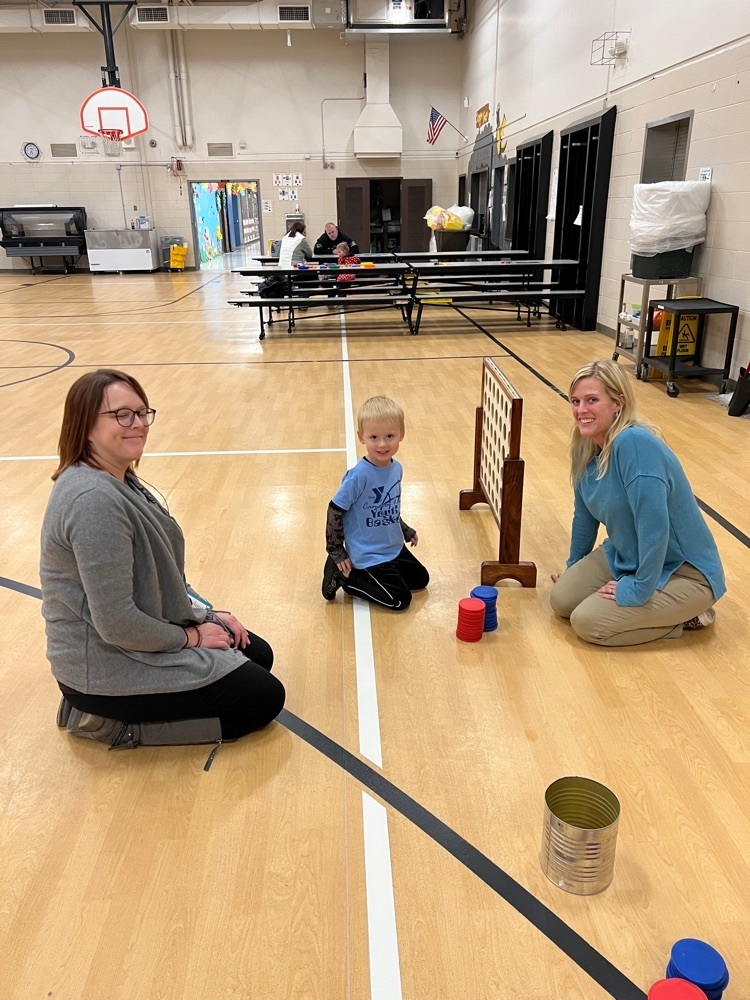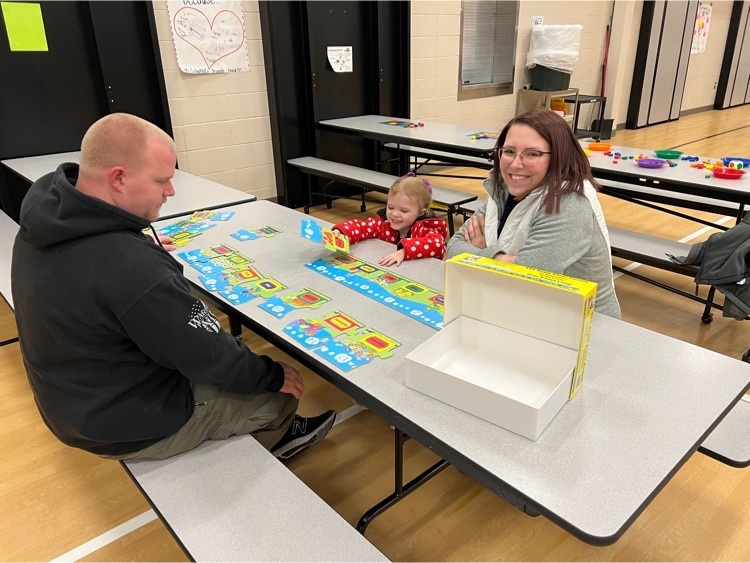 Please plan to join us for PreK Family Game Night tomorrow night, November 15, 2022, from 5:30-6:30 pm. Families will meet at Parkview in the cafeteria to play a variety of fun games as a family. All preschool-age children who are residing in the Cameron School District are invited to attend with their families. If you plan to send your children to Cameron Schools, we'd love to see you!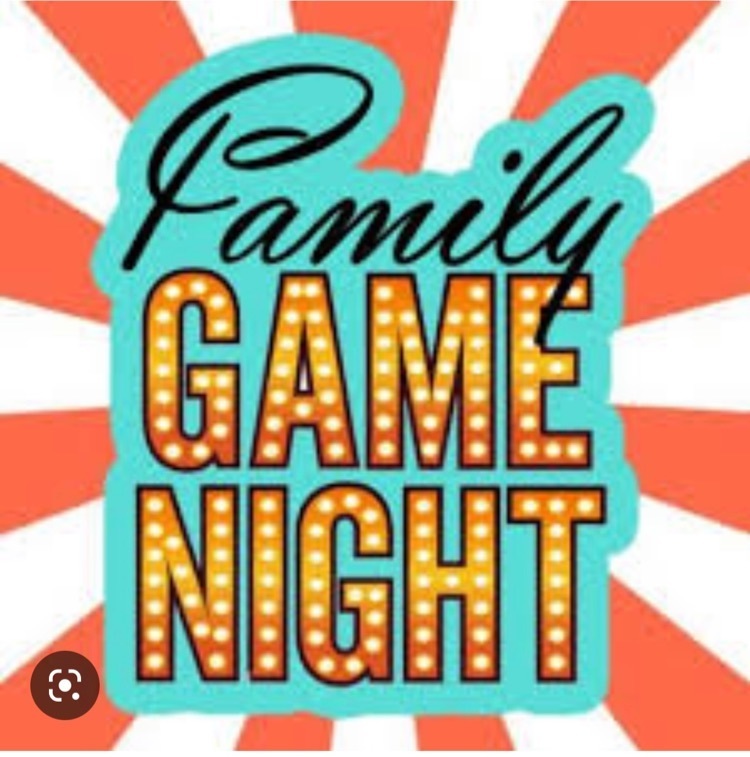 No school at Cameron R-1 on Monday, November 14th, as all staff will be busily engaged in professional development. We'll see you on Tuesday, November 15th!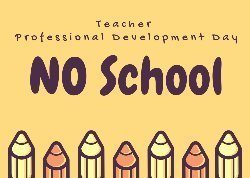 Thank you to everyone who attended our "Kinda Corny" Title Event last Thursday. We appreciate your support of our school programs and enjoy the opportunity to promote literacy! 🌽📚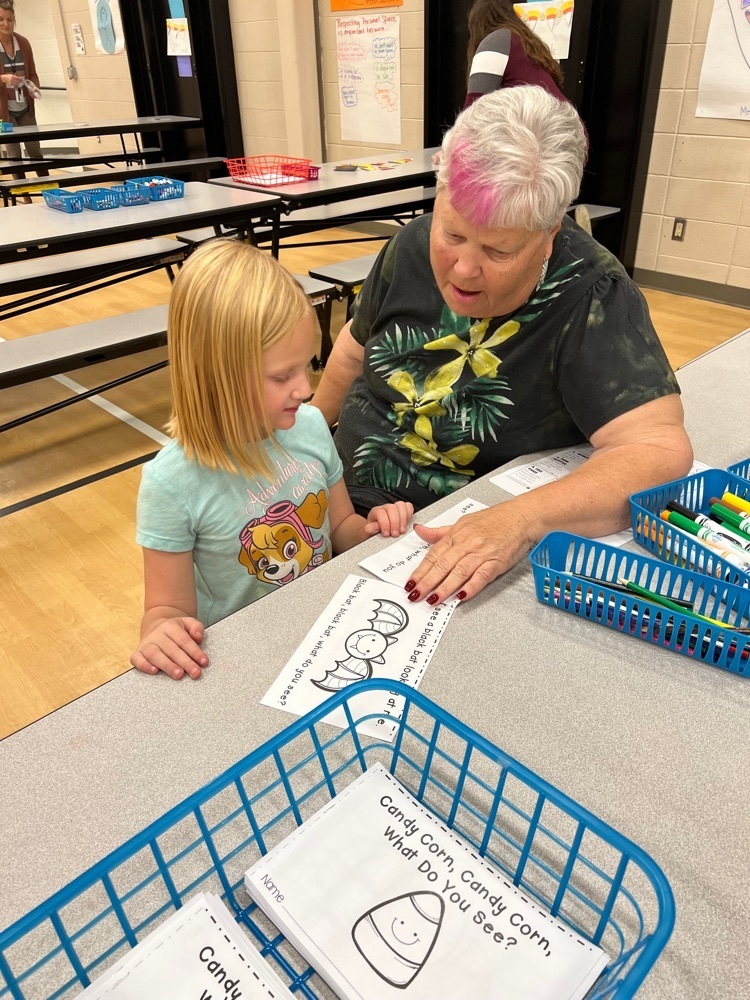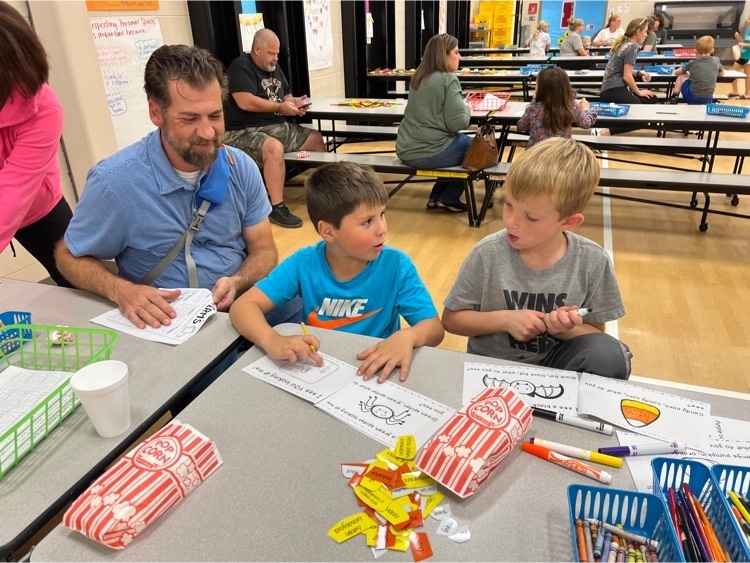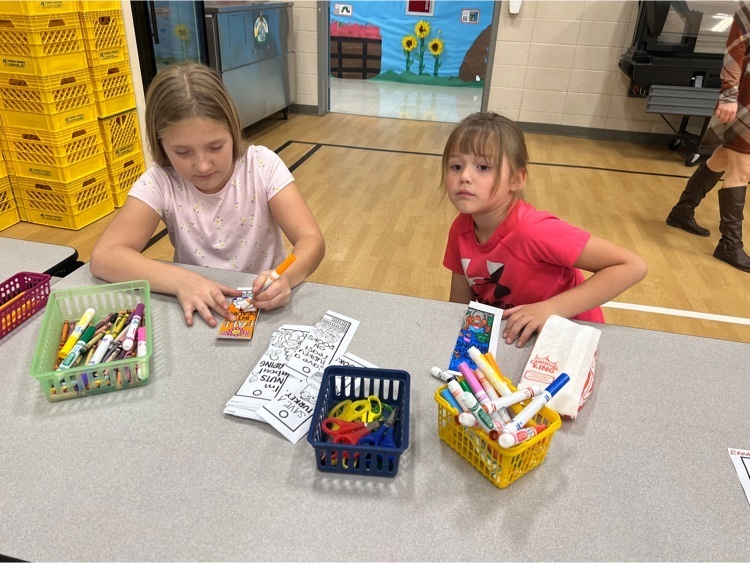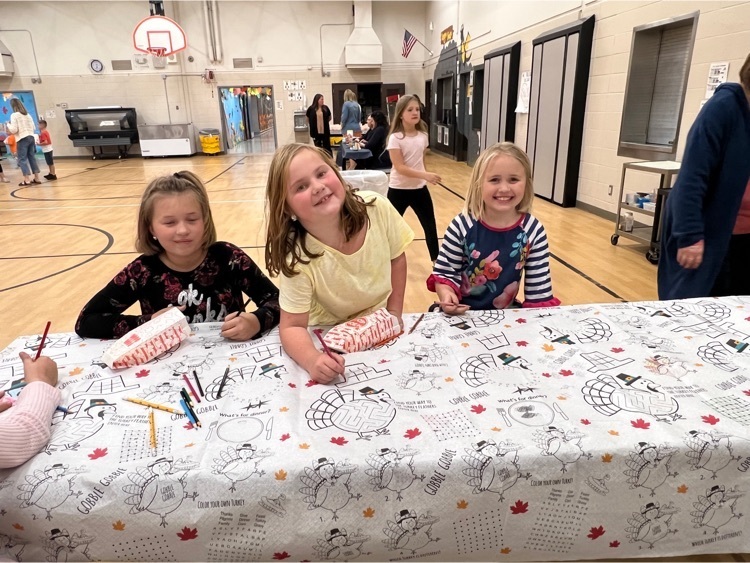 Happy National Parents as Teachers (PAT) Day to our very own, Mary Bradford and Carrie Whitaker! These ladies do a wonderful job of guiding and reassuring parents through their child's first few years of life. They would love to do the same for you! Just reach out to them at 816-882-1034! 🖤💛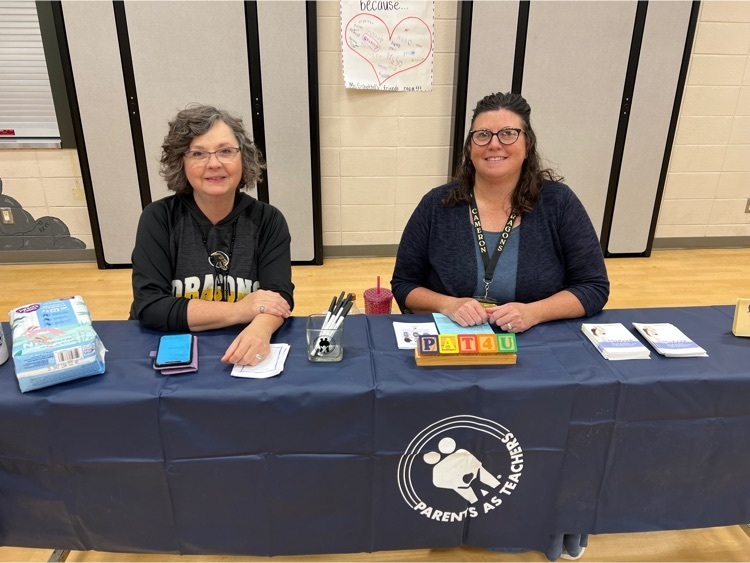 Don't forget to join us tonight from 4:30-6 pm!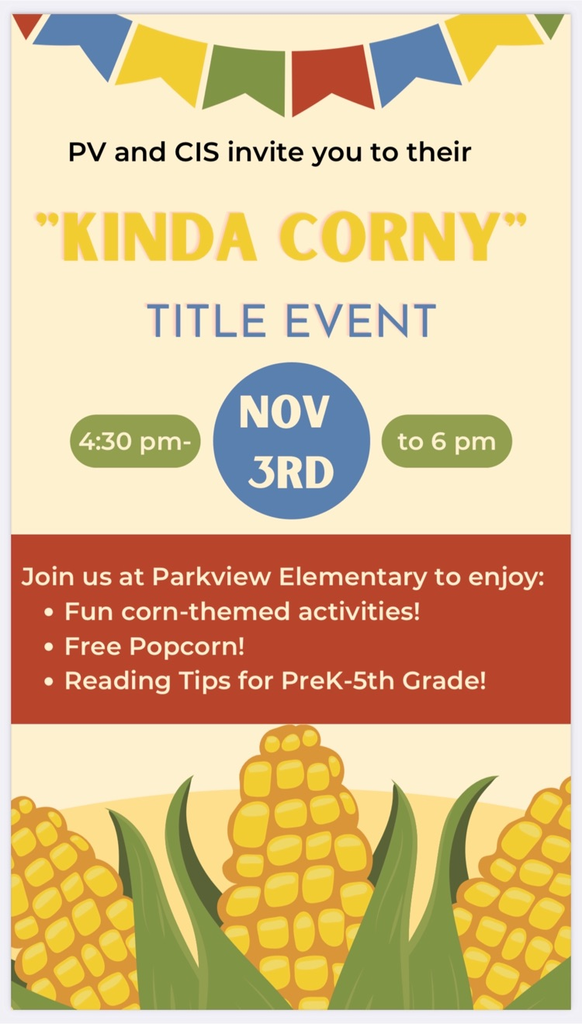 Good morning, PV Tribe. I am excited to share the dates for our PV Winter Music Concerts! We strive to offer our families a festive musical experience that gets everyone in the mood for the holidays. Hope to see your family there! 🎶❄️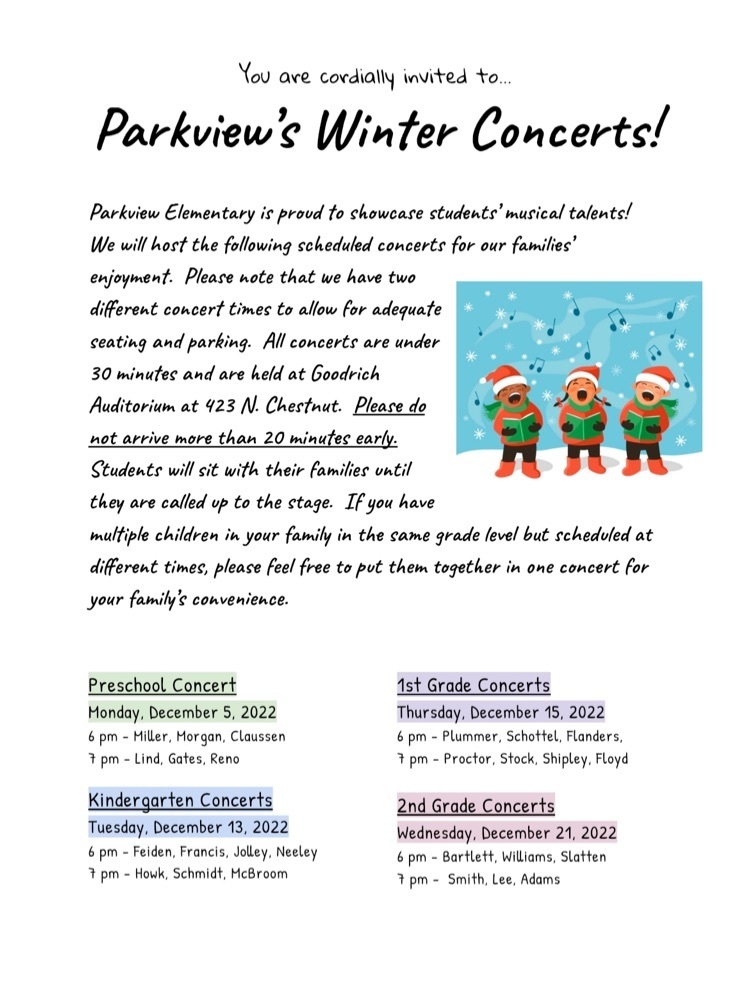 Our Red Ribbon Week festivities commenced today with an assembly featuring "Rock Star Students" from Cameron High School. These Bigs spoke to our Littles about the benefits they've experienced as a result of pledging to be drug free! ❤️ #dragonsrise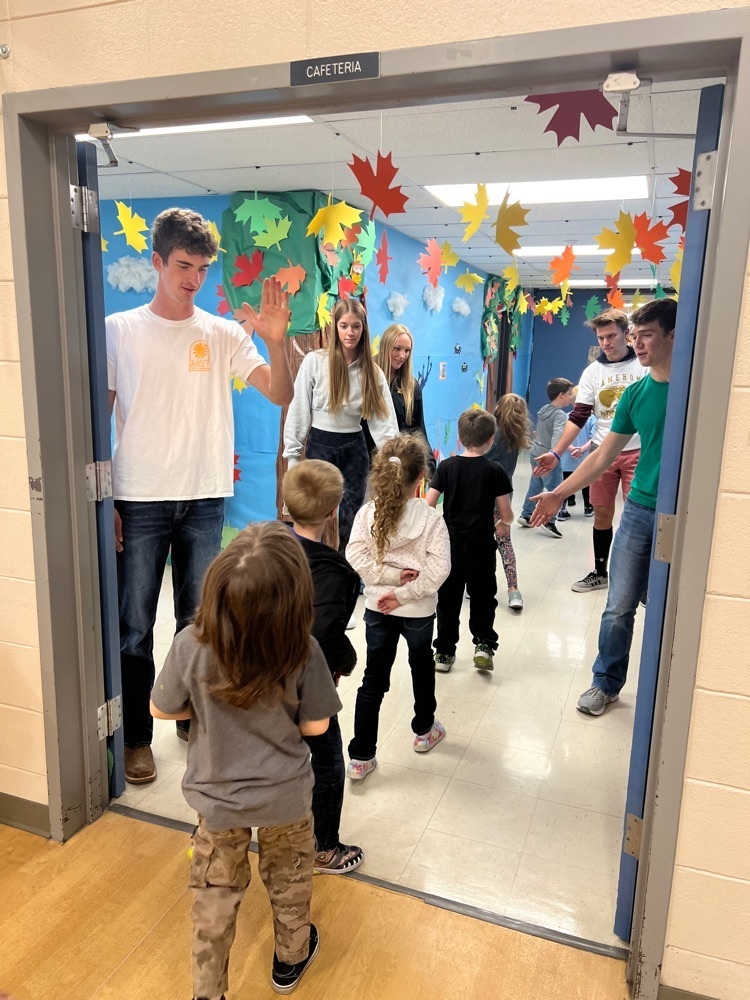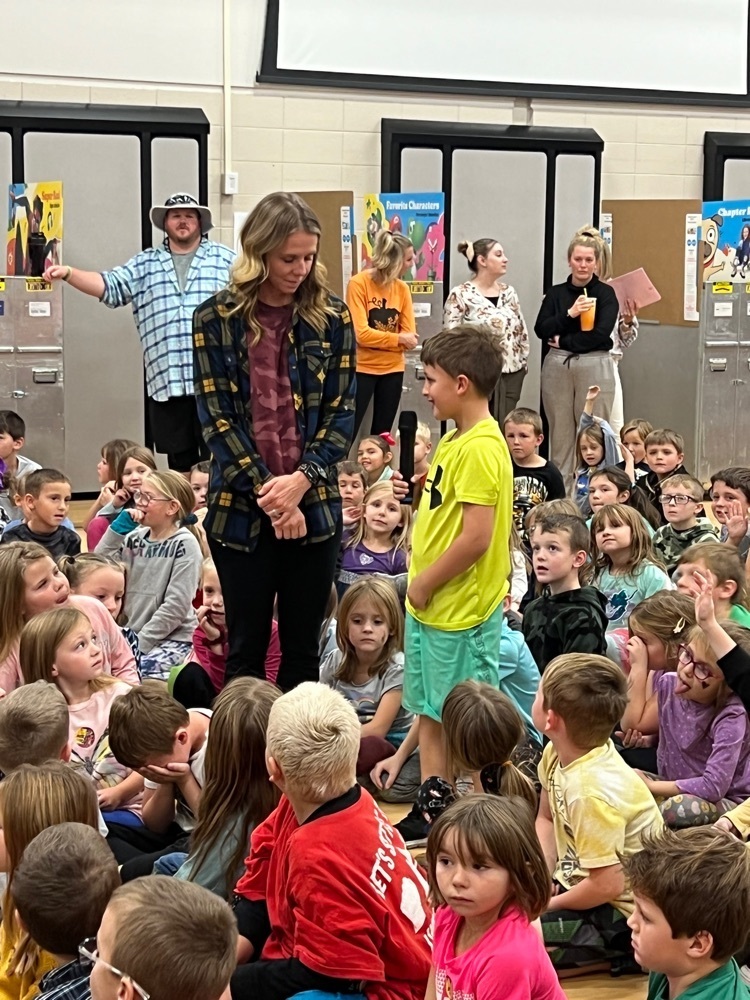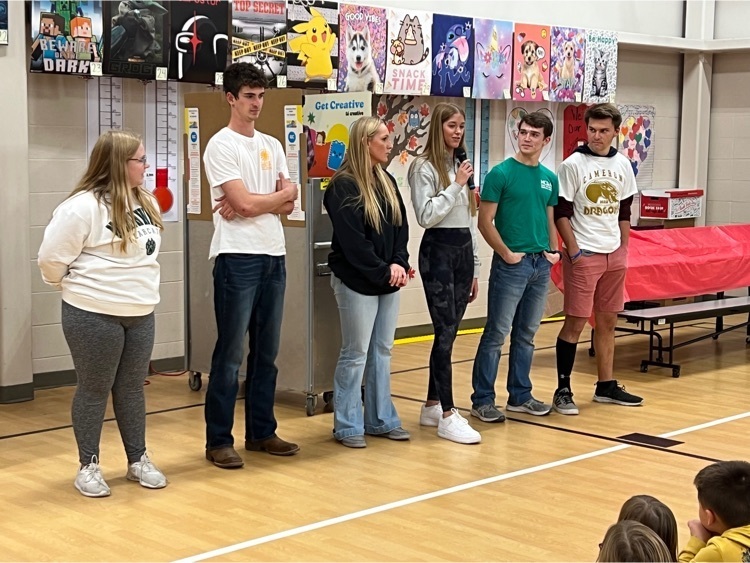 Classes will not be in session at Parkview tomorrow or Friday, October 27th and 28th. Parent/Teacher Conferences will be held tomorrow from 1-8 pm. Today, our students joined together with their Tribe Team to create sidewalk art to welcome parents to conferences. We look forward to having great conversations with you about your child and the progress they are making! 🖤💛 #dragonsrise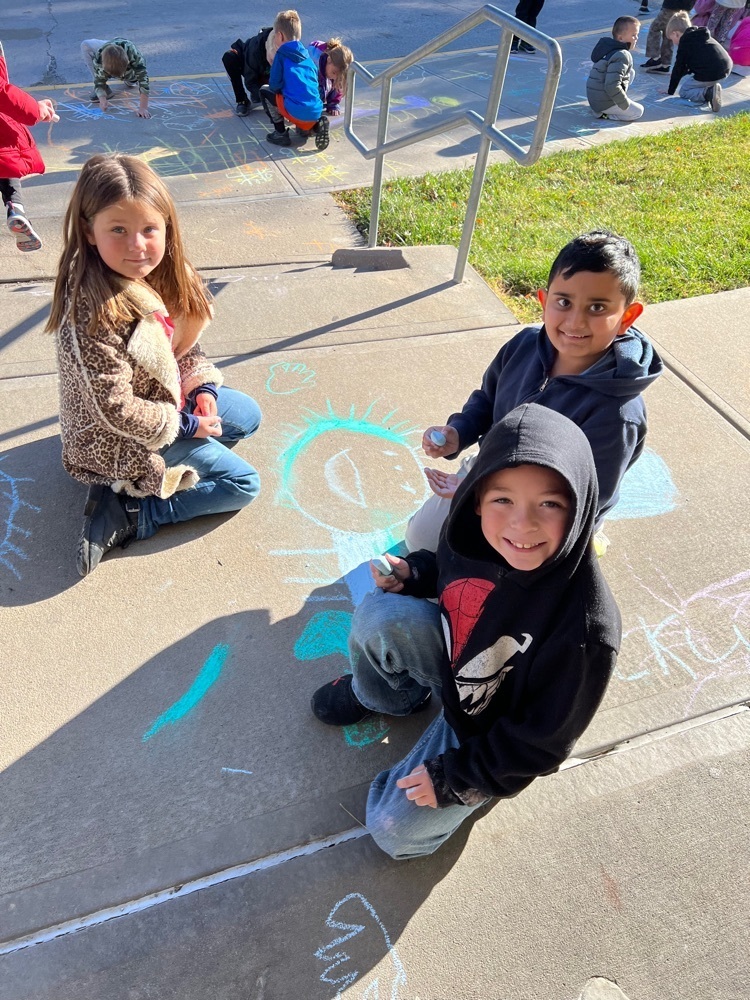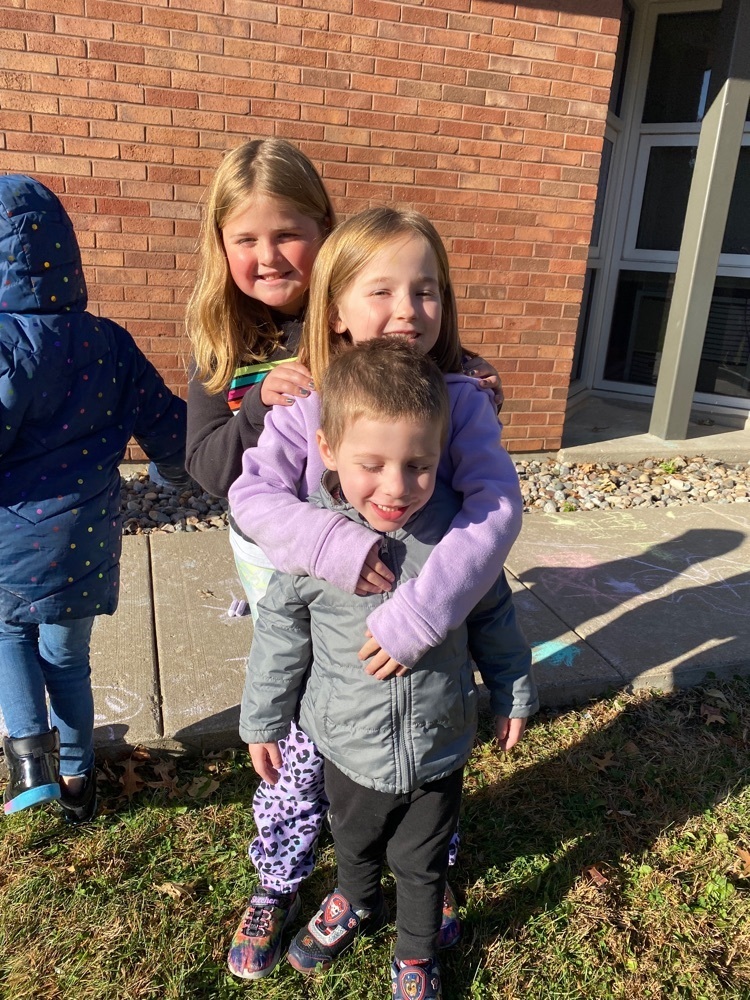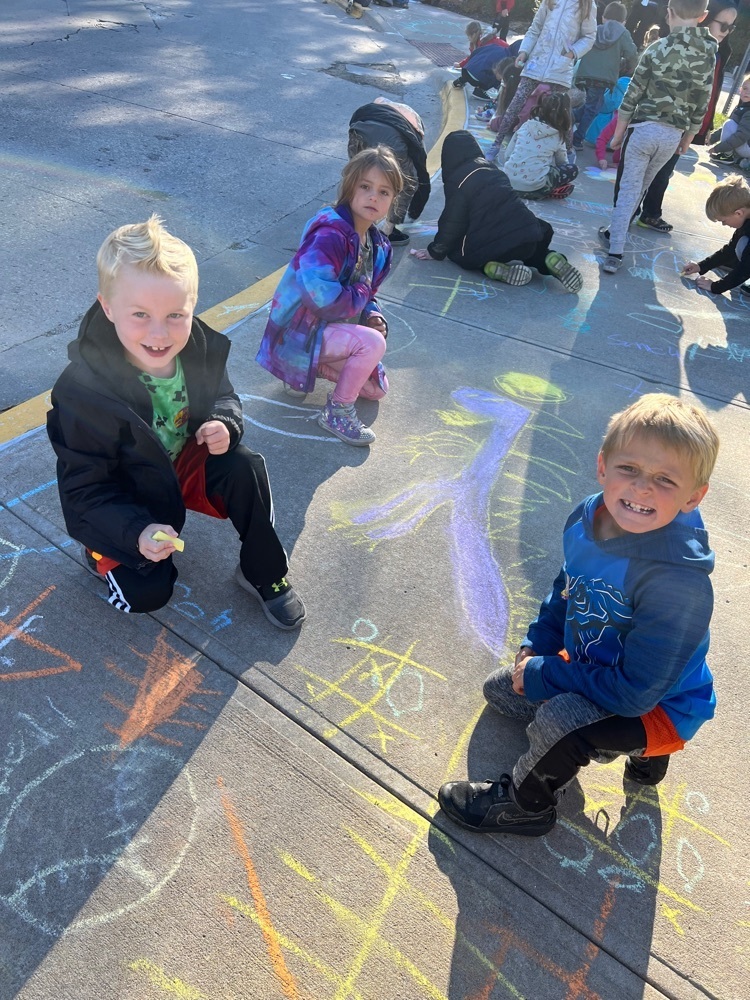 Congratulations to our Parkview students who were chosen as winners of our Red Ribbon Week coloring contest. All PV students have been focusing on how to make safe choices and to combat bullying through engaging lessons, conversations, and activities. ❤️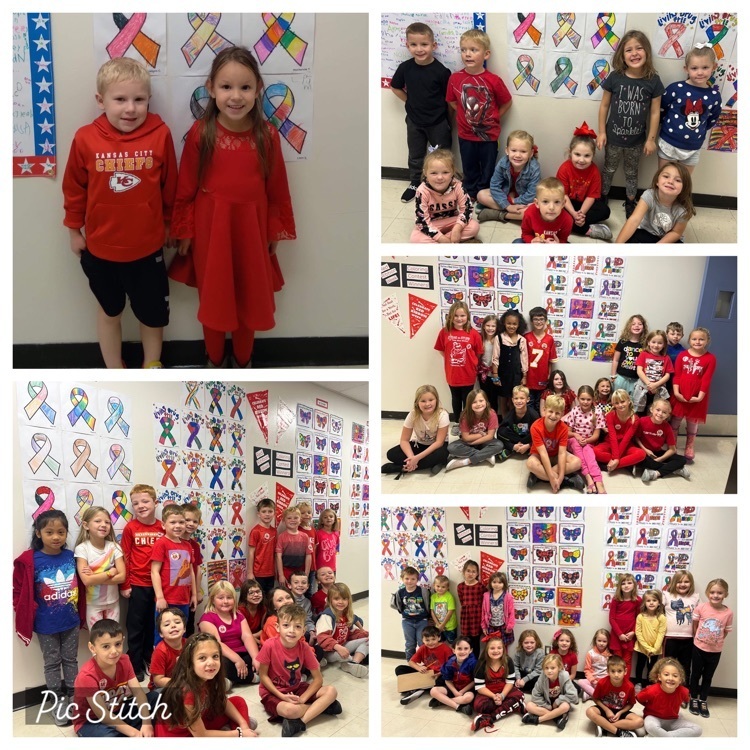 Parkview Absentee/Retake Day Picture Day is Thursday, November 3, 2022. Wagner Portrait Group will be at school to photograph any students who were absent on the initial picture day or any student that needs his/her picture retaken. If you are having a picture taken as a RETAKE, please make sure your student returns their package in its entirety, including the package insert sheet, to the photographer on retake day.  (Feel free to attach a note to describe what you'd like us to do differently.) Go to: 
https://bit.ly/3eeXZQk
Online Pre-Order Password: 7A6Y5Y5Q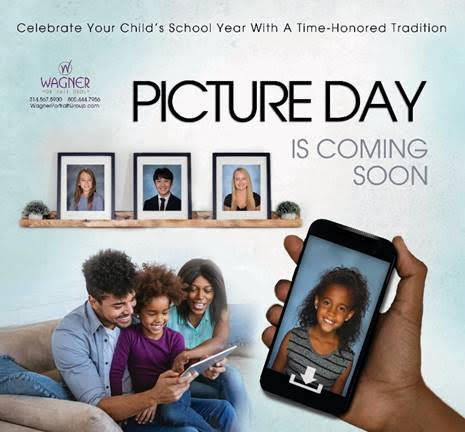 Red Ribbon Week is next week: October 24-26! Please check out our flyers for planned activities and dress-up day information. Thank you, Mrs. Ryals, for all you do to encourage our students to make good choices!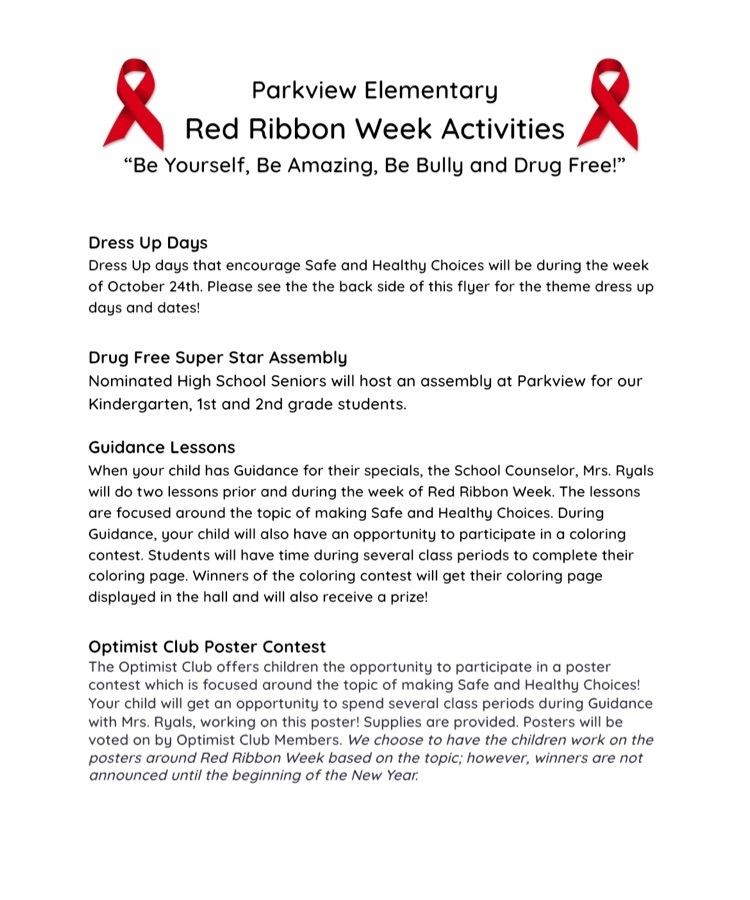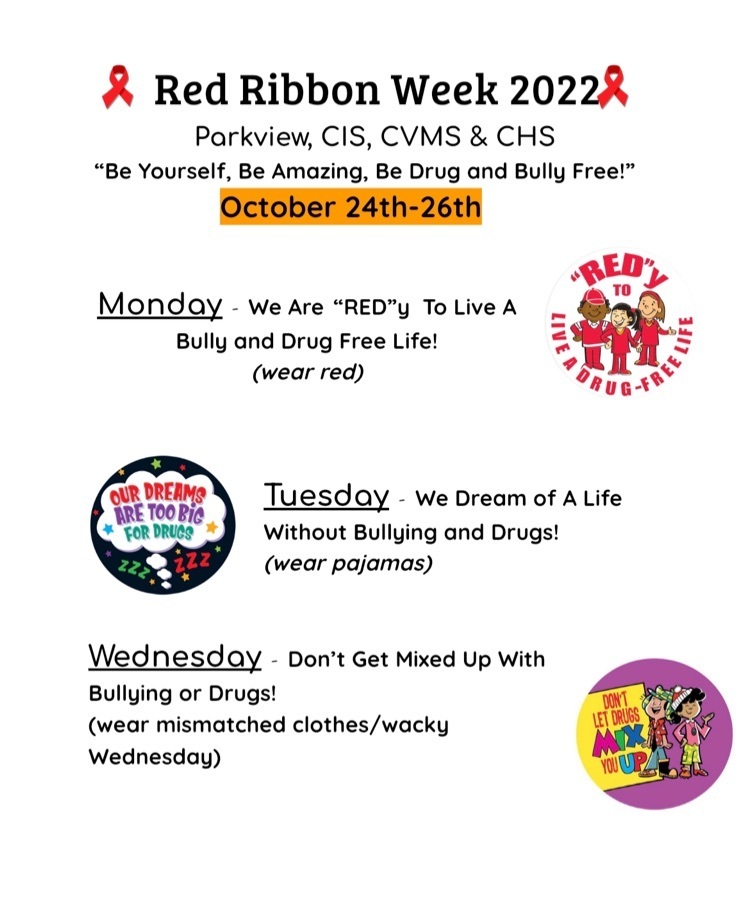 Cameron R-I School District is excited to introduce Krystal Youngs, our school social worker for all buildings, grades PreK-12. Welcome, Krystal!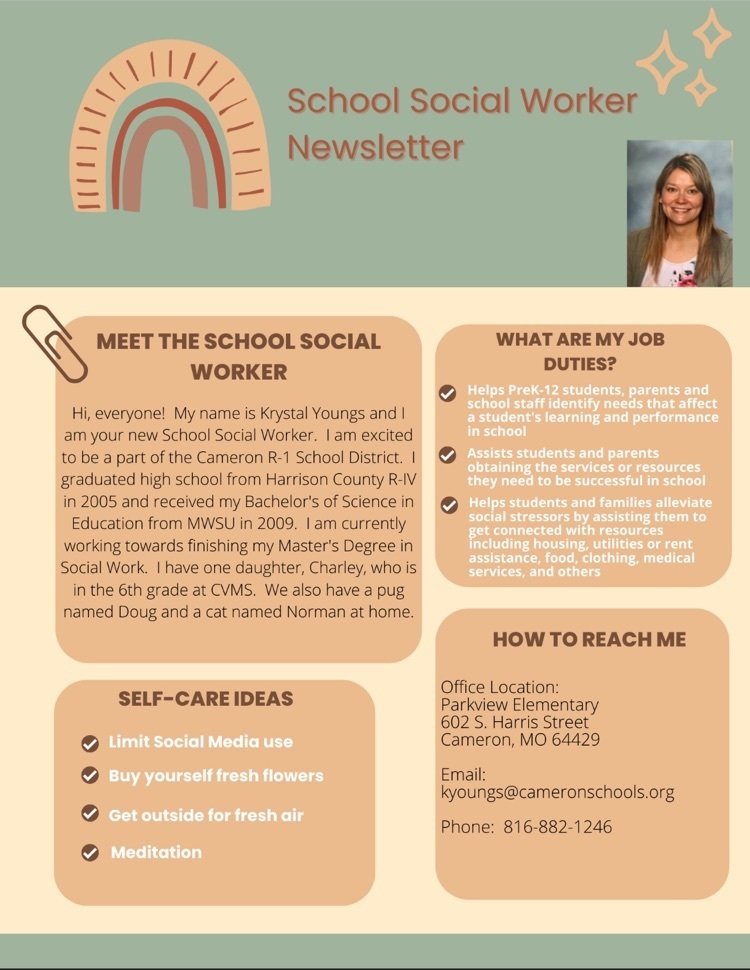 Please plan to join us on Thursday, November 3rd from 4:30-6 pm. We promise you'll have an "a-maize-ing" time! 😉🌽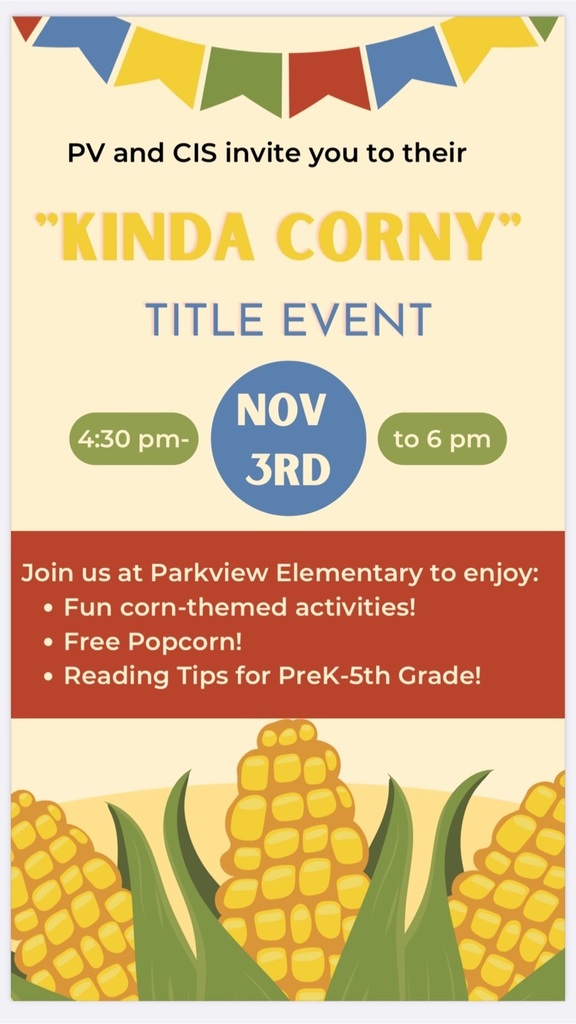 Fall parties are quickly approaching at Parkview. Please read our flyer to ensure you and your child are ready to celebrate with us! 🍁🐿🍂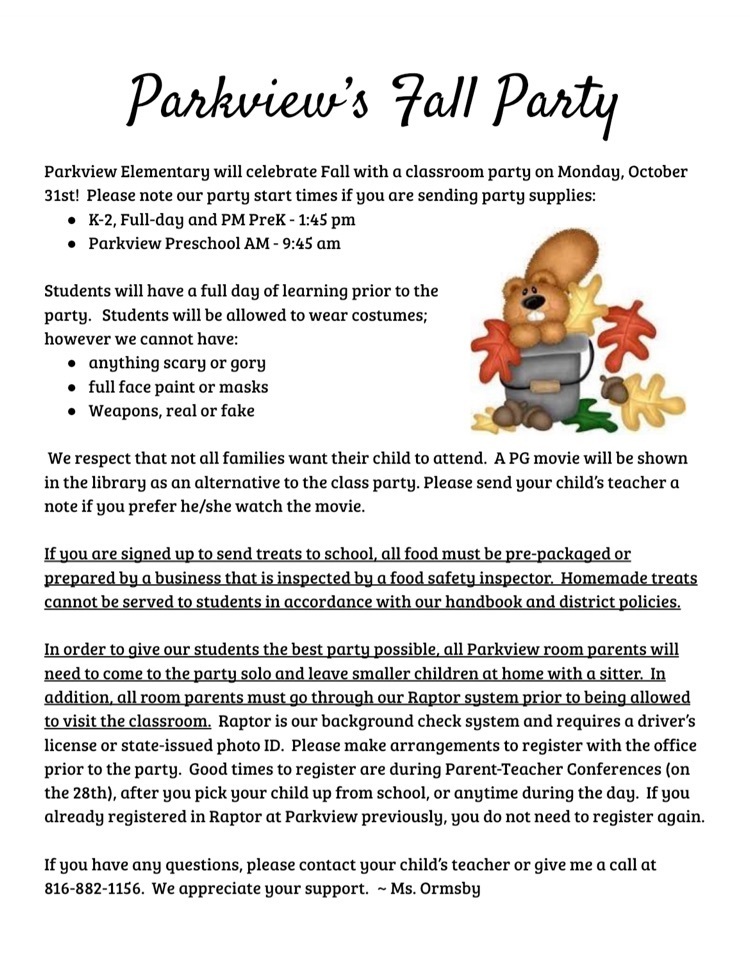 It's Fire Prevention Week and our Cameron Fire and Ambulance Departments are making sure our students know what to do in the event of a fire emergency. Please talk to your children and create an escape plan for your home. Having a plan saves lives!