Parkview Summer School Parents: Prizes are going to be drawn Monday morning during an assembly. Students that have their name drawn will have their ticket taped to the prize that they win, and then the prizes will be stored until the end of the day. Parents of students that win a larger prize will be contacted to make arrangements for picking up the prize either Monday afternoon or Tuesday. Students that win a smaller prize will come home with them Monday after summer school. Money incentives will be handed out Tuesday after summer school from 3-5 pm at Cameron Veterans Middle School. Parents are encouraged to use both the middle school parking lot and the CIS parking lot when parking to come get the attendance incentive checks. A parent, or an approved pickup person, will enter through the front lobby door and go visit with Mr. Lannigan to pick their kiddo's check. If there are prizes that still need to be picked up, they can also be picked up at this time. Mr. Wernimont will be located in the CVMS front office handing out incentive checks if you have an older student (Grades 4 - 8) that also attended summer school. Any checks that are not picked up by 5pm will be delivered back to Central Office, and parents can arrange for a time to pick them up with the central office personnel. Contact info 816-882-1031 Money Incentive Reminder: Students will receive the following amounts based on attendance: $100 for perfect attendance (no tardies or leaving early) $75 for LESS THAN 1 day of absences $50 for LESS THAN 2 days of absences Summer school hours are from 7:30am - 2:15pm.
Parkview Summer School Parents: This is a reminder that tomorrow is our Water Play Day with law enforcement. Please send your kiddos to school in swimsuits and appropriate footwear that can easily be slid on and off. The kids will be getting very wet during this event, so they will also need to bring a towel and change of clothes. The weather man is calling for rain, which will not affect the event this year. As long as there is no lightening, we will move forward with our plans.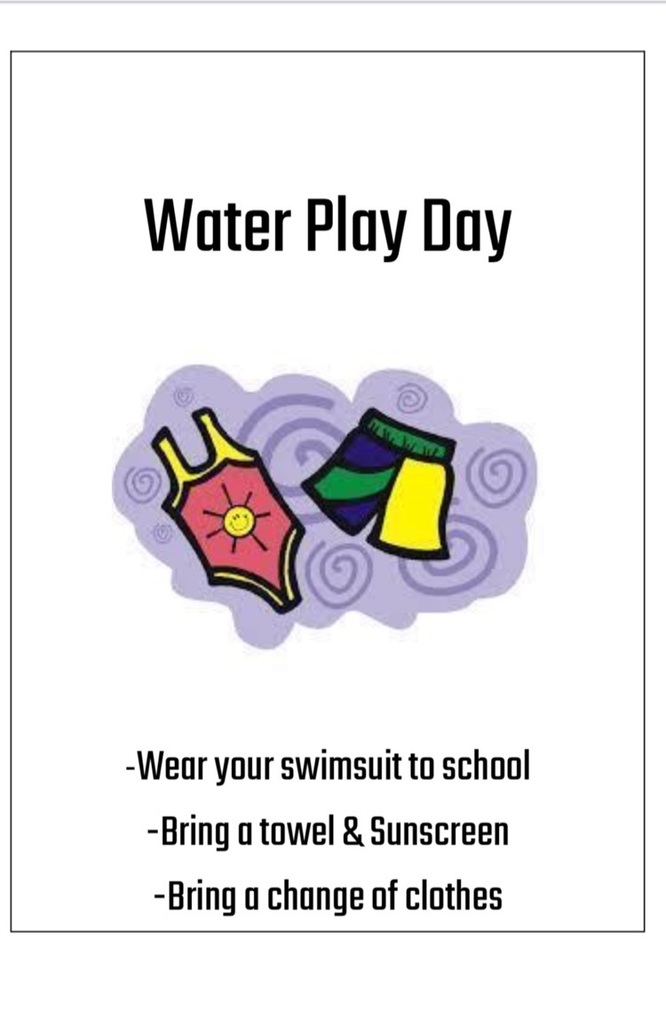 Parkview Summer School: Friday, June 24 lunch will be changed to Hot Dogs. The sides will remain the same: Green Beans, Banana.
Parkview Summer School Menu Change: Wednesday, June 15's meal was Deli Sandwiches. That entrée will be changed to Hot Dogs with Baked Beans and Cherry Fruit Salad. Friday, June 17's meal was Hot Dogs. That day the entrée will change to Wow Brand Sunbutter (a non allergenic, very similar tasting spread to peanut butter) & Jelly Sandwiches with Doritos and Bananas. If you would like information about Wow Brand Sunbutter please contact Donna Frazier at Parkview Elementary. Important Info: Friday 6/17 is our scheduled fishing field trip to Hartell Lakes. The weather is going to be very HOT this week, please send kiddos with water bottles and cool clothes.
Parkview Summer School: This is just a reminder that today is our Law Enforcement Day. Parkview will have emergency vehicles in the circle drive this morning from 8:30-10:30 for the event.
Parkview Summer School Parents: Here is some information about the fishing trip that your student will be attending next Friday 6/17. Please read the attached letter and contact the Parkview office if you wish the help out that day. Thank you.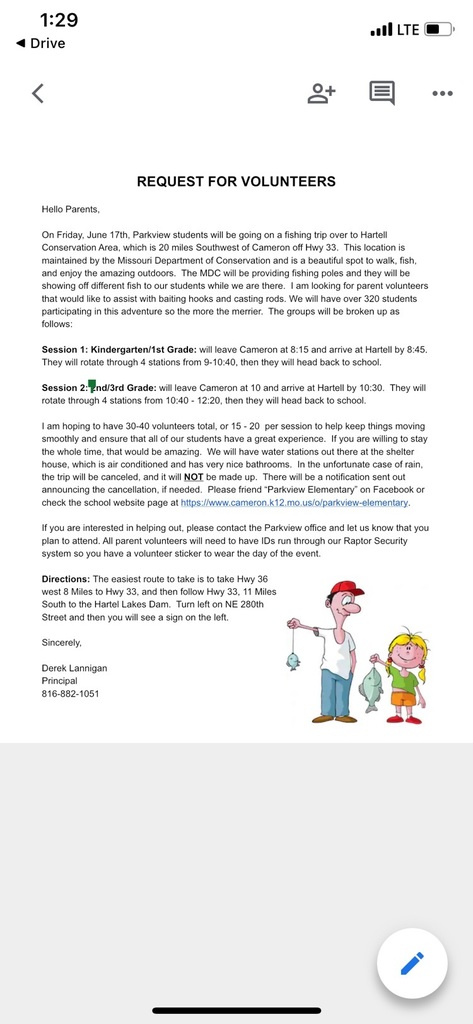 Parkview Summer School: This is just a reminder that today is our Fire Safety Day. Parkview will have emergency vehicles in the circle drive this morning from 8-10 for the event.
Parkview Summer School Parents: Menu Change, Wednesday, June 15: Original: Deli Sandwich Change to: Sunbutter & Jelly Sandwich Friday, June 17: Hot Dog remains the same Original: Baked Beans & Fruit Cocktail Change to: Assorted Baked Chips & Fruit Snacks
Parkview Summer School Families: Just a reminder that we are having an Open House from 5pm - 6pm tonight at Parkview. This is a great time to meet your summer school teacher, see your room, pick up your bags, and verify transportation. See you there!!!
Dear Parkview Parents, As we have all seen and heard by now, there has been a tragic event that has happened in Uvalde, Texas. This is a terrifying situation that we all hope and pray we will never have to experience here in our hometown. The point of this message is not meant to spark fear into the hearts and minds of my staff, students, and parents. Rather, this message is to serve as my commitment to you as a fellow parent and school leader: I will do everything in my power to keep our children safe from any harm. As we do during the regular year, all safety and security procedures for my staff and students will be followed. Any strange visitors or loiterers will be communicated to the office, and they will be greeted and questioned by myself. There will be regular contact between law enforcement and my staff, as we partner with them on events that will take place during summer school weekly. Students will be provided with an environment that is fun, welcoming, and free of fear. Danger is a reality that surrounds us everyday, and acknowledging it is the first step towards addressing it in a proactive way. WIth your support, I believe that we will be able to conduct summer school with minimal changes to any of the planned events. Please make plans to attend Open House on May 31st, as it makes the next morning go very smoothly during arrival time. The arrival and dismissal information will be shared during the open house and will be followed closely by myself and my staff. I will also be around for any additional questions. Sincerely, Derek Lannigan
Hello Parkview Families, As of Friday 5/20 Parkview Summer School had reached its capacity for this summer. This is the first time that this has happened, but we can only allow as many students to enroll as we have teachers to teach them. Currently we have 320+ students enrolled, which is amazing!!! Due to this wonderful milestone Mr. Lannigan had to shut down the enrollment form. If you signed your student up prior to that date(5/20), they ARE enrolled in summer school. Mr. Lannigan has posted class lists to the Parkview Bus Doors. Feel free to come up and view the class lists and find out who your summer school teacher will be. If you have any questions, please email Mr. Lannigan at
dlannigan@cameronschools.org
, or call 816-882-1051. Important Reminder: Open House will take place next Tuesday, May 31. It will run from 5 to 6 pm. This is a great time to walk your kiddos down to their classrooms, meet their summer school teacher, verify transportation and drop off addresses, pick up their summer school bags (which they will need to bring everyday for summer school), and meet some of their new classmates. Each year we have made it a priority to have a fun, exciting, and stress free summer here at Parkview Summer School, and this year will be no different. Keep an eye out for special event announcements, as they will include important information about what kids will need to wear the following day. If you have any interest in helping with our fishing outing at Hartell Lakes, make plans to volunteer on the day of June 17th. (Special Note: You should not be afraid of worms, hooks, fish, or kids if you plan to help this day.) A notification will be sent out closer to that time with instructions on how to get signed up for that fun outing.
Our last day of school is Thursday, May 19th, and we will dismiss early at the following times: ☀️ Early Buses - 12:05 pm ☀️ Car Riders - 12:10 pm ☀️ Bus Riders - 12:15 pm Thank you for a wonderful school year! Information about registration for the 2022-2023 school year and back-to-school information will be shared soon! We hope you have a great summer!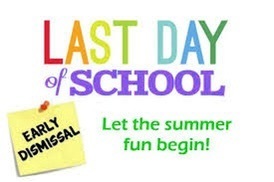 Congratulations to the Cameron R-I Class of 2022! So many great kids here to celebrate. 🖤💛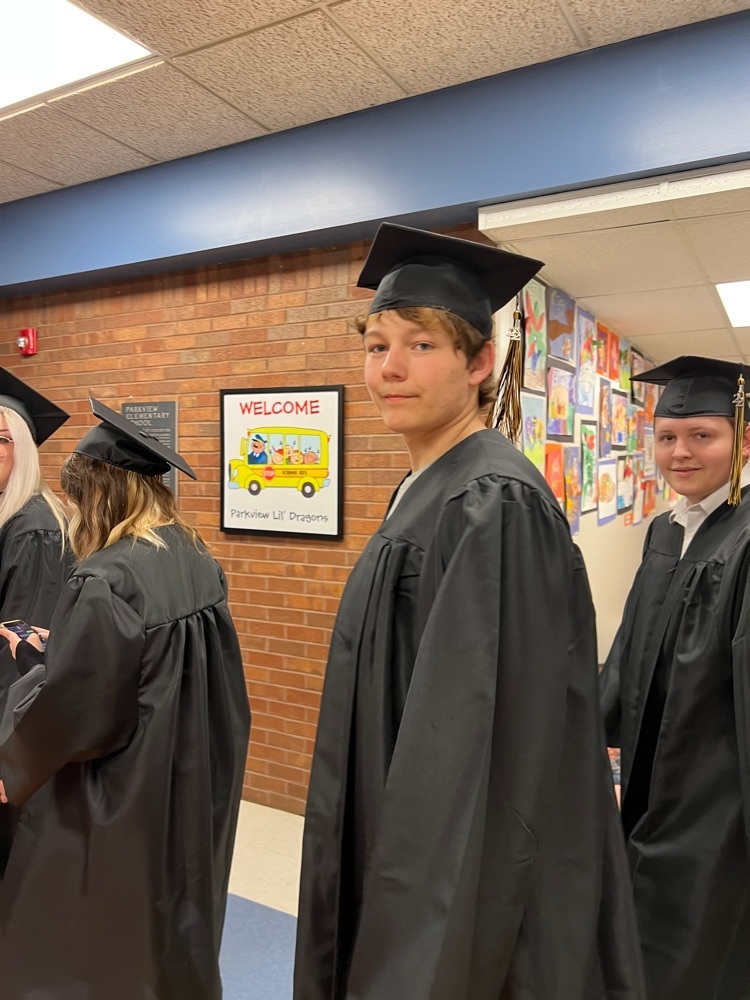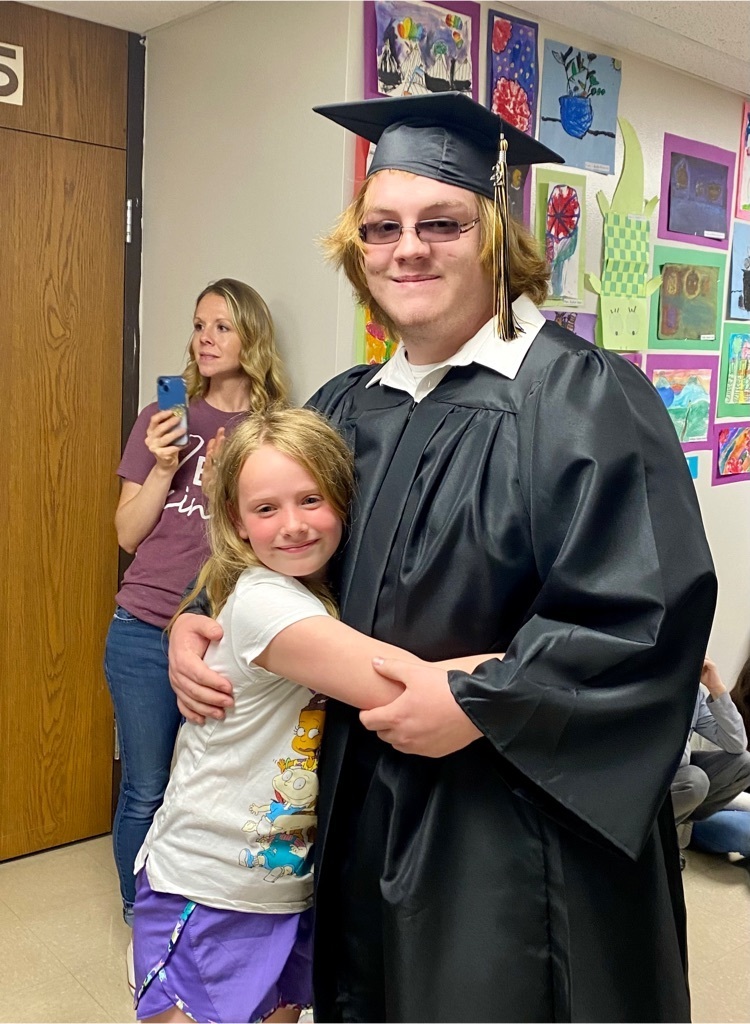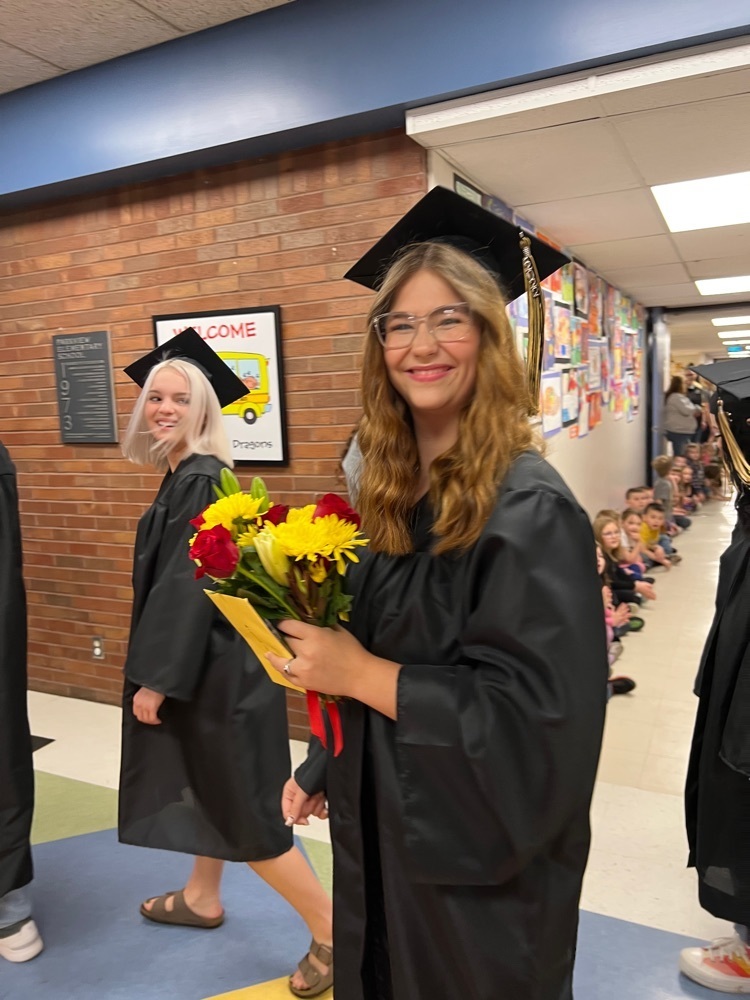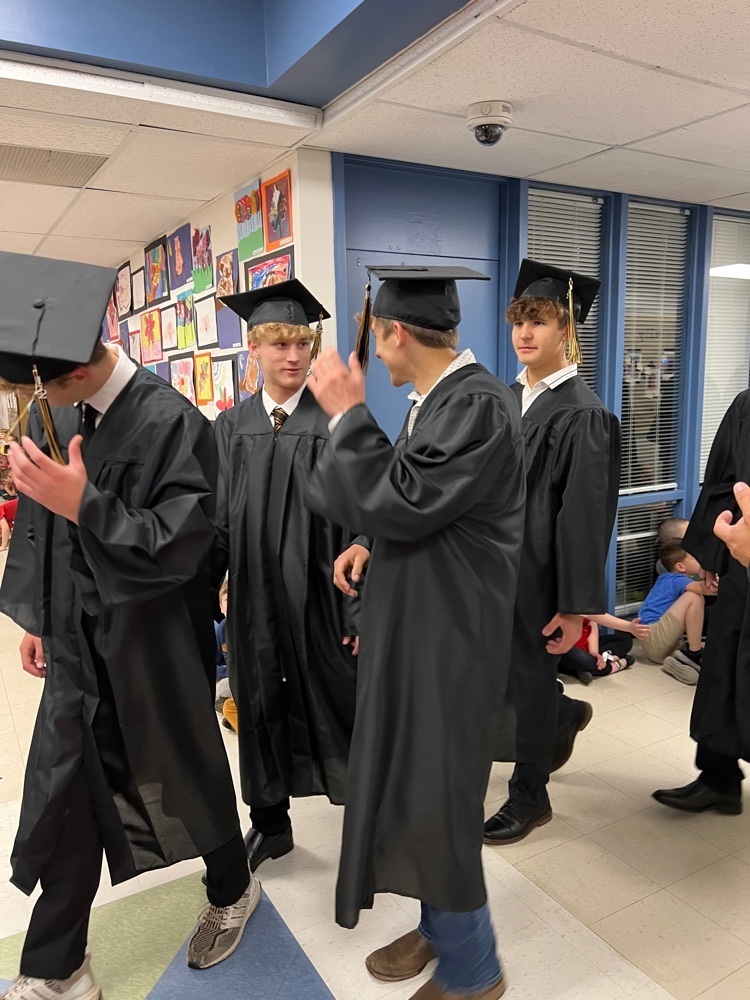 Thank you to the City of Cameron workers for braving the gloomy weather to educate our K-2 classes about their class trees. Our classes always enjoy this traditional outing! 🌳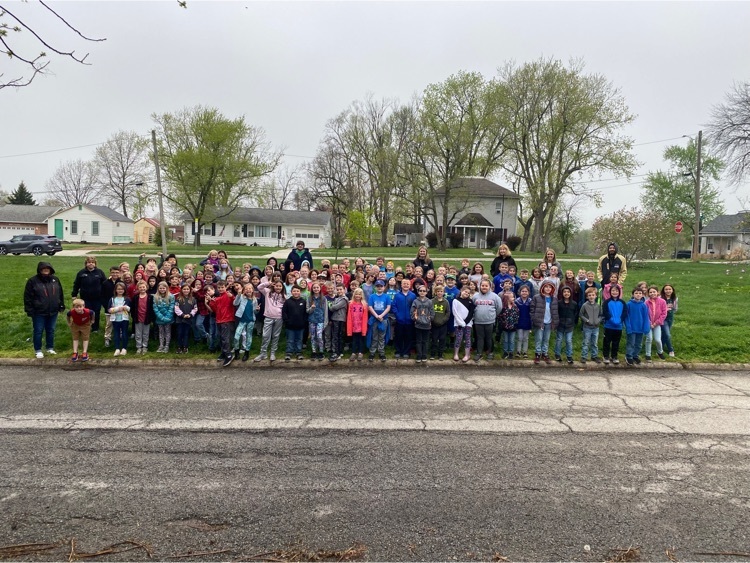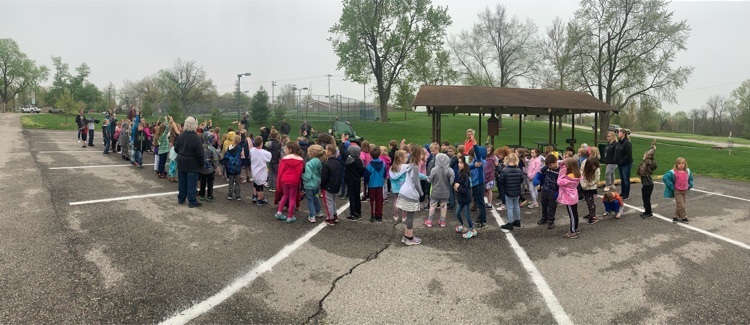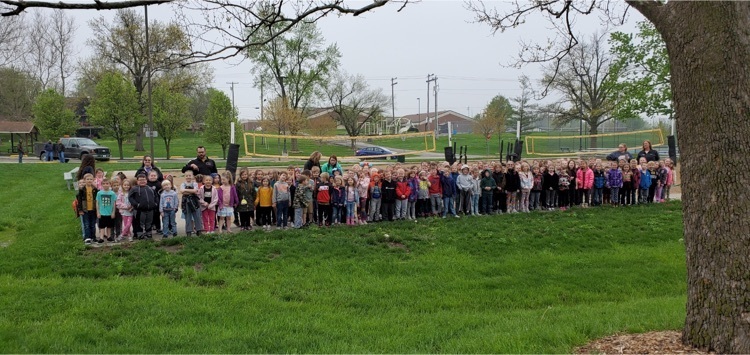 Thank you to everyone who attended PV's Art Walk tonight! Mrs. Bogle and our students provided a lot of great work to admire. 🧑‍🎨 🎨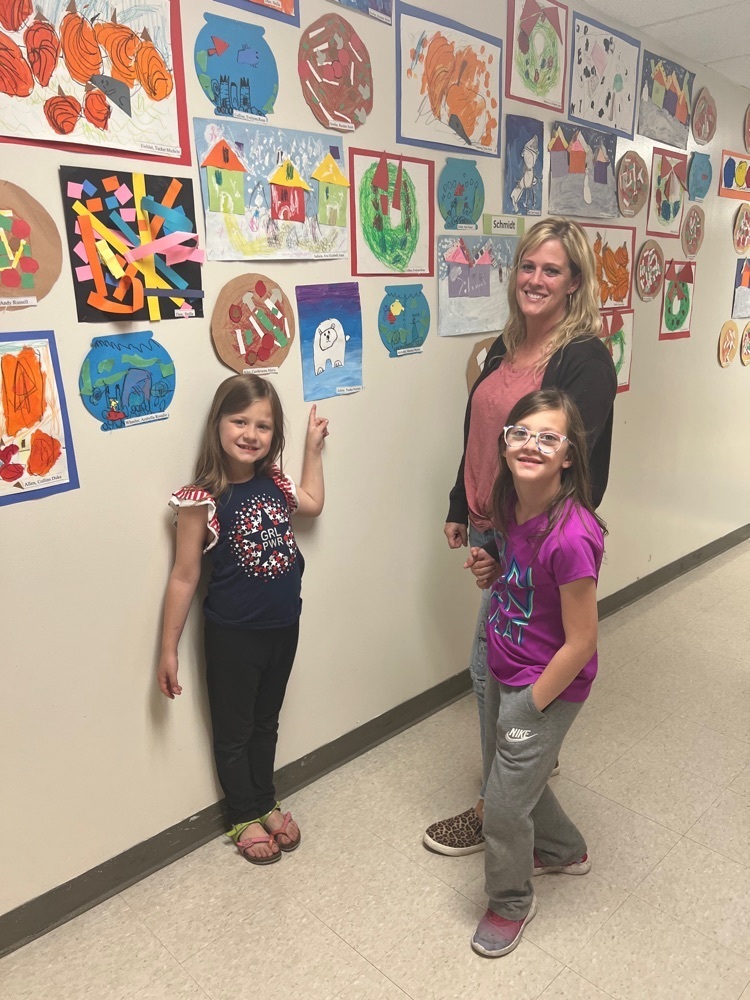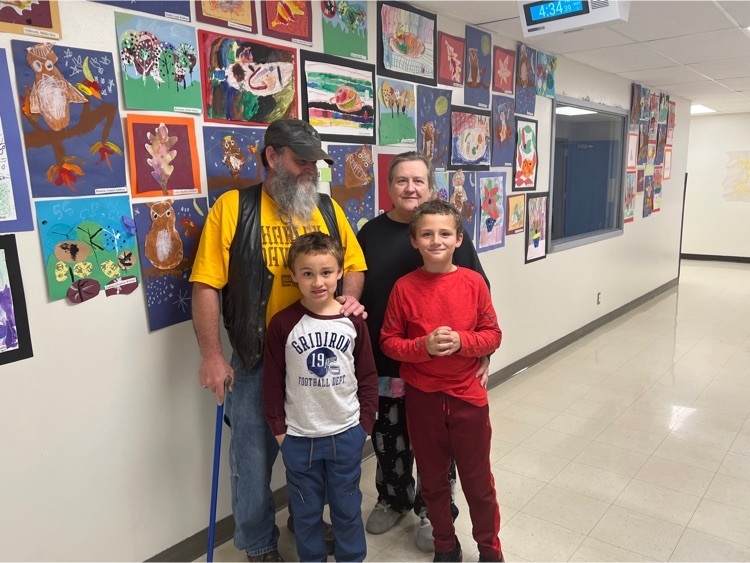 Don't forget…Tonight is our 2nd grade musical! The show will begin at 6 pm in the gym at Cameron Intermediate School; doors open at 5:30 pm! See you there!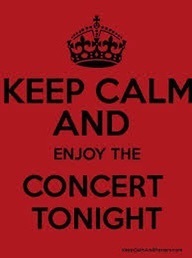 Being a bucket filler requires consistent effort and perseverance. We are quite proud of all our students at Parkview and are especially grateful for the dedication shown by our April Bucket Fillers of the Month! 🥰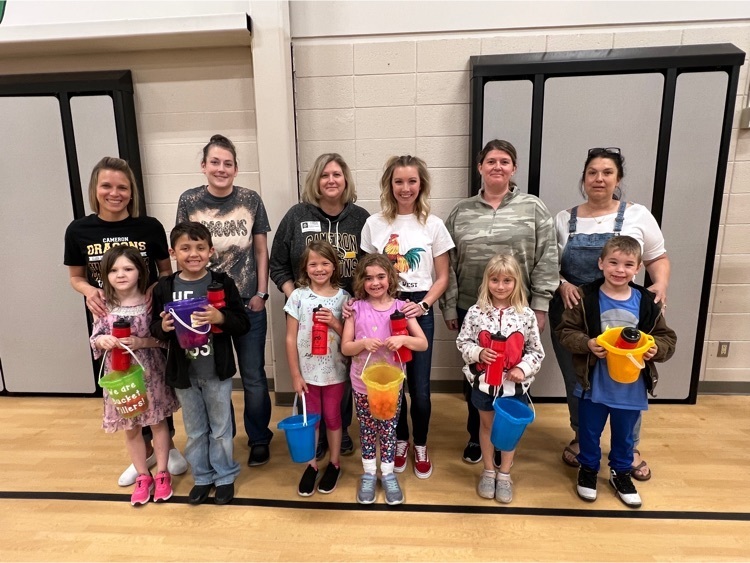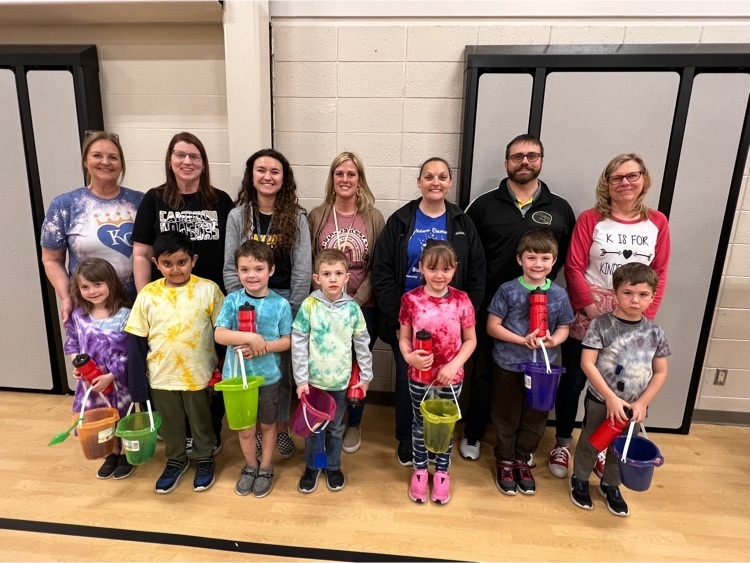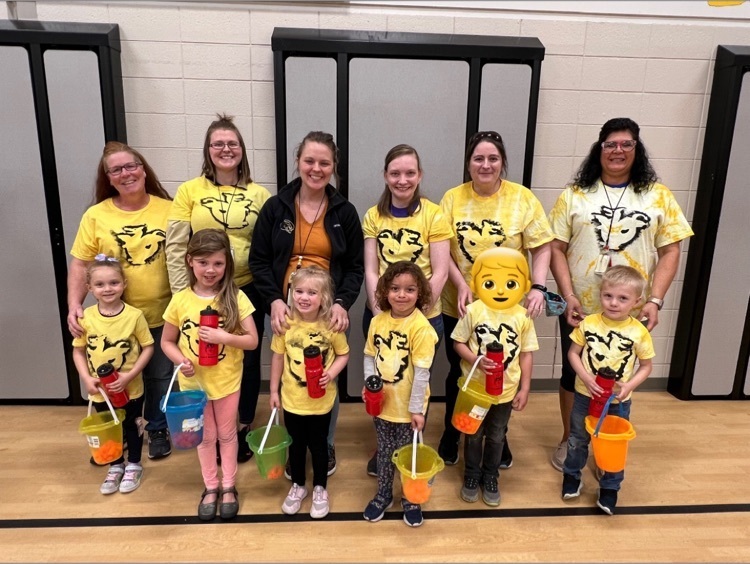 Please join us via Zoom for Cameron R-1's Spring 2022 Title Meeting on May 3, 2022, at 10:00 AM.
https://us02web.zoom.us/j/86966606297
... Meeting ID: 869 6660 6297 Passcode: u7Pgpx Mark your calendars and join us to hear academic program updates from principals at Parkview and Cameron Intermediate School and provide helpful feedback to enhance the educational experience for your children.