Drive-Through Flu Shots For Cameron R-1 Teachers/Students and their families Date: October 9, 2020 Time: 2pm - 6 pm Place: Cameron Fire Department, 101 W 2ned See attached flyer for more information

The Cameron R-I School District has immediate openings for: Full and Part Time Custodial Full Time Seasonal Mowing Position To apply for these positions, go to the Cameron R-I website,
www.cameron.k12.mo.us
, and click on Menu then Current Openings under Employment

Thank you to Dan Brown and the Cameron Ministerial Alliance for their generous donation to the Cameron District. Our students, staff and Dragon family appreciate your generosity!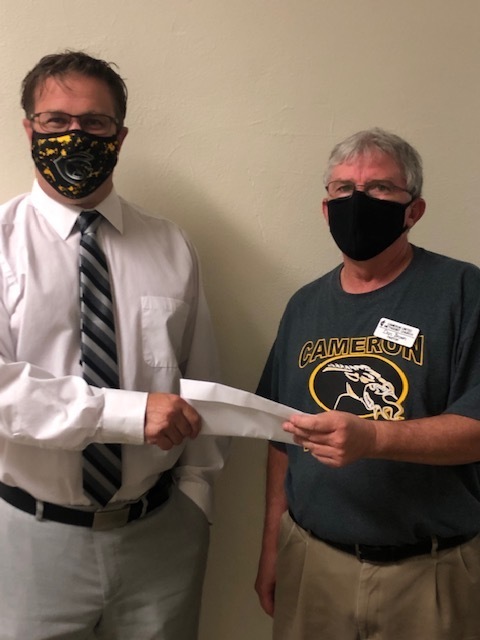 Congratulations to our returning first year teachers! They were acknowledged for their perseverance and commitment to the Cameron students with an "I Survived" medal. In spite of the pandemic and the unprecedented first year, they are back in the classroom doing what they love!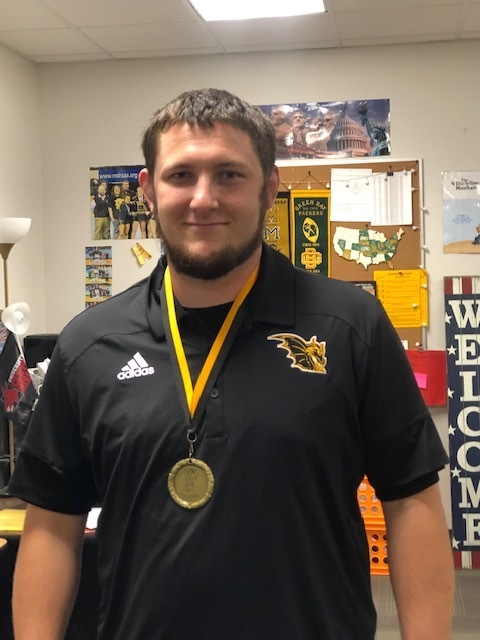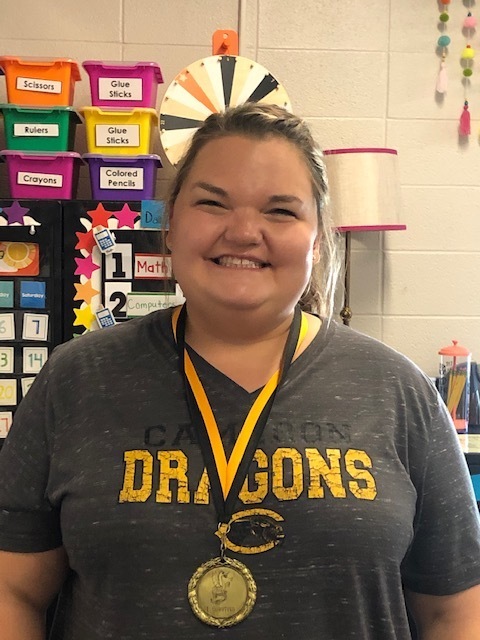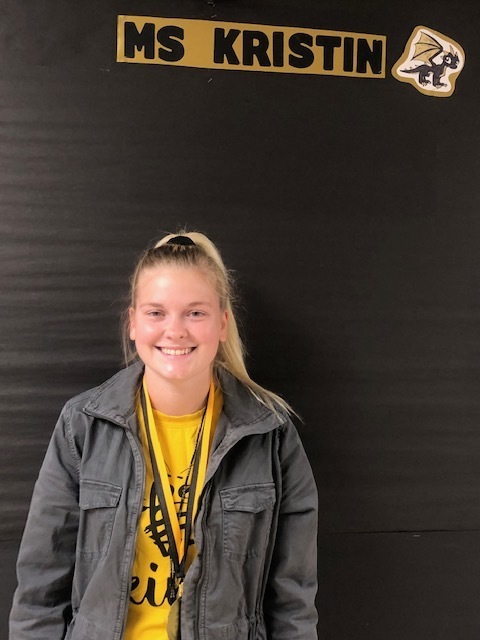 Breakfast and Lunch Menus for September are the same among all buildings.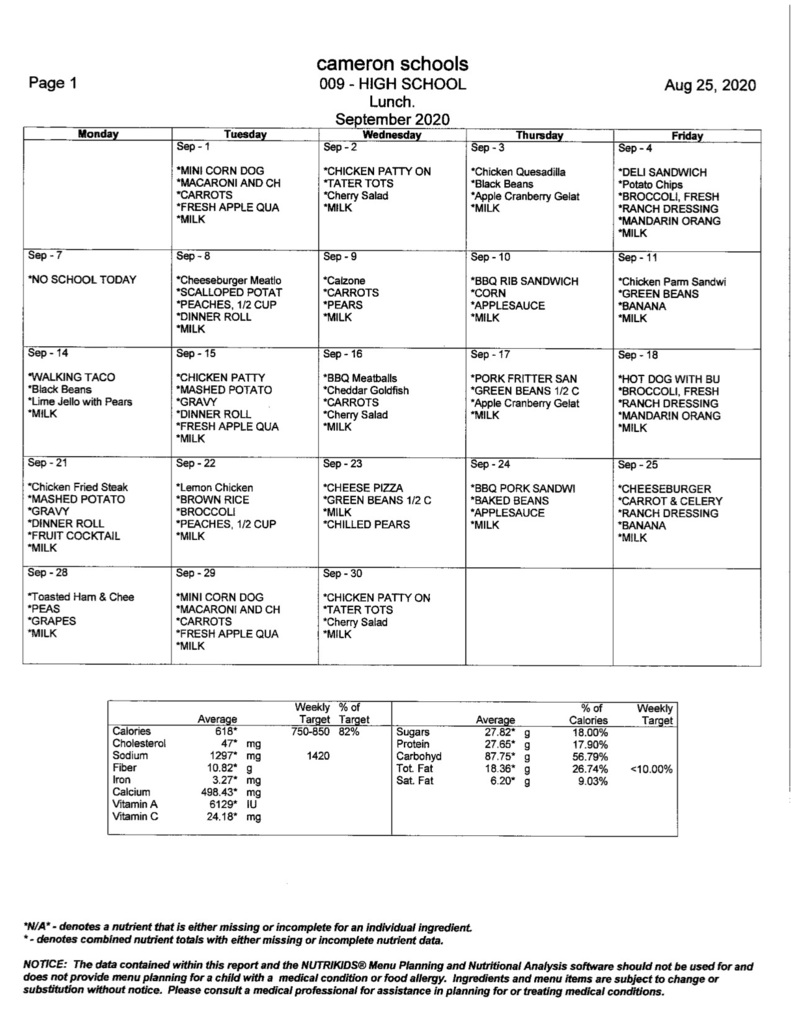 Starting 8/31, meals will be offered to online learners grades K-12. Meals will be available at 11:30 in the lower high school parking lot. Student lunch accounts will be charged for the meals. If you would like to participate, please call 816-882-1107.
Reminder: Today is the first day and buses will run a little late. Please be patient as we adjust our routes. If you have questions concerning transportation, please cal 632-2421. Thanks for a great start to the 20-21 year!
Due to mechanical issues we are forced to delay the start of the school year until Thursday, August 27 for both online and face to face learners. We apologize for the change, but want to ensure a positive start to the school year. We look forward to seeing the students Thursday.

If you have not preregistered your child, please check your emails for information regarding the process. Students must be preregistered to start school. If you did not receive an email, please contact your child's building for further information.

The updated Cameron R-1 School District Re-Entry Plan for the 2020-2021 can be found at the link:
https://5il.co/je3d

Special education teachers reported back to school today for training. They had a great day of learning and team building!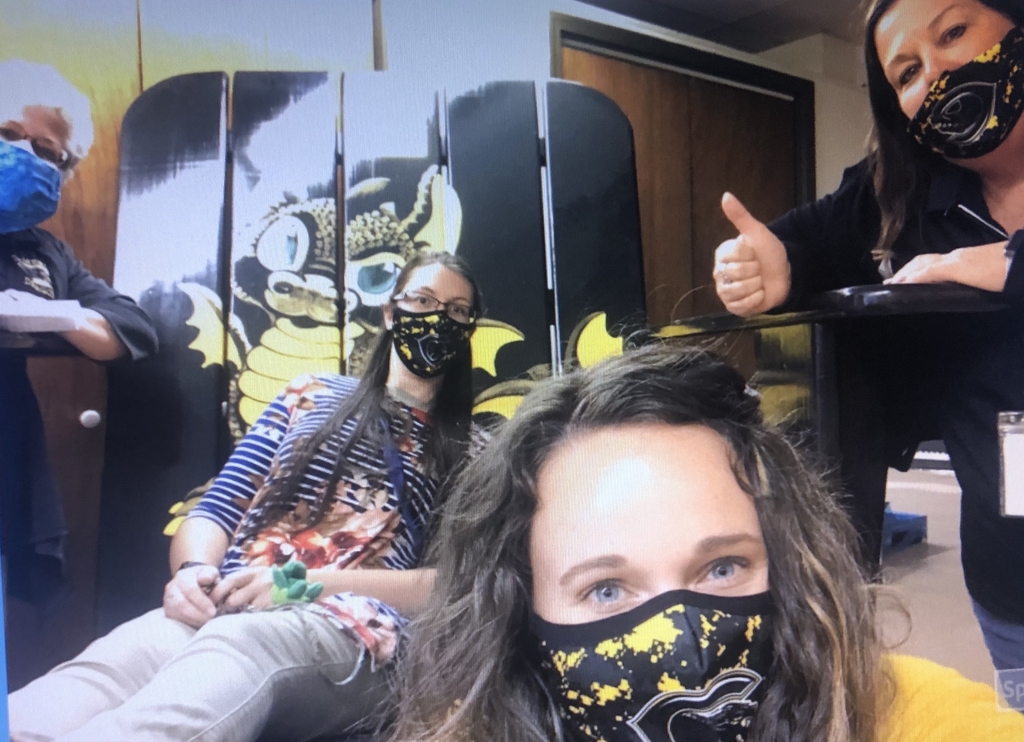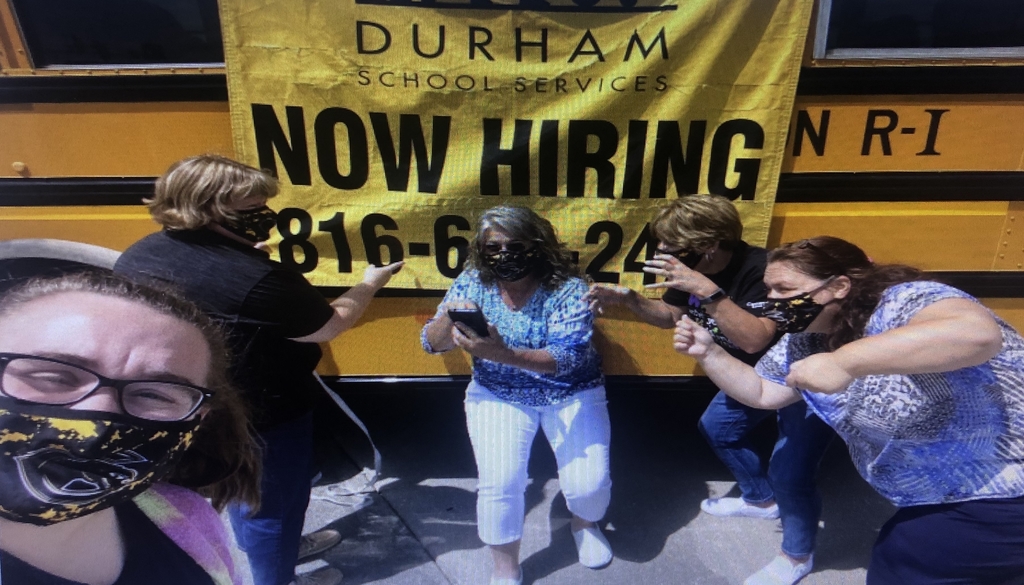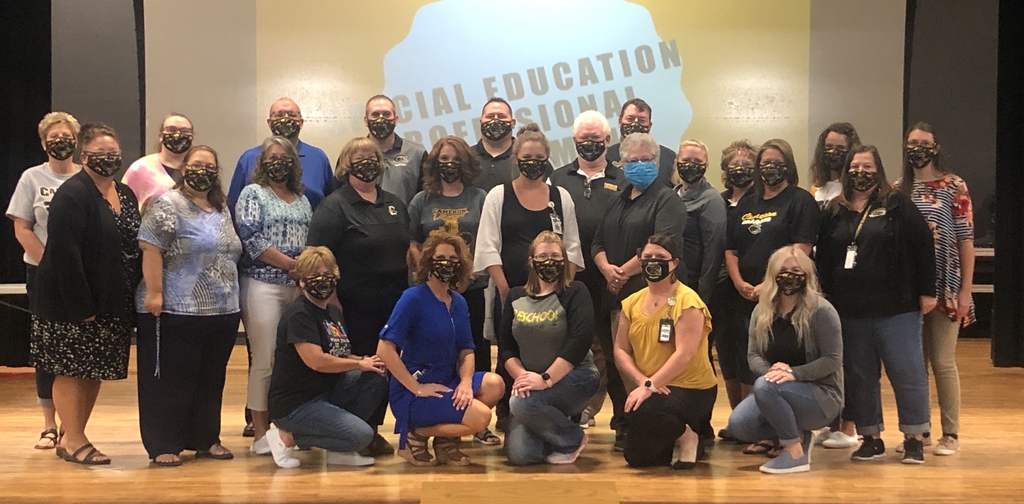 The Cameron School District has an immediate opening for a paraprofessional position. Applicants should have 60 college hours and email a copy of your transcripts to
jgates@cameronschools.org
and
mcrawford@cameronschools.org
; or be willing to take and pass the MEGA (Missouri Educator Gateway Assessment) assessment for paraprofessionals upon hire. The goal of this position is to assist the teacher to achieve teaching objectives by working with individual students or small groups. To establish good relationships with students and with staff members and to assist with helping students achieve skills.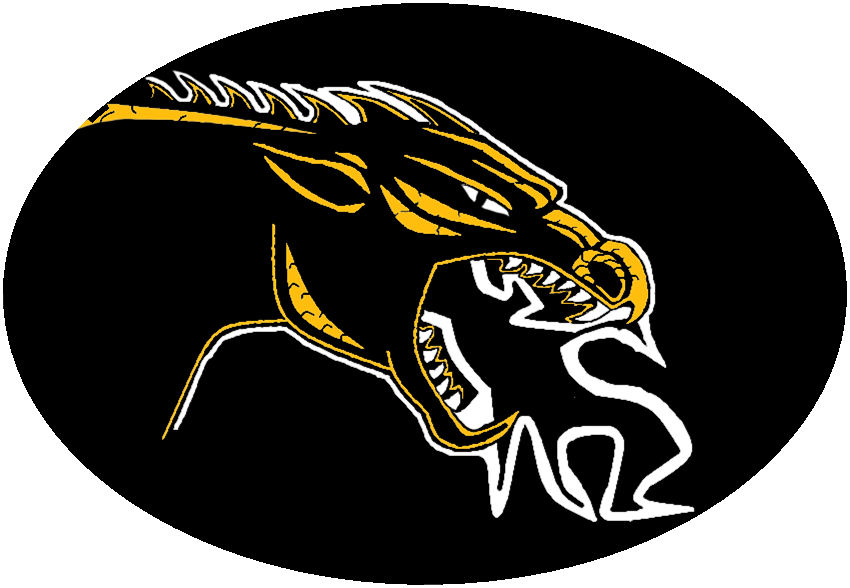 The Cameron R-I School District is accepting applications for a paraprofessional for the Preschool classroom. The desired candidate will meet one or more of the following requirements: Child Development Associate (CDA) Sixty college hours and experience working in a program with young children and their families. Preference will be given to candidates with a degree in Early Childhood. Job Description: The Teacher Assistant will assist the Early Childhood Teacher to achieve objectives by working with students and the teacher to assure students master age-appropriate skills to the best of their abilities. The assistant will support the teacher by reinforcing classroom rules and lessons taught and will model appropriate behaviors for students. Duties may include, but are not limited to: supervising arrival and departure; assist in student's personal care; assist in daily activities; assist in maintaining student records; be available as a resource as requested to evaluation teams regarding specific students. The assistant will: enjoy working with young learners; promote a positive and pleasant atmosphere; use proper grammar and communication skills; possess the ability to work with a variety of individuals to include children, parents, district staff, and the public.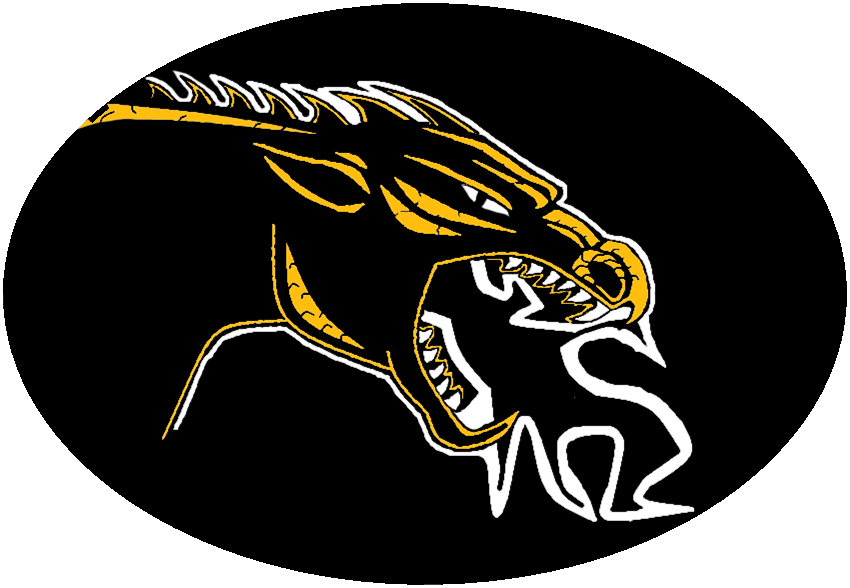 Cameron R-I schools would like to thank the City of Cameron, Windy Ridge Seed, Dr. Carr Dentisty, R&W Container, Cameron Cross Country team, Donn Harrison, Chris Eckert and anyone else who assisted in a successful launch day. We appreciate your support of the district and student learning opportunities.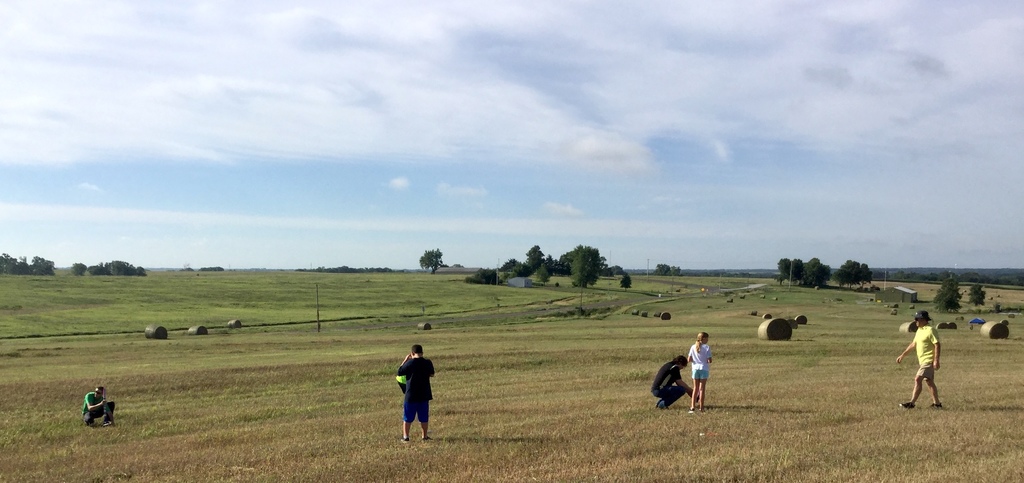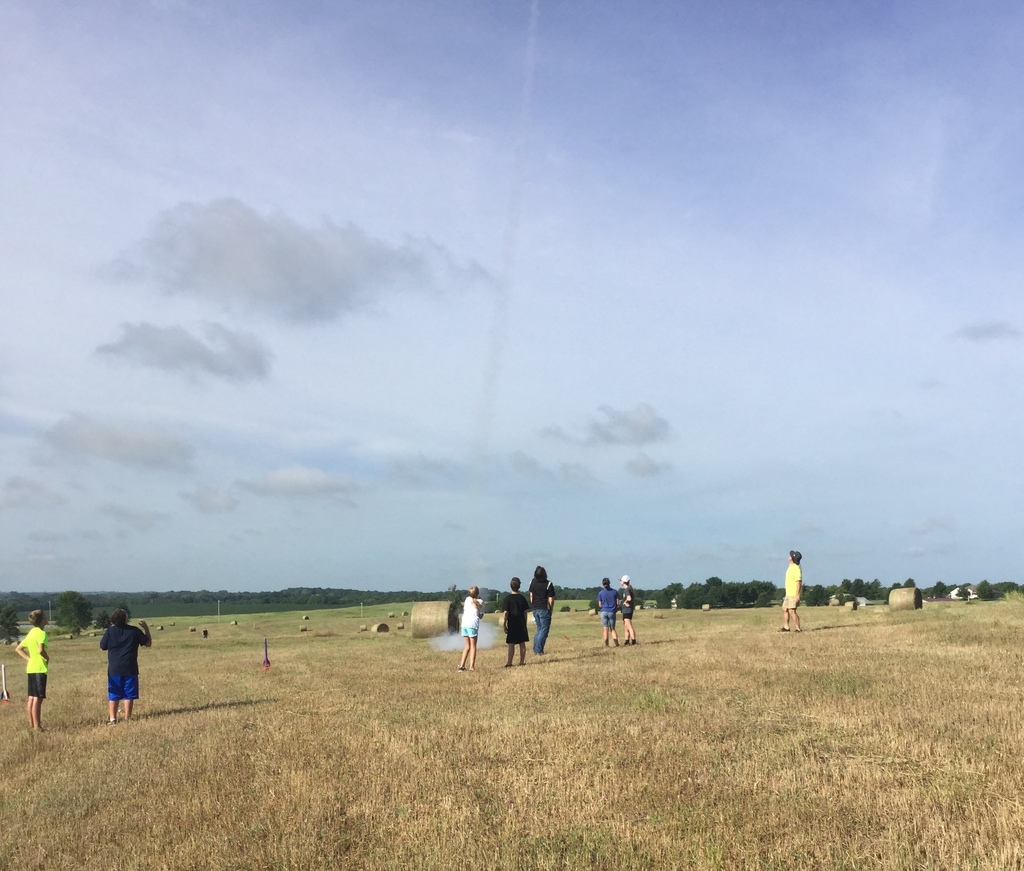 Cameron R-1 is working to create a re-entry plan meeting the needs of our students, staff and community. Families can expect access to the plan no later than 7/31. We are looking forward to the seeing the students and staff the first day of school, 8/25.

The school supply list for CVMS Part 1 and 2, CIS, and Parkview Supply Lists for 2020-2021 school year.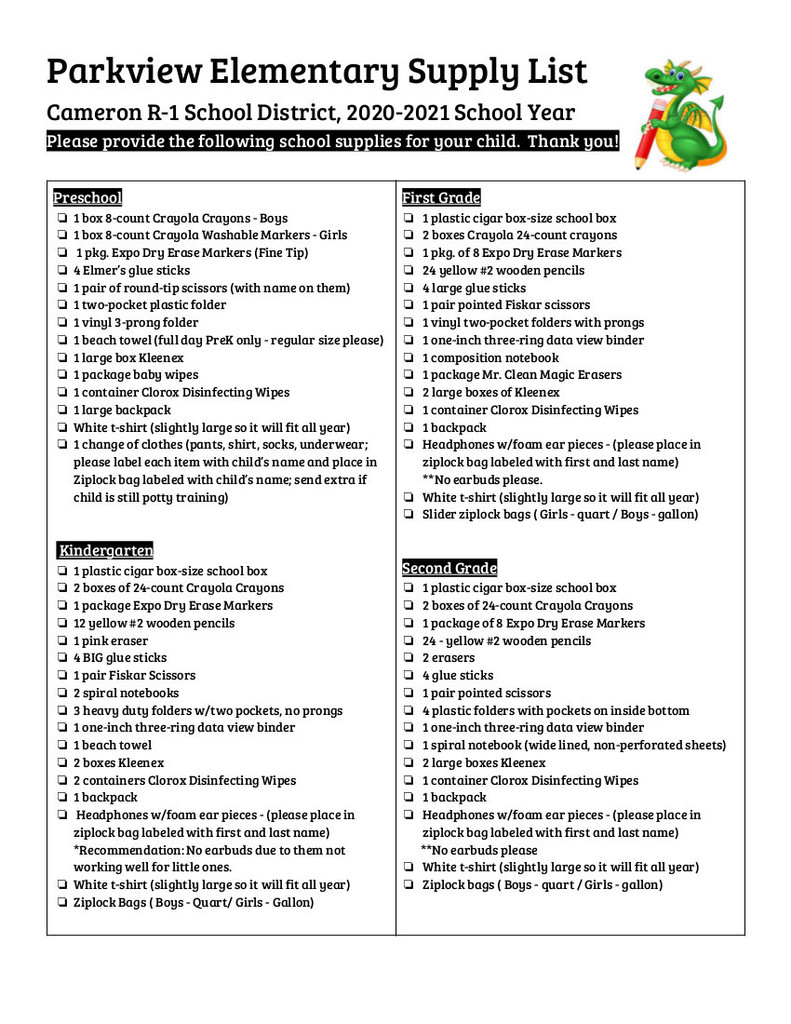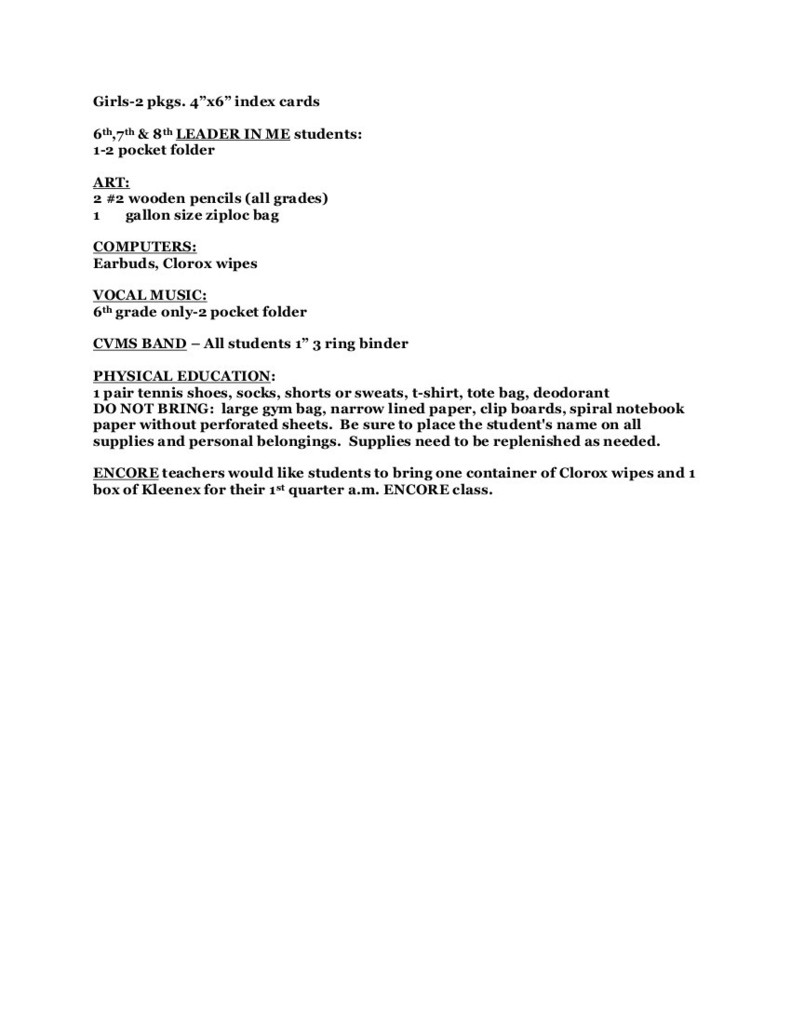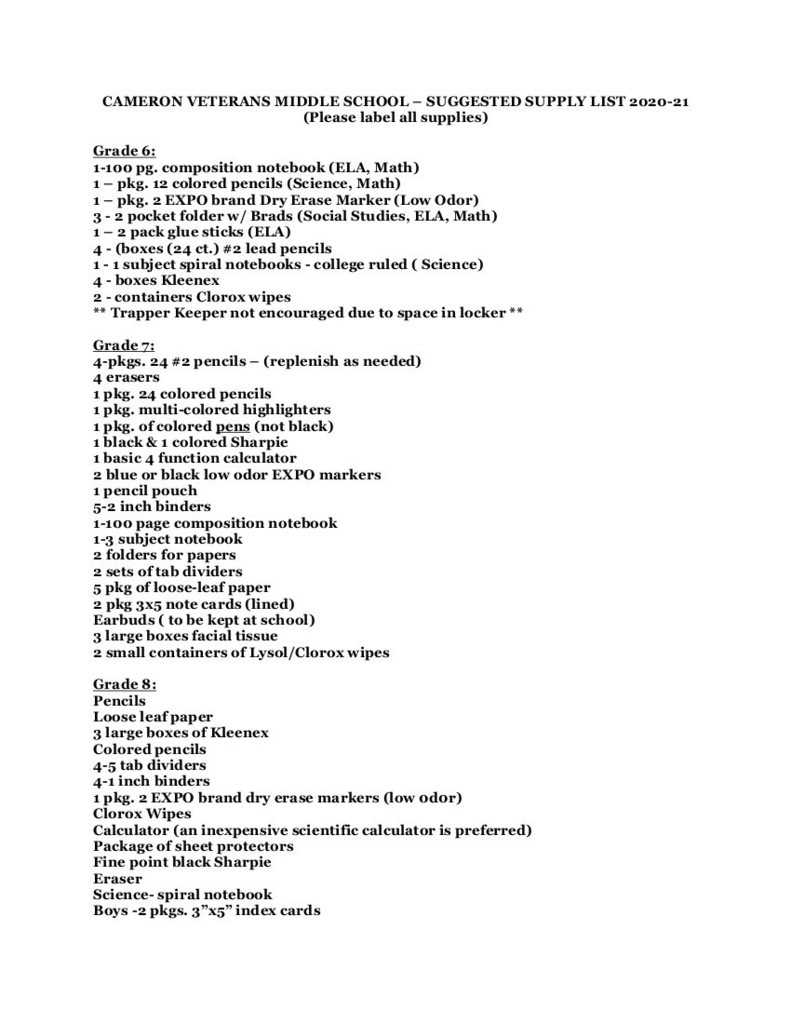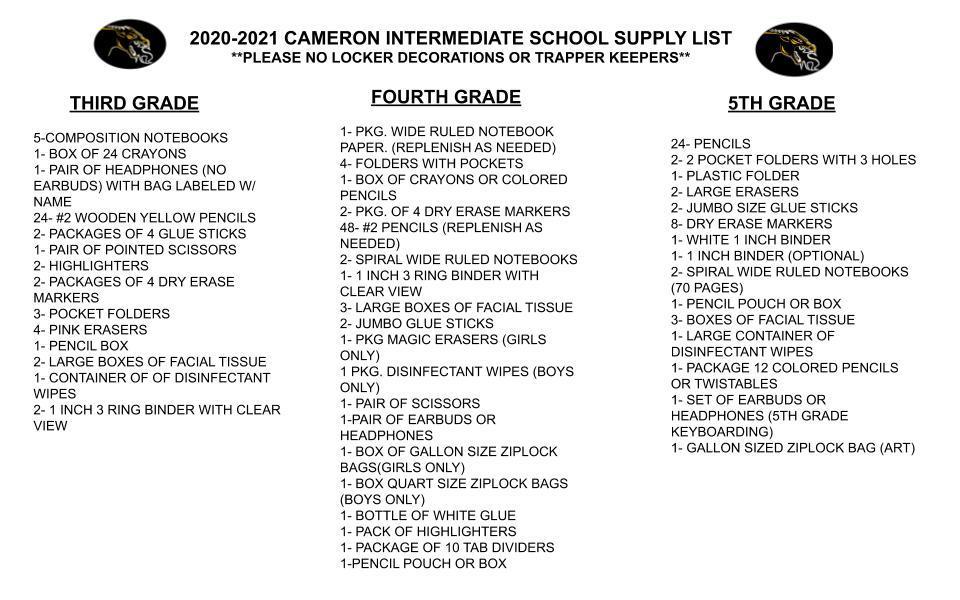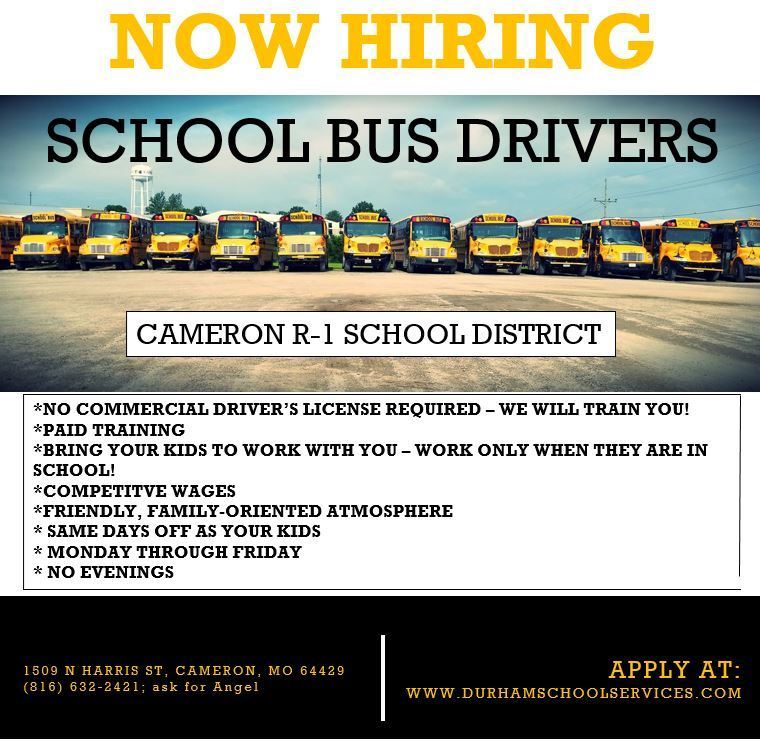 Questions about Summer School? Please contact our Summer School Administrators, Michael Wernimont (816-882-1041) for 4th - 8th grade and Derek Lannigan (816 - 882- 1051) for K - 3rd Grade.