The 7th Grade ELA students had their own trial in ELA today. We are completing a study of The Witch of Blackbird Pond. #CVMS #DragonsRise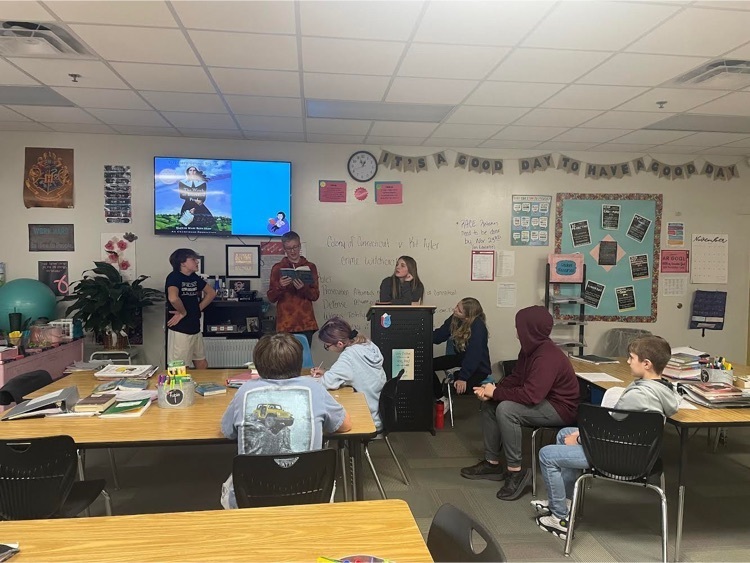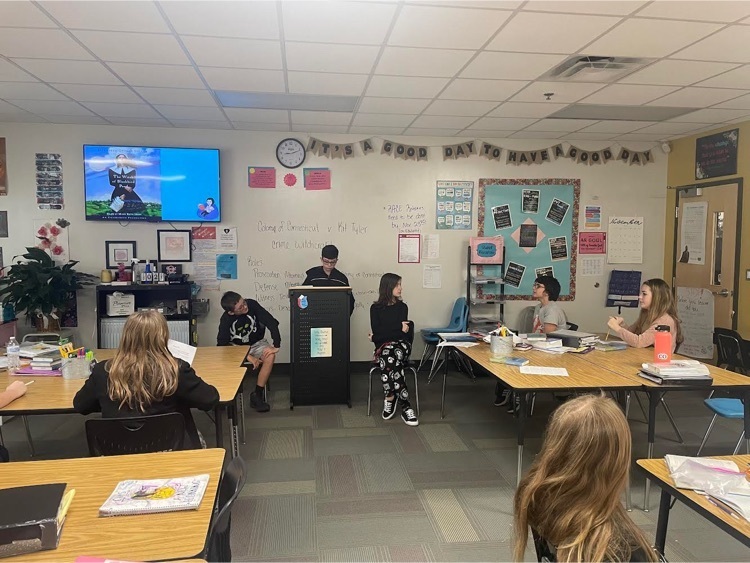 Kids making cool stuff in PLTW 7th grade class with Mrs. Steinman. #CVMS #DragonsRise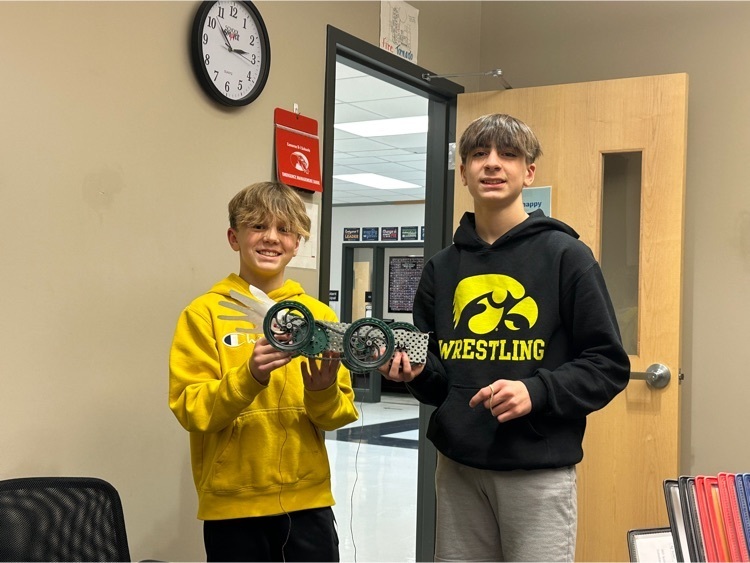 MS Wrestlers had a very good night last night at their first home meet. #CVMS #DragonsRise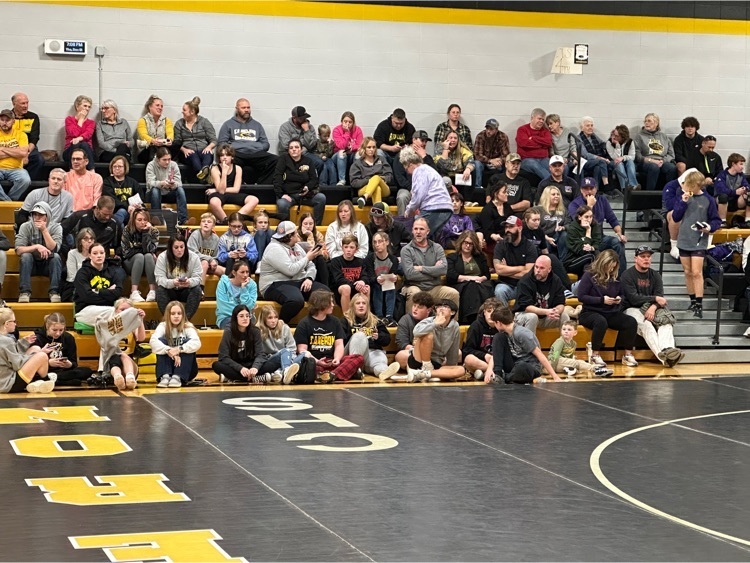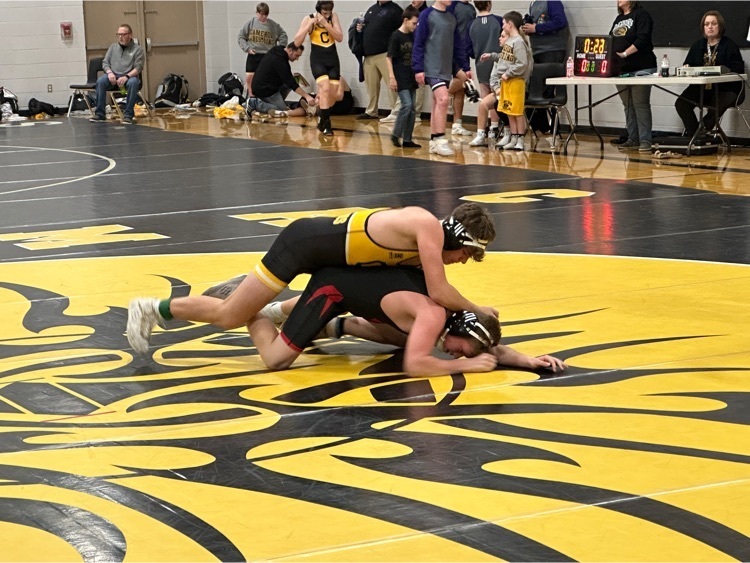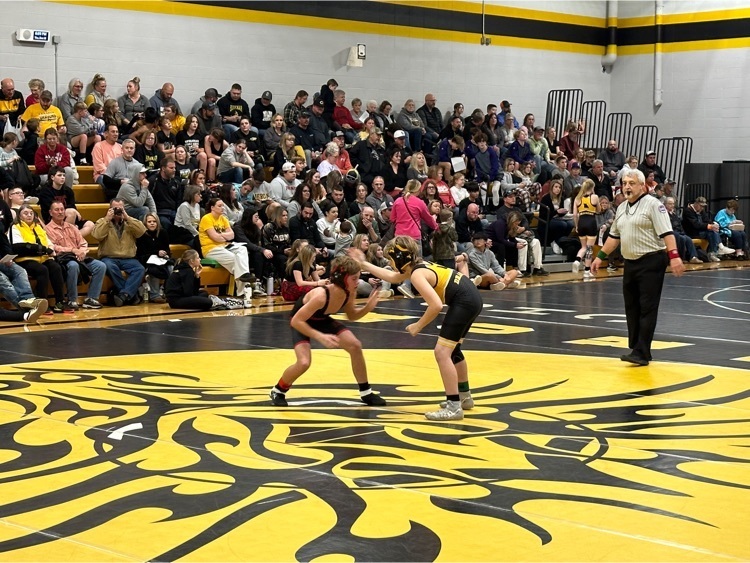 Update for Junior High basketball teams for the week. A teams will head to Savannah Wednesday girls play at 4:00 boys play at 5:15! B teams go to Gallatin on Thursday Dec 1st girls play at 6 pm and boys play at 7:15pm B teams play at Smithville on Saturday girls play at 8 am and boys play at 9:15! Tickets must be bought online at the following link for Saturdays tournament!
https://smithville.hometownticketing.com/embed/event/231
Mrs. McKinley sponsored a fun disguise the Turkey contest prior to our break. The entries were awesome and the teachers even had there own category. They were displayed at the entrance of our library. #CVMS #DragonsRise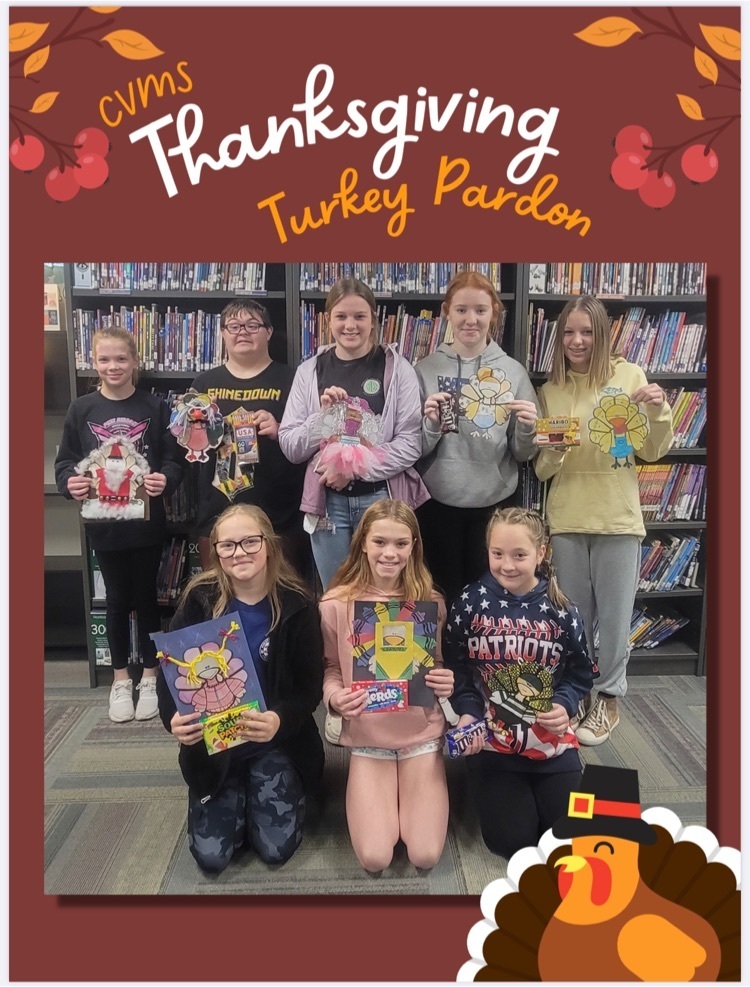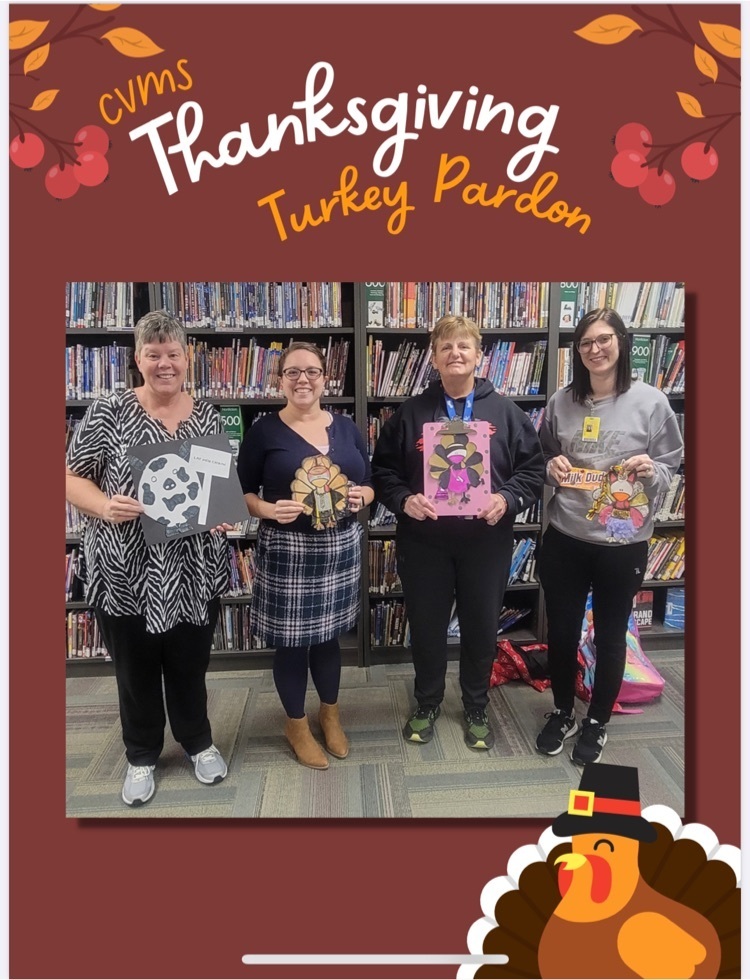 Boys A team wins BIG over Lathrop. #CVMS #DragonsRise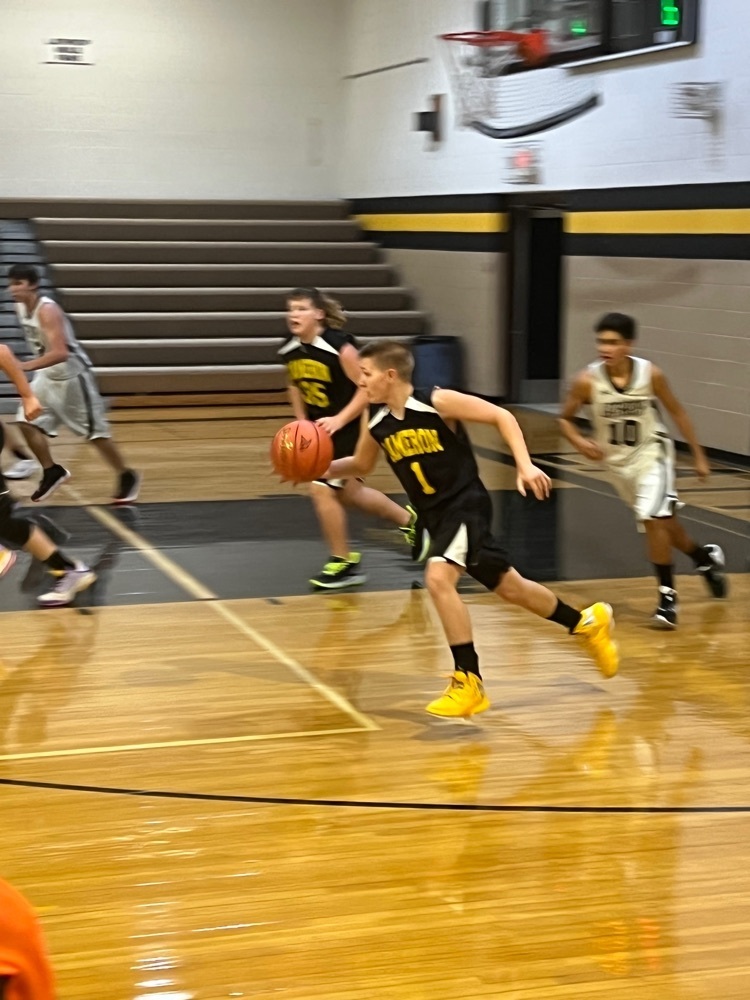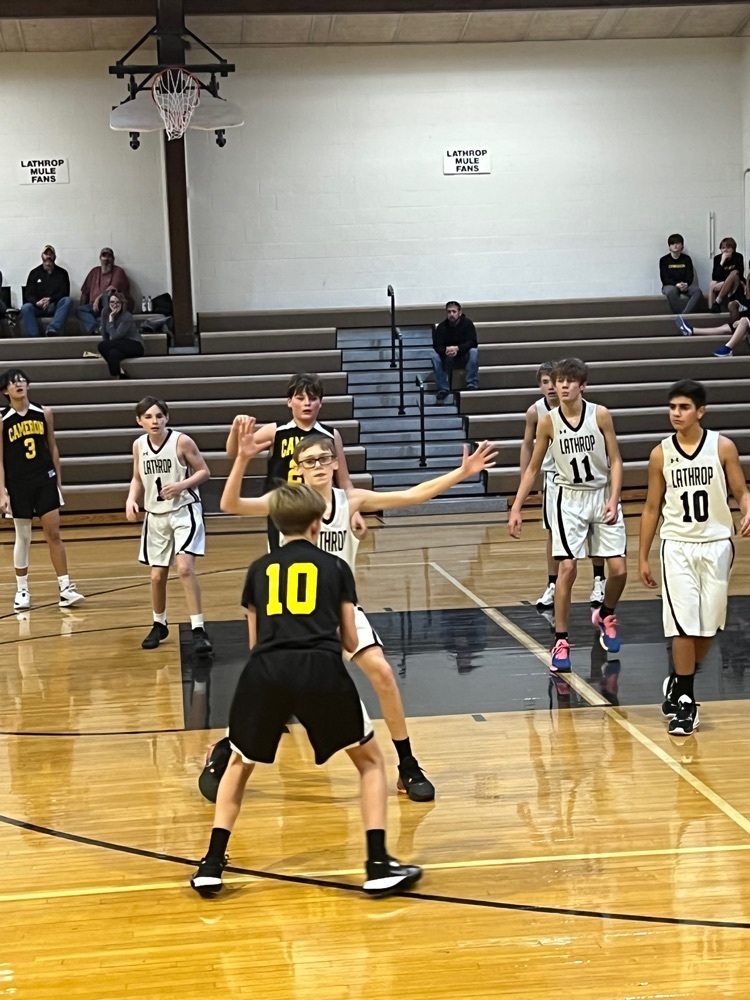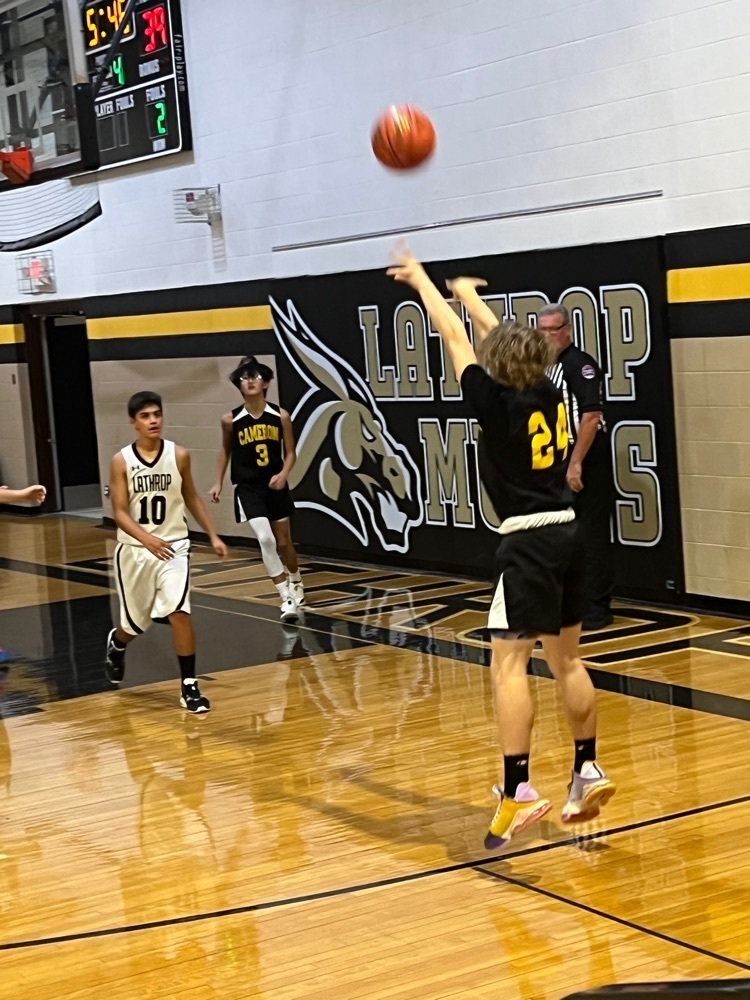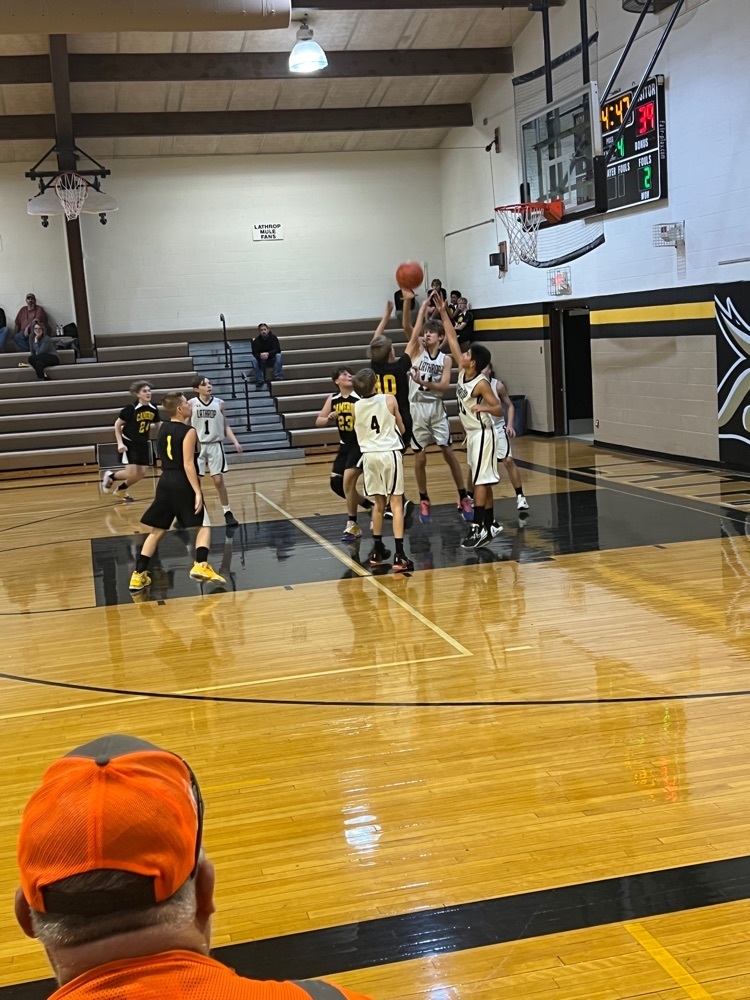 Girls A team falls to Lathrop 29-16 tonight. The team continues to work hard and improve. #CVMS #DragonsRise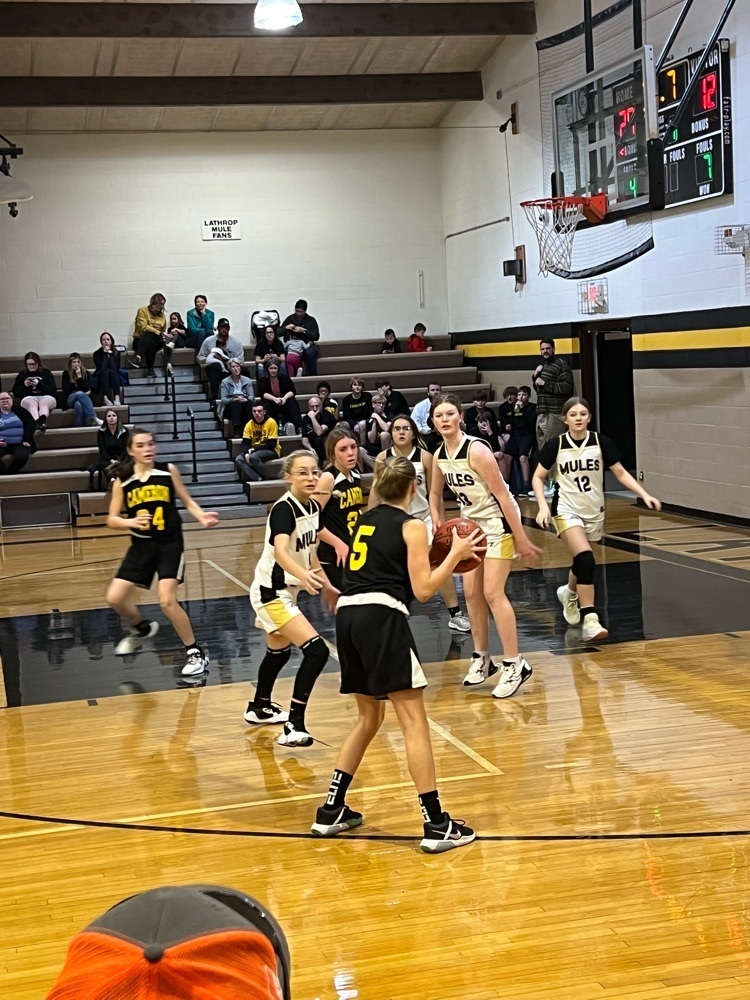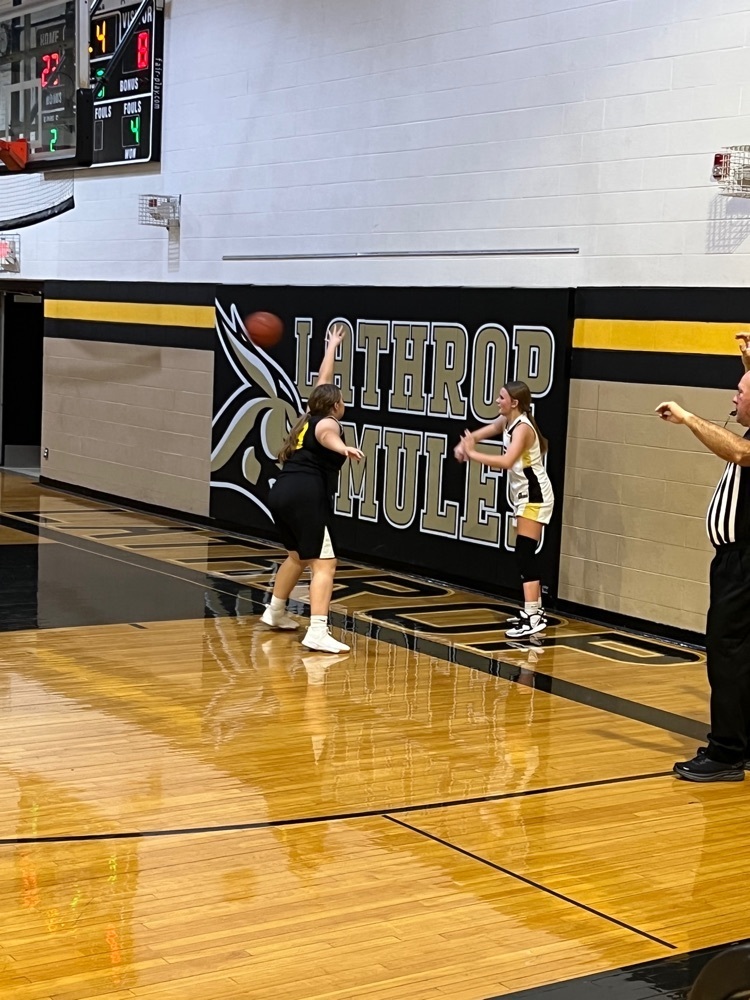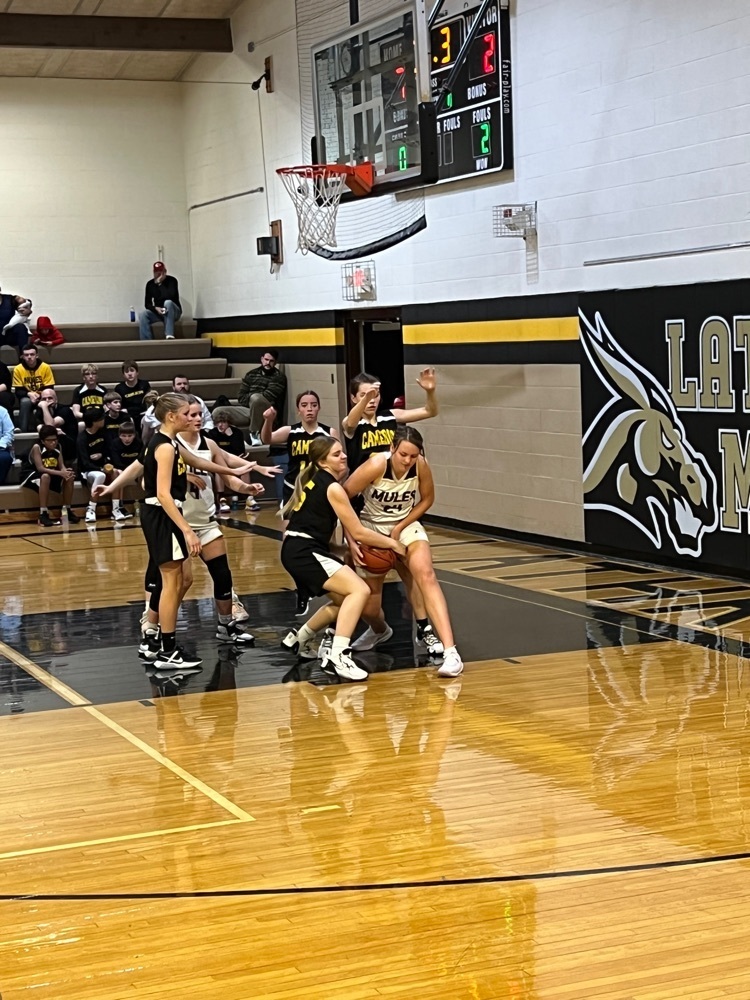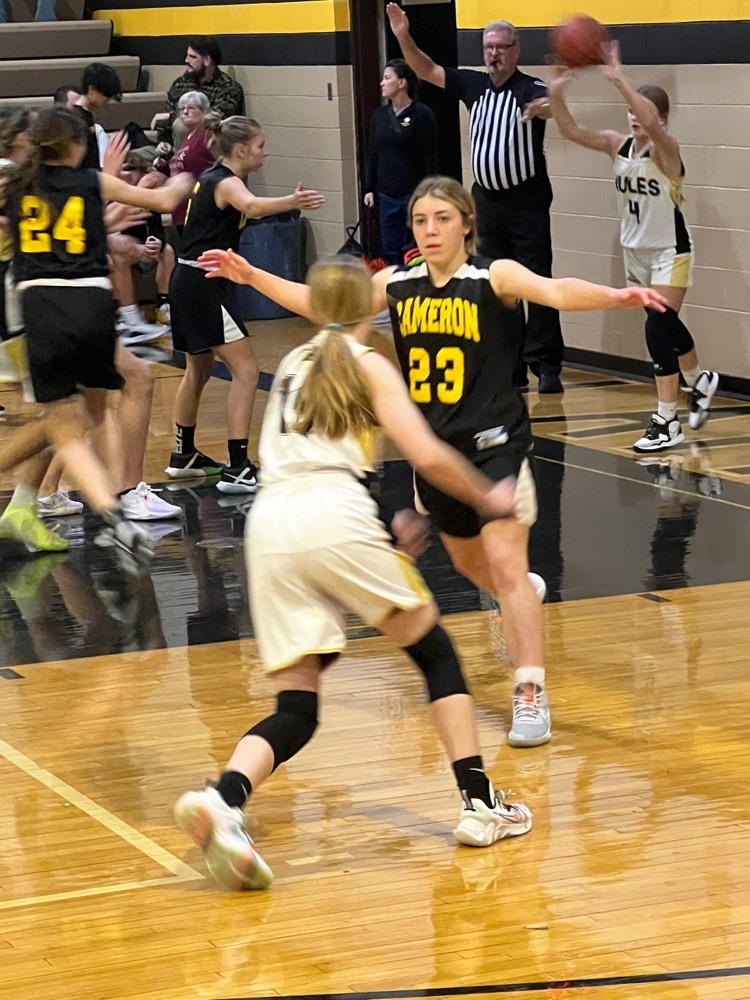 B Team boys BB dominates tonight at Lathrop #CVMS #DragonsRise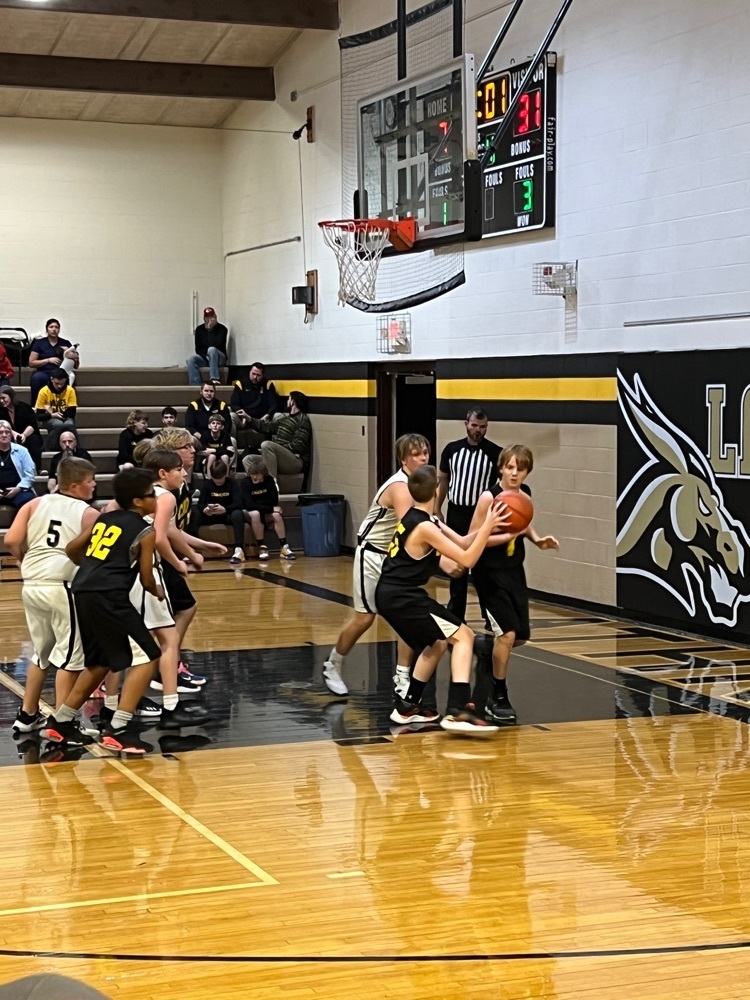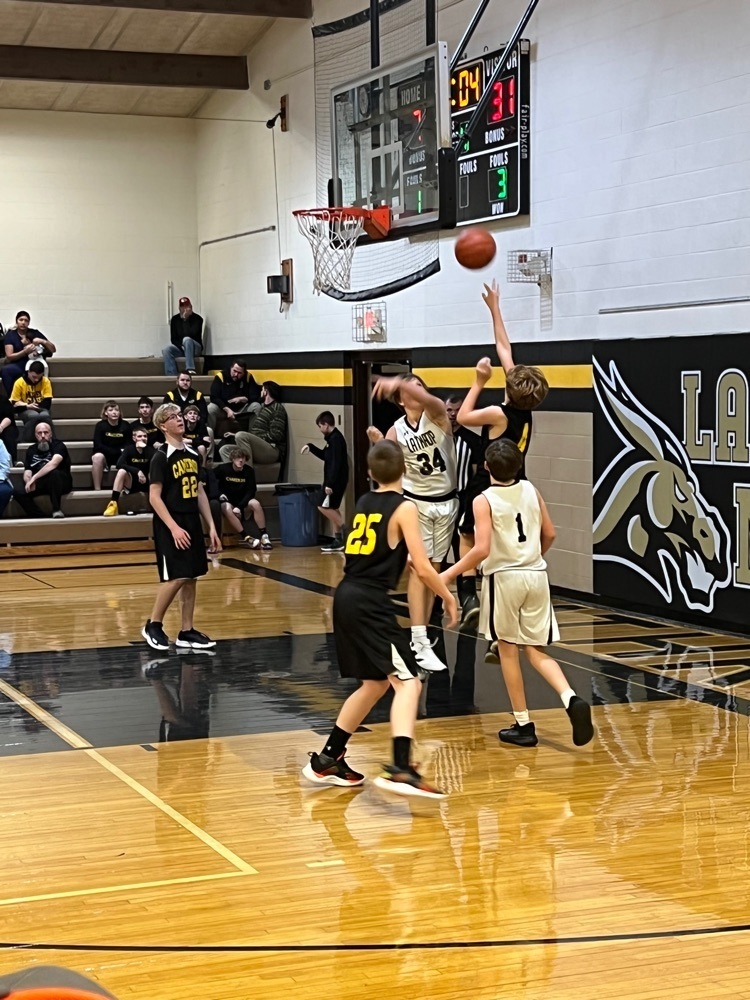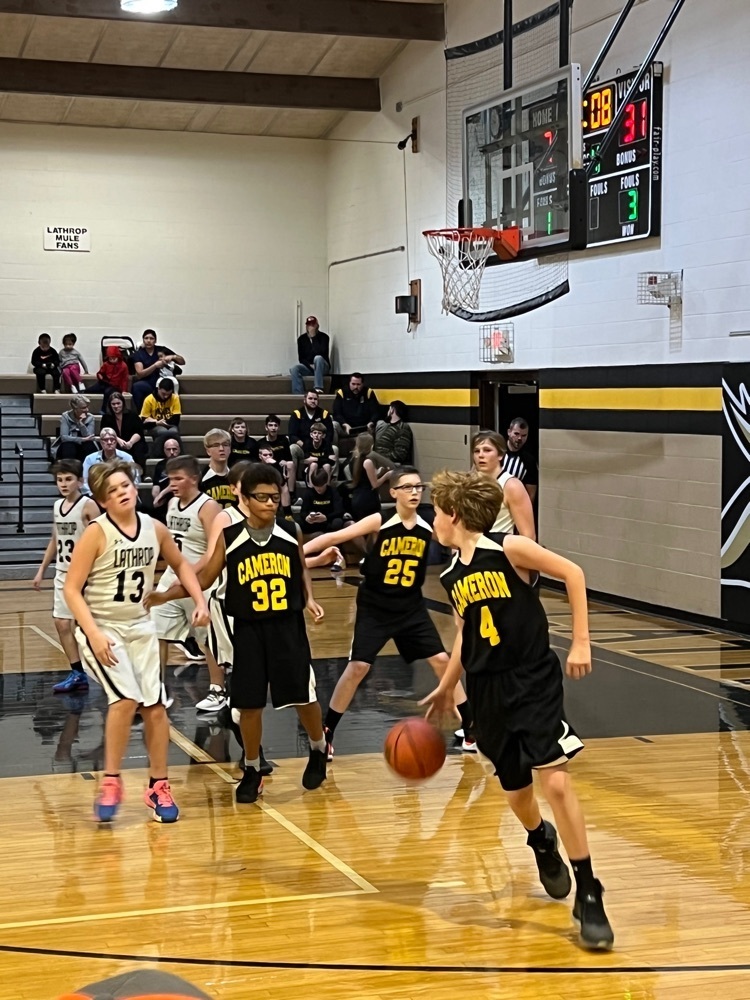 MS Wrestling wrestled hard at Mid Buc tonight. #CVMS #DragonsRise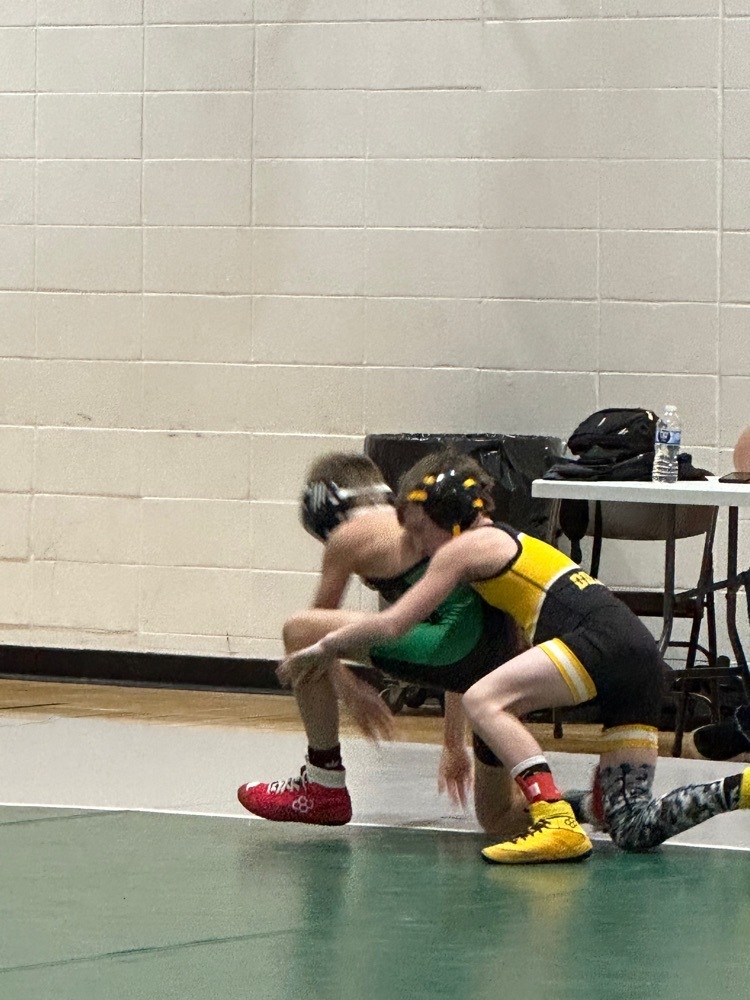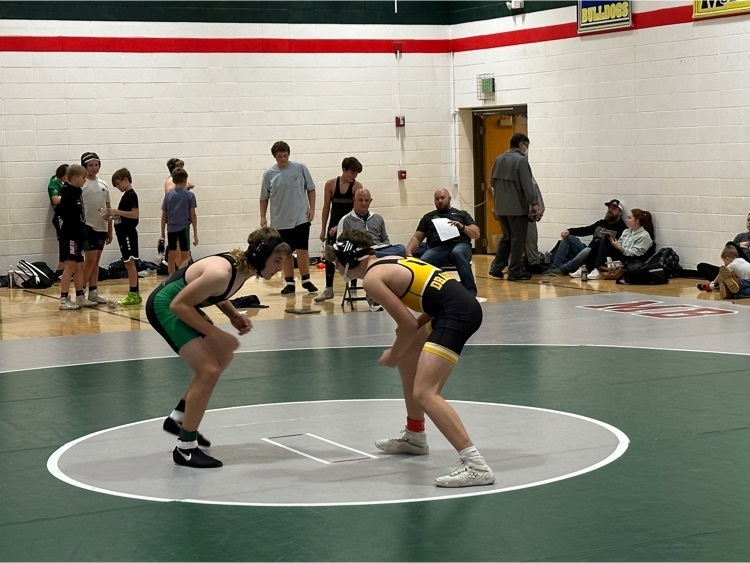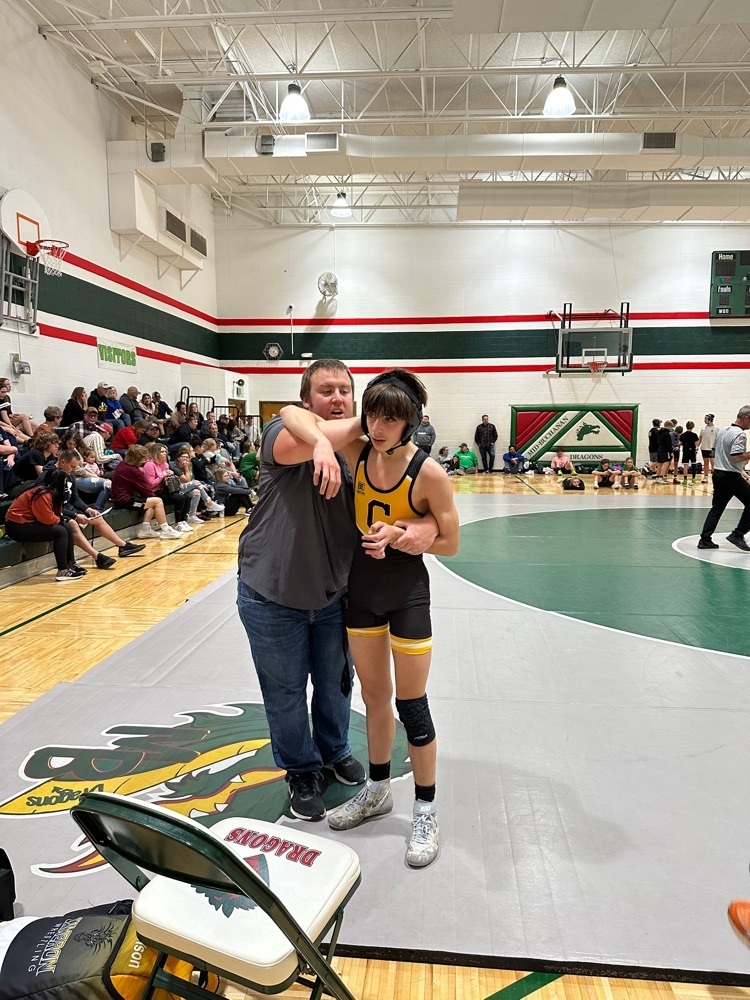 So proud of Mrs. Leeper's art students who have their work displayed in our Board room at the central office this month. #CVMS #DragonsRise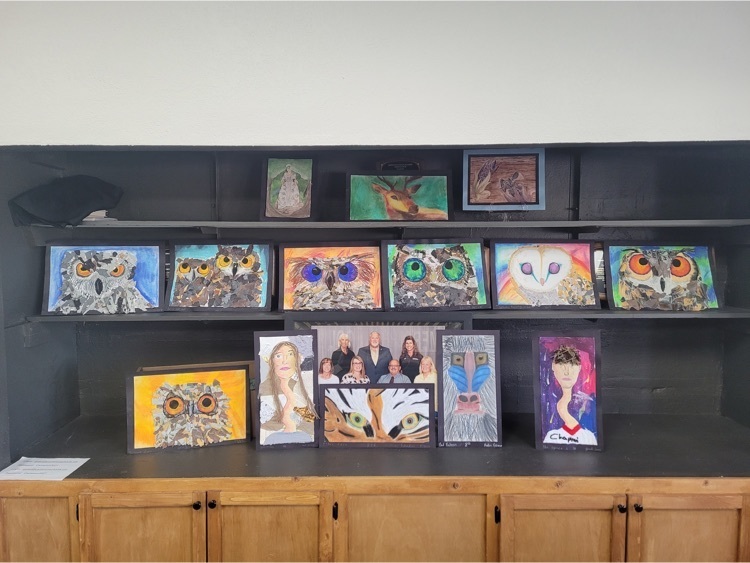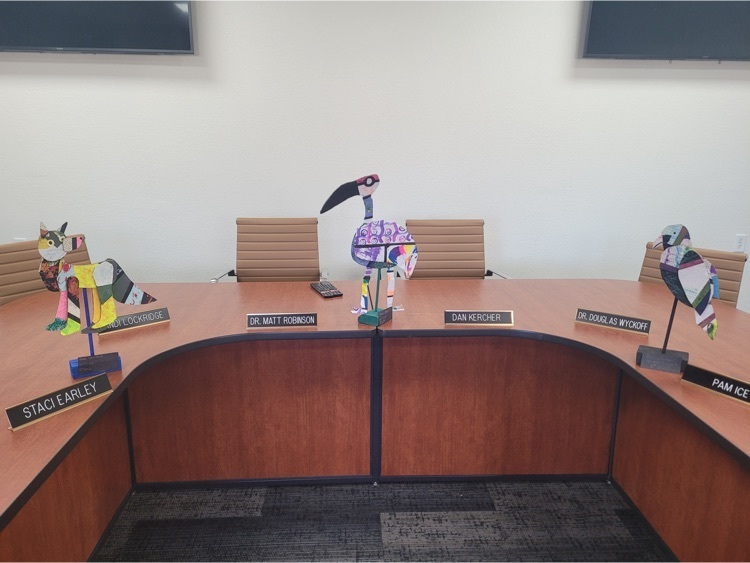 So Proud of Ms. Covington for completing her masters degree in school administration. A well deserved recognition by our BOE. #CVMS #DragonsRise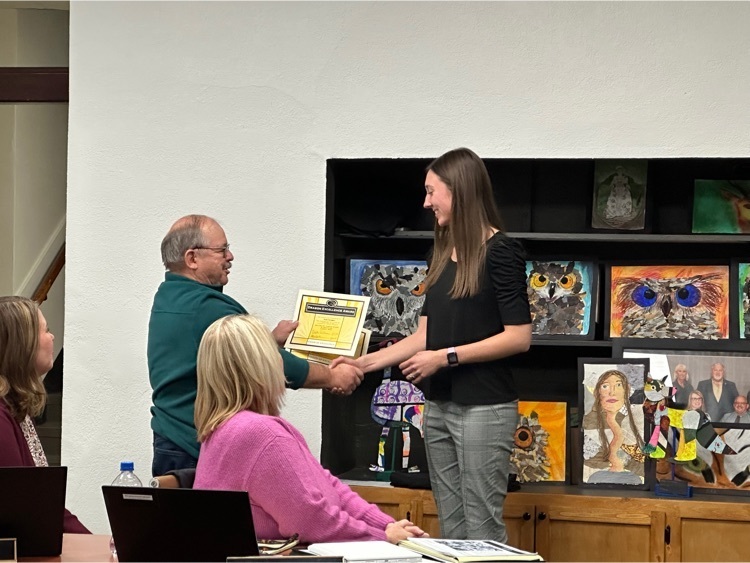 The CVMS wrestling team is putting in the work tonight in Lexington. Great job Dragons.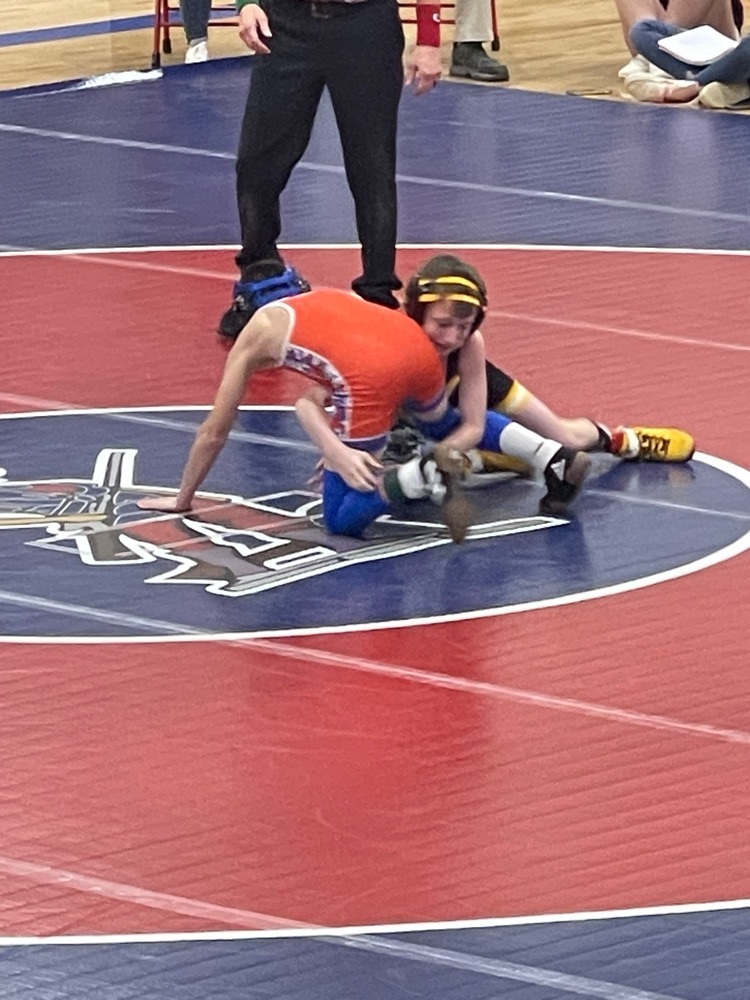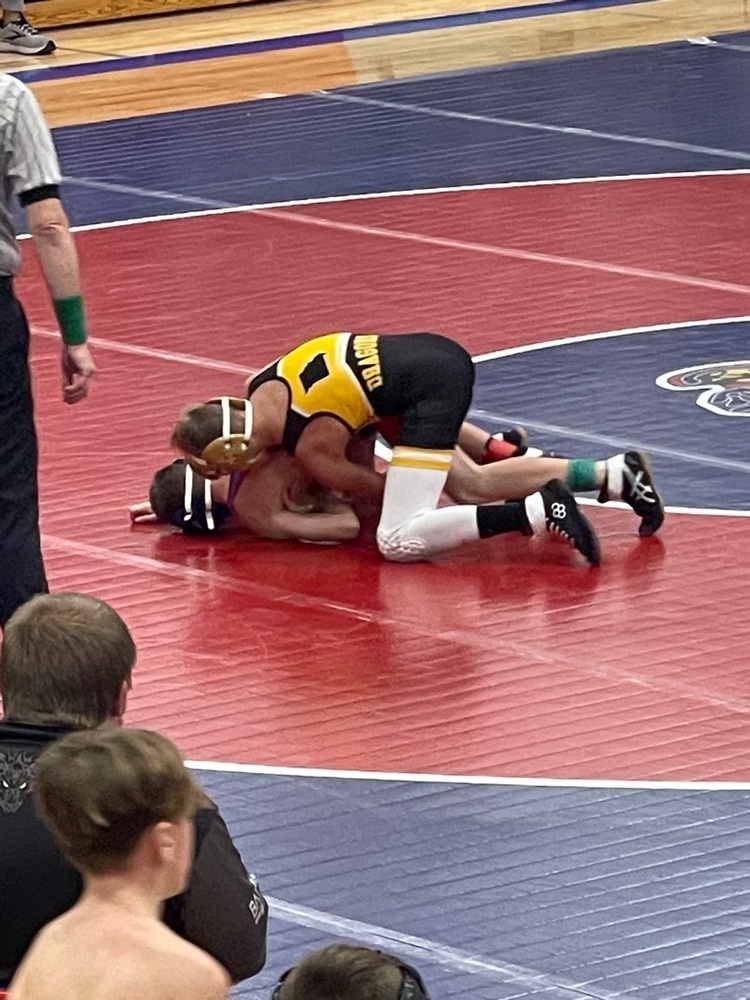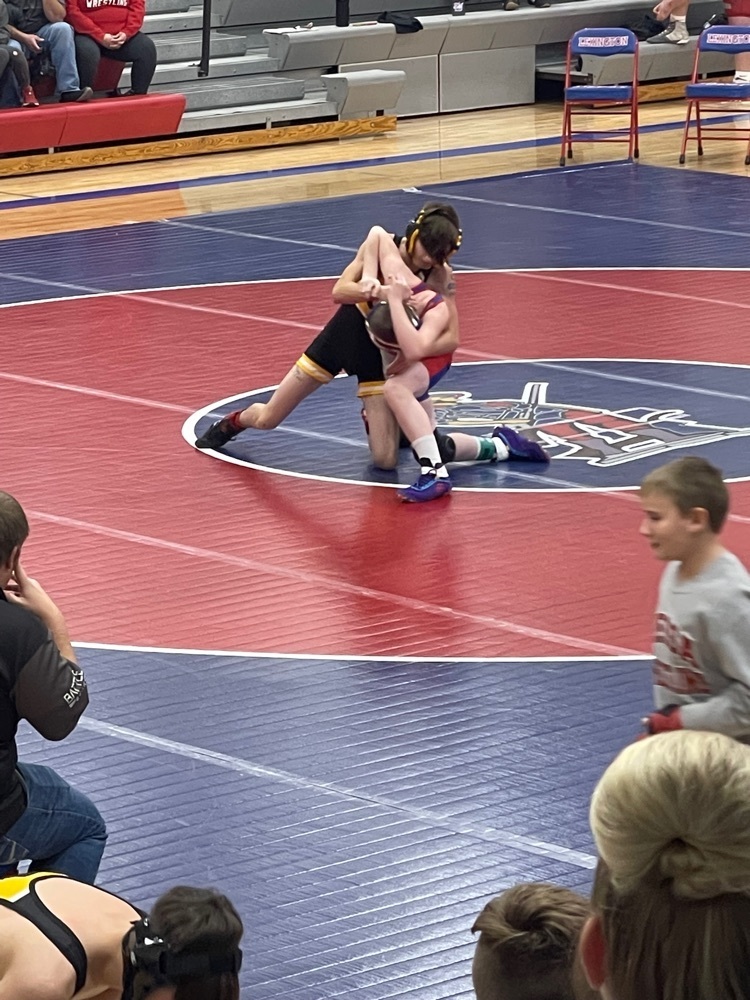 MS wrestling in Lexington is being live streamed the QR code in the picture should allow you to catch the action. #CVMS #DragonsRise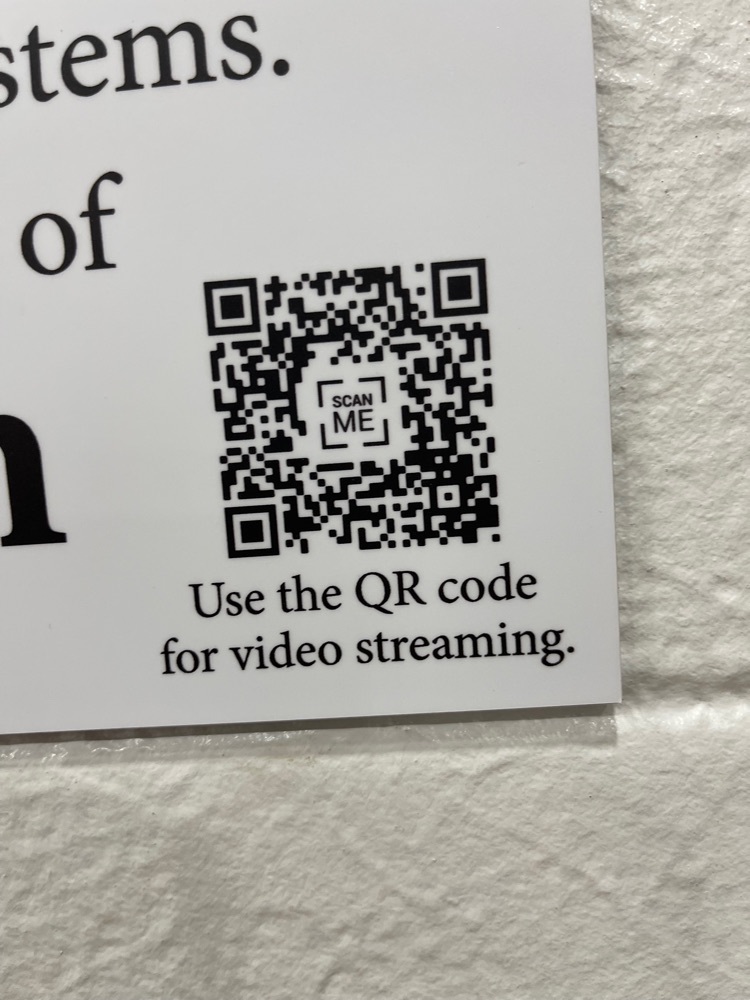 Congrats to the MS wrestling team on bringing home 19 medals from the Butler Tourn. Today. #CVMS #DragonsRise
Jh basketball tonight. Girls at home starting at 5! 2qtrs of C, full B game, full A game Boys are all AT Chillicothe, 5 pm start B game followed by A
The CVMS Girls Basketball A & B teams both played tough tonight and the B team got a win. Great job ladies!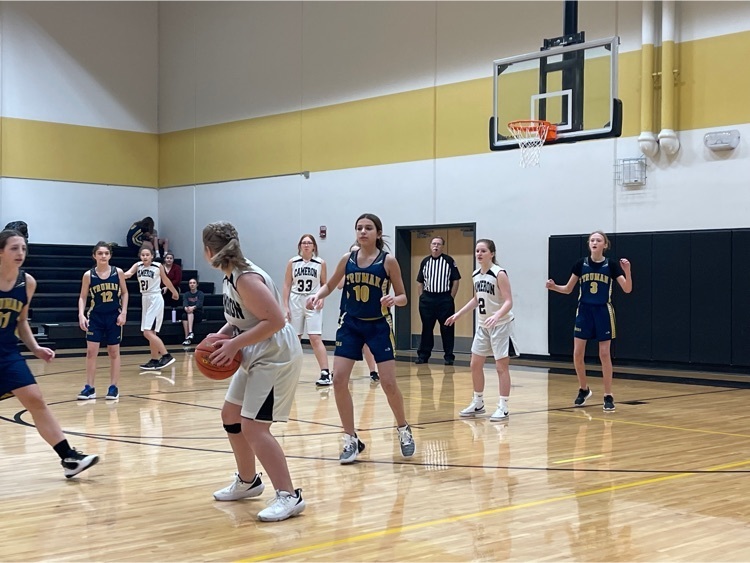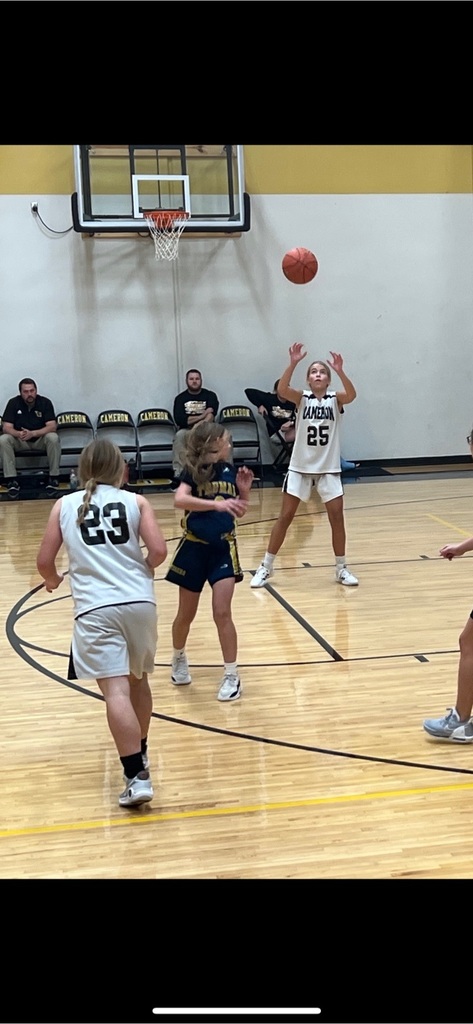 CVMS students had an opportunity to hear students from CHS speak about the benefits of being drug free and how it has enhanced their HS experience last Friday. #CVMS #DragonsRise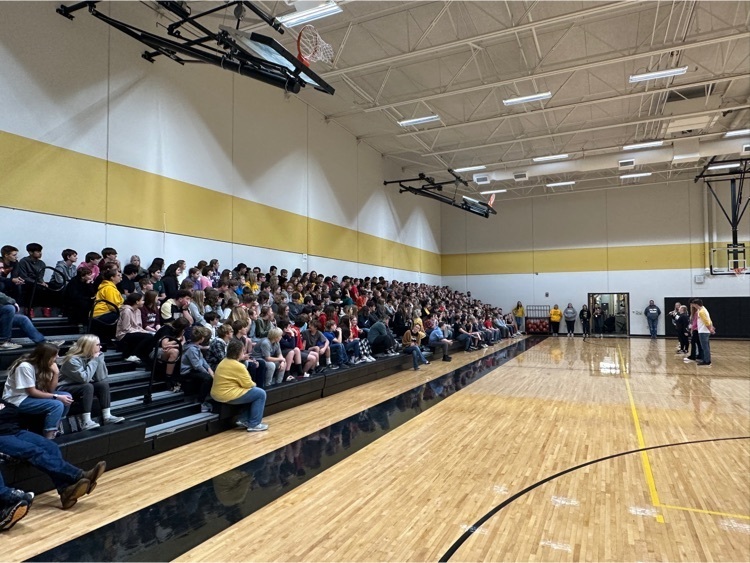 MS Girls BB had their first home game against Lawson this last week. Looking forward to watching them grow this season #CVMS #DragonsRise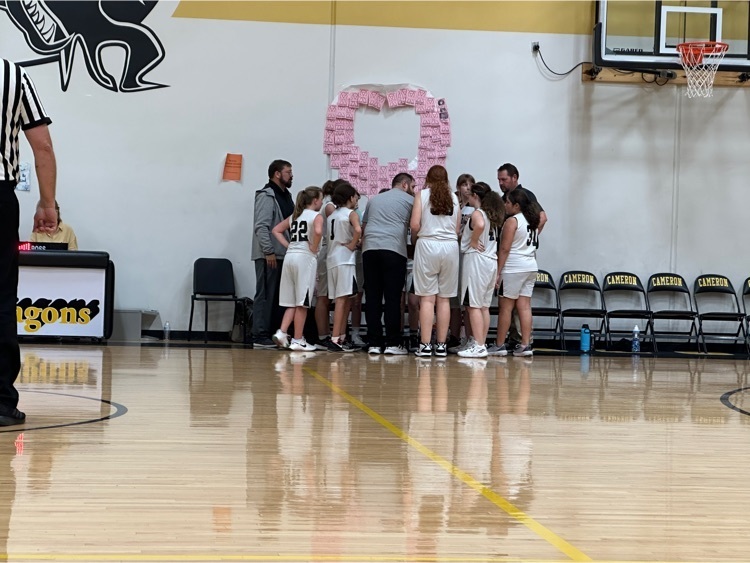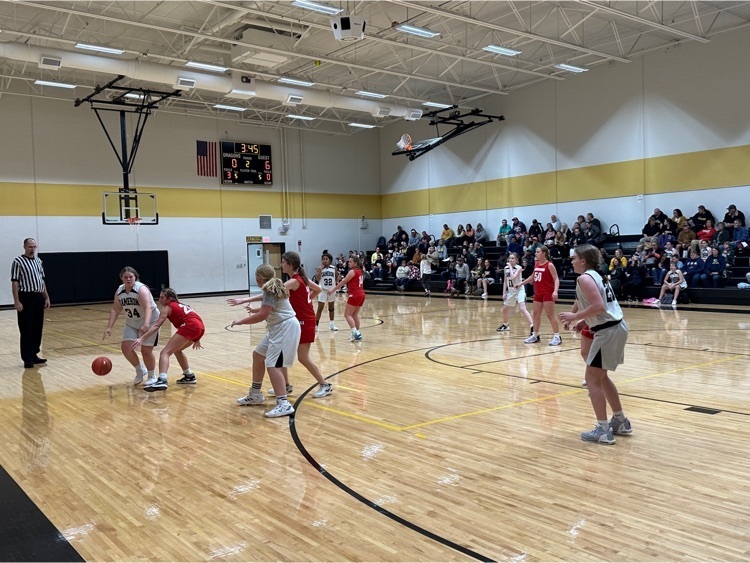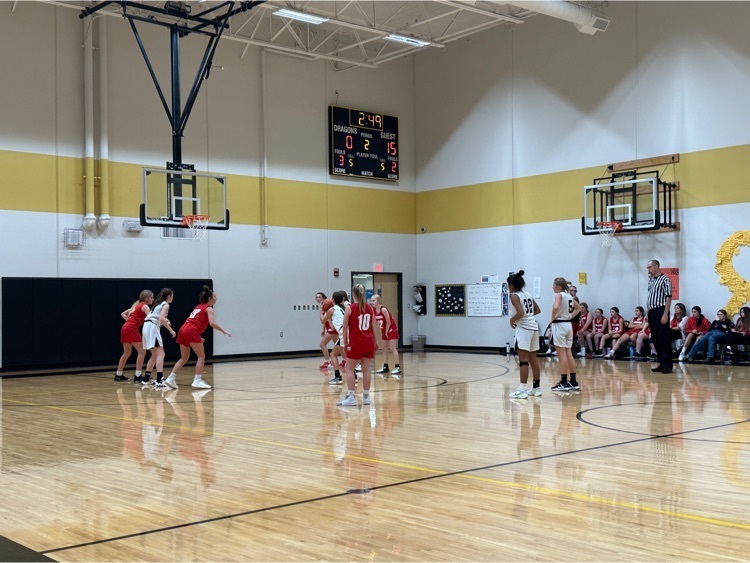 So neat to see students doing some hands on learning requiring critical thinking and problem solving in Mrs. Steinman's PLTW class. #CVMS #DragonsRise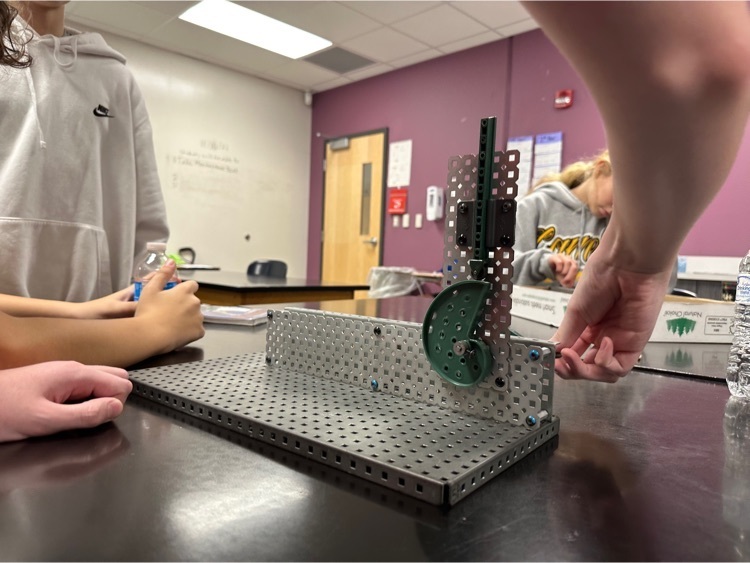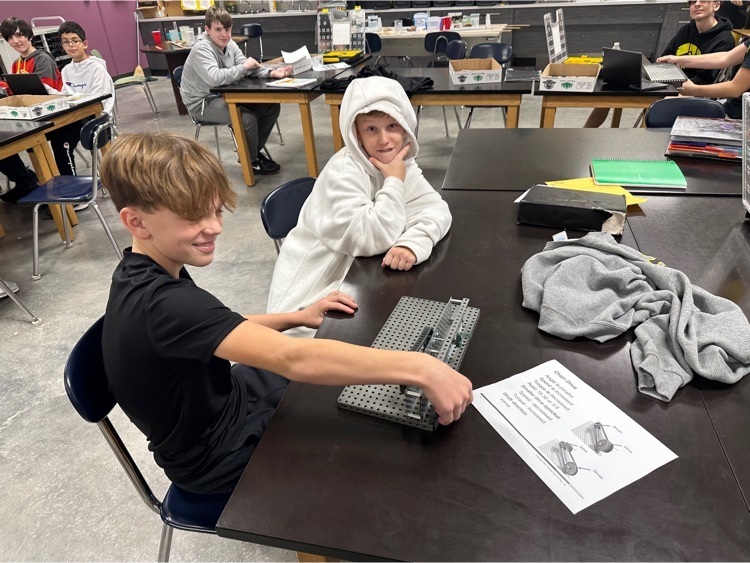 Students, parents and guardians don't forget there is no school tomorrow. The District will be having a professional development day for the staff. #CVMS #DragonsRise