Chris Anderson, Assistant Principal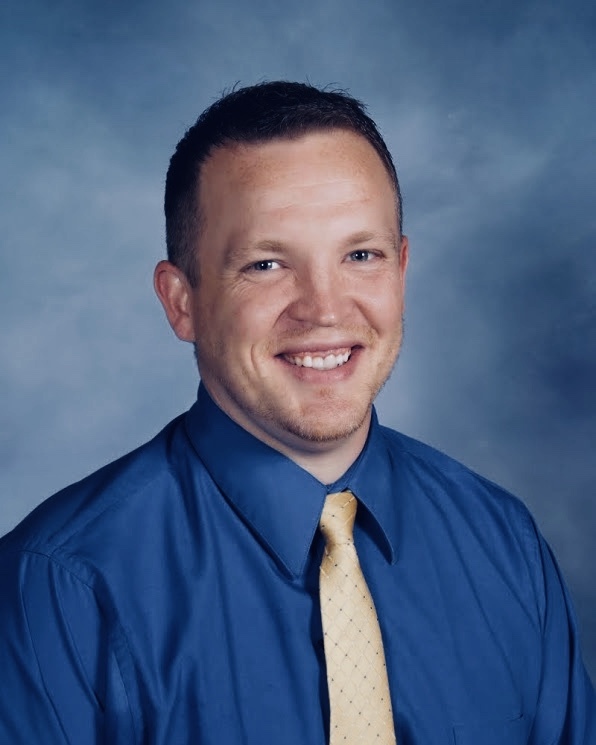 I would like to join Mr. Jones in welcoming you to Cameron High School! At CHS our mission is to teach the learners of today so that they can be the leaders of tomorrow. As a staff, we are committed to partnering with you to achieve that goal. We aim to provide high-quality learning opportunities, create a positive school culture, and ensure that students are college and/or career ready.There are also multiple extracurricular activities available at CHS. We have fantastic fine arts programs, successful athletic teams, and numerous clubs/organizations that students can be involved in. Most educational experts agree that involved students have a better overall experience in school and are more successful. I hope you'll join me in encouraging your student to pursue these opportunities.
A true partnership between home and school will ensure our students are getting the most from their high school years. This relationship has a direct correlation to a student's academic success. Therefore, I encourage you to visit our school and get involved in our school district and community. Also, as a parent myself, I know how important your child and their education are to you so please do not hesitate to contact me. You can reach me by phone at (816) 882-1036 or by email at canderson@cameronschools.org.
#DragonProud