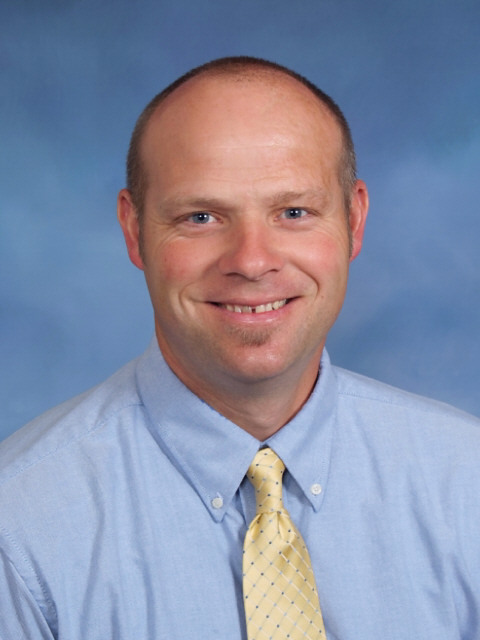 Welcome to Cameron High School! I am honored to serve as your students' principal and look forward to working with you to support them in their learning. As a parent of kiddos in our schools, I understand the importance to work collaboratively with their teachers and building administrators to ensure they are successful. Having said that, my door is always open, please call or stop by if you ever need anything.
At Cameron High School we have an awesome staff with amazing students! CHS is committed and focused on providing high-quality learning opportunities, creating a positive school culture, and ensuring students are college and/or career ready. We also enjoy several successful athletic teams, award winning fine arts programs, and numerous student clubs/organization that support our community. Statistics suggest students engaged and involved in school activities are more likely to attend school on a consistent basis and have an overall better school experience. So, please have a conversation with your student about maybe getting involved in an activity.
We look forward to working with you to make this, "The Best Year Yet" at CHS. Lastly, follow #DragonProud to see all the great things our students and teachers are doing.
You can reach me at CHS by calling (816) 882-1036 or by email at bjones@cameronschools.org
"It's a great day to be a DRAGON!"