EDIT MAIN
Superintendent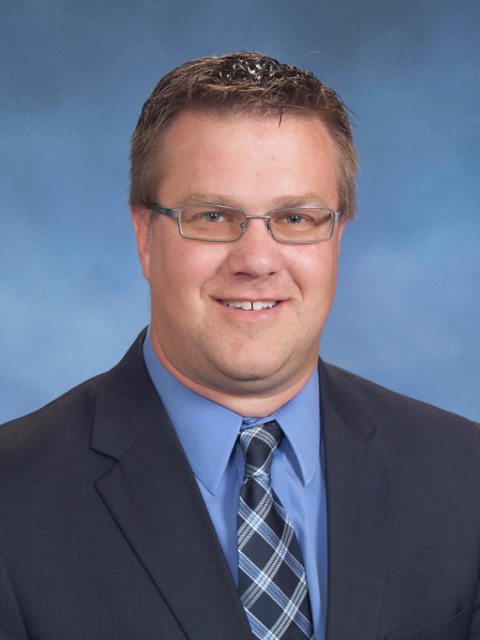 Dr. Matt Robinson -- Superintendent
Welcome to the Cameron R-I School District. The staff of the Cameron R-I School District is eager to welcome and work with you as we fulfill our mission, "to provide all the best educational opportunities possible in a positive and safe environment ."
We have high expectations for our students. The District continues to create an academic environment where every student can achieve beyond their potential. We will continue to move from a district that merely "offers" to a district that will "ensure" every child receives a quality education.
We cannot be successful without a strong partnership between home and school. Research has shown that a genuine partnership between parents and school has an impact on academic achievement.
The support and cooperation of the community and parents have allowed Cameron R-I School District to attain many goals. This partnership has allowed Cameron R-I School District to add additional space in each of the buildings and to update other district facilities.
I encourage you to visit our schools and get involved in our school district and community. The Cameron R-I School District wants to thank all of its patrons and welcomes new residents and visitors.
Sincerely,
Dr. Matt Robinson
mattrobinson@cameronschools.org